Grace cot bed with mattress
The Grace cot bed is perfect for parents looking for a multi-use crib. The bed converts into two styles, one style suitable for babies and the other for children up to 5 years old. The Grace has a 3-position base which grows with your child and is adaptable for future use.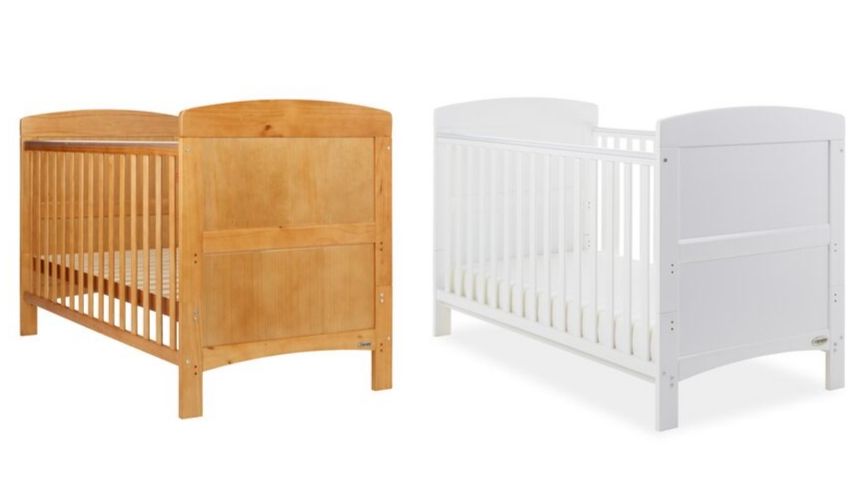 Available in pine and white

Age suitability: Birth to 5 years

Weight capacity: 20 Kg

Converts into a toddler bed

Mattress included
Dimensions:79cm W x 144cm D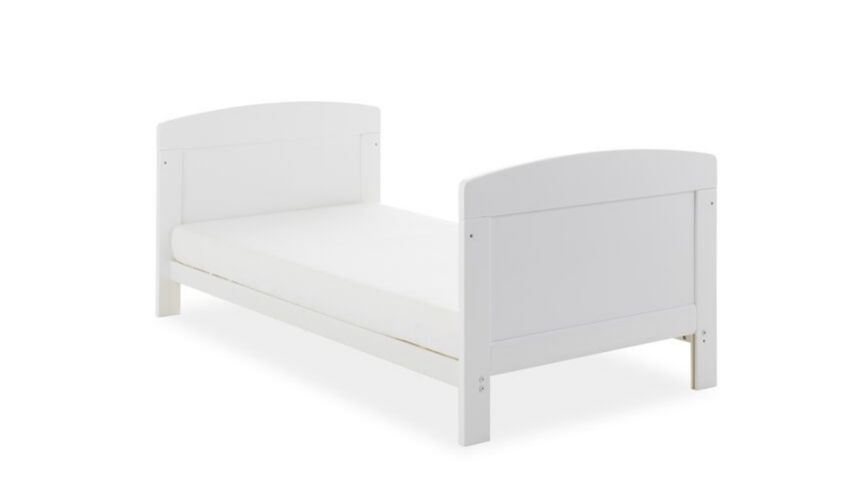 Included with your bed is the fibre mattress with a polypropylene top and bottom cover.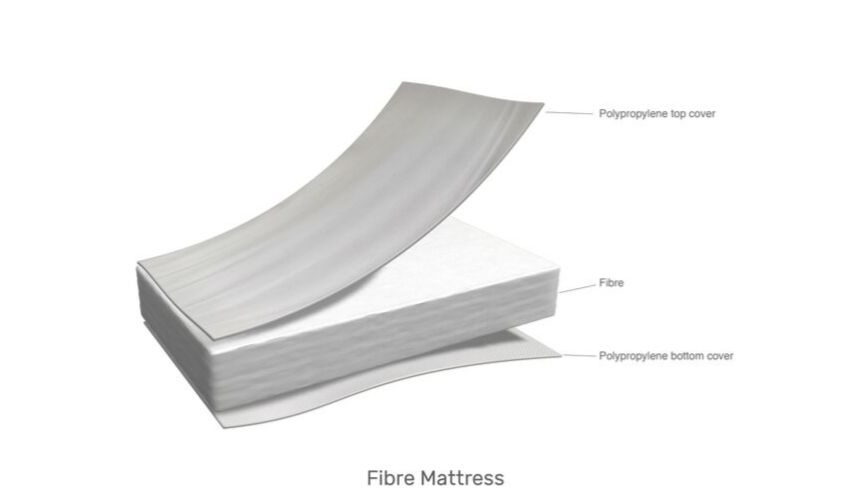 The Grace Cot Bed Price: £199.99


Come and speak with one of our pharmacists at New Era who will be happy to answer any questions.