Christmas is a warm and gooey feeling inside
Our Co-op Melting Orange Hot Chocolate Bombe is perfect for getting you into the festive spirit. Filled with mini marshmallows and chocolate chips- just add hot milk and watch it melt.
Instore you'll find plenty more festive treats, perfect to pop into someone's Christmas stocking.
Christmas Crumbs Gingerbread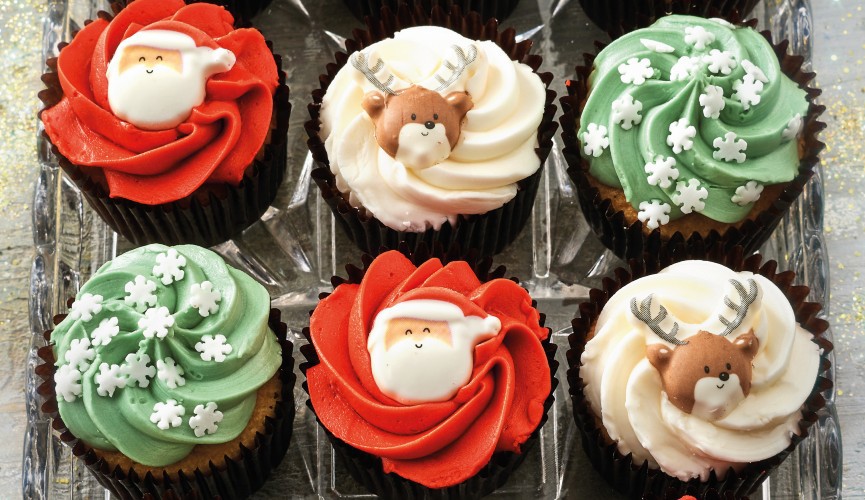 Christmas Cupcakes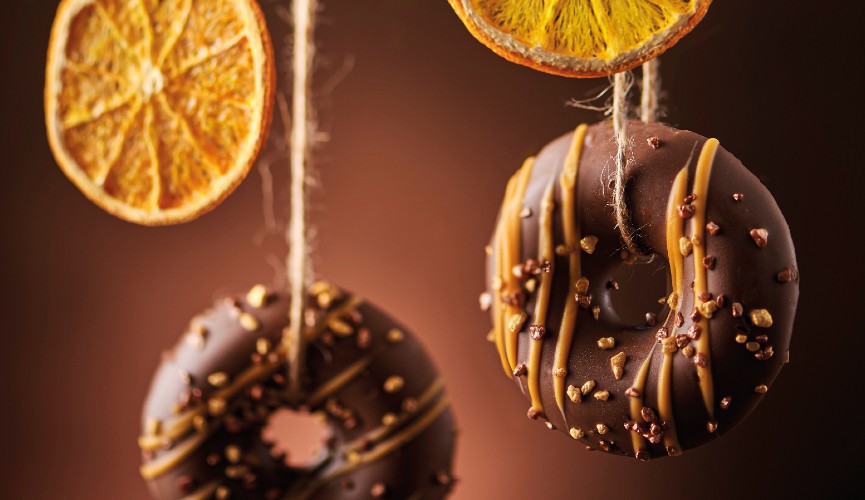 Chocolate Orange Bro'Dough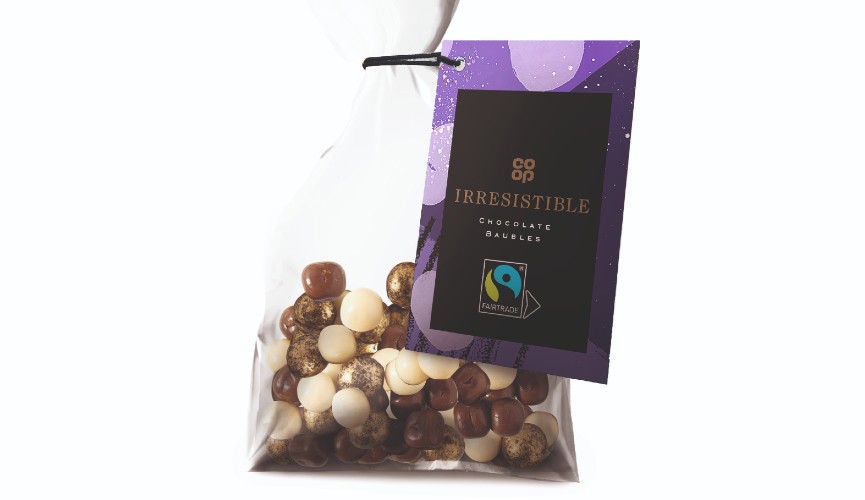 Irresistible Chocolate Baubles
Milk Chocolate Jaffa Orange Thins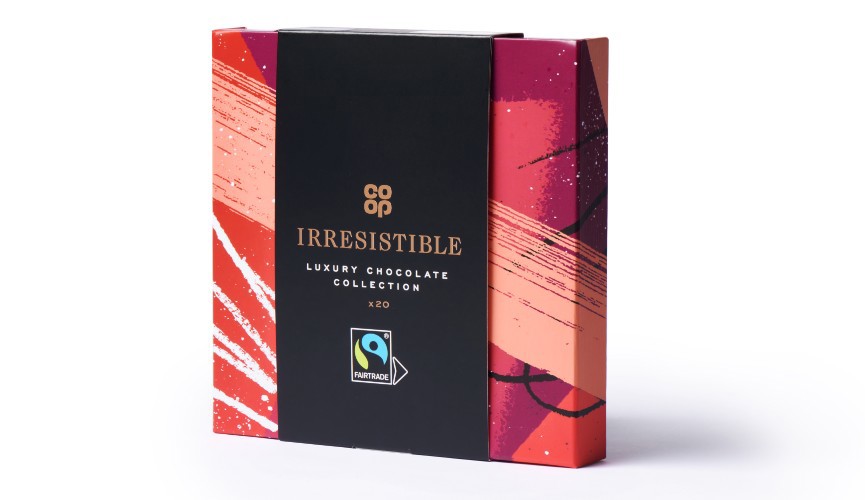 Irresistible Chocolate Truffles
The perfect Christmas bribe for the comfy seat
Celebrate Christmas in Style with our range of Mince Pies.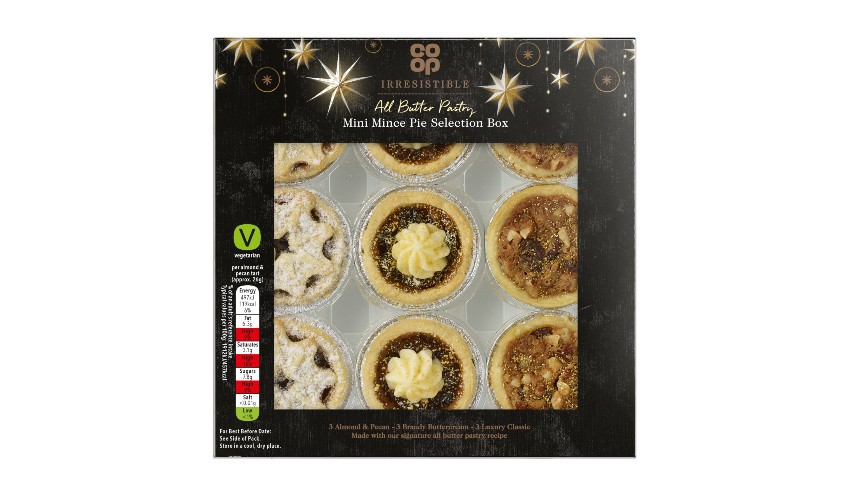 Irresistible Mini Mince Pies Selection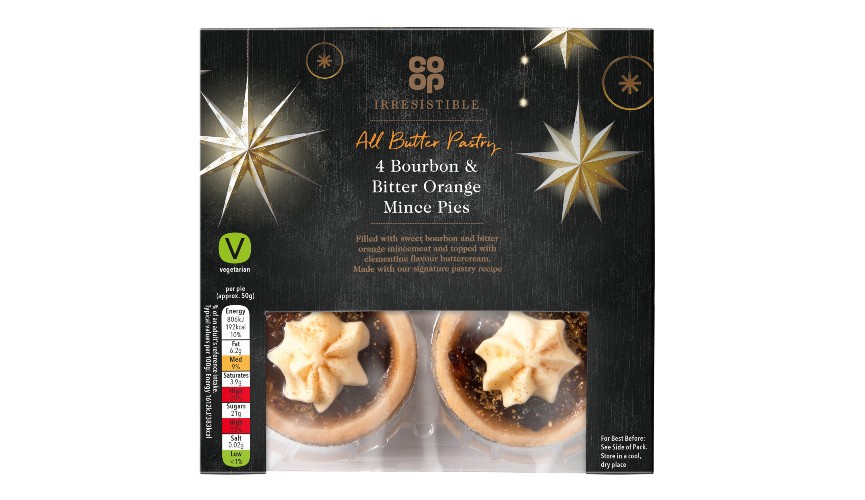 Irresistible Bourbon & Bitter Orange Mince Pies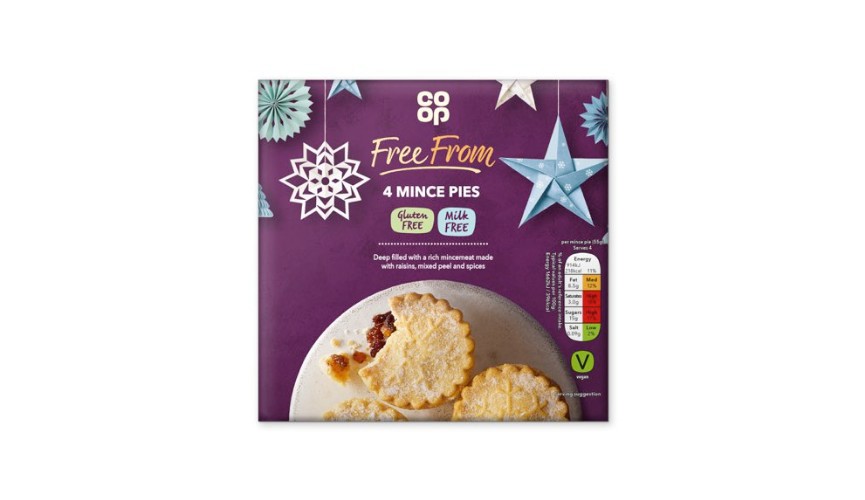 Free From Mince Pies