Ghostly greetings to our virtual Halloween Hunt
Each week throughout October, one of our monster friends will go rogue and enter the 'dark side'. Help us to bring back our monster friend to be in with a chance of winning a selection of Halloween goodies.
From Monday 4 October to Wednesday 27 October, one of our monster friends will hide somewhere within the Halloween section of our website. This could be on our main Halloween page, a spooky recipe, or even where we showcase our Halloween product range. The monster will change each Monday, so keep checking back for more chances to win.
Once you have discovered who has entered the dark side, complete our Halloween Hunt competition form.
Winners will be announced every Thursday via our Facebook.
Good luck, and happy monster hunting!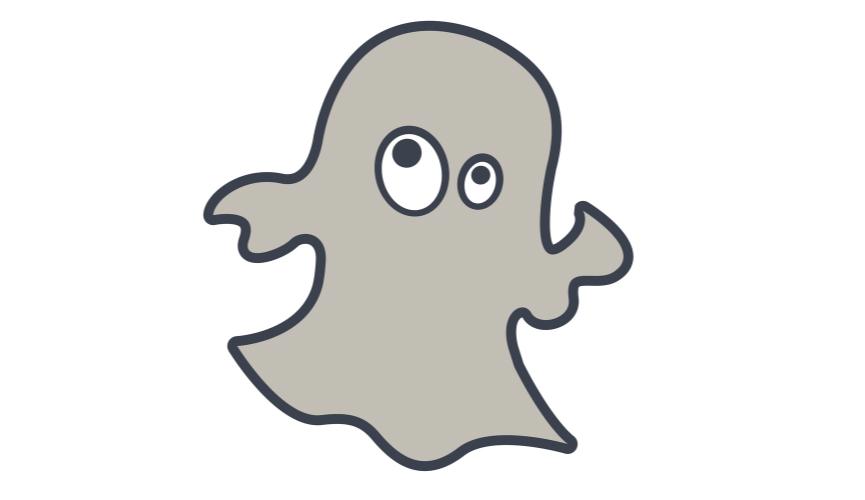 Boo
Boo the Ghost roams the store at night, floating around looking for people to fright! 

She glides around Grand Marché searching for food to get her and the monster gang in a party mood.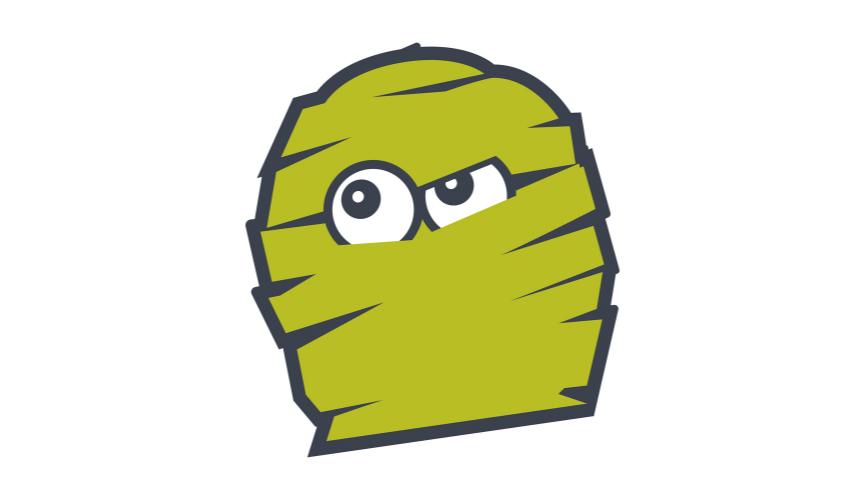 Zee
Zee is a Mummy who guards the toilet paper. Lurking behind the loo roll making sure you don't take more than three.
After all her costume needs aplenty, she wouldn't want to get caught out like she did in 2020!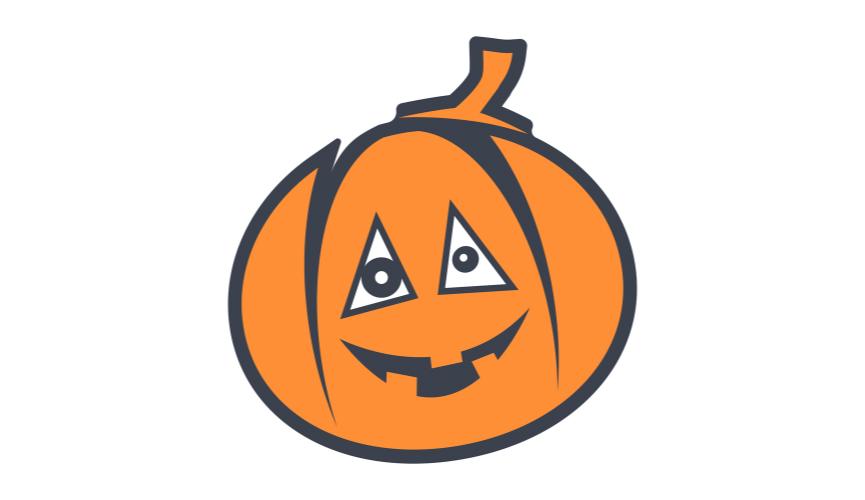 Jack-O
Jack-o is a pumpkin who has no brain. It was scooped out, replaced with a candle and they left him out in the October rain. 

Now he sits with his pumpkin mates and waits, for them to get taken home and given similar fates...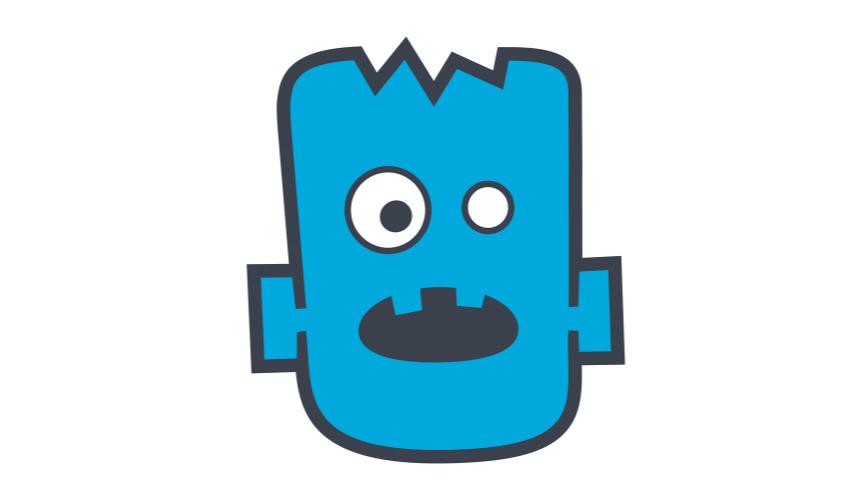 Frankie
Frankie is the leader of the monster gang, he likes the taste of brains due to their distinct tang. 


Although, having said that, Frankie does like his sweets. So don't be surprised if you find him out on Halloween saying: 'Trick or Treat'.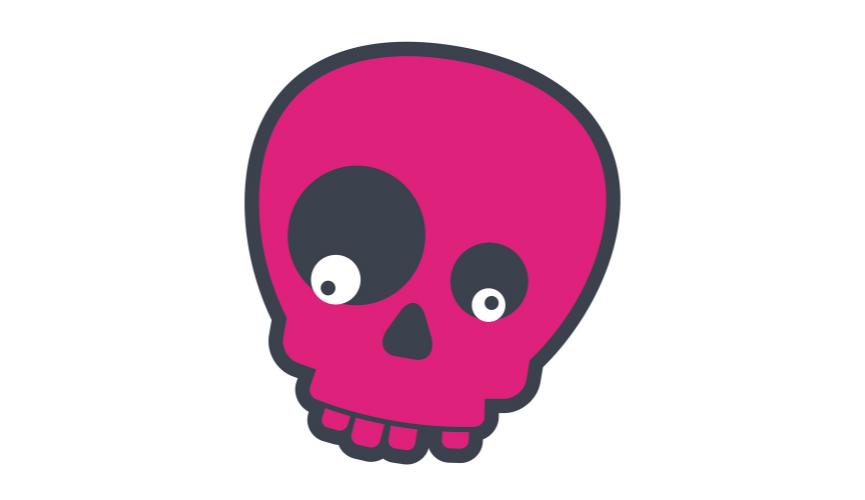 Skully
Skully is more than just 'a bag of bones'. They have the neatest party trick: they can turn into their very own Xylophone!
In the dairy aisle is where they feel most at home, that is because milk is really good for bones.