Everything you need to get your Halloween party startled!
From treats and snacks to costumes and make-up, you'll find everything you need for Halloween at your local Co-ops. Scroll down for:
Entertaining your little monsters
Trick or treat
Devilish decorations and accessories
Creepy costumes and make-up
Our full range of ghoulish goodies are available in your Grand Marché stores, but you'll find plenty in Locales too.
Perfect for entertaining your little monsters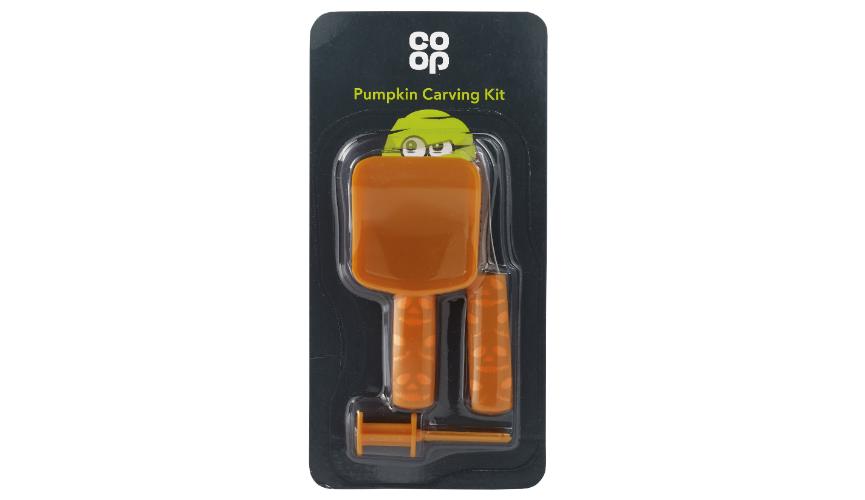 Pumpkin Carving Kit
Trick or treat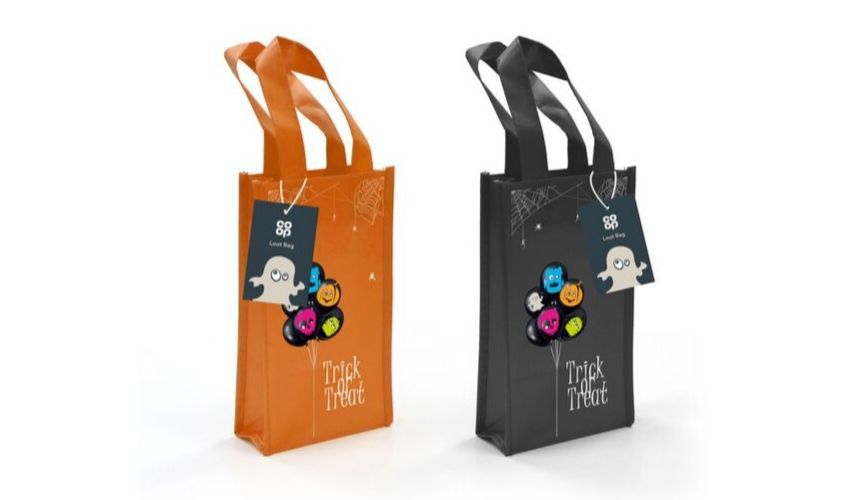 Halloween Loot bag (Grey and Orange)
Jersey: £1.00
Guernsey: £1.00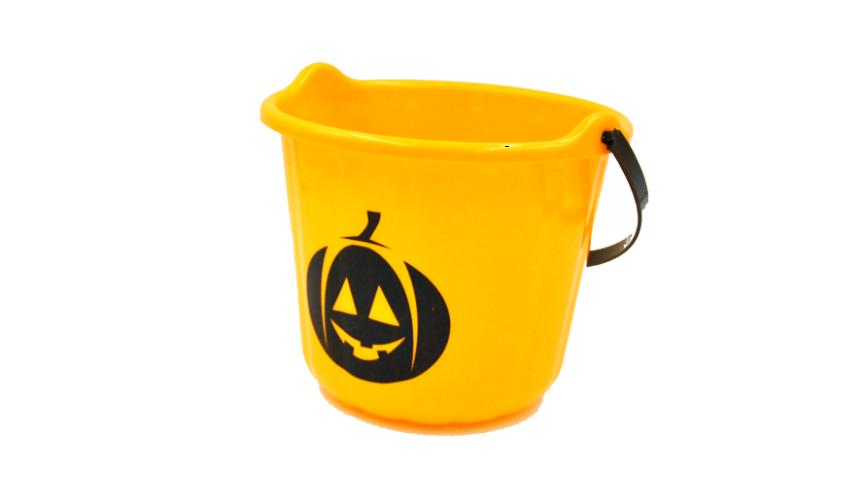 Trick or treat bucket
Jersey: £1.00
Guernsey: £1.00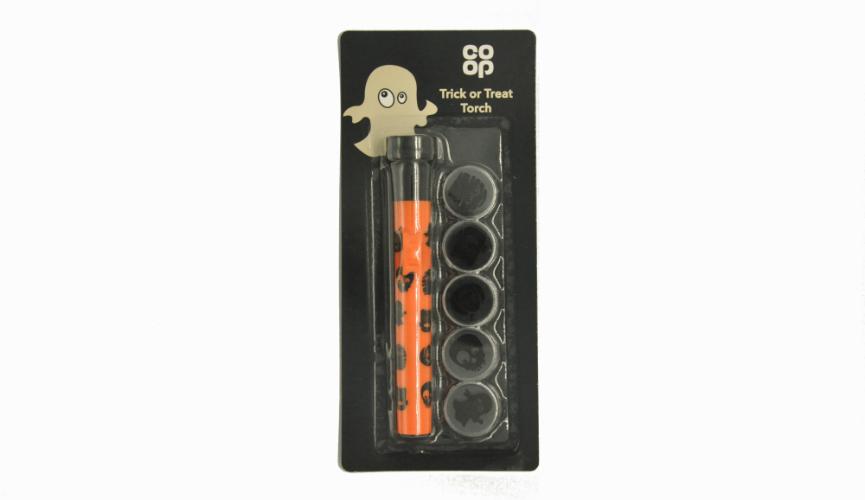 Trick or Treat Torch
Jersey: £1.50
Guernsey: £1.50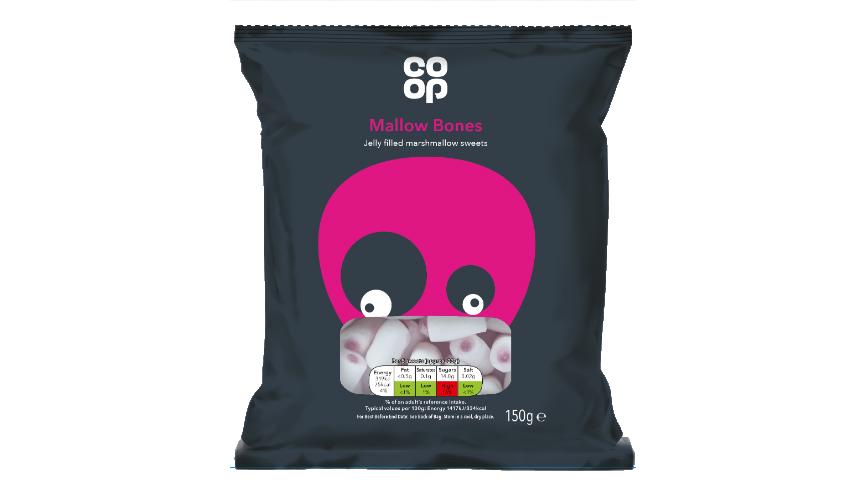 Mallow Bones
Jersey: £1.00
Guernsey: £1.00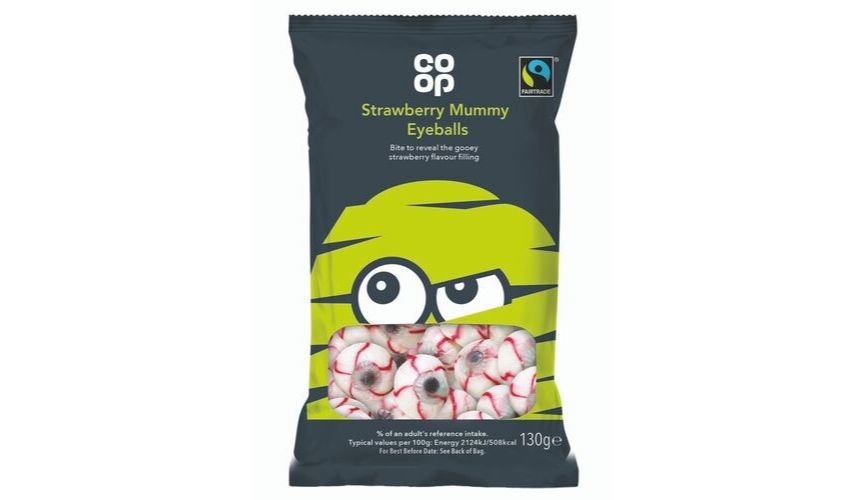 Strawberry Mummy Eyeballs
Jersey: £1.00
Guernsey: £1.00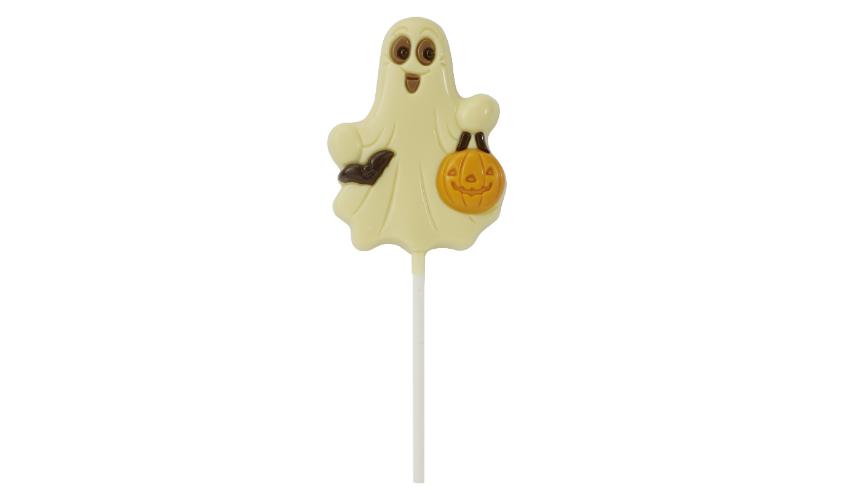 Ghost chocolate Lolly
Jersey: £1.00
Guernsey: £1.00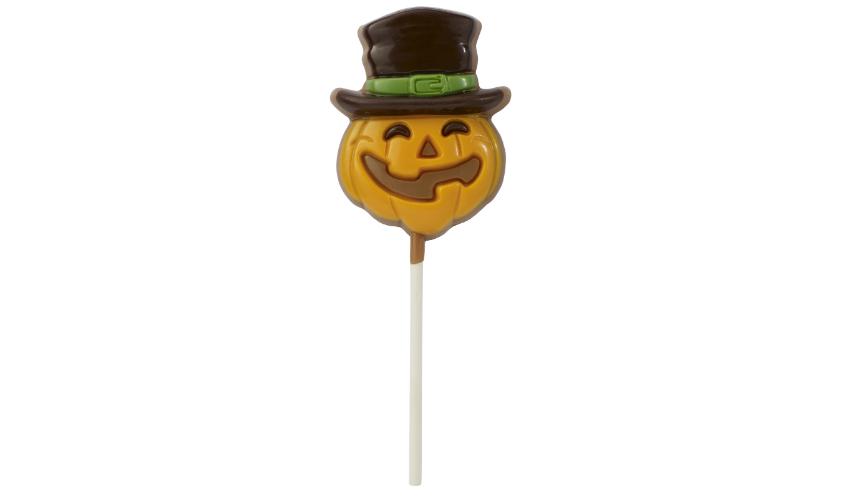 Pumpkin chocolate lolly
Jersey: £1.00
Guernsey: £1.00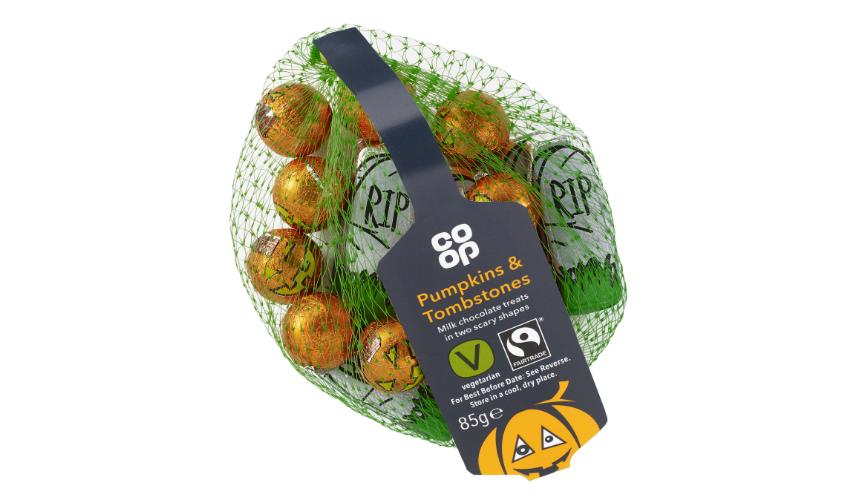 Halloween net of chocolates
Jersey: £1.20
Guernsey: £1.20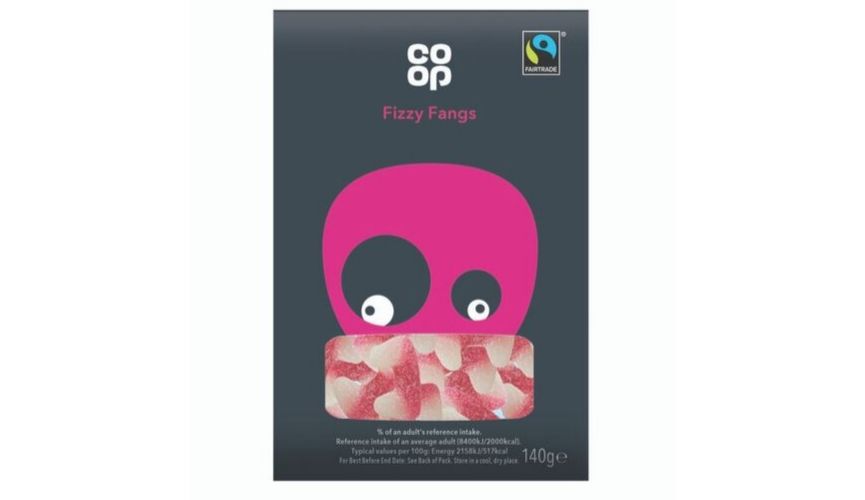 Fizzy fangs
Jersey: £1.00
Guernsey: £1.00
Graveyard goodies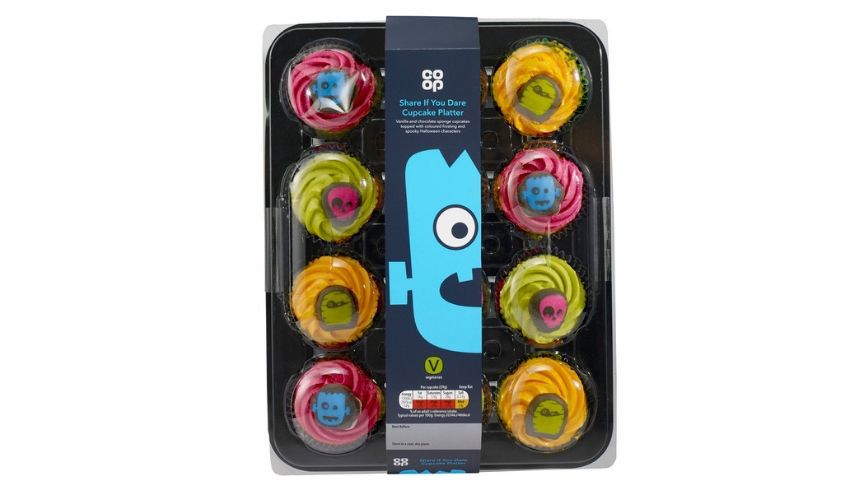 Share if you dare cupcake platter
Jersey: £5.25
Guernsey: £5.00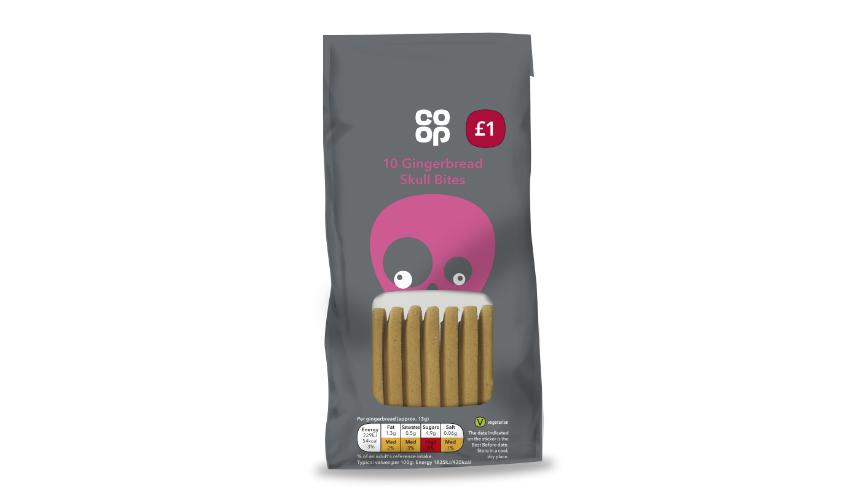 Gingerbread skull bites
Jersey: £1.00
Guernsey: £1.00
Devilish decorations and accessories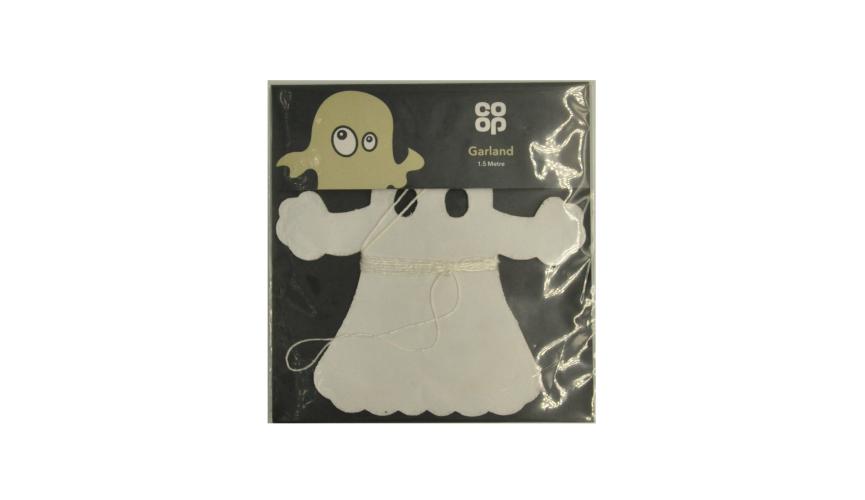 Ghost garland
Jersey: £1.00
Guernsey: £1.00
Pumpkin garland
Jersey: £1.00
Guernsey: £1.00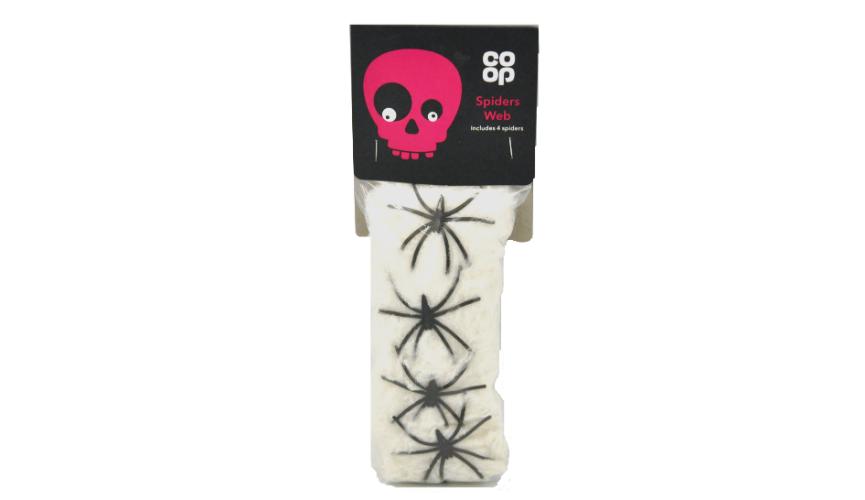 Spider Web
Jersey: £1.00
Guernsey: £1.00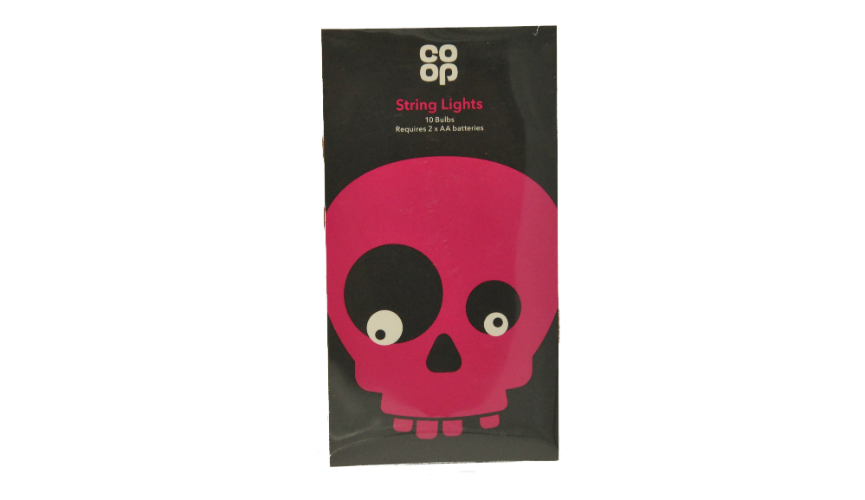 String lights (Skull or Pumpkin)
Jersey: £3.00
Guernsey: £3.00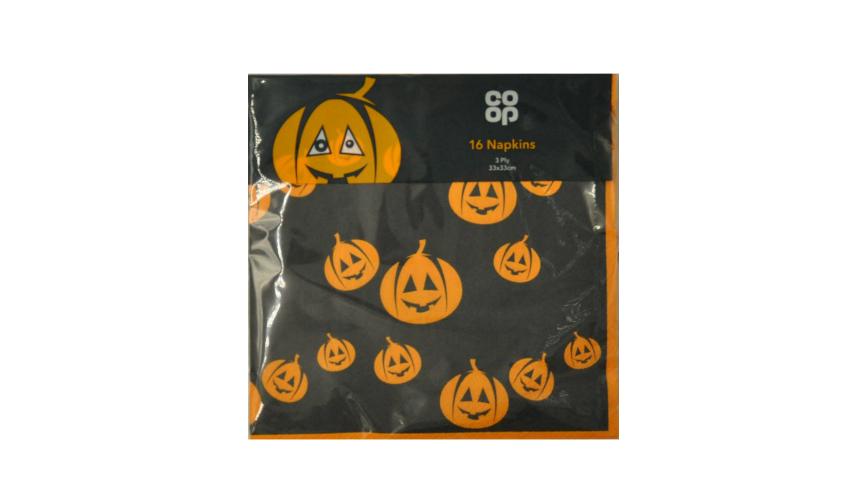 Napkins (16 pack)
Jersey: £1.00
Guernsey: £1.00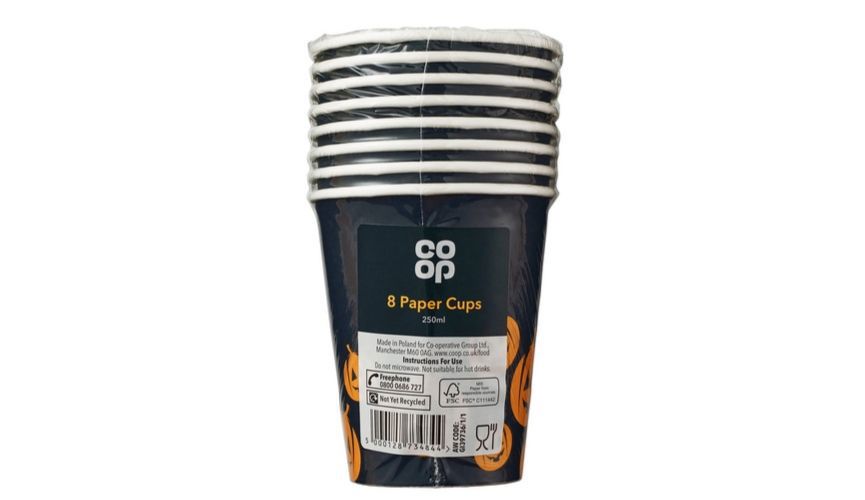 Cups (8 pack)
Jersey: £1.00
Guernsey: £1.00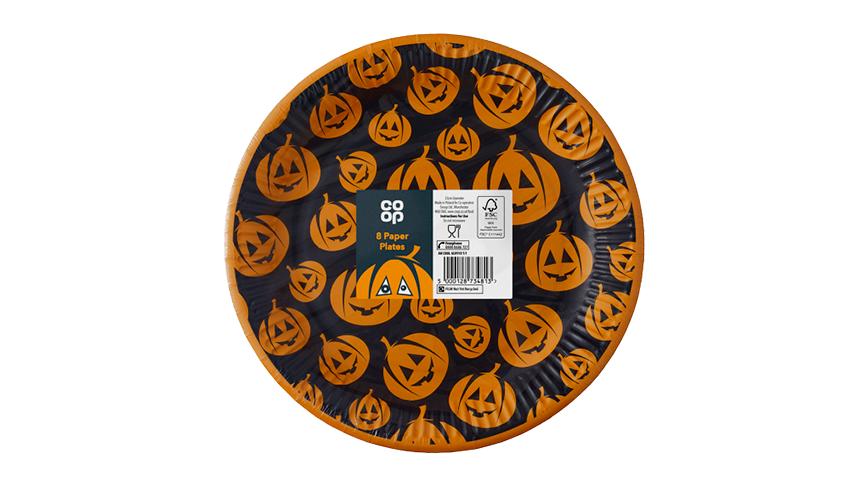 Paper plates (8 pack)
Jersey: £1.00
Guernsey: £1.00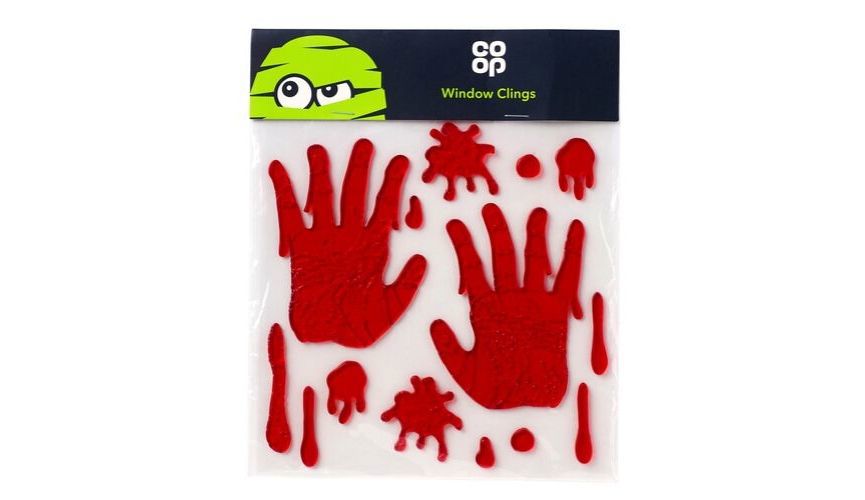 Window clings
Jersey: £1.00
Guernsey: £1.00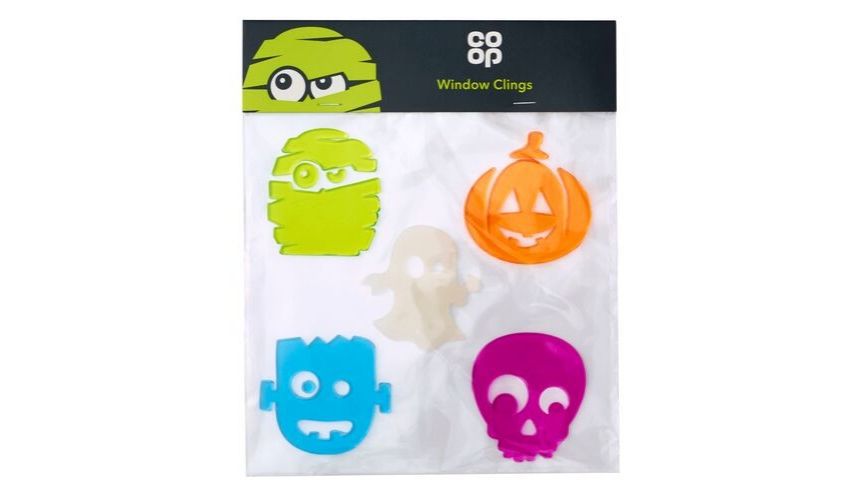 Window clings
Jersey: £1.00
Guernsey: £1.00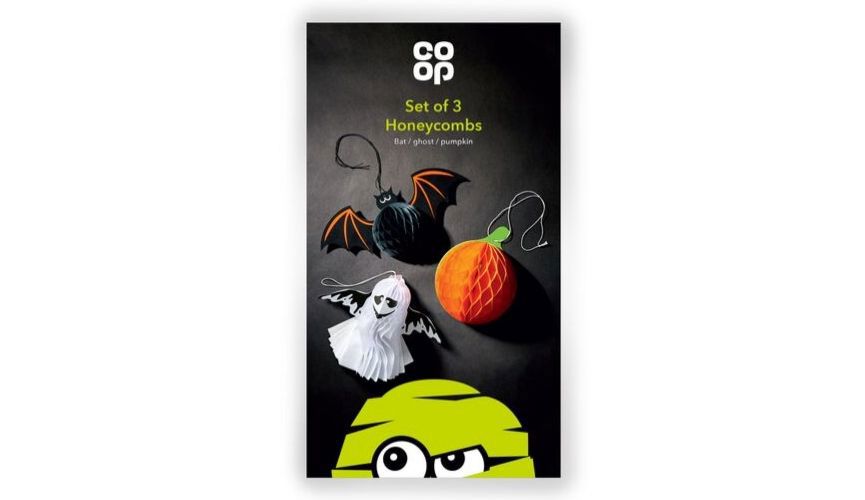 Set of 3 honeycombs
Jersey: £3.00
Guernsey: £3.00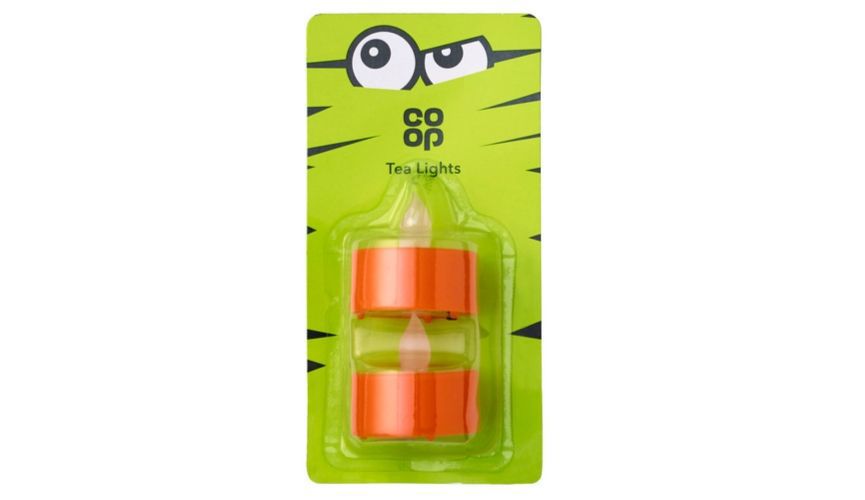 Tea lights (2 pack)
Jersey: £1.00
Guernsey: £1.00
Skull pitcher
Jersey: £4.00
Guernsey: £4.00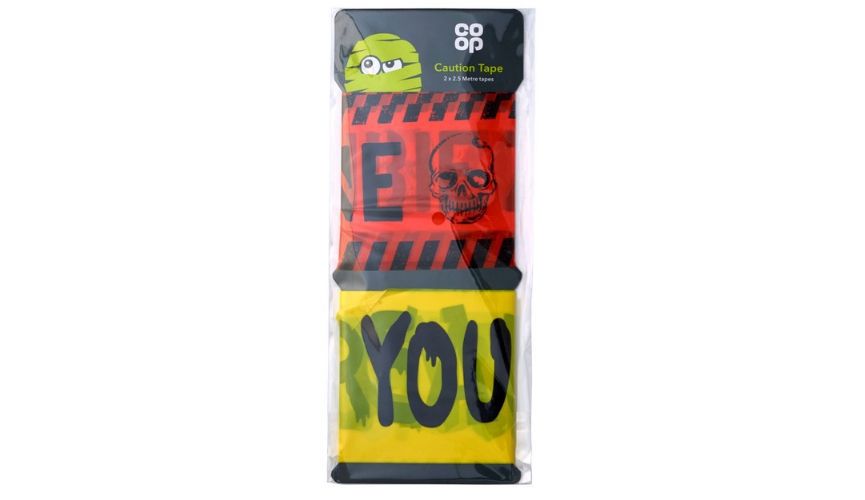 Caution tape (2 pack)
Jersey: £1.00
Guernsey: £1.00
Creepy kids costumes and makeup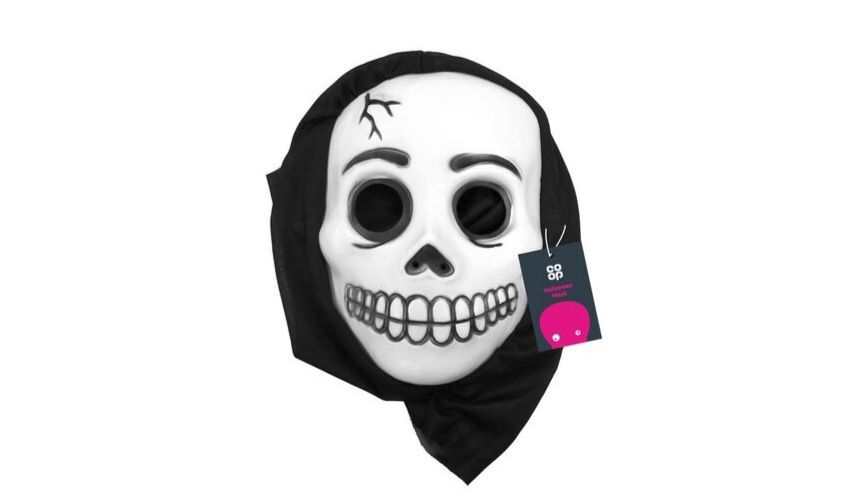 Halloween mask
Jersey: £2.00
Guernsey: £2.00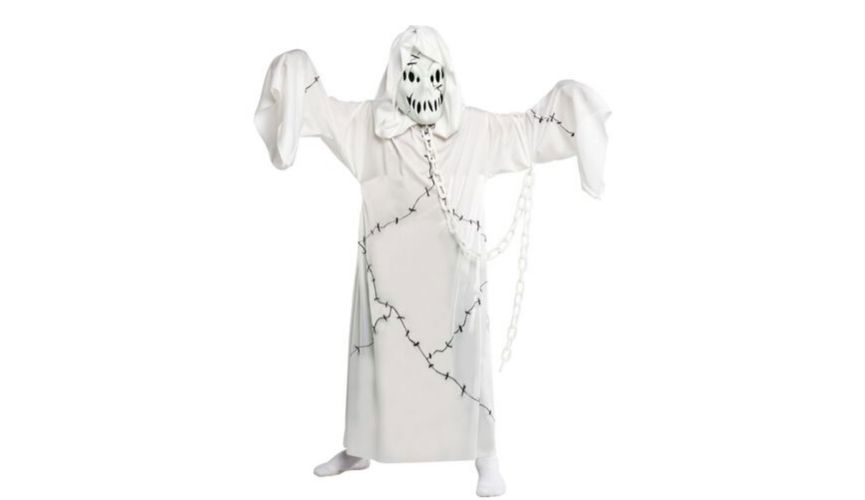 Cool Ghoul
Jersey: £9.99
Guernsey: £9.49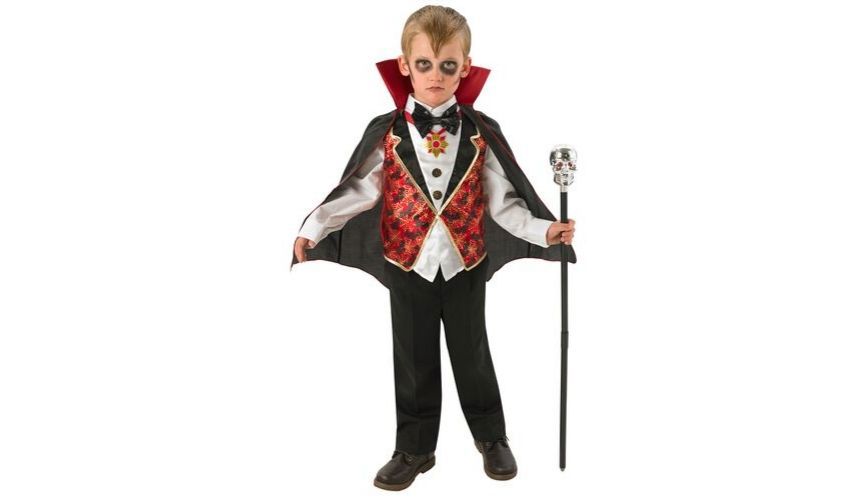 Dracula
Jersey: £12.99
Guernsey: £12.49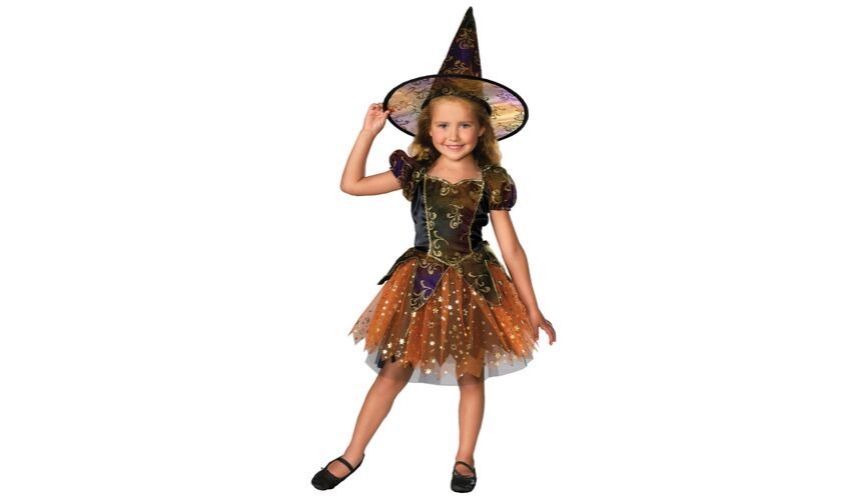 Elegant Witch
Jersey: £13.49
Guernsey: £12.99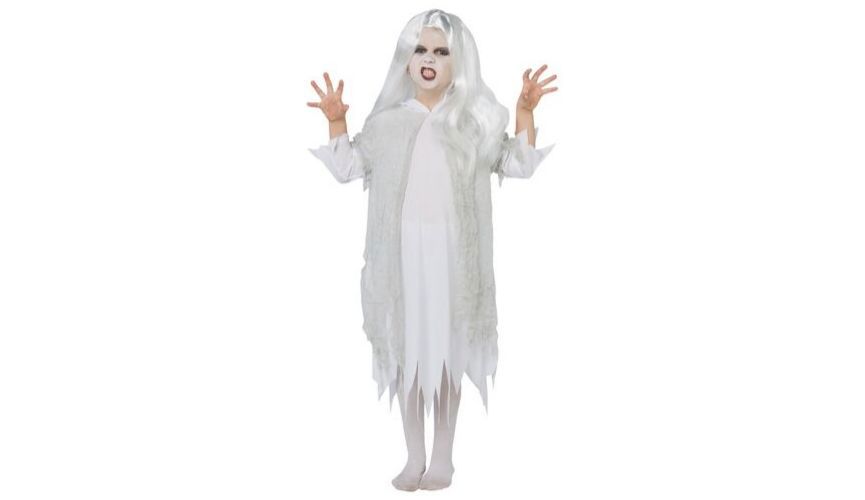 Ghostly Spirit
Jersey: £12.99
Guernsey: £12.49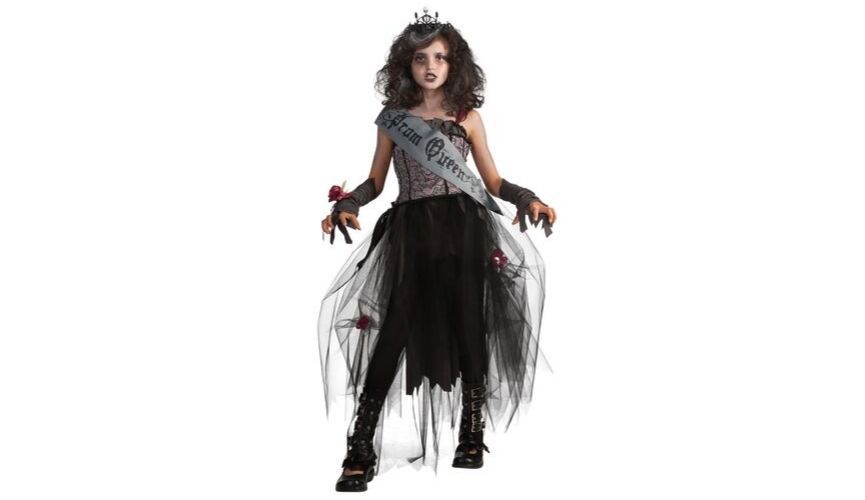 Goth Prom Queen
Jersey: £15.49
Guernsey: £14.99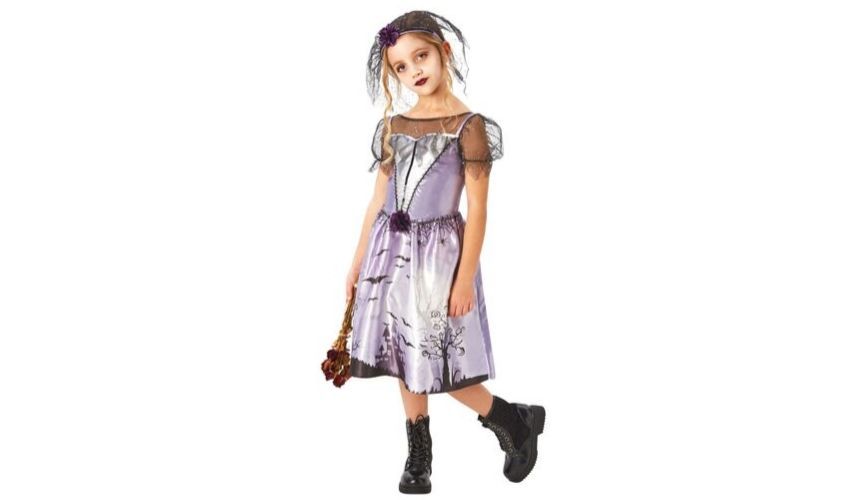 Gothic Bride
Jersey: £12.99
Guernsey: £12.49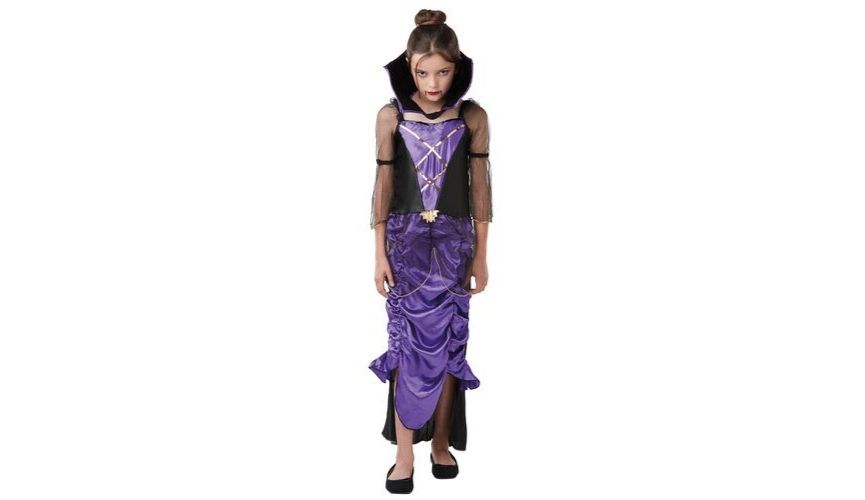 Gothic Vampiress
Jersey: £9.99
Guernsey: £9.49
Green Spider Witch
Jersey: £9.99
Guernsey: £9.49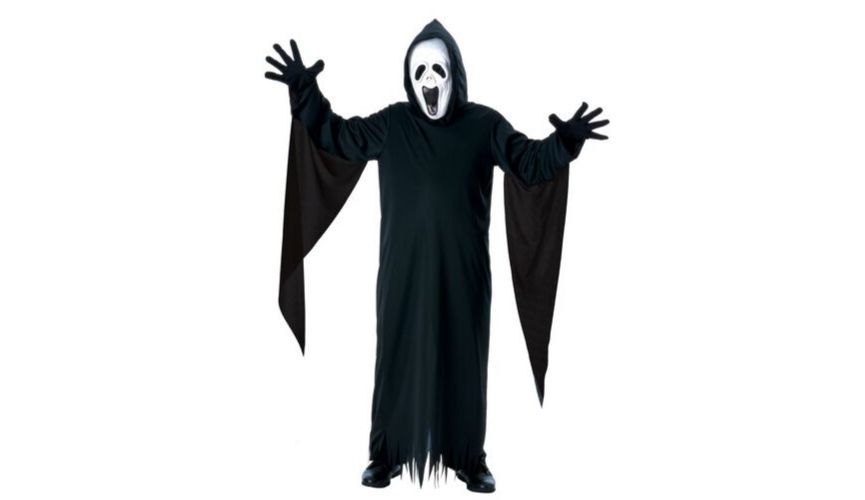 Howling Ghost
Jersey: £9.99
Guernsey: £9.49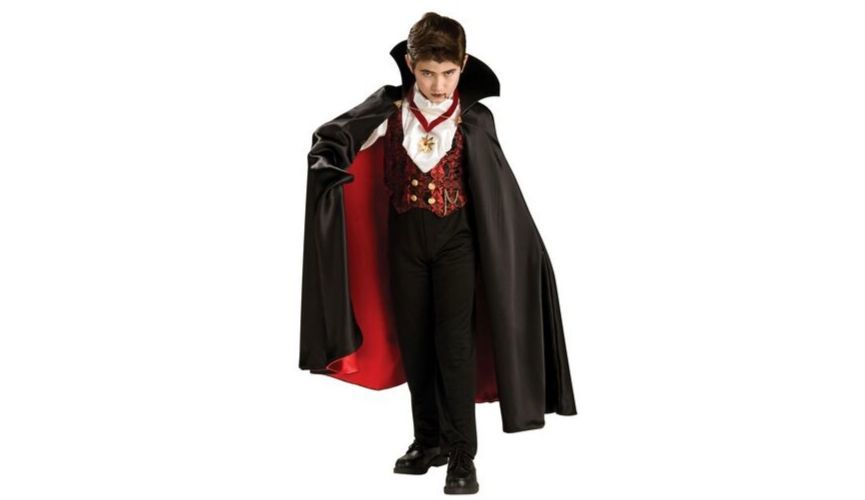 Royal Vampire
Jersey: £15.49
Guernsey: £14.99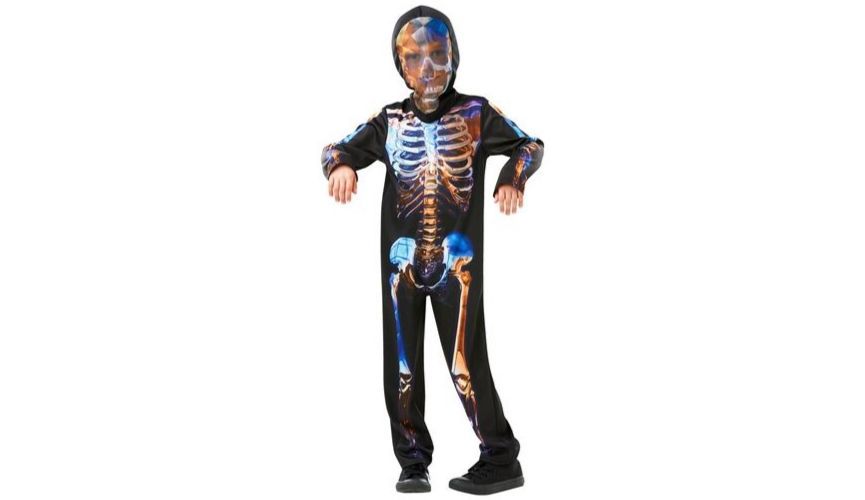 Skeleton
Jersey: £12.99
Guernsey: £12.49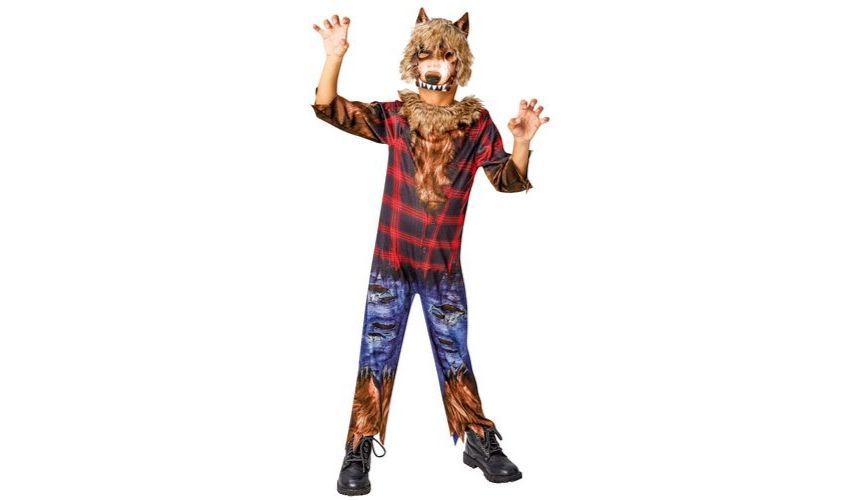 Werewolf
Jersey: £13.49
Guernsey: £12.99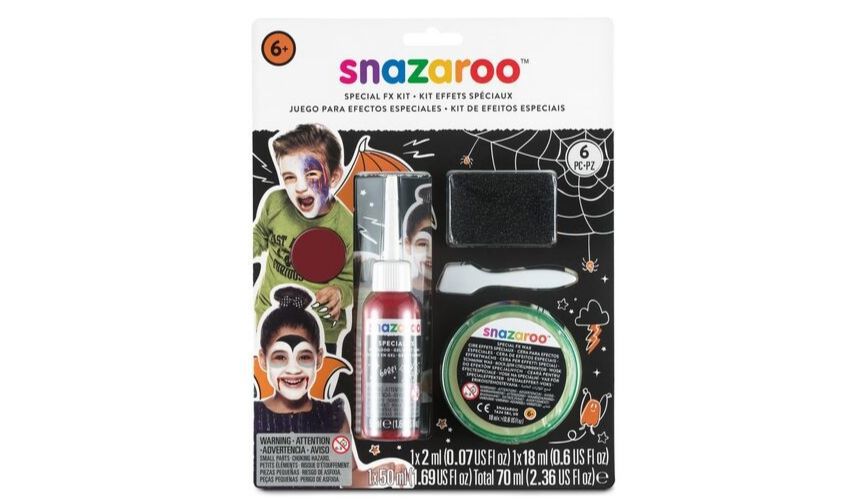 Snazaroo special FX kit
Jersey: £7.99
Guernsey: £7.69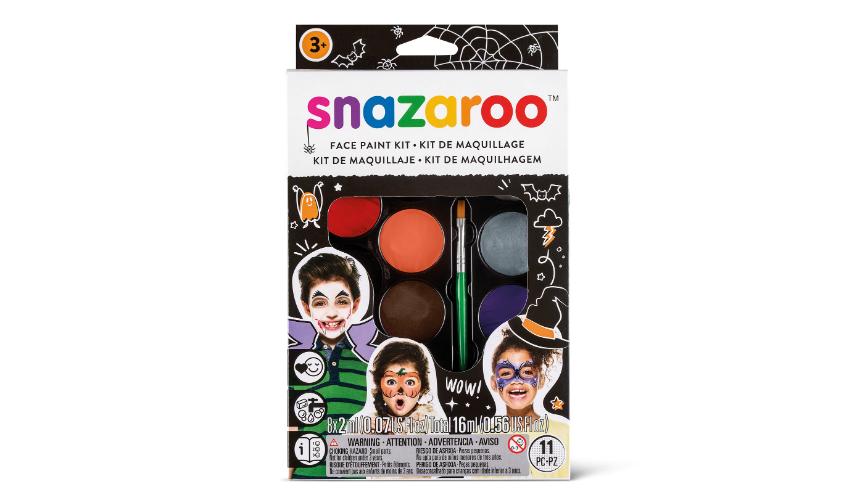 Snazaroo Halloween palette kit
Jersey: £8.99
Guernsey: £8.49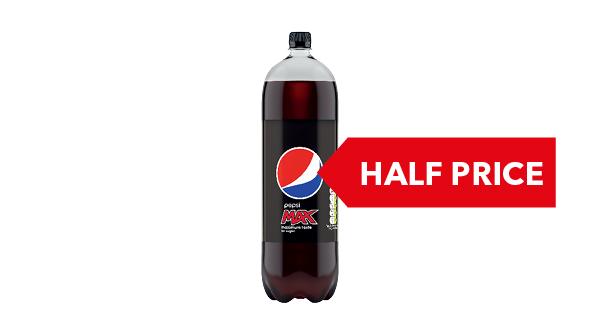 HALF PRICE | Pepsi 2 Litre
Varieties As Stocked
Until 22 October 2019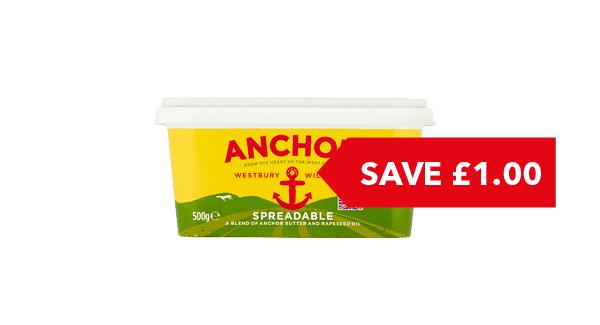 SAVE £1.00 | Anchor Spreadable 500g
Varieties As Stocked
Until 29 October 2019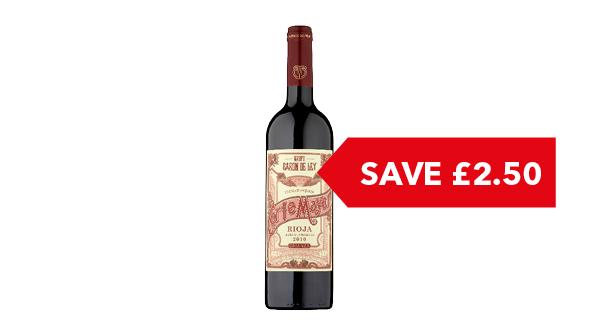 SAVE £2.50 | Corte Mayor Rioja Crianza 75cl
Until 05 November 2019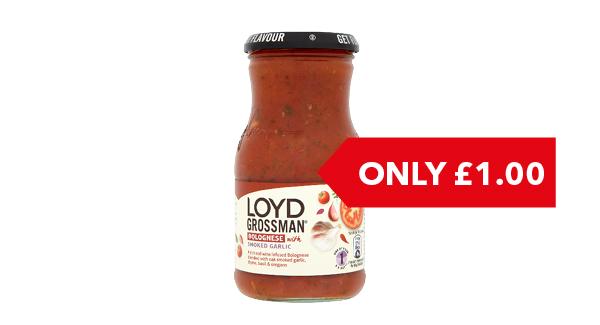 ONLY £1.00 | Loyd Grossman Italian Sauces 350g
Varieties As Stocked
Until 22 October 2019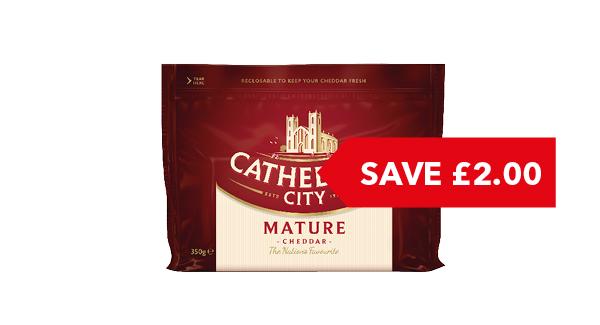 SAVE £2.00 | Cathedral City Cheddar 350g
Varieties As Stocked
Until 29 October 2019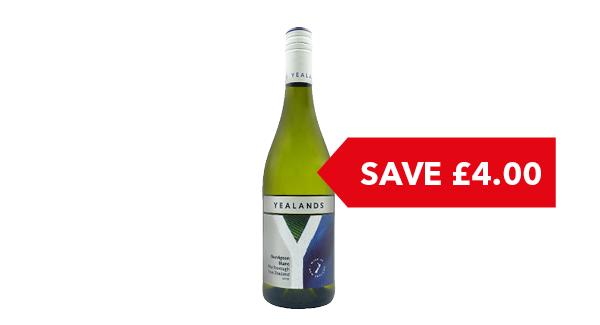 SAVE £4.00 | Peter Yealands Sauvignon Blanc 75cl
Until 05 November 2019
BETTER THAN HALF PRICE | Walkers Sensations 82.5g-150g
Varieties as Stocked
Until 22 October 2019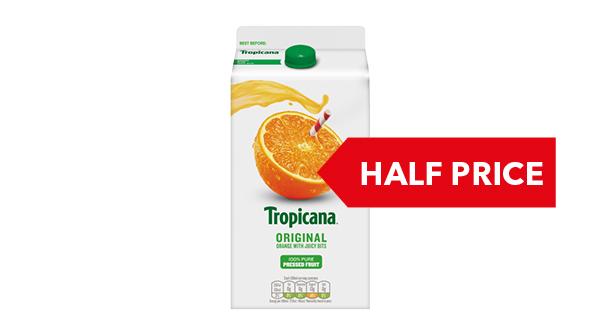 HALF PRICE | Tropicana 1.4 Litre
Varieties As Stocked
Until 29 October 2019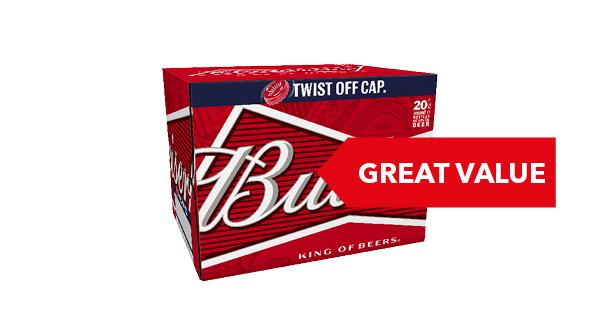 GREAT VALUE | Budweiser Bottles 20x300ml
Until 05 November 2019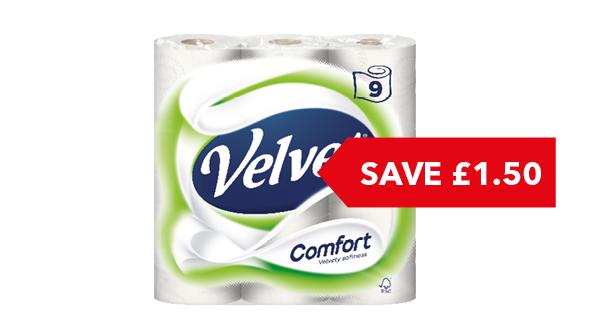 SAVE £1.50 | Velvet Comfort Toilet Tissue white 9 roll
Until 22 October 2019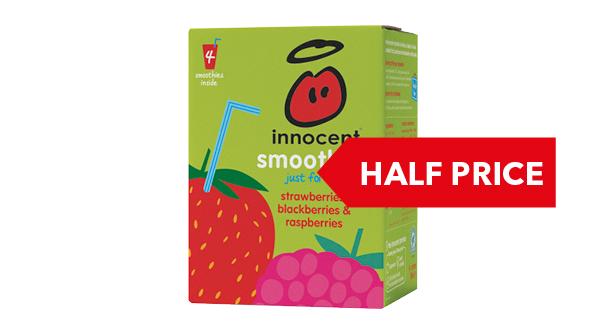 HALF PRICE | Innocent Smoothies 4x180ml
Varieties As Stocked
Until 29 October 2019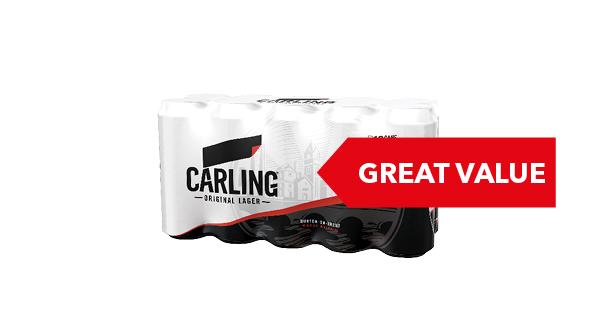 GREAT VALUE | Carling 10x440ml
Until 05 November 2019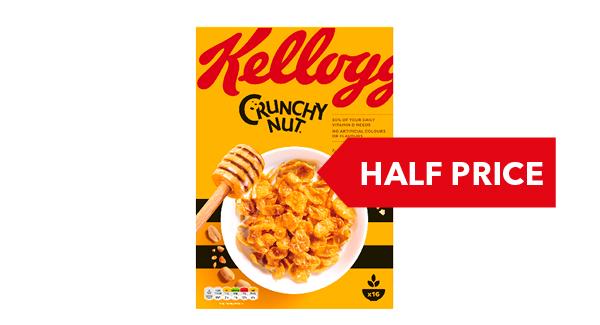 HALF PRICE | Kellogg's Crunchy Nuts Cornflakes 500g
Until 22 October 2019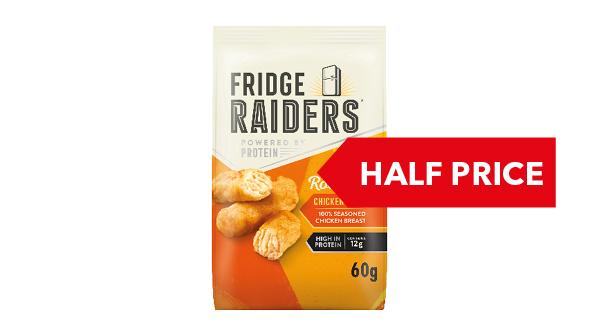 HALF PRICE | Mattessons Chicken Fridge Raiders Chicken 60g
Varieties As Stocked
Until 29 October 2019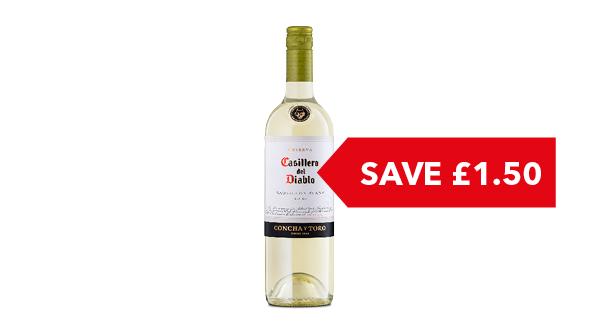 SAVE £1.50 | Casillero Del Diablo 75cl
Varieties As Stocked
Until 05 November 2019
View all offers >