Build your own smoothie bowl
Did you know that breakfast is the most important meal of the day? 
Studies have shown that eating breakfast is key to better memory and concentration, lower levels of "bad" cholesterol, and lower chances of getting diabetes, heart disease, and being overweight.
If you struggle to find the time to eat breakfast or just fancy something different, check out our smoothie bowl builder. Simply blitz a few fresh and tasty ingredients, pour into a bowl, top with some yummy treats and you've got yourself a great start to the day. 
If you download and print off our recipe card, you can stick it on the fridge so you're never far from a winning combo. We'd love to see what you make - be sure to share your creations with us on our social channels!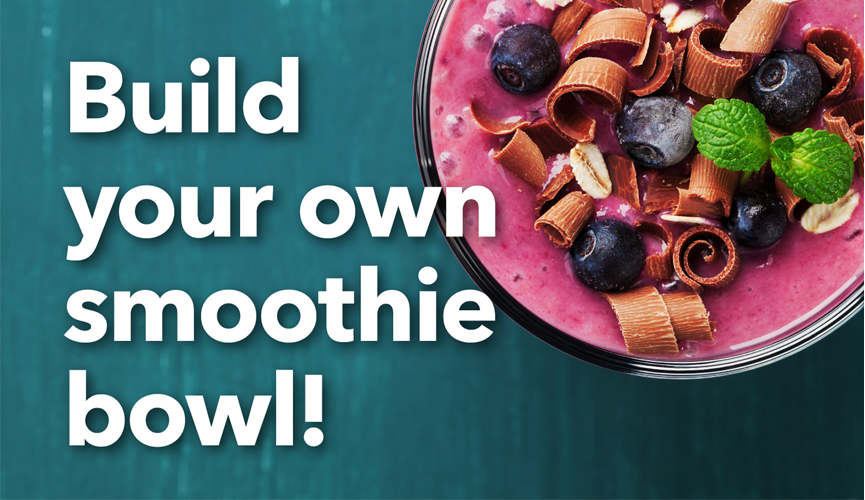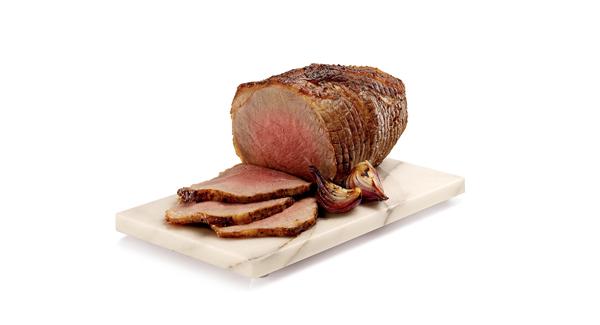 GREAT VALUE | Co-op Large Beef Roasting Joint Per Kg
per kilo
Until 03 January 2018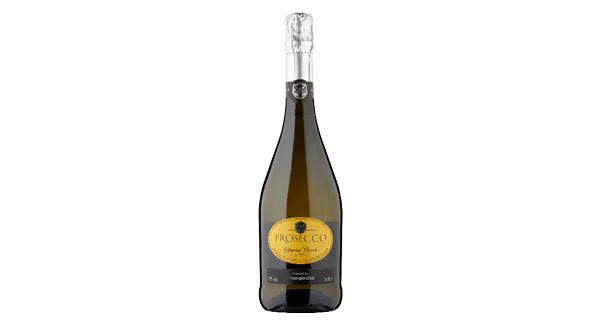 SAVE £2.50 | Co-op Prosecco 75cl
Until 03 January 2018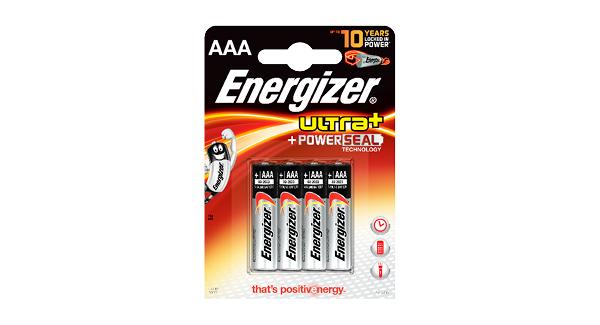 BUY ONE GET ONE FREE | Energizer Max AA/AAA Batteries 4's
Varieties as stocked
Until 03 January 2018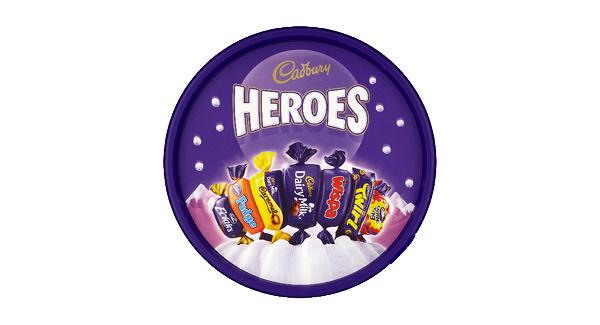 BUY ANY 2 FOR £9 | Cadbury Tubs 660g-750g
Varieties as stocked
Until 03 January 2018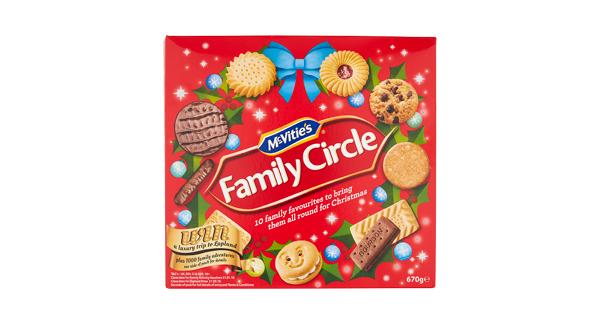 FESTIVE VALUE | McVitie's Family Circle 670g
Until 03 January 2018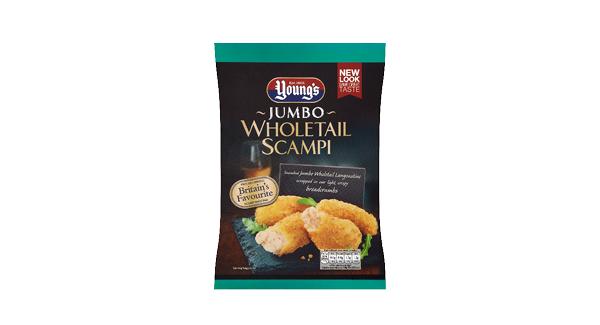 HALF PRICE | Young's Jumbo Whole Tail Scampi 220g
Until 03 January 2018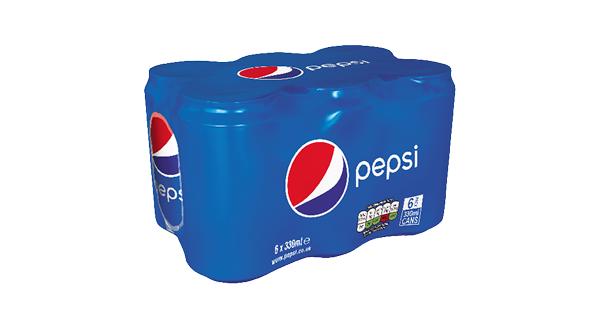 HALF PRICE | Pepsi 6 x 330ml
Varieties as stocked
Until 03 January 2018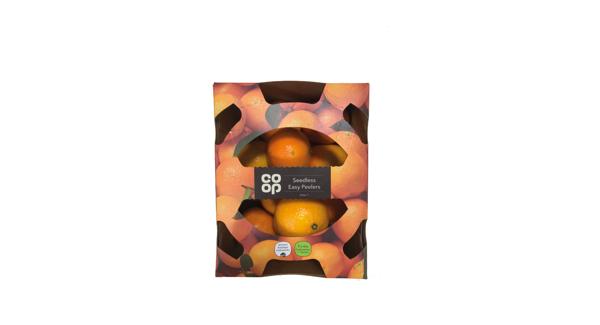 SPECIAL OFFER | Co-op Seedless Easy Peelers Box
Until 03 January 2018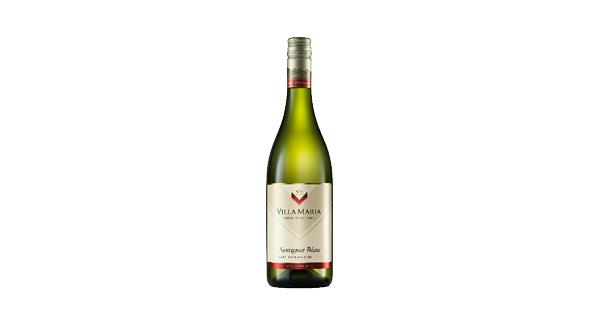 SAVE | Villa Maria New Zealand Sauvignon Blanc 75cl
£4 OFF
Until 03 January 2018
HALF PRICE | Aunt Bessie's Duck Fat Roast Potatoes 700g
Until 03 January 2018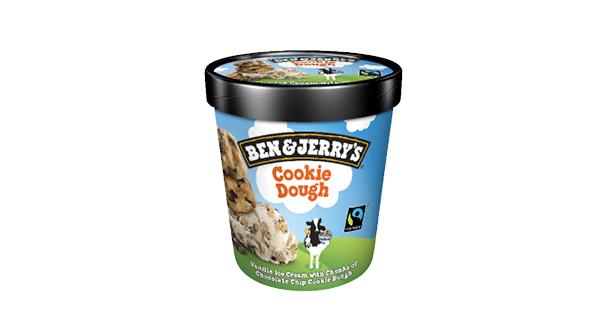 HALF PRICE | Ben & Jerry's Ice Cream 500ml
Varieties As Stocked
Until 03 January 2018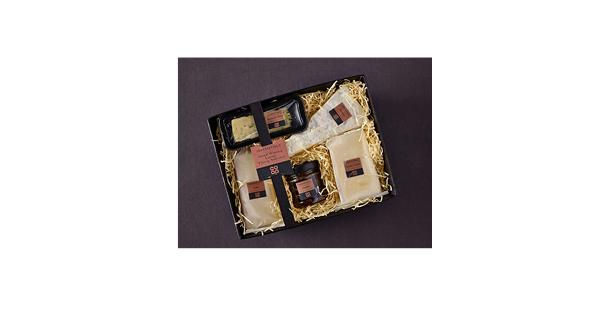 GREAT VALUE | Co-Op Irresistible Cheese Selection 475g
Until 03 January 2018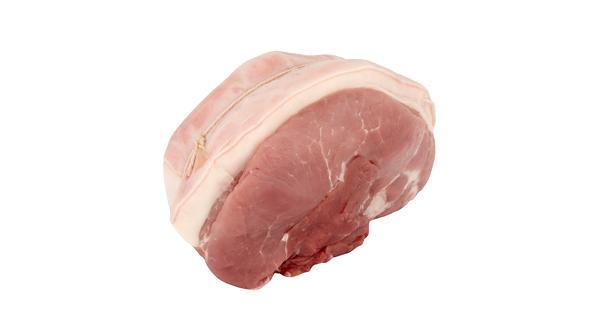 GREAT VALUE | Co-op Extra Large Pork leg Roast 1.6Kg per Kg
per kilo
Until 03 January 2018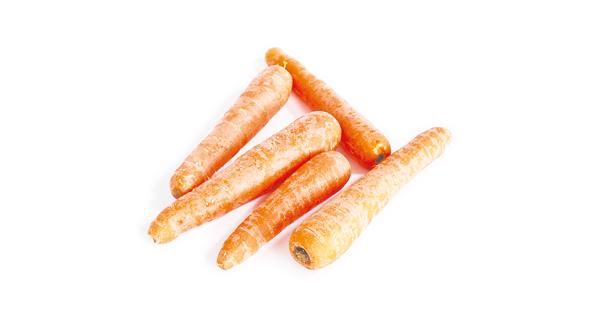 GREAT VALUE | Grown in the Channel Islands Carrots / Sprouts
400g-1Kg each, Varieties as stocked
Until 03 January 2018
SAVE | Campo Viejo Tempranillo Rioja 75cl
£3 OFF
Until 03 January 2018
View all offers >