This activity is a great way to recycle your old plastic bottles, while also teaching your little ones about musical instruments and sounds.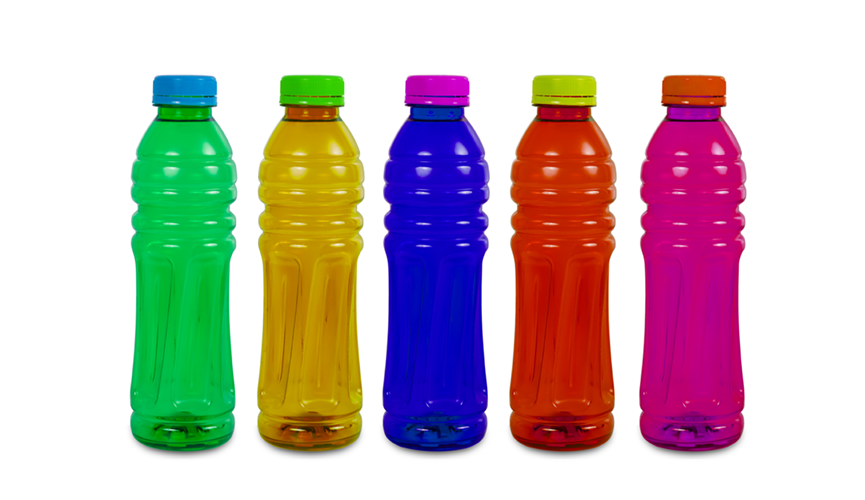 What you will need
A plastic bottle (including lid)
Paints or other colourful materials
Glue or sticky tape
Uncooked pasta, uncooked rice or buttons.
How to create your musical maracas
Take your plastic bottle, start creating beautiful designs. Paint them, add stickers or materials, glitter, whatever you can find around your home. You can design them however you like.
Remove the bottle lid.
Add a hand full of either uncooked pasta, uncooked rice or buttons.
Pop the lid back on your bottle.
Start creating music!