Our flagship store in Guernsey since 1979, Grand Marché St Martin proudly embraces our vision and values that make us your Co-operative.
It's because we care about our community and what matters to you– that we introduce store initiatives like 'Quiet Hour', 'Free Fruit for Kids' and 'Plastic Free Produce'.
It's because we are proud to be local that we champion local growers and suppliers from right here in Guernsey, and provide them a platform to showcase the best of our home-grown produce.
And it's because we are proud of our community that we choose to support hundreds of local charities making a real difference in our island.
Our Grand Marché St Martin store is also home to our Guernsey online grocery delivery service. All your orders are picked and packaged by our St Martins store colleagues and delivered by our friendly drivers. Find out more about our online grocery service.
Paul Gontier and his hard-working team proudly welcome you to our home in St Martin.
Store facilities
Bakery
Beers, Wines & Spirits
Perelle Butchers - opening hours: 8am-6pm Mon-Sat. 9am-1pm Sunday.
Co-op Deli
Fruit & Vegetables
Flowers
Hot Food To Go
Meat & Poultry
Newspapers & Magazines
ATM Cash Machine
Baby Changing Facilities
BabyClub 

Collection Point

Free Parking
Quick-out Self Scan
Home Delivery  (£4 charge - further details in-store)
Public Access Defibrillator
"Pay as you throw" Bin Bags and Bin Bag Stickers
Find us
La Route des Camps, St. Martin, Guernsey, GY4 6AA
Telephone: 01481231155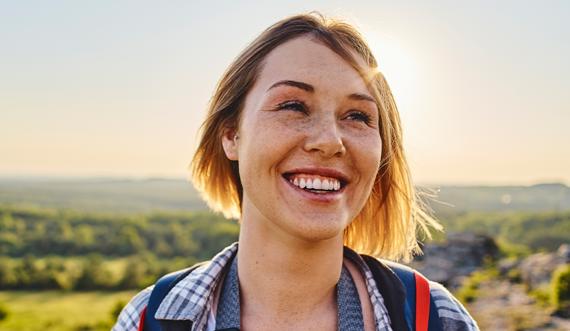 Careers
Find out how a job with the Co-op can work for you and your community,
See more >