Our Grand Marché at St Peter is nestled in the heart of the parish and has been part of the local community since 1978.
Damion Renwick and his team at Grand Marché St Peter are known by our neighbours and parishioners as being a central part of this community.
That's because Grand Marché St Peter isn't just a superstore. It's a place to meet, let children play in our Totstop, visit the Doctor, pick up a prescription, find the freshest, local produce or even book a holiday with Travelmaker!
We know how important it is to be part of a community and there for you - our members. Which is why Grand Marché St Peter also have introduced a 'Quiet Hour' in 2017, and 'Hidden Disability Scheme' in 2018 to help make shopping a more enjoyable and easier experience for all. It's why we have 'Free Fruit for Kids' to help teach children about the importance of healthy eating.
We know we're much more than just a superstore. Visit us and see why.
*CUSTOMER NOTICE*
Following the Government of Jersey's advice on social distancing and to ensure the important hygiene measures are in place to stop the spread of the Coronavirus, our Tot Stops will be closed until further notice.
The Pride of the North fish counter is only open between 8am and 2pm. 
Store facilities
Bakery
Beers, Wines and Spirits
Butchery Counter
Delicatessen
Flowers
Fresh Fish Counter (Pride of the North)  
Fruit & Vegetables
Homeware Essentials
Hot Food to Go  
Meat & Poultry
Newspapers and Magazines
ATM Cash Machine
Baby Changing Facilities
Bureau de Change
Dry Cleaning Pick-up Point
Free Parking (up to 2 hours)
Quick-out Self Scan
Tot Stop - Children's Interactive Learning & Play Area
Public Access Defibrillator
Opening hours
Pharmacy Locale
Mon - Fri:
9:00am - 5.30pm
Post Office
Mon - Fri:
8.30am - 1pm & 2pm - 5pm
Tot Stop
Closed until further notice
Travelmaker
Mon - Sat: Closed door policy -
email or phone for enquiries
Find us
Rue de L'Eglise, St. Peter, Jersey JE3 7AG.
Telephone: 01534879822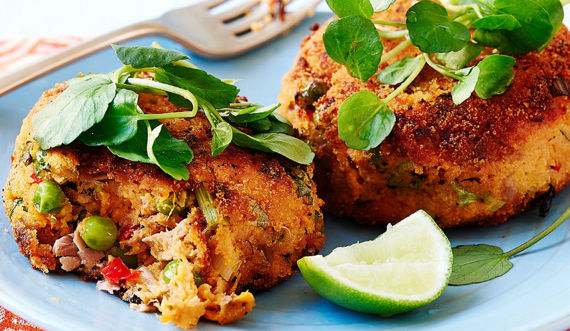 Co-op recipes
Let us inspire you!
See more >