Picnics are a wonderful activity for all the family. This summer, why not take your lunch outside in the back garden or to the beach, soaking up the sun or, if you're unable to get out you can even spread out a blanket in your living room. With our range of tasty picnic products on a 3 for 2 promotion, we have everything you need for the perfect dining experience.
As well as our 3 for 2 range you can also create your own picnic. Have a peek in your fridge to see what snacks and treats you can make. From tasty sandwiches, to chopped fruit and veg or even a little bit of chocolate for the kids and some of our promotional wine for the parents, the family are all bound to enjoy a little get together on a rug.
Pop into our stores to see all our available summer offers.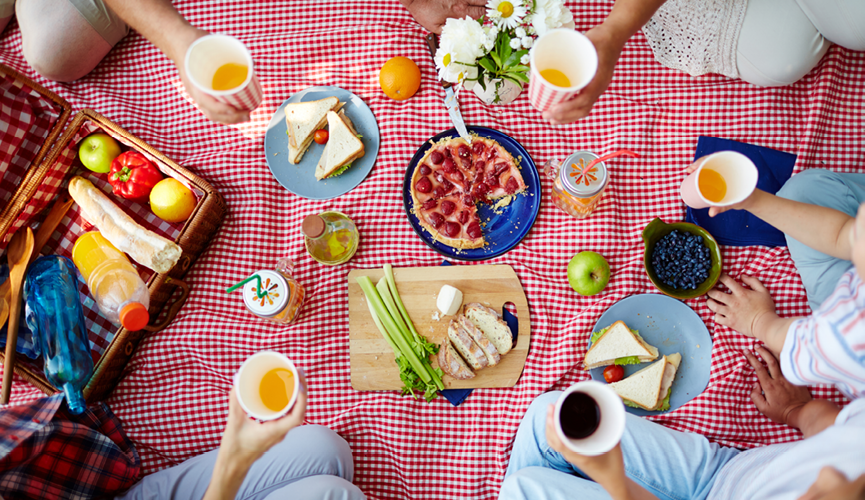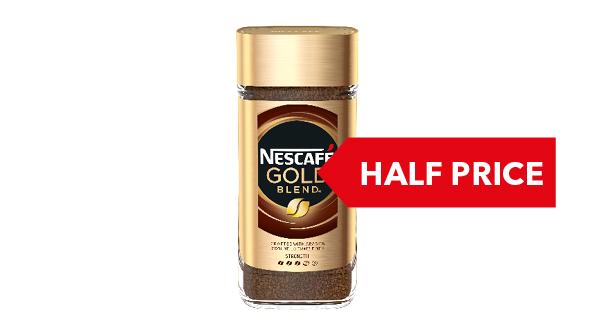 HALF PRICE | Nescafé Gold Blend 200g
Varieties As Stocked
Until 28 July 2020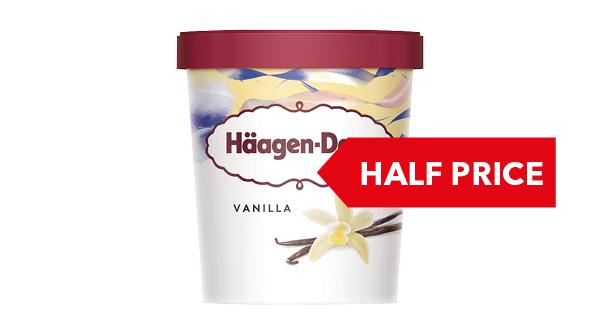 HALF PRICE | Häagen-Dazs Ice Cream 460ml
Varieties As Stocked
Until 14 July 2020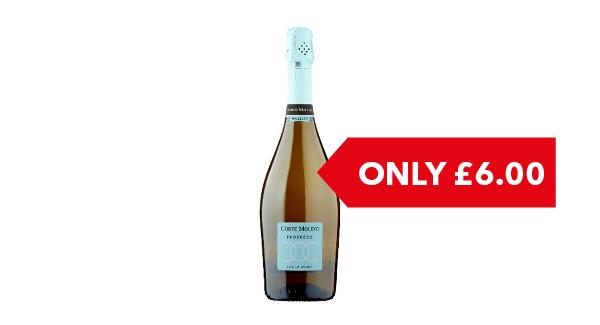 ONLY £6.00 | Corte Molino Prosecco 75cl
Until 21 July 2020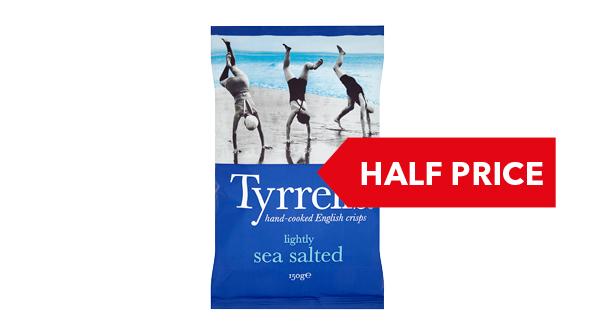 HALF PRICE | Tyrrell's Potato Crisps 150g
Varieties As Stocked
Until 28 July 2020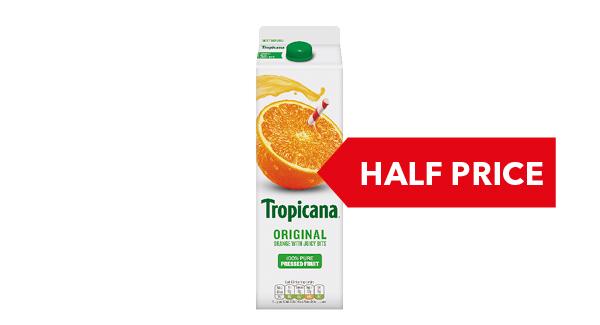 HALF PRICE | Tropicana Orange 950ml
Varieties As Stocked
Until 14 July 2020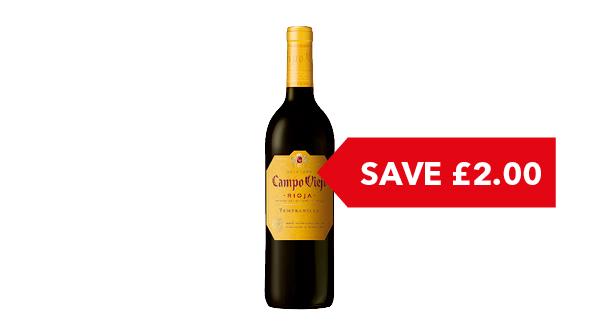 SAVE £2.00 | Campo Viejo Tempranillo Rioja 75cl
Until 21 July 2020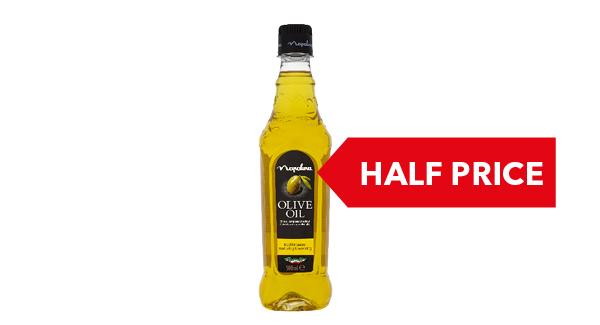 HALF PRICE | Napolina Olive Oil 500g
Varieties As Stocked
Until 28 July 2020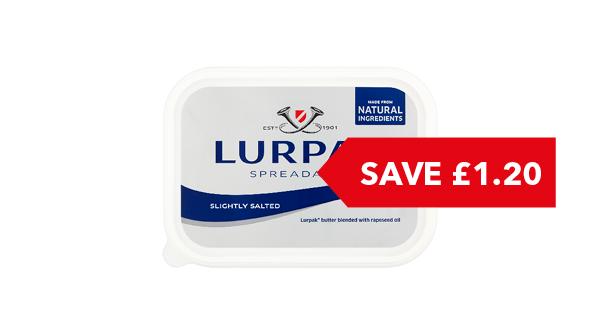 SAVE £1.20 | Lurpak Spreadable 500g
Varieties As Stocked
Until 14 July 2020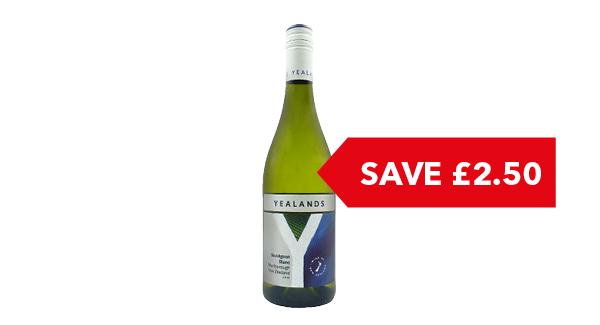 SAVE £2.50 | Peter Yealands Sauvignon Blanc 75cl
Until 21 July 2020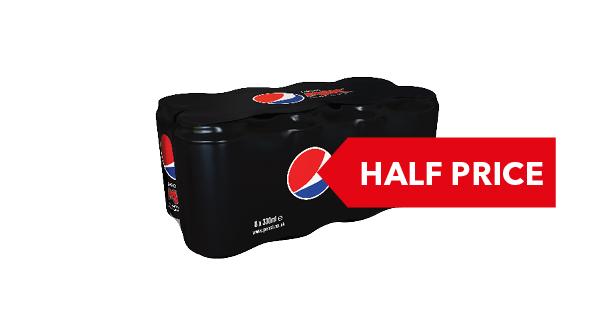 HALF PRICE | Pepsi 8x330ml
Varieties As Stocked
Until 28 July 2020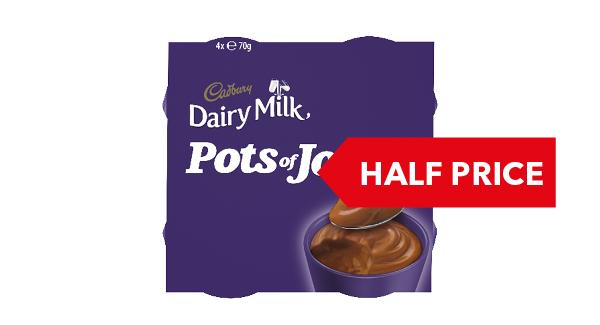 HALF PRICE | Cadbury Pots of Joy 4x65g/4x70g
Varieties As Stocked
Until 14 July 2020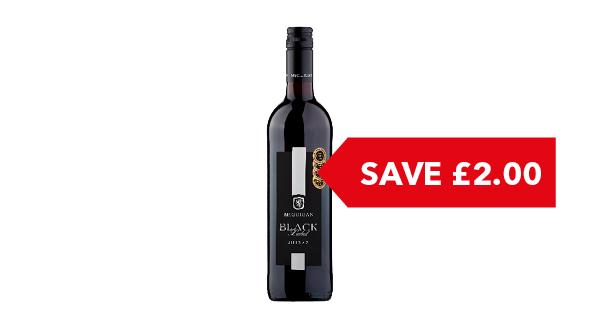 SAVE £2.00 | McGuigan Black Label Shiraz 75cl
Until 21 July 2020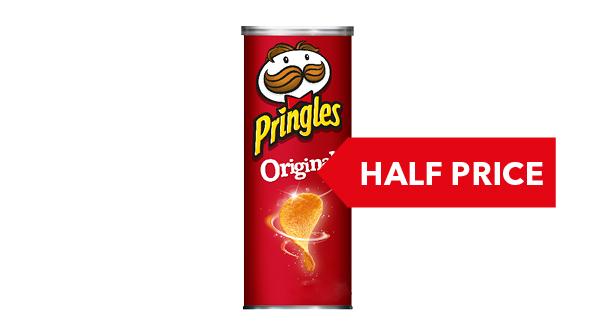 HALF PRICE | Pringles 180g/200g
Varieties As Stocked
Until 28 July 2020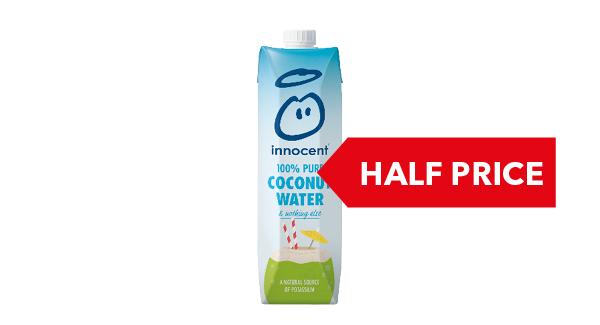 HALF PRICE | Innocent Coconut Water 1L
Until 14 July 2020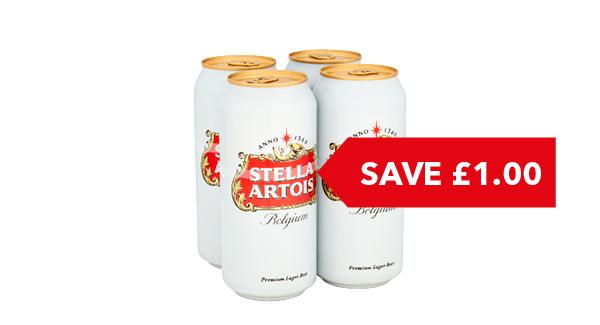 SAVE £1.00 | Stella Artois 4x440ml
Until 21 July 2020
View all offers >