Annual Meeting of Members 2021
Have your say at this year's AMM
For the safety of our colleagues and members, we will again be hosting our AMM virtually this year for both Guernsey and Jersey members on Tuesday 8 June at 7.30pm.
Agenda
To confirm the Minutes of the Annual Meeting of Members held on 3 June 2020.

To receive the Board of Directors' Report for the 52-week period ended 10 January 2021.

To receive the audited Financial Statements for the 52-week period ended 10 January 2021.

To declare the Dividend in respect of the 52-week period ended 10 January 2021.

To elect one Guernsey Member and one Jersey Member to the Board of Directors.

To confirm the appointment of Grant Thornton as the Society's Auditor from the conclusion of the Meeting until the conclusion of the next Annual Meeting of Members; and

To authorise the Board to fix Grant Thornton's remuneration
What you can expect at the AMM
- Find out about how your Society has supported its members and the local community throughout the pandemic
- Hear about the financial strength and positioning of your Society in light of Covid-19 situation
- Have the opportunity to ask questions of our executive leadership team and board
- Vote on democratic matters relating to your Society.
You can find out more about the standing orders for the conduct of the meeting by clicking here.
Special Meeting of Members
There will be a SMM held immediately after this year's AMM which we invite our members to get involved with. We a proposing a number of changes to the Rules which govern us to ensure that your Society continues to develop and protect long-term member value and to make a real difference to the communities we serve. 
To find out more about the rule changes click here.  
How to get involved
As the AMM is a 'virtual' event, it's never been easier for you to get involved. All you need to do is register to attend at any time before the event. It's that simple. Once you've registered a calendar invite will be sent to the email address you have provided.
A few important things to remember:
- You must only register on the device that you will use to use to attend the AMM. This is to protect our members privacy and voting rights.
- If you don't receive your calendar invite, please check it hasn't gone into your spam or junk folders.
 We'd love to see you there - join us and be part of some important changes to your Society.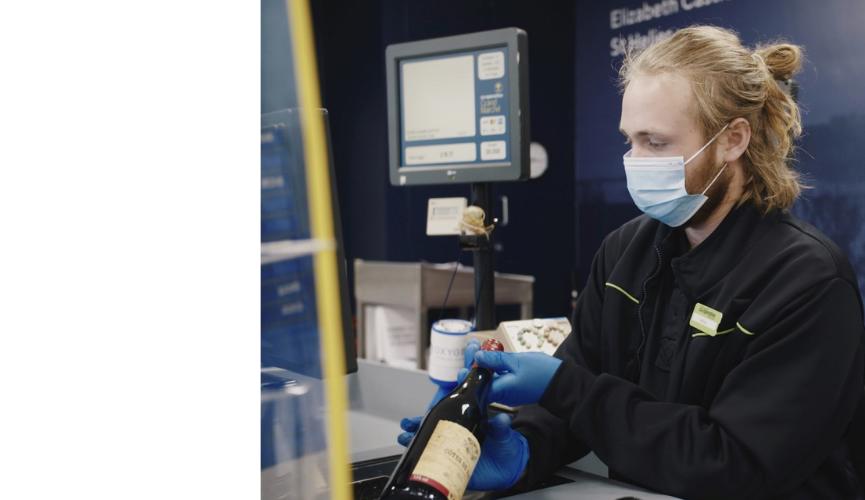 SMM 2021