Dunkin' Donuts have landed! The world's biggest donut company are rolling into your co-operative stores to give a sprinkle of sunshine to snack time!  
 
With our new range of Dunkin' variety boxes you can share either a pack of 2 or a pack of 4 with your friends (or with yourself!)  
Flavours like Strawberry sprinkle, Boston Kreme, Cocoa Hazelnut and cheesecake crumble will be available in all stores, we're sweeting the deal for our members.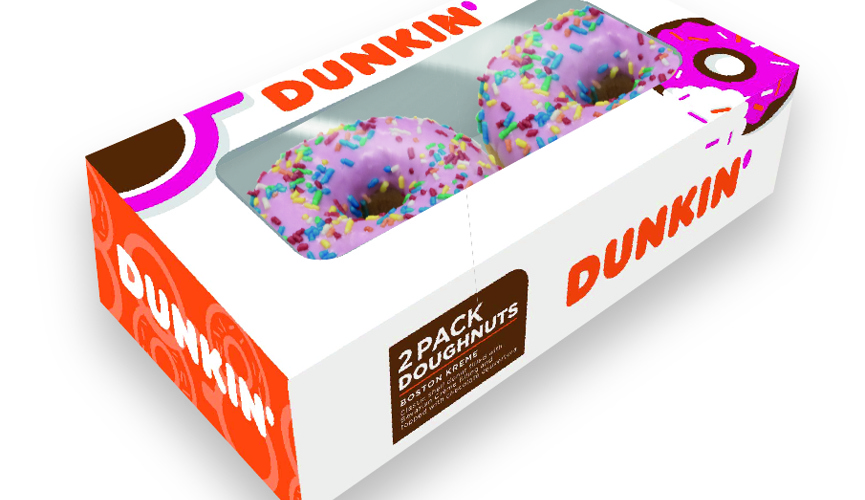 Dunkin' 2 pack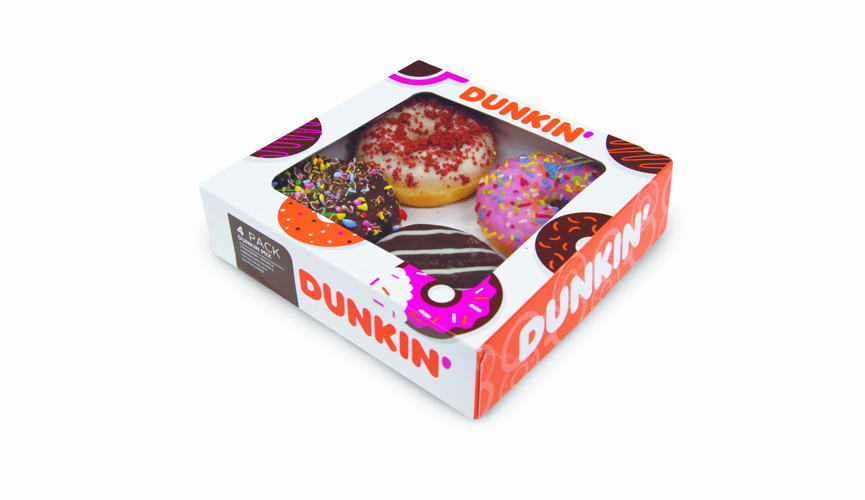 Dunkin' 4 pack  
Limited Edition Summer Donuts:
Check out these great limited edition fruity donuts!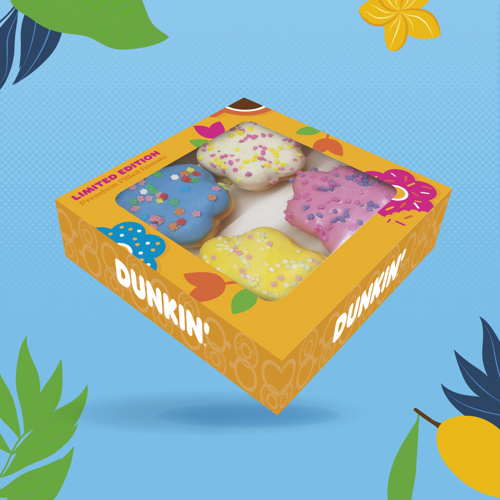 Mango Confetti Yellow coated flower shell with mango filling and finished with
confetti sprinkles.
Strawberry Rose Pink coated flower shell filled with strawberry jam and topped
with pink & purple sprinkles.
Berry Blossom Blue coated flower shell with a forest fruit filling, topped with
rainbow sprinkles.
Springtime Sprinkle Flower shell with apple filling and topped with a white
coating and pink & yellow sprinkles
Subject to availability, see the full range in store