The Goodness Gang are back! But this time with a twist...
This year they're in miniature form, and there's an exclusive limited edition lunch bag and drinks bottle to collect!
These cheeky characters will be available in Jersey and Guernsey until Sunday 1 September 2019.
This year's mini gang are perfect to take to school attached to a pencil case or school bag. They love learning and are the perfect accompaniment to settle any little one starting school this September.
New this year we also have a limited edition Goodness Gang lunch bag and water bottle, but hurry because there's only limited stock.
Don't delay - get collecting today! You have until Sunday 1 September 2019 to collect them all.
How to collect the gang
Collecting your Goodness Gang mini characters couldn't be simpler.
For each £10 you spend in participating Grand Marché, Locale, En Route and Pharmacy stores in any one transaction you will receive one sticker.
Attach the stickers to your Goodness Gang savercard. 
Once you've collected 15 stickers on your savercard, choose a Goodness Gang mini character for free.
Or collect 15 stickers and get a Goodness Gang lunch bag for £2 or a drinks bottle for 75p. There is limited stock available of lunch bags and drinks bottles.
Start collecting stickers from Monday 24 June until Sunday 18 August.
Full savercards can be redeemed until Sunday 1 September 2019 from all participating Grand Marché, Locale and En Route stores.
Transactions exclude post office services, cashback, travel, fuel, prescription charges, subsidised product scheme and account sales. Subject to availability, while stocks last. Redemption of savercards which are altered, amended, defaced, photocopied, damaged or do not bear the appropriate stickers will be refused.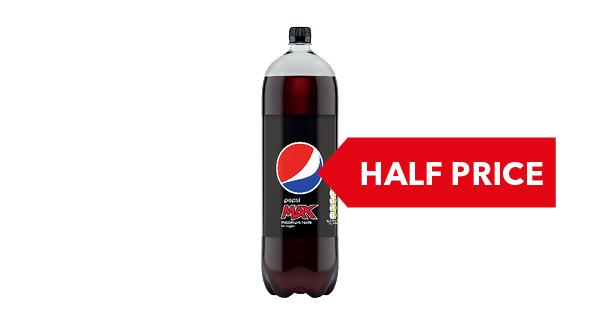 HALF PRICE | Pepsi 2 Litre
Varieties As Stocked
Until 30 July 2019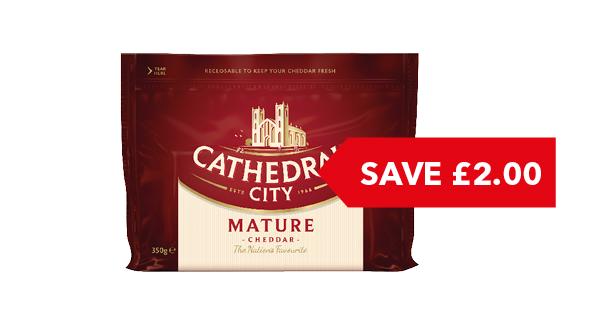 SAVE £2.00 | Cathedral City Cheddar 350g
Varieties As Stocked
Until 06 August 2019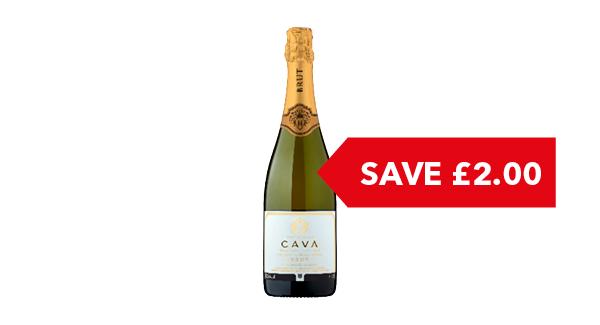 SAVE £2.00 | Co-op Cava Brut 75cl
Until 13 August 2019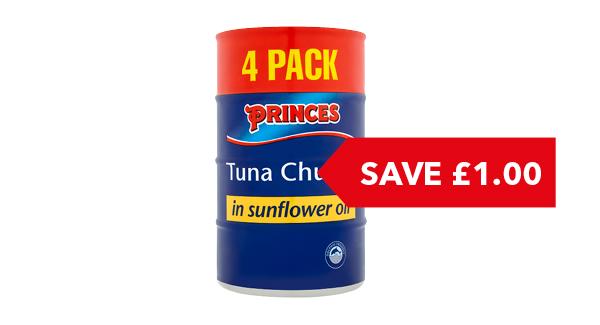 SAVE £1.00 | Princes Tuna Chunks 4x145g
Varieties As Stocked
Until 30 July 2019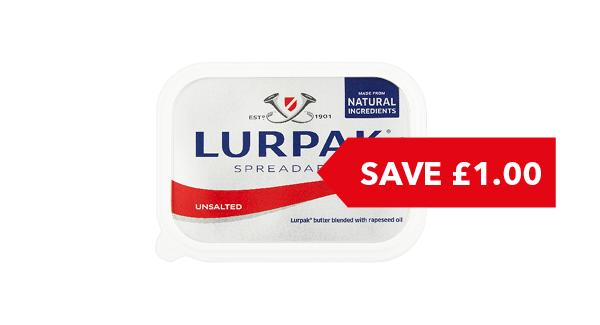 SAVE £1.00 | Lurpak Spreadable 500g
Varieties As Stocked
Until 06 August 2019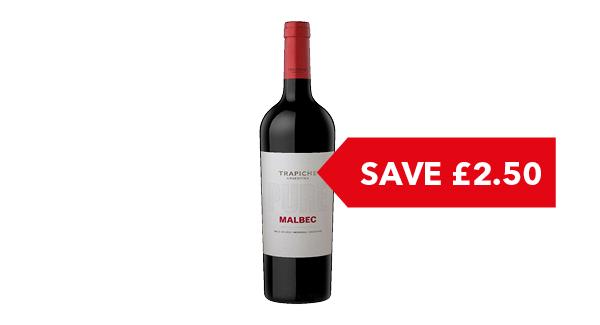 SAVE £2.50 | Trapiche Pure Malbec 75cl
Until 13 August 2019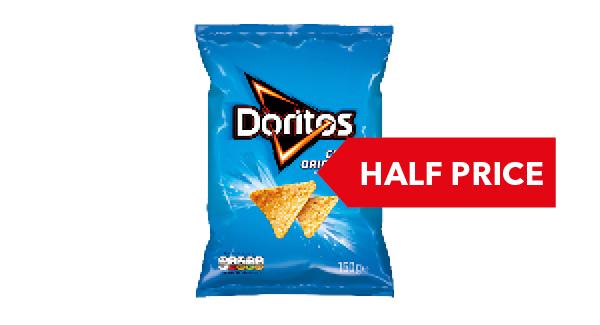 HALF PRICE | Doritos 150g
Varieties As Stocked
Until 30 July 2019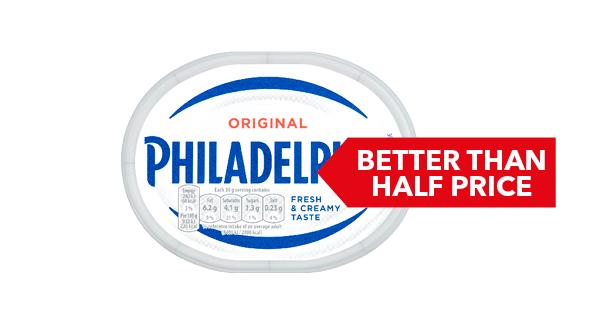 BETTER THAN HALF PRICE | Philadelphia 170g/180g
Varieties As Stocked
Until 06 August 2019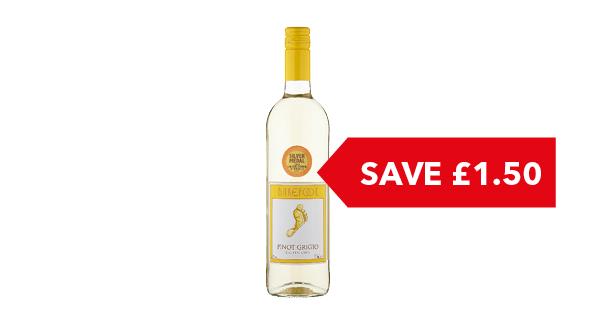 SAVE £1.50 | Barefoot 75cl
Varieties As Stocked
Until 13 August 2019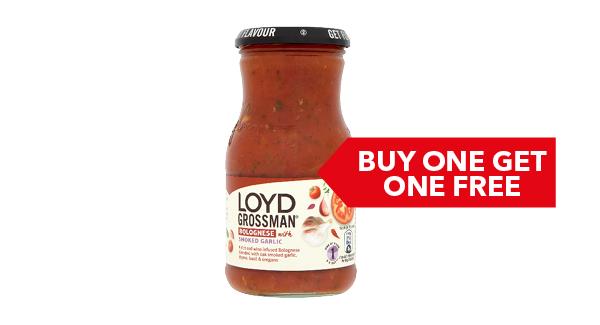 BUY ONE GET ONE FREE | Loyd Grossman Sauces 350g
Varieties As Stocked
Until 30 June 2019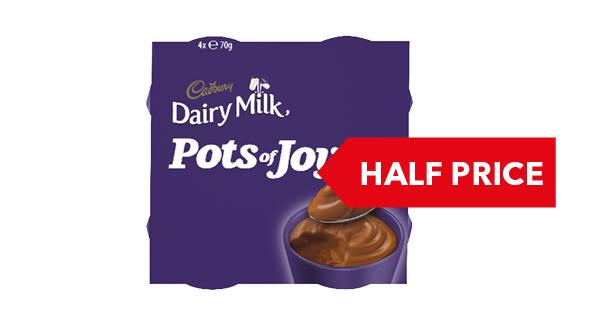 HALF PRICE | Cadbury Dairy Pots of Joy
Varieties As Stocked
Until 06 August 2019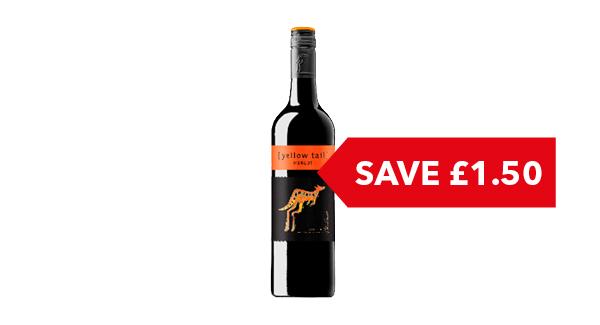 SAVE £1.50 | Yellow Tail 75cl
Varieties As Stocked
Until 13 August 2019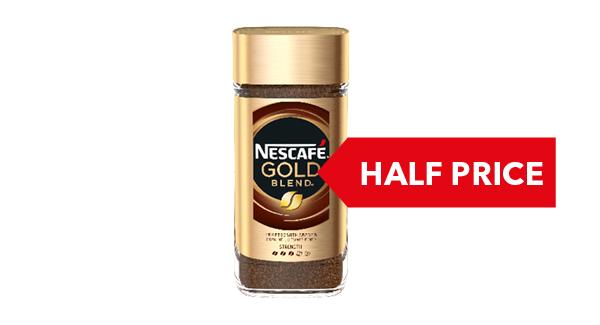 HALF PRICE | Nescafé Gold Blend 200g
Until 30 July 2019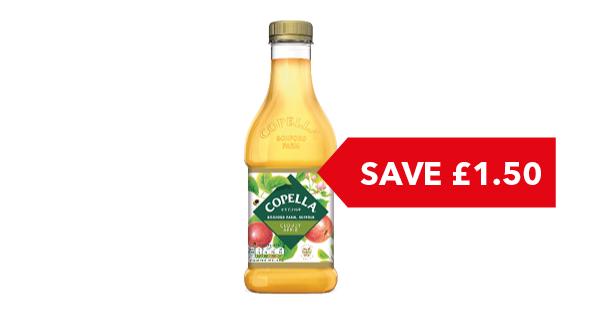 SAVE £1.50 | Copella Apple Juice 1.35 Litre
Until 06 August 2019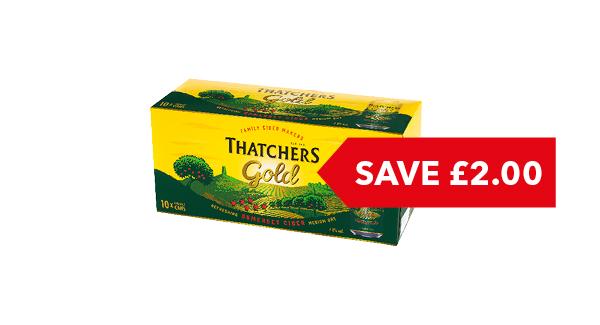 SAVE £2.00 | Thatchers Gold 10x400ml
Until 13 August 2019
View all offers >