Spooktacular ways to celebrate Halloween in 2020
In many ways 2020 has been scary enough for all of us but that doesn't mean we can't celebrate the spooky season.
Your Co-op has everything from hauntingly good Halloween recipes to creepy craft creations, bootastic party games, devilish decorations and terrifying treats.
So, whether you'll be planning a spooky soirée, a night in watching scary movies or looking for ideas to keep the kids entertained for the half-term, we have prepared all the tricks and treats to give you and your little monsters all they could ask for this October.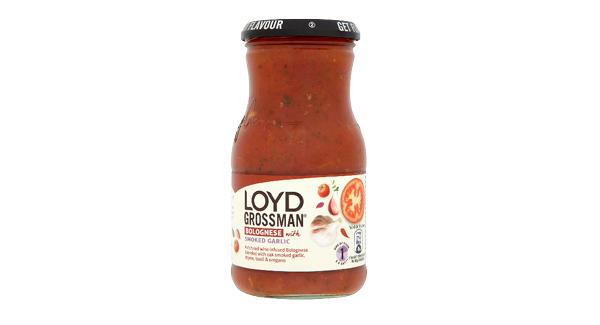 ONLY £1.00 | Loyd Grossman Pasta Sauce 350g
Varieties As Stocked
Until 10 November 2020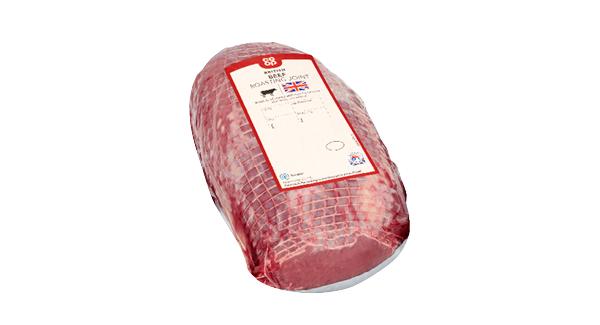 SAVE £2.00 | Co-op Unfatted Roasting Joint Per Kilo
Until 27 October 2020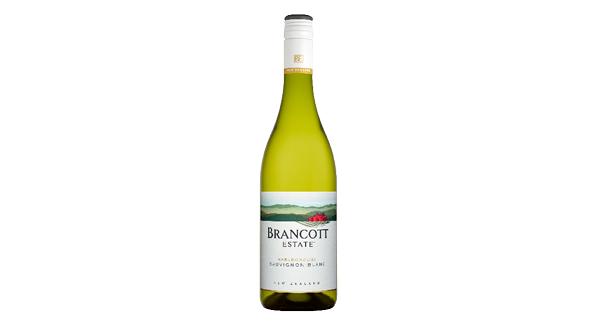 SAVE £3.00 | Brancott Estate Sauvignon Blanc 75cl
Until 03 November 2020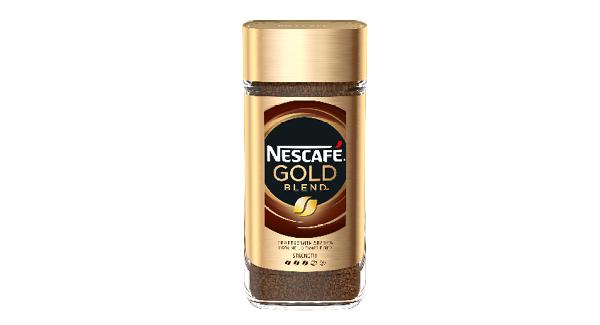 HALF PRICE | Nescafé Gold Blend 200g
Varieties As Stocked
Until 10 November 2020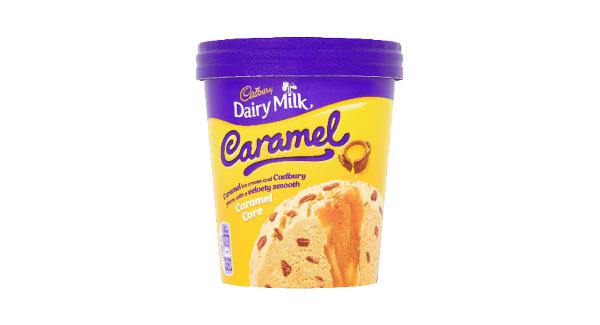 HALF PRICE | Cadbury Ice Cream Tub 480ml
Varieties As Stocked
Until 27 October 2020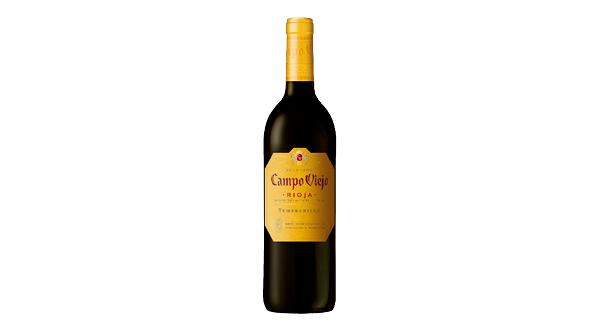 SAVE £2.00 | Campo Viejo Tempranillo Rioja 75cl
Until 03 November 2020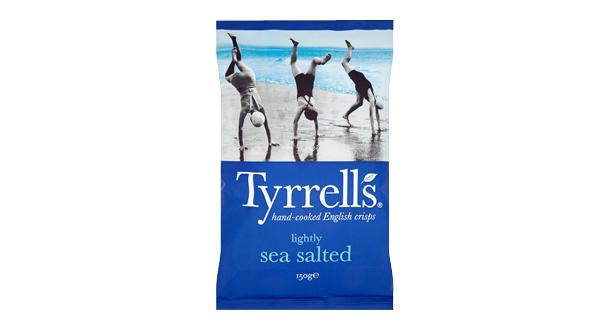 HALF PRICE | Tyrrell's Crisps 150g
Varieties As Stocked
Until 10 November 2020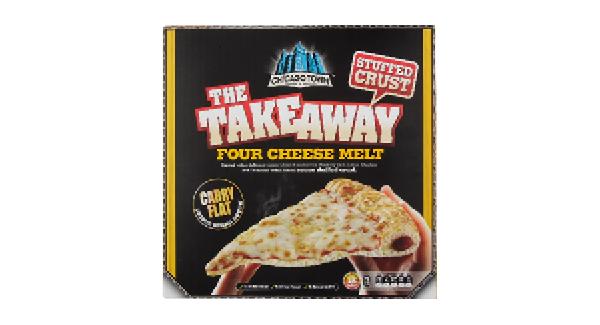 SAVE £1.50 | Chicago Town Pizza 630g/645g
Varieties As Stocked
Until 27 October 2020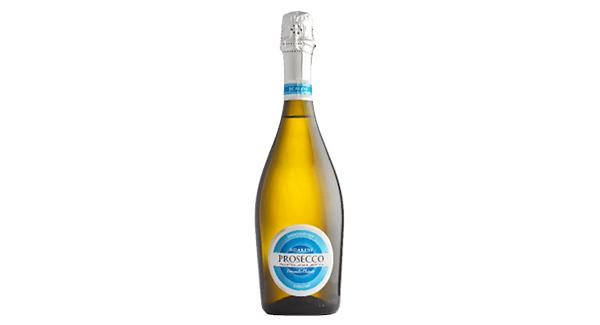 SAVE £2.50 | Scalini Prosecco 75cl
Until 03 November 2020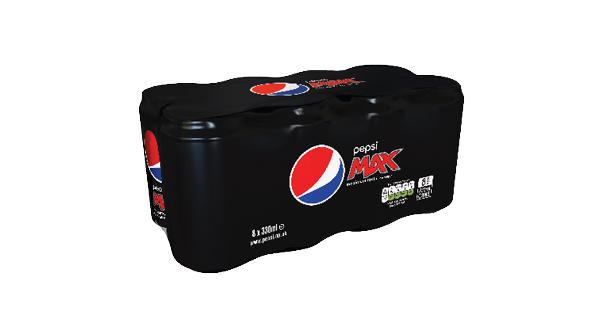 HALF PRICE | Pepsi 8x300ml
Varieties As Stocked
Until 10 November 2020
HALF PRICE | Seriously Strong Cheddar 300g/350g
Varieties As Stocked
Until 27 October 2020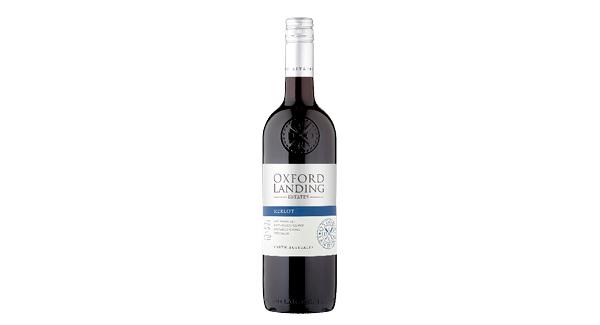 SAVE £2.00 | Oxford Landing 75cl
Varieties As Stocked
Until 03 November 2020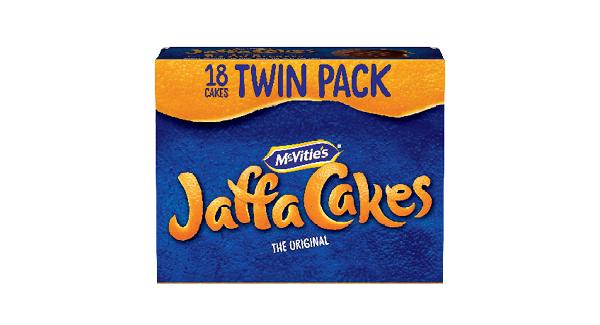 HALF PRICE | McVities Jaffa Cakes Twin Pack 2x9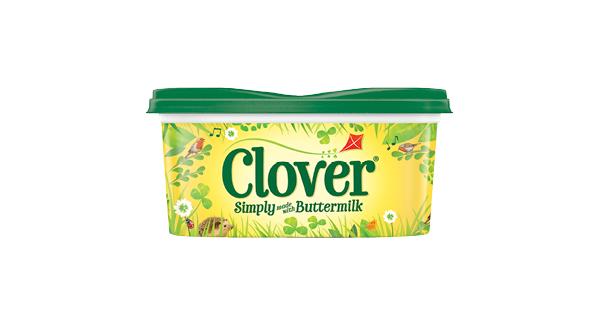 HALF PRICE | Clover Spread 500g
Varieties As Stocked
Until 27 October 2020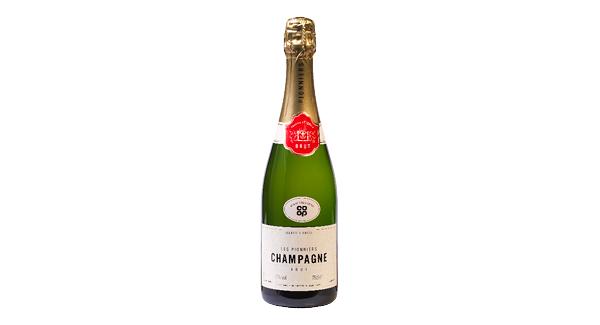 SAVE £2.00 | Co-op Les Pionniers Non Vintage Champagne 75cl
Until 03 November 2020
View all offers >