Discover our new range of low-cost products - saving you money on your weekly shop
Value is at the forefront of our customer's minds, especially in our current climate when every penny counts. Our Honest Value range features products that are your everyday favourites and part of your essentials shopping list. We believe that everyone should have access to good quality food at reasonable prices.
Honest Value is proudly Co-op and is true to our ethical and sourcing standards. There are no artificial colourings, flavourings, or preservatives, Fairtrade certified, and everything is Cruelty-Free International approved. It has great prices with our great values and does not reduce quality to offer reduced costs.
Honest Value joins our core own brand, Irresistible, Gro and Free From range, all of which gives customers a great selection of products with excellent value for money to suit all types of lifestyles and budgets.
The range may vary across all of our food stores.
Discover our Honest Value range below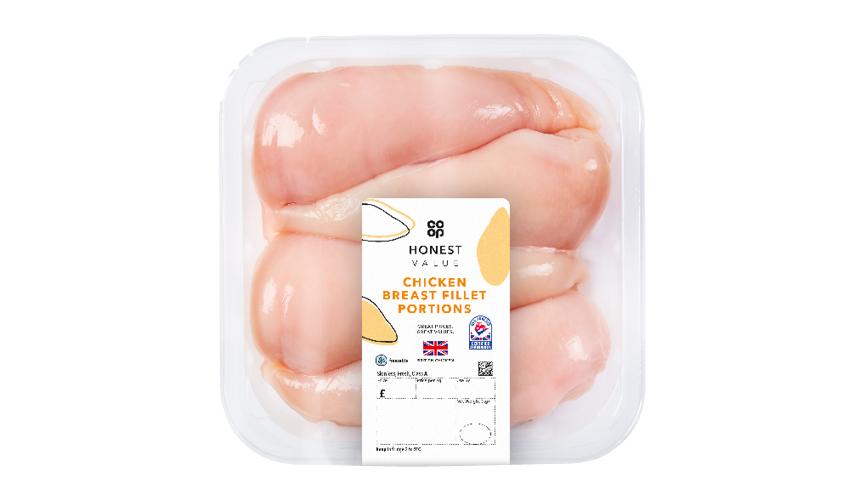 Honest Value Chicken Breast Fillets 500g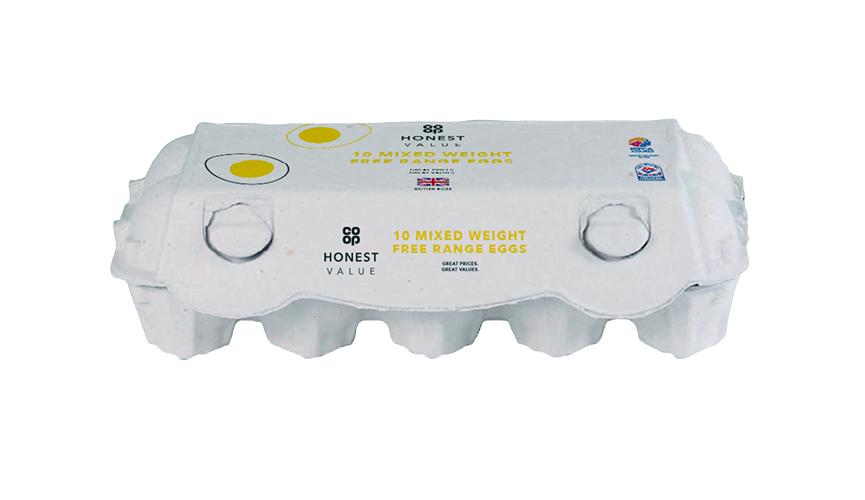 Honest Value Eggs 10 Pack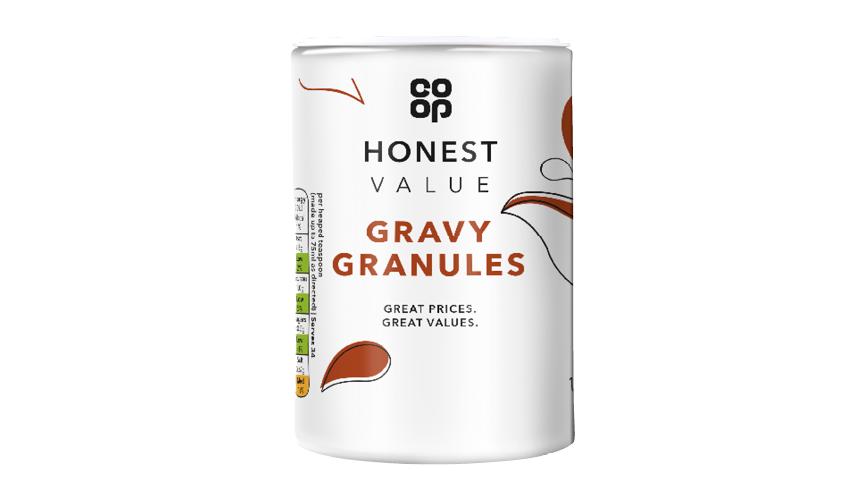 Honest Value Gravy Granules 170g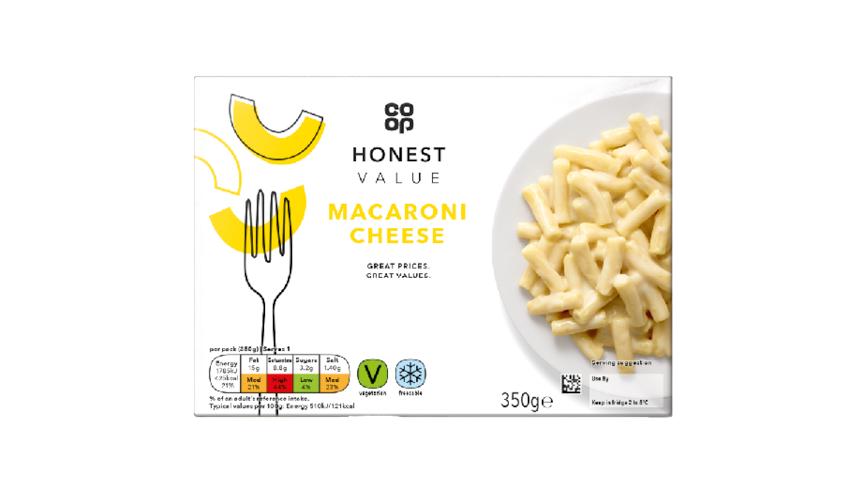 Honest Value Macaroni Cheese 350g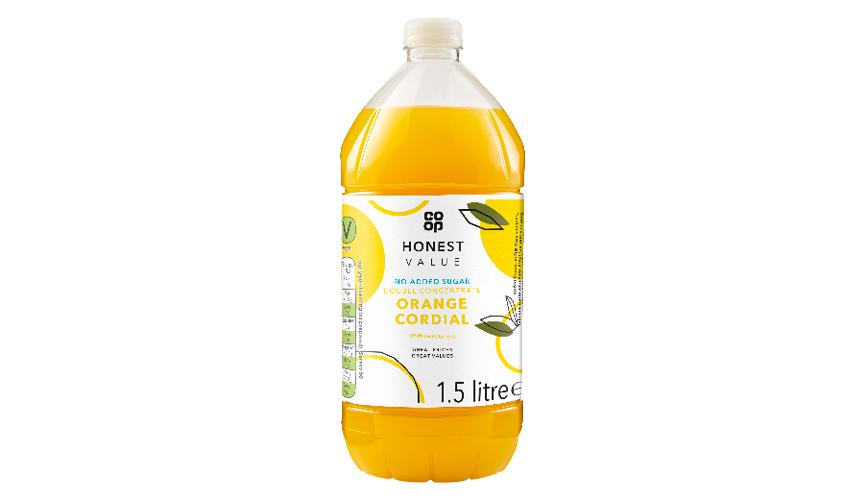 Honest Value Orange Cordial 1.5 litre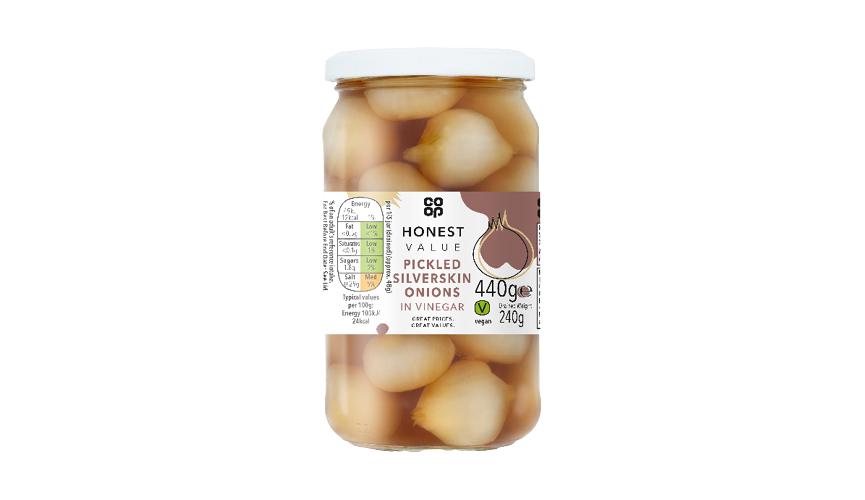 Honest Value Pickled Onions in Vinegar 440g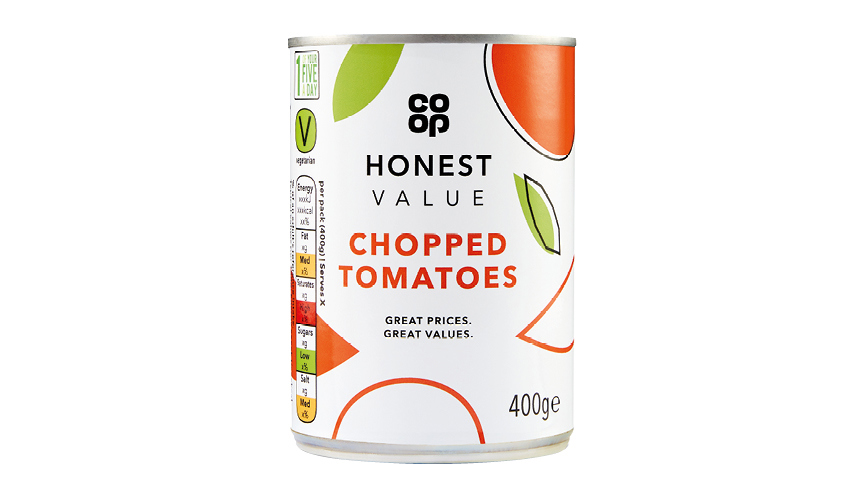 Honest Value Chopped Tomatoes 400g
Honest Value Beef Mince 500g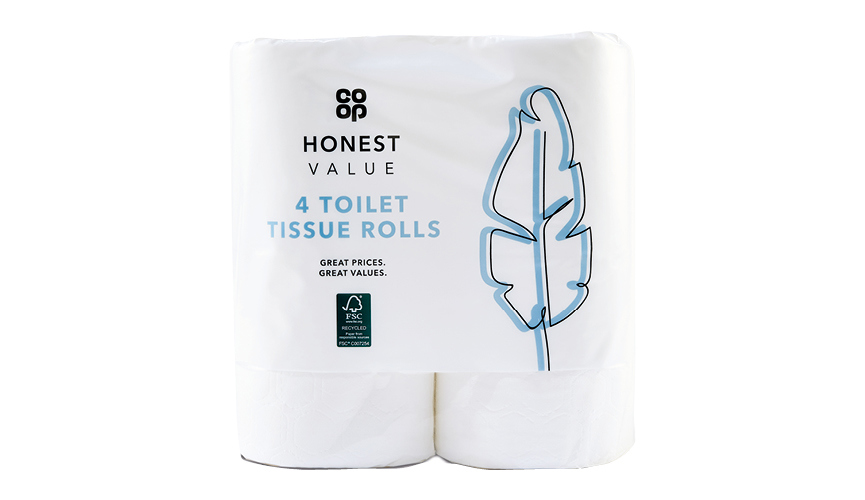 Honest Value Toilet Roll 4 Pack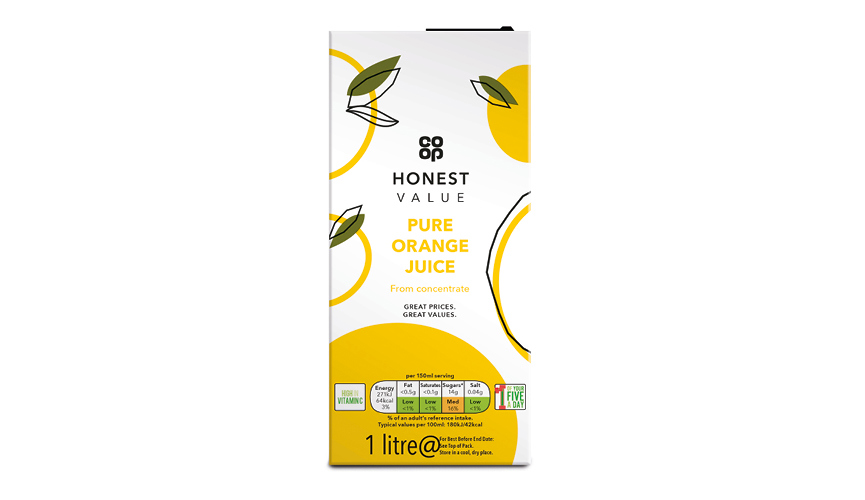 Honest Value Pure Orange Juice 1 litre
Honest Value Baked Beans 400g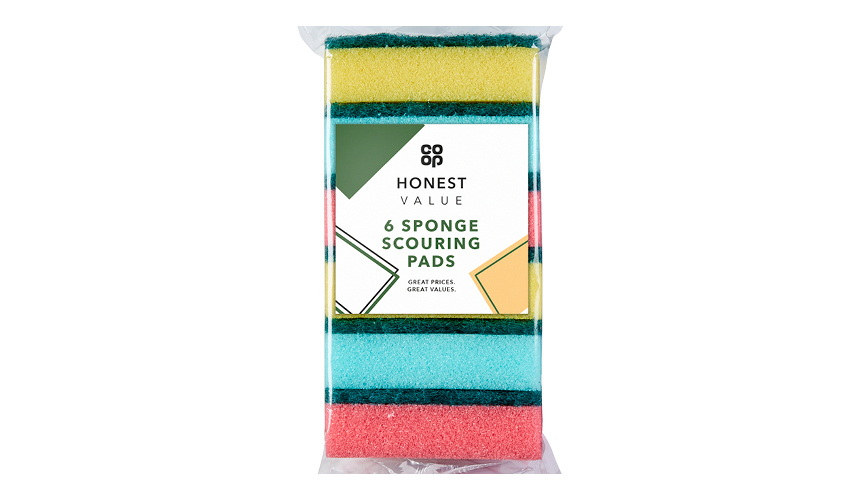 Honest Value Sponge Scourer 6 Pack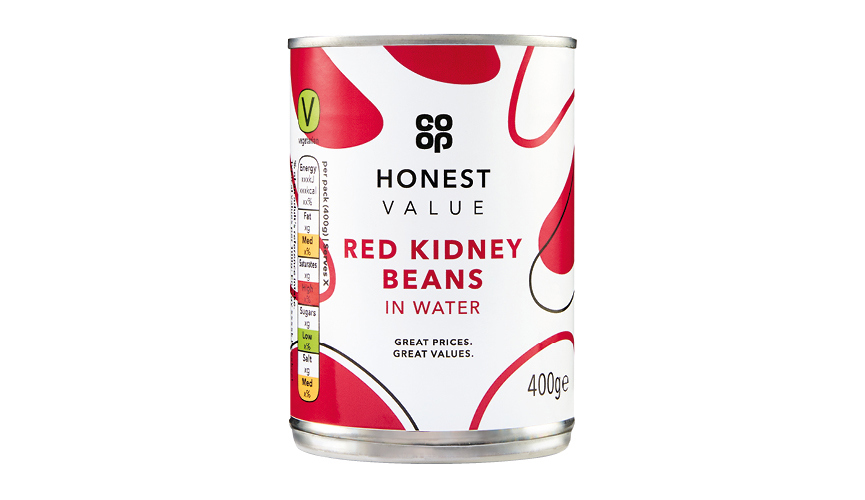 Honest Value Red Kidney Beans 400g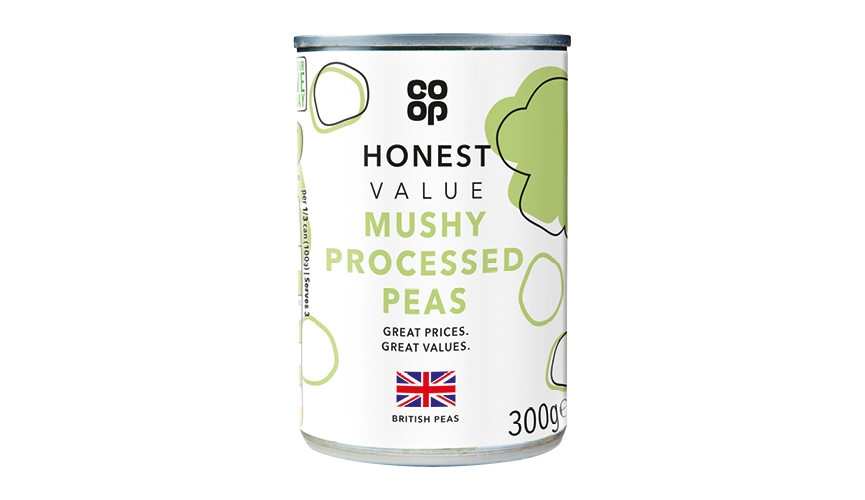 Honest Value Mushy Processed Peas 400g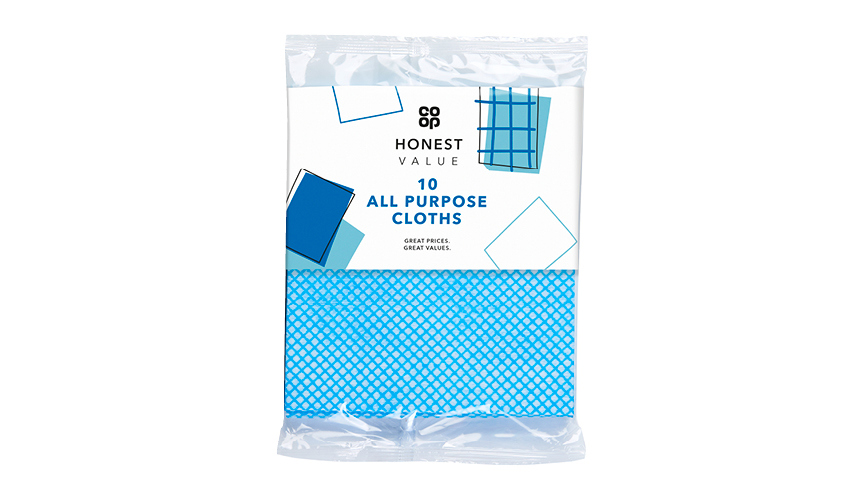 Honest Value All Purpose Cloths 10 pack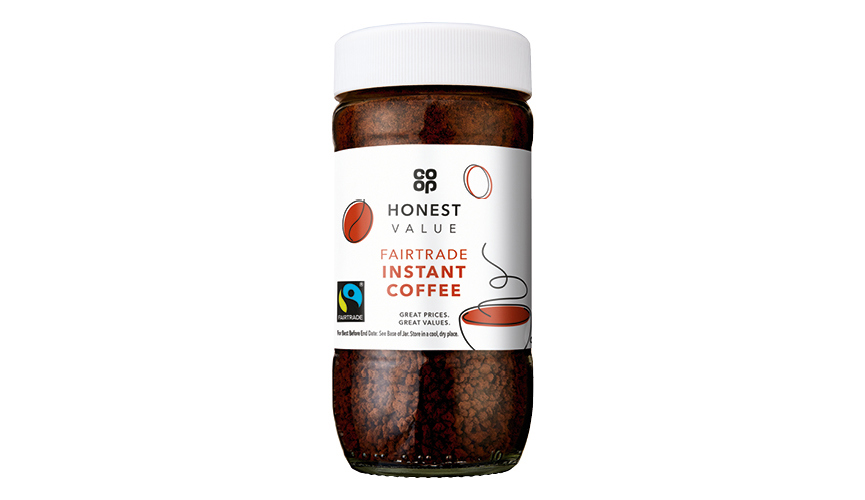 Honest Value Fairtrade Coffee 100g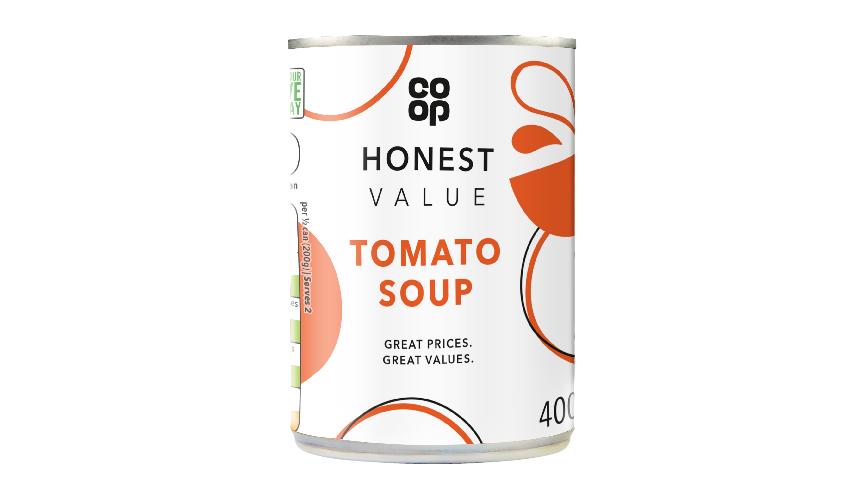 Honest Value Tomato Soup 400g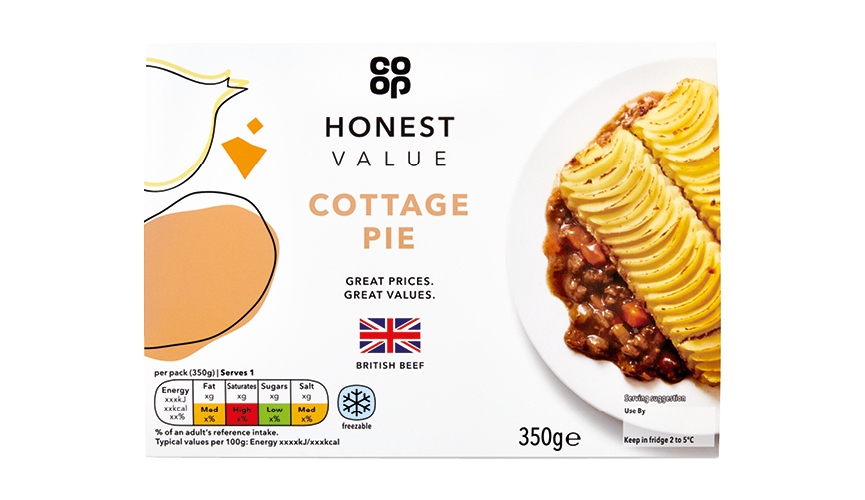 Honest Value Cottage Pie 350g
Why not try one of our recipes using our Honest Value products?