It was the 75th anniversary of our islands liberation, celebrating our freedom. It was more important than ever to remember, reflect and to celebrate this anniversary and what it meant to us as individuals, as a community and as the Channel Islands.

Although this year's Liberation Day celebrations were not as we all planned and we were separated from our families and friends, this day was still a significant and central part of our history and we found many other ways to celebrate our 75 years of freedom.

We did everything from special Liberation themed arts and crafts activities to wartime recipe favourites and we shared stories from community members.

So to commemorate this momentous day we hung our bunting, we waved our flags, we caught up with our family and friends on FaceTime to reminisce and we got to celebrate one of the most important days in the Channel Islands' calendar.
The Occupation years
Throughout our 100 year history, your Society, with the support of its customers, colleagues and members, has overcome a lot of challenges and changes.
But by far one of the more defining and testing periods in the history of the Society, and the Channel Islands, was continuing to serve our communities during the Occupation. Between 1940 and 1945, life changed dramatically for islanders living under German rule. For the Society, adaptation as well as improvisation was key in order to be able to continue to serve the community.
The Society wasn't quite the sizeable business we know it as today and only had a few stores – mainly based in St Helier, Jersey. But like many retailers throughout the islands, the Co-op faced restrictions enforced by the Germans, rationing as well as rapidly depleting stocks of food.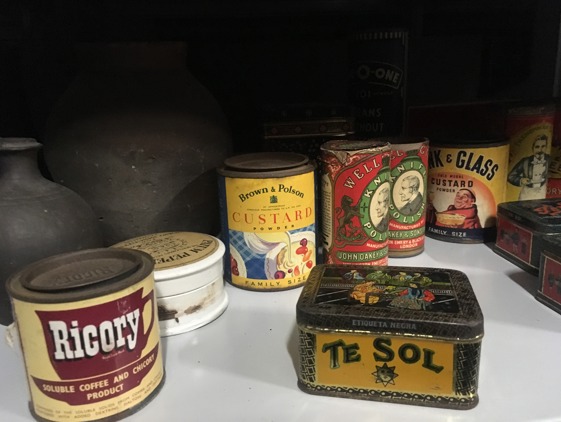 Despite these hardships, we kept our stores open for the community, even with reduced opening hours and taped-up windows for protection against shattering.
In 1939, just a few months before the Germans took over the islands, a young man (24) arrived from the Market Harborough Society, to be chief clerk for the Jersey Society. He quickly found himself thrust into an experience and responsibility little imagined at the time. Already in position was another young man, George Townend, also from England. These were indeed fortuitous postings for the Society.
Together these two young men managed the affairs of the Society, despite the difficulties and hardships of the German Occupation, borne by the whole Island. At the first post-Occupation A.G.M. in December 1945 it could be reported that a healthy position enabled payment of a dividend of 5p and a bonus of 1p.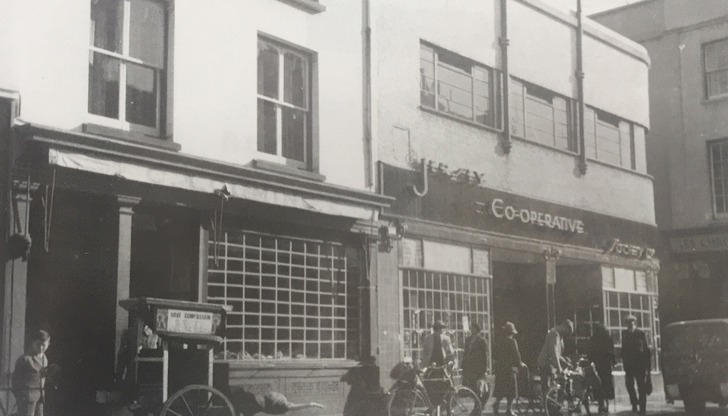 Looking back…
One member recalls fondly, 'the Co-op really was a shop for the people in this difficult time, a true reflection of the co-operative spirit that gave it birth.' Colleagues knew their customers and became 'a friend and a great help to many.' Colleagues showed their own small acts of 'defiance' as one story explains:
'German soldiers would wander through the town. They seemed to be fond of apples and would come into the shop and point to their choice – so [colleagues] naturally found it necessary to keep the best apples out of sight, reserved for the members and regulars.'
Your Society

For the Co-op, the difficult and challenging years of the Occupation presented many trials and changes. But it was thanks to the colleagues of the era, their perseverance and commitment that we were able to stand strong for our island during the dark times.
What remains unchanged throughout our history is a passion and vision to make a real difference to the communities we serve.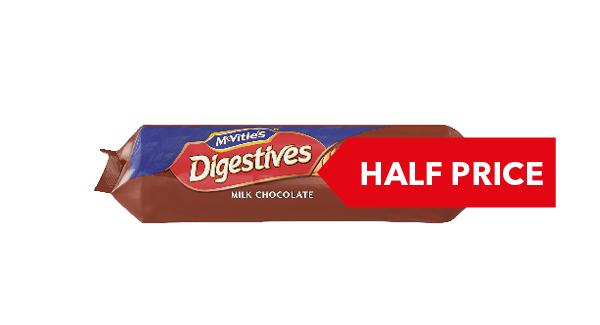 HALF PRICE | McVities Digestive 433g
Varieties As Stocked
Until 09 June 2020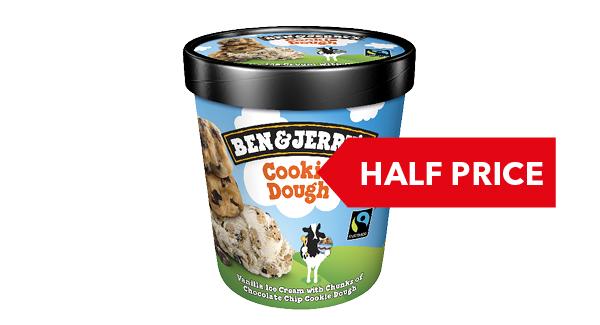 HALF PRICE | Ben & Jerry's Ice Cream 465ml
Varieties As Stocked
Until 16 June 2020
HALF PRICE | Kellogg's Variety Pack 8s
Until 09 June 2020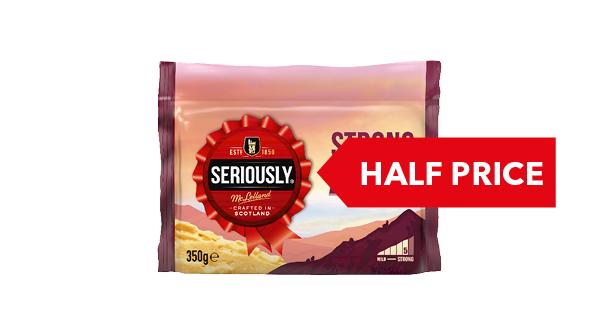 HALF PRICE | Seriously Strong Cheddar 300g-350g
Variety As Stocked
Until 16 June 2020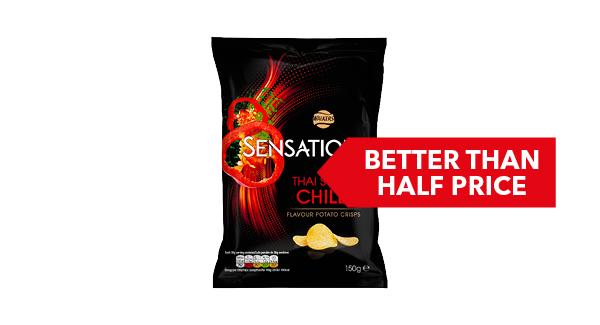 BETTER THAN HALF PRICE | Walkers Senstations 82.5-150g
Varieties As Stocked
Until 09 June 2020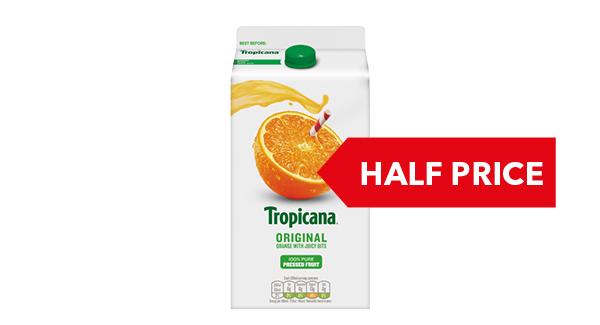 HALF PRICE | Tropicana 1.4 Litre
Varieties As Stocked
Until 16 June 2020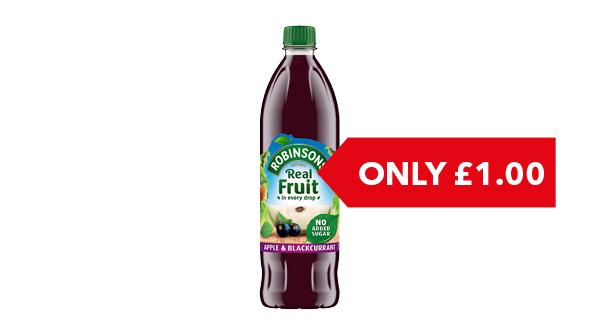 ONLY £1.00 | Robinsons Squash 1L
Varieties As Stocked
Until 09 June 2020
SAVE £1.00 | Anchor Spreadable 500g
Varieties As Stocked
Until 16 June 2020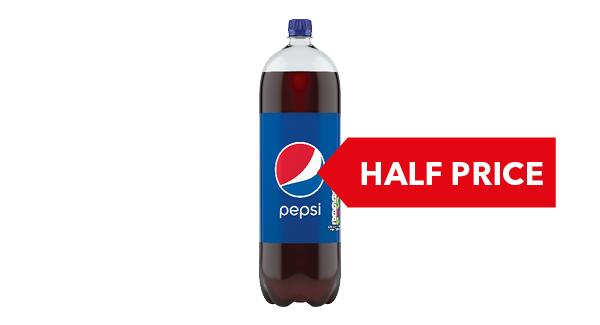 HALF PRICE | Pepsi 2L
Varieties As Stocked
Until 09 June 2020
HALF PRICE | Dearylea Cheese Spread 180g
Until 16 June 2020
View all offers >