Award-winning Guernsey butchery takes up residence at Grand Marché St Martin
Guernsey's award-winning Perelle Butchery has taken over the fresh meat counter at Grand Marché St Martin's. The partnership is part of the Society's continued commitment to improving its offering to customers while supporting local businesses in the Channel Islands.
 A success story that began with a sausage
Guernsey butcher Tony Fiore and his wife and business partner Sarah started Perelle Butchery seven years ago and are proud to have now secured a strategic partnership with The Channel Islands Co-operative Society.
The business was founded on the premise of selling the finest ingredients so customers could go home and make amazing dishes. 'We are always there for our customers, making sure they get the best advice on cooking and choosing the right cuts they need,' said Tony, a qualified licensed butcher.
The two local businesses first worked together in 2012.
'In July 2011, we started our business with one counter selling a small range of goods. After only a few months the Society approached us and asked us to make sausages for them. We came to an agreement in March 2012 that we would be able to supply sausages under the Perelle Butchery brand.
'This success enabled us to invest in more equipment and staff. After only a short time we increased our production to around 22,000 sausages per week. This came as quite a shock. Not only did sausage sales increase but the Perelle Butchery branded packets brought customers to the shop at Perelle,' explains Tony.
The Perelle Butchery pre-packaged range has significantly expanded over the years to include a diverse range of sausages and ready meals.
 A partnership with The Channel Islands Co-operative Society
Taking over the meat counter at Grand Marché St Martin was the next logical step, providing choice and quality fresh meats to customers.
'The Perelle Butchery counter at Grand Marché St Martin mirrors our award-winning shop at Perelle, selling a full range of high-quality meat. Our skilled team of five will train Co-op staff and oversee the day-to-day running of the new shop. Perelle Butchery and the Co-op share the same aim of providing the highest quality produce to islanders, so we make a natural partnership', added Tony.
The meat counter has been rebranded as Perelle Butchery and will operate as an independent and founder-run business.
Aged beef, free-range pork, scotch lamb and a wide range of poultry is available.
 A positive future
Perelle Butchery is positive about the future, thanks to its partnership with the Society.
'Our customers can now visit us at our Perelle shop or in Grand Marché. As far as I am aware this is the first time a professional butchery has moved into a supermarket in Guernsey. There's always room to expand as well and we have an abundance of new ideas that we are sure customers will love', said Tony.
'Following customer feedback, the Society recognised that with Tony's expertise, knowledge and focus on quality we could improve our fresh meat offering,' said Kenny McDonald, the Society's Head of Retail Operations.
'Perelle Butchery has a long-standing reputation as one of the best-quality butchers on the island. We are sure our customers will be delighted to see Tony and his range of products available at your Grand Marché St Martin's store. As part of our commitment to the community, The Channel Islands Co-operative Society is proud to support local suppliers and provide Tony with the opportunity to develop the new meat counter as a complement to his well-established store.'
Opening hours
Food
Sunday 30th August
8am - 6pm
Monday 31st August
9am - 6pm
Post Office
Mon - Fri:
8.30am - 1pm, 2pm - 5pm
Sunday 30th August
CLOSED
Monday 31st August
CLOSED
Find us
La Route des Camps, St. Martin, Guernsey, GY4 6AA
Telephone: 01481231155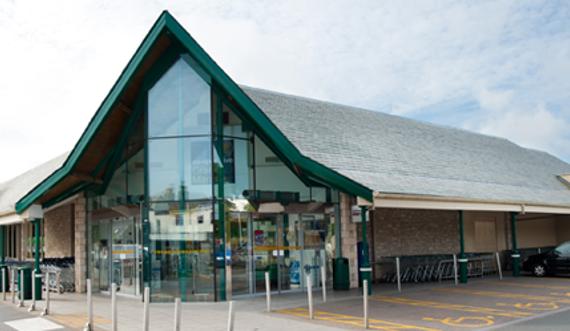 Grand Marché St Martin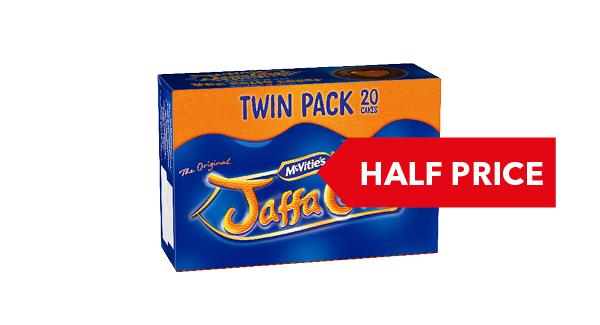 HALF PRICE | McVities Jaffa Cakes Twin Pack
Until 18 August 2020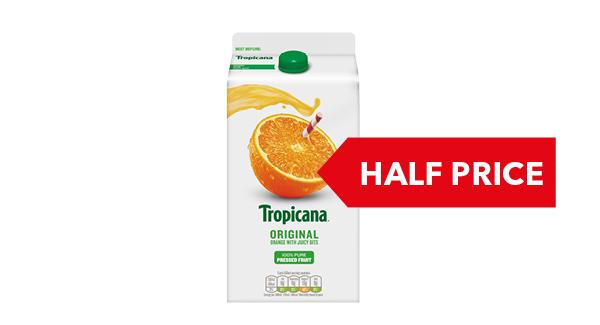 HALF PRICE | Tropicana Orange 1.4 Litre
Varieties As Stocked
Until 04 August 2020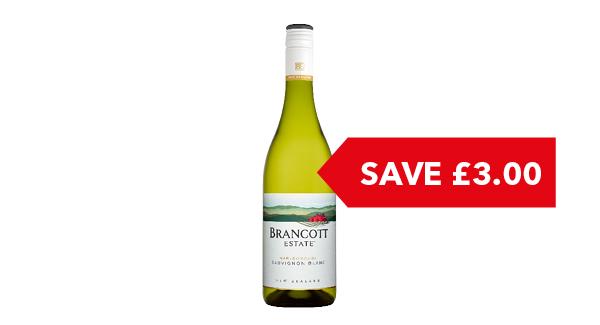 SAVE £3.00 | Brancott Estate Sauvignon Blanc 75cl
Until 11 August 2020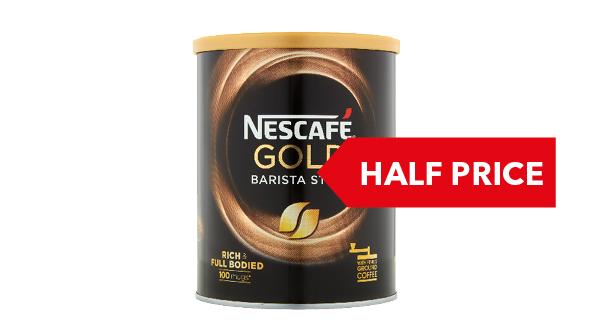 HALF PRICE | Nescafé Gold Blend Barista Style 180g
Until 18 August 2020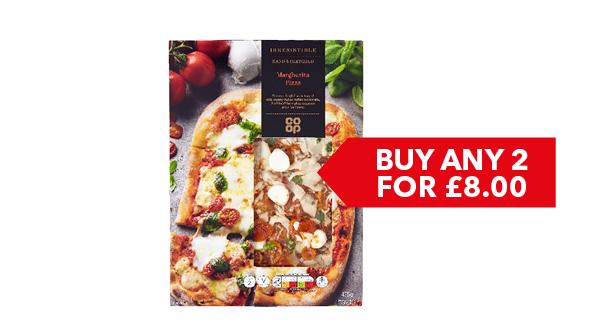 BUY ANY 2 FOR £8.00 | Co-op Irresistible Pizza 450g-510g
Varieties As Stocked
Until 04 August 2020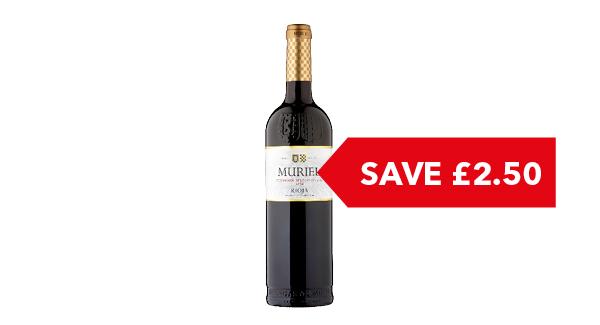 SAVE £2.50 | Muriel Tempranillo Rioja 75cl
Until 11 August 2020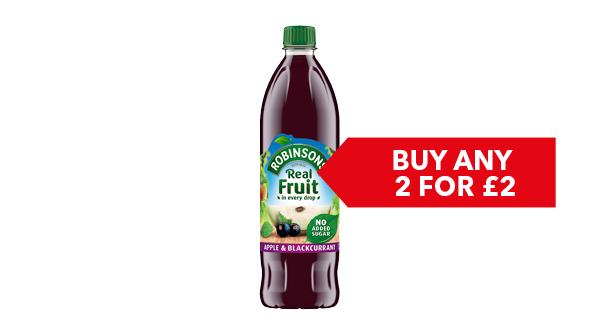 BUY ANY 2 FOR £2.00 | Robinsons Fruit Squash 1 Litre
Varieties As Stocked
Until 18 August 2020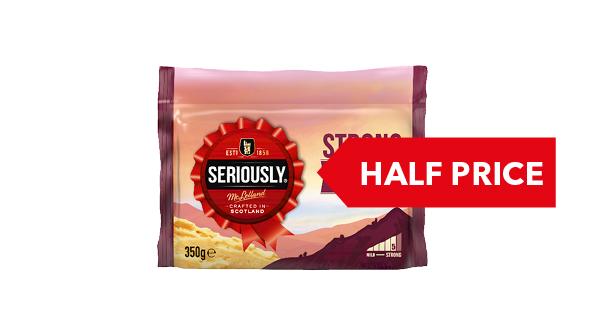 HALF PRICE | Seriously Strong Cheddar 300g/350g
Variety As Stocked
Until 04 August 2020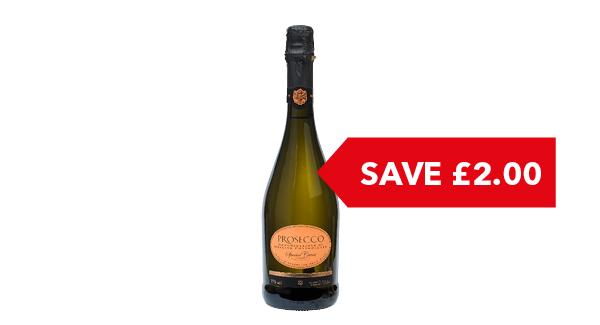 SAVE £2.00 | Co-op Irresistible Prosecco 75cl
Until 11 August 2020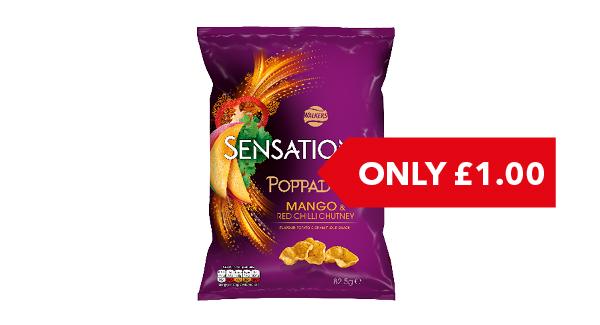 ONLY £1.00 | Walkers Sensations Poppadoms 82.5 -150g
Varieties As Stocked
Until 18 August 2020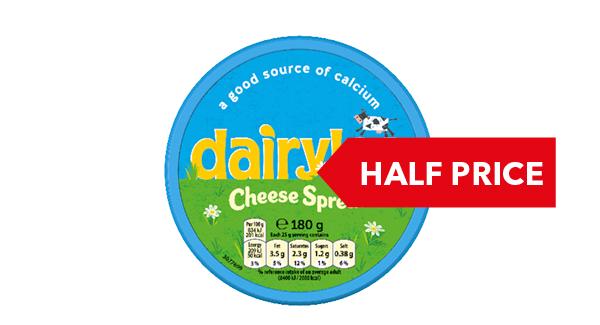 HALF PRICE | Dairylea Cheese Spread 180g
Until 04 August 2020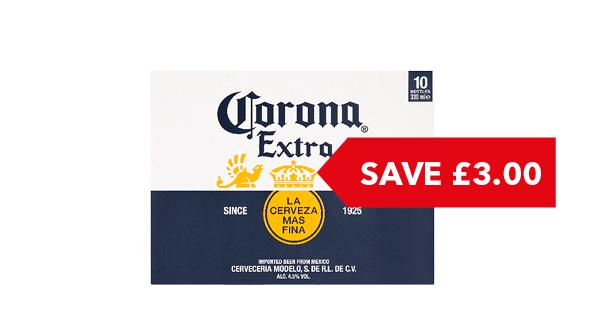 SAVE £3.00 | Corona Bottle 10x330ml
Until 11 August 2020
HALF PRICE | Pepsi 2 litre
Varieties As Stocked
Until 18 August 2020
SAVE £1.00 | Anchor Spreadable 500g
Varieties As Stocked
Until 04 August 2020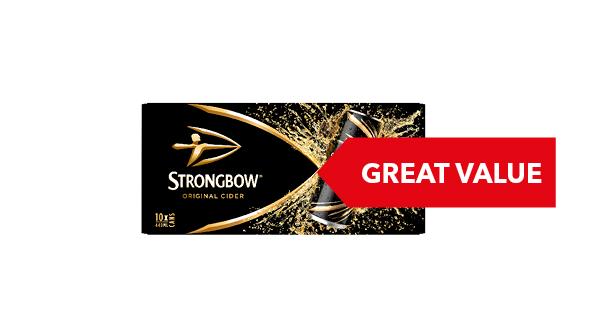 GREAT VALUE | Strongbow Original 10x440ml
Until 11 August 2020
View all offers >