**Please note the shop and collect service is different to our essential home delivery service. The shop and collect service means our customers come in to the store, do their own shopping and leave their shopping with us to pick up at a more convenient time. 
This service does not involve our colleagues delivering your food to your door. 
Our essential home delivery service has been launched to help the most vulnerable in our communities. Islanders can ring us and have a basic box of food delivered to their door. This service is for those who have no other friends or family who could do their shopping. More information can be found here. **
Shop Now, Collect Later!
At your Locale Royal Terrace there is now a collection service available. See in-store for further details
Terms & Conditions
These Terms and Conditions form a contract between you and The Channel Islands' Co-operative Society Limited in respect of the collection of goods by yourself at our Royal Terrace store Guernsey using our 'Shop & Collect' service. We strongly recommend that you read these Terms and Conditions carefully. Any concerns that you may have about these Terms and Conditions should be raised with us before using the service. Please also note that our 'Shop & Collect' service is currently only available at our Royal Terrace store in Guernsey.
Other Details
1. All items should be purchased and paid for by normal means although is should be noted that if using our 'Quick out' checkouts after completing the transaction you will have to complete the 'Shop and Collect' collection form available at our Kiosk and a receipt will be provided. To collect your shopping the receipt needs to be presented at kiosk or to a member of staff in-store.
2. At time of completion, the customer will be asked to complete name, contact details including email address, number of bags (chilled, ambient and frozen foods) for collection. A receipt with unique number for shopping will be completed in duplicate with 1 copy remaining with shopping and the other given to the customer.
3. Shopping will be segregated into ambient (dry goods inc beers, wines and spirits), chilled goods and Frozen goods. Goods will be stored in suitable containers and in appropriate temperature controlled area awaiting collection at agreed time. Goods will remain available for collection outwith the agreed collection time although we will not be held responsible or any product that may be out of date if shopping is collected after the day of purchase.
4. On collection of any alcohol, proof of age maybe required and we reserve the right not to hand over alcohol to anyone that cannot provide suitable proof of age.
5. Shop and collect service available between opening hours 7am-8pm Monday to Saturday and 8am-7pm Sunday. On completion of shopping a 'Shop and Collect' receipt will be provided. For collection of goods the 'Shop and Collect' receipt must be presented.
6. Customers wishing to collect good by car can do so presenting themselves at our loading bay located at Royal Avenue and ringing the bell at the collection point. At the time of collection customer will be requested to check and confirm that all goods have been received.
7. There is no charge for this service but in extremely busy times there may be delay in collection of goods particularly if collecting by car. Customers collecting by car are advised to call in advance on 01481 720667 goods will be ready for collection at our collection point at Royal Avenue.
8. You are responsible for checking the condition of the goods collected and must highlight any issues to the store when the goods are collected and note them on the 'Shop and Collect' receipt. At this point you will be issued a collection acceptance receipt.
9. Once your purchase/order has been made you have 24 hours to collect your shopping. We are unable to hold your goods in our store for longer than 24 hours after which time the goods will be removed and any monies paid to us will be forfeited to pay for the disposal of the goods.
10. If you have a complaint about the service or product you have purchased then please write to: Customer Relations, Co-operative House, 57 Don Street, St Helier, Jersey, JE2 4TR or email customer.relations@channelislands.coop.
Find us
Glategny Esplanade, St Peter Port, Guernsey, GY1 1WN
Telephone: 01481231155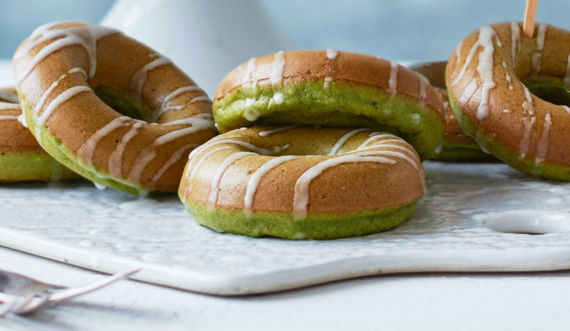 Co-op recipes
Let us inspire you!
See more >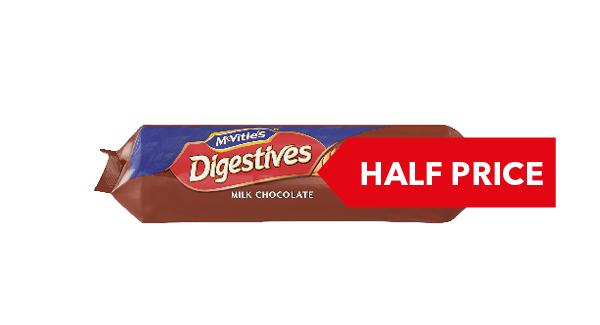 HALF PRICE | McVities Digestive 433g
Varieties As Stocked
Until 09 June 2020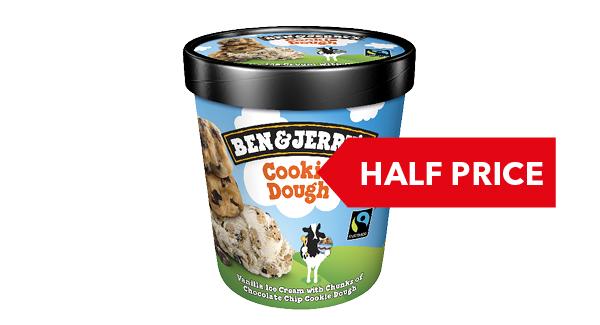 HALF PRICE | Ben & Jerry's Ice Cream 465ml
Varieties As Stocked
Until 16 June 2020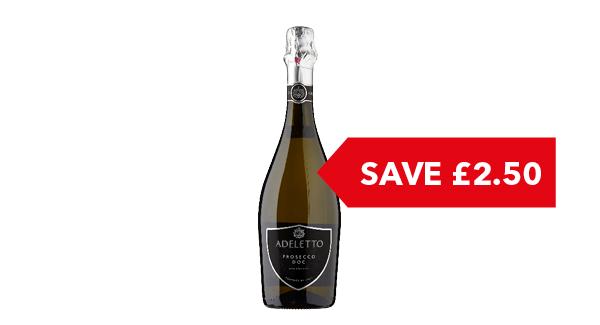 SAVE £2.50 | Adeletto Prosecco 75cl
Until 02 June 2020
HALF PRICE | Kellogg's Variety Pack 8s
Until 09 June 2020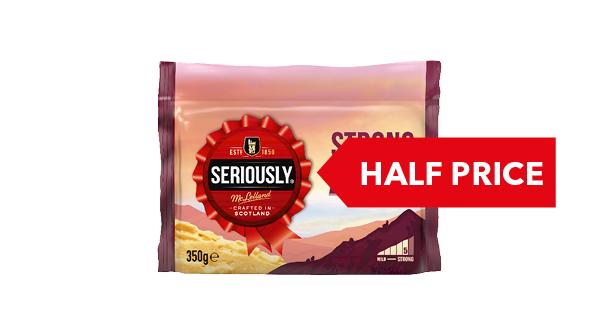 HALF PRICE | Seriously Strong Cheddar 300g-350g
Variety As Stocked
Until 16 June 2020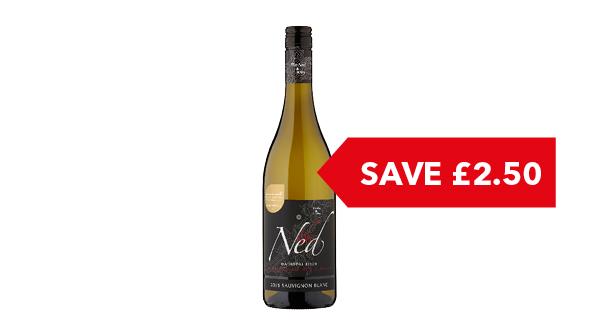 SAVE £2.50 | The Ned Sauvignon Blanc 75cl
Until 02 June 2020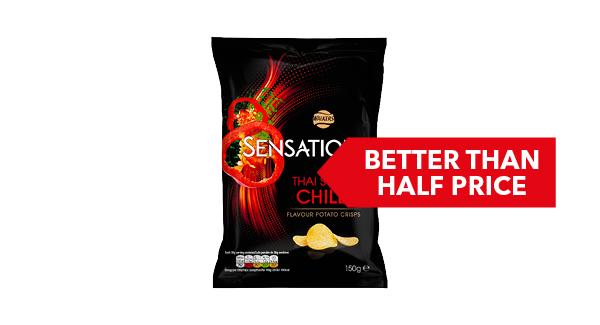 BETTER THAN HALF PRICE | Walkers Senstations 82.5-150g
Varieties As Stocked
Until 09 June 2020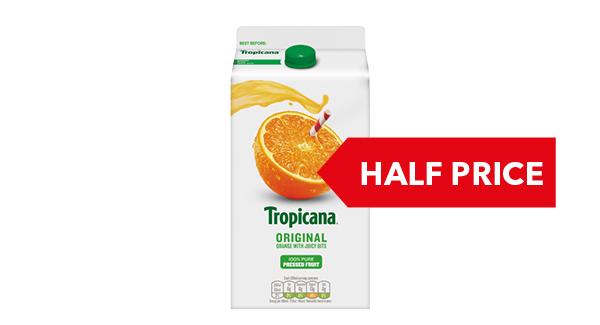 HALF PRICE | Tropicana 1.4 Litre
Varieties As Stocked
Until 16 June 2020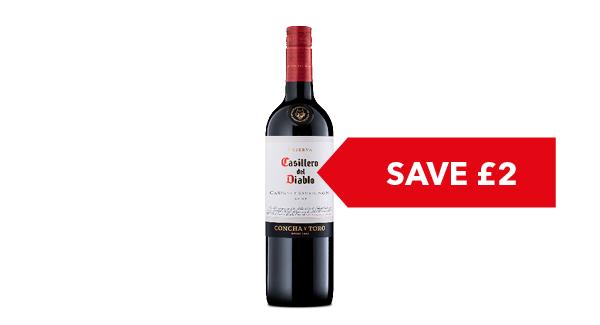 SAVE £2.00 | Casillero Del Diablo 75cl
Varieties As Stocked
Until 02 June 2020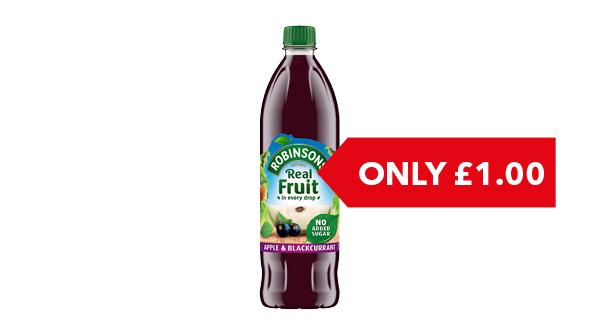 ONLY £1.00 | Robinsons Squash 1L
Varieties As Stocked
Until 09 June 2020
SAVE £1.00 | Anchor Spreadable 500g
Varieties As Stocked
Until 16 June 2020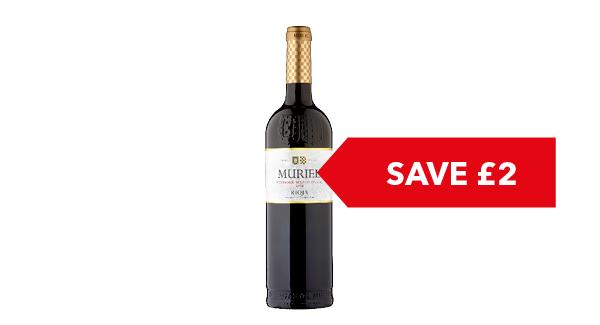 SAVE £2.00 | Muriel Tempranillo Rioja 75cl
Until 02 June 2020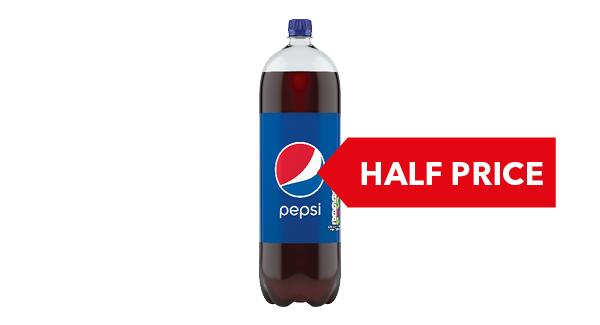 HALF PRICE | Pepsi 2L
Varieties As Stocked
Until 09 June 2020
HALF PRICE | Dearylea Cheese Spread 180g
Until 16 June 2020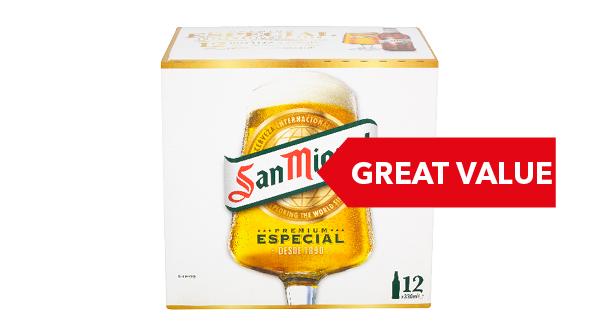 GREAT VALUE | San Miguel 12x330ml
Until 02 June 2020
View all offers >