We sell the basics (like toasters, kettles and microwaves) in plenty of different styles and colours, from neutral chrome to eye-catching blue. We've got appliances that help you eat healthier, like juicers and blenders. And we also sell gadgets that let you take your everyday essentials to the next level – like barista-style coffee makers and food mixers to help you make bakery-quality bread. If it's not something for the kitchen you are after, we also have everything from fans to hair clippers to choose from.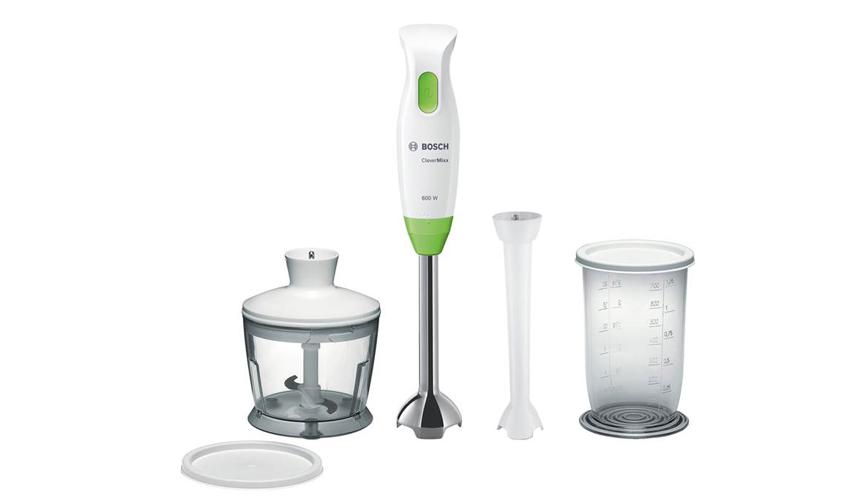 Food Preparation
Our range of food preparation products will help you get creative in the kitchen – making it quicker and easier to slice and dice, or perfect that soup recipe you have been wanting to try.
We've got a lot of choice for you – from Kenwood blenders to Smoothie Makers. Don't worry about the bulkier gadgets ruining the look of your kitchen as many models come in different colours, sizes and designs.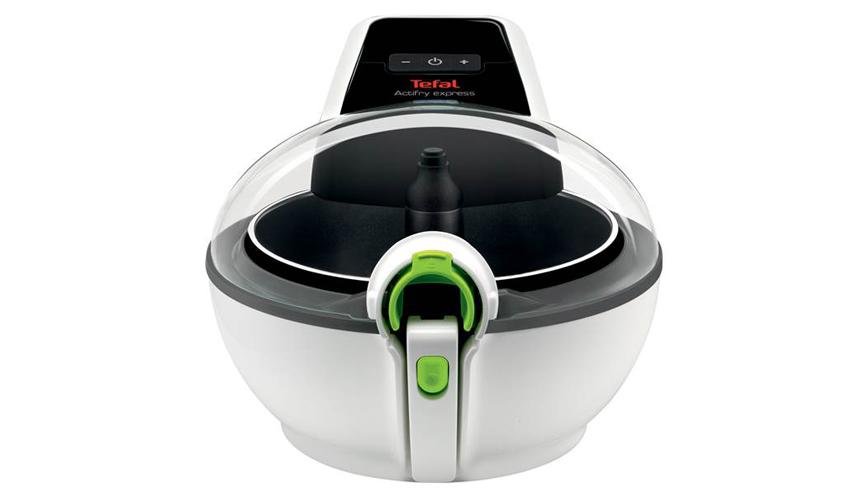 Small Cooking Appliances
Slow cookers for comforting winter stews. Breadmakers for that perfect homemade crust. Steamers for delicate fish dishes. We've got lots of gadgets to help you in the kitchen, from brands like Tefal and DeLonghi.
None of them take up too much space. And you'll find they help you eat healthier meals: wholemeal bread makers and oil-free fryers can really make a difference to your diet.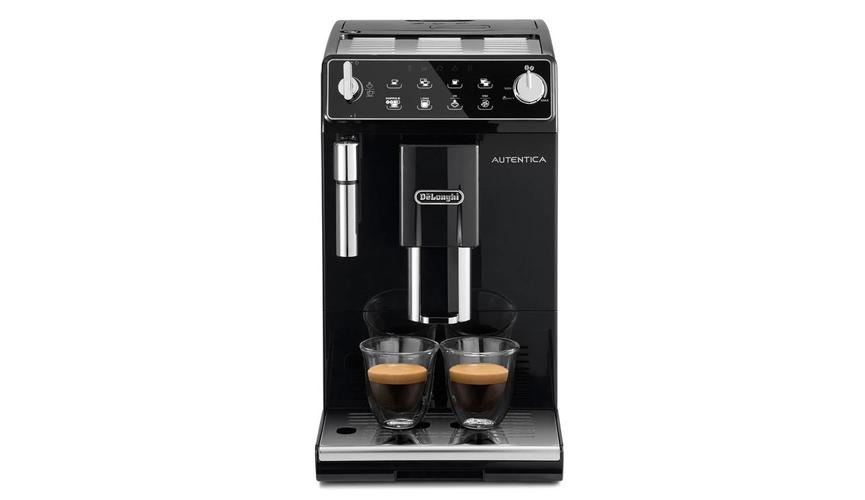 Coffee Machines
How do you take yours? A machine's the best way to get your coffee spot on. There are lots of ways to do it – from coffee pod machines to mills and grinders for that really fresh taste. And all the coffee makers we stock are from brands you can trust, like DeLonghi and Nespresso.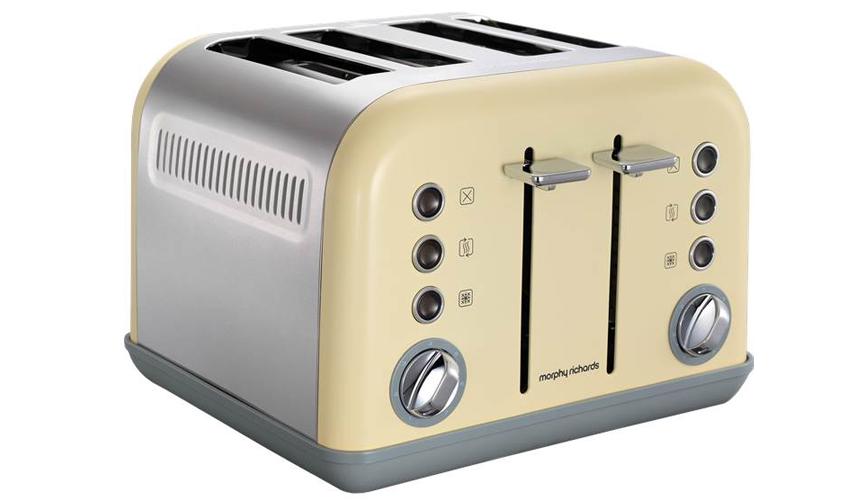 Kettles & Toasters
Tea or coffee? One slice or two? Kettles and toasters are kitchen staples most of us couldn't live without.
And if you fancy a change, they're a quick way to add something different to your kitchen. What about getting both in a matching coloured set – like bright blue, or red, or green.