Whether it's unspoilt landscapes, dramatic mountains, beautiful national parks, culture or a once-in-a-lifetime experience you want – the below destinations are sure not to disappoint.
Kick start your 2020 in a style by booking a holiday to a 'must-see' destination with your local Travelmaker today.
Below are our team at Travelmaker's top five destinations for 2020.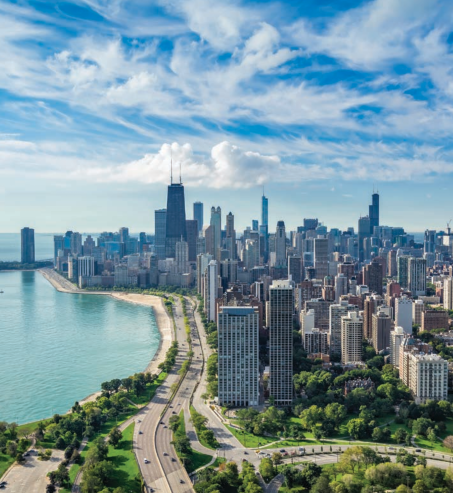 Chicago
If you are looking for a holiday featuring music, blues bars and fantastic food set alongside a stunning lake then Chicago and Lake Michigan is for you.
Jazz and blues clubs feature everywhere in the city and impressive gigs and concerts are hosted throughout the year. But you will need plenty of food to fuel your partying and in Chicago you will never be far away from some delicious dishes. Whether it's the city's unique take on a hot dog, Italian beef sandwich, deep dish pizza or cheesecake – the city has it all.
Michigan also won't disappoint with its dramatic cliffs, tranquil sand dunes and beaches. Get away from the crowds and visit famous parks, such as Yosemite and Yellowstone.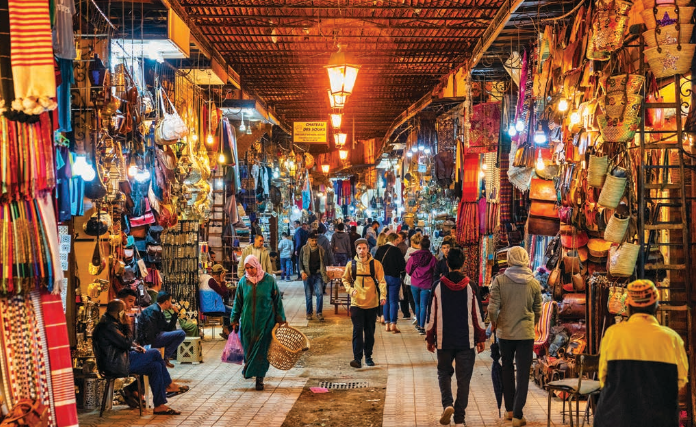 Morocco
Maybe you want dramatic mountains, windswept beaches and magical ancient cities? Then Morocco is where you should head in 2020. It's a country that is so easy to fall in love with and boosts the ancient city of Marrakesh, with incredible mountains and hiking trails.
If you like shopping then Morocco will not disappoint. Make sure to save enough room in your suitcase for plenty of leather goods, brass lamps and rugs. The food will also leave you going back for more. Try the famous Moroccan tagine with meat or fish, dried fruit and couscous.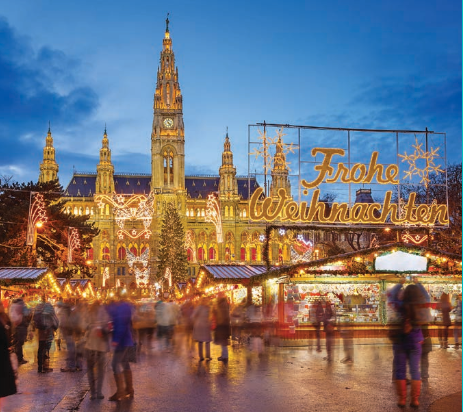 Vienna
For the last two years Vienna has been named the most liveable city in the world by the Economist Intelligence Unit and we think visitors to this beautiful, sophisticated city will quickly agree.
In 2020, Vienna will celebrate the 250th anniversary of the birth of Beethoven, just one of the many great composers who called Vienna their home. Also to rise to fame from Vienna were Mozart, Schubert and Brahms.
Vienna looks beautiful all year long but is particularly special in the winter snow. Book now for next winter and set your sights on sipping a glass of delicious mulled wine and your 'soup in a roll' at the famous Christmas markets.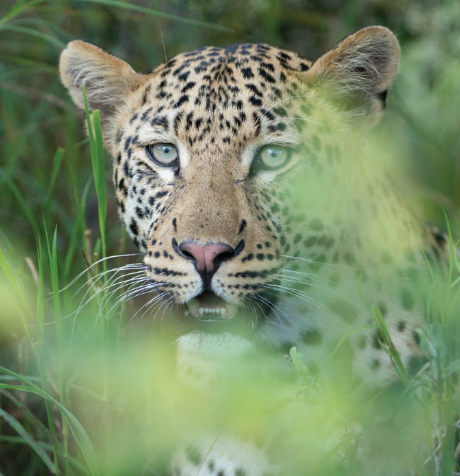 Namibia
Discover wide-open spaces in this sparsely populated destination, home to some of the world's largest sand dunes, oldest cultures and most extensive conservation areas in Africa. If you have always wanted to experience a national park teaming with wildlife then Namibia is the place for you. Head north to Etosha National Park for elephants, big cats, antelope, and rhinos.
You can also visit the eerie Skeleton Coast, wreathed in mists blown in from stormy seas, or take a trek through Fish River Canyon, second only in size to the much better known Grand Canyon in Arizona.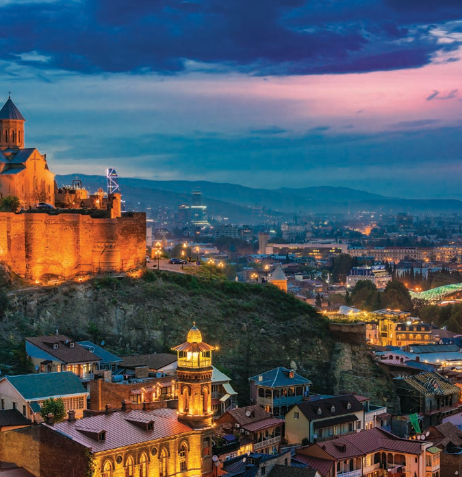 Georgia
Unspoilt landscapes? Check. Delicious wines? Check. Incredibly welcoming people? Check. Georgia has all this and more and with direct flights from the UK you can be in the capital, Tbilisi, in just under five hours.
Tbilisi is a picturesque mix of cobbled streets and balconies covered in plants, set around the dramatic gorge of Mtkvari river. It's a fun city with a growing club scene and many impressive restaurants and bars.
But if that isn't your scene then head in to the Georgian countryside which is largely unspoilt and 70 per cent of it is covered in forests. To get a real feel for this ancient land, head to Svaneti in the northwest with its rugged mountains and impressive ancient watch towers.
The food is delicious with an emphasis on the freshest of ingredients. It has an amazing range of cheeses, especially the national favourite of Sulguni.
Book now
Your local Co-operative Travelmaker can help you create and book the perfect cruise whether you're new to cruising or are repeat customers.