We know travelling is still difficult at the moment but that doesn't mean we can't think about those destinations we hope to get to when things are back to normal.
What holiday do you desire? Perhaps sunning yourself on a beach with a cocktail or gliding down the snowy slopes of the French alps? Maybe the hustle and bustle of illuminated cities or seeking adventure with Mother Earth ignites your passion.
Whatever dream destination is on your list, let your Travelmaker make this a reality. With no stress and no hassle, you can leave all the booking and travel arrangements to us. Because, being an independent travel agency means that we can tailor your holiday to just how you want it.
Over the past 40 years, Travelmaker have helped thousands of customers across the Channel Islands book their dream holiday.
We are proud to be one of the leading independent travel agencies in the Channel Islands. We have been recognised by many industry experts and won multiple awards for using our expertise and talents of finding the perfect holiday for each individual. Our purpose is to always listen to our customers' needs and fashion vacations which adhere to their holiday goals and expectations.
We specialise in a variety of holidays including: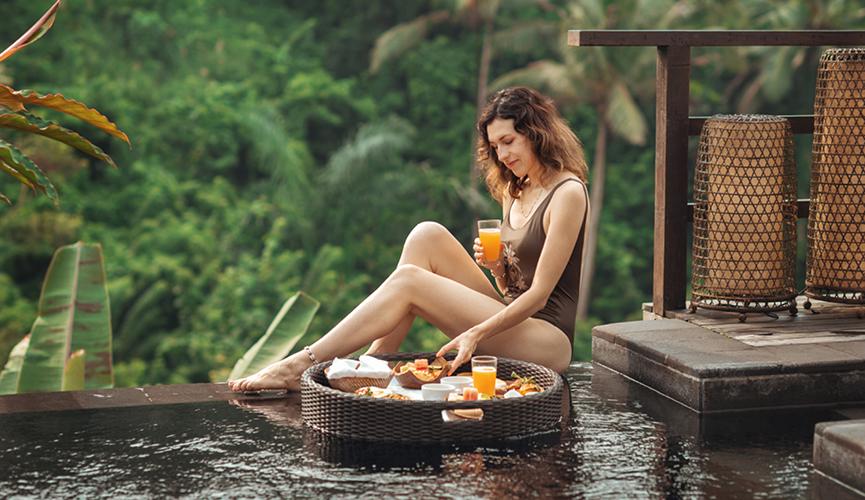 Luxury holidays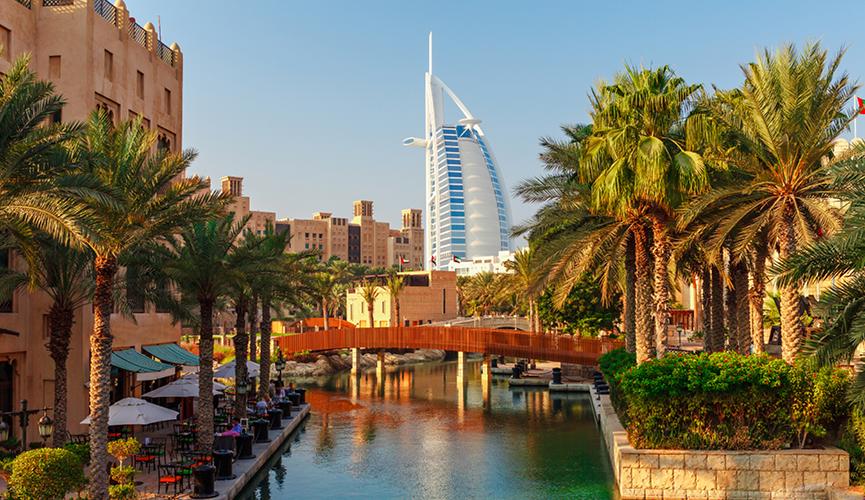 Long haul holidays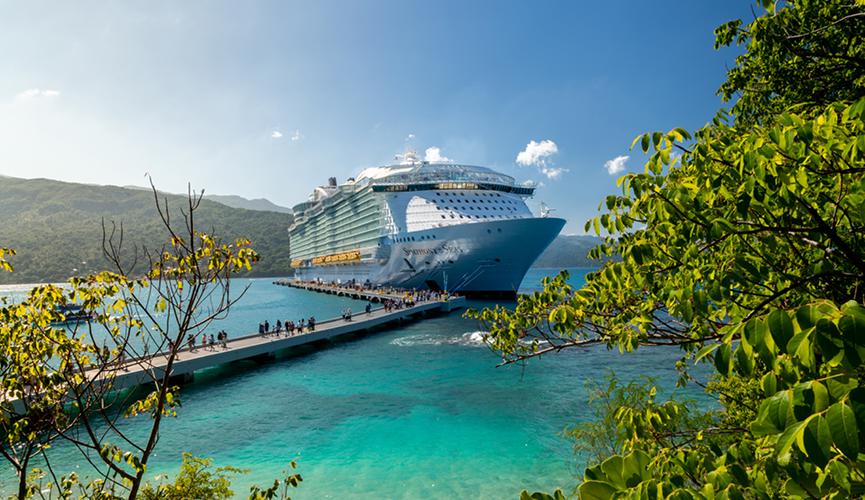 River & ocean cruises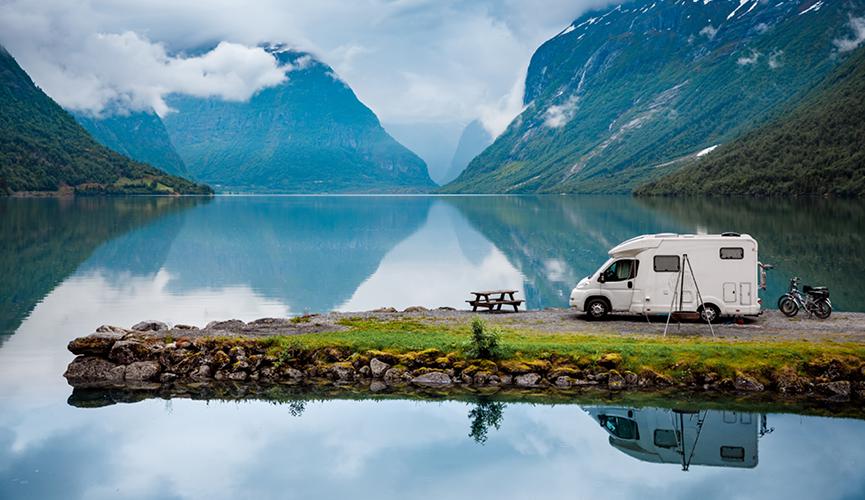 Touring holidays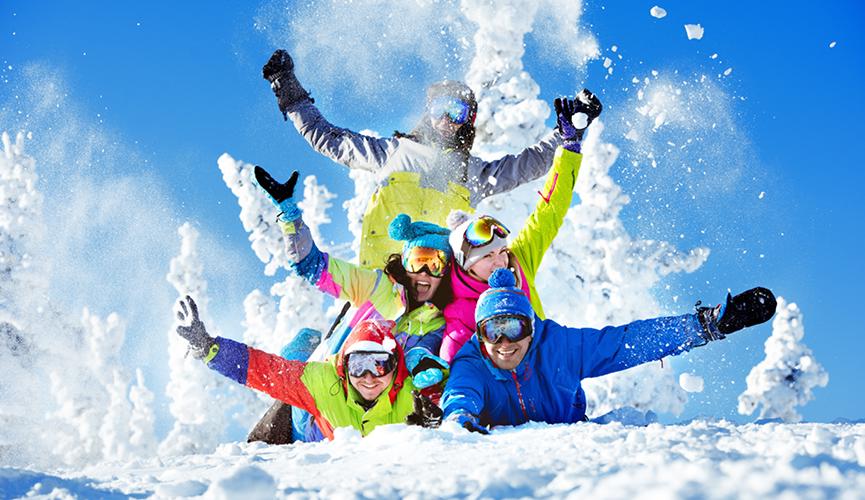 Ski holidays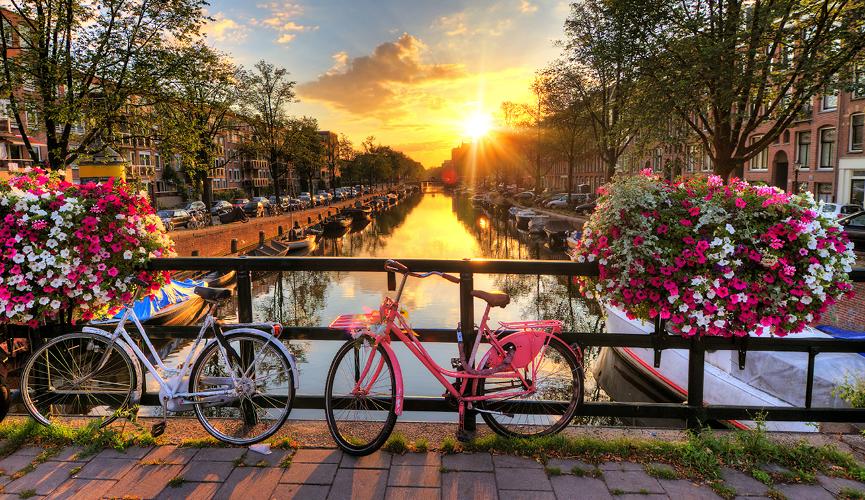 City breaks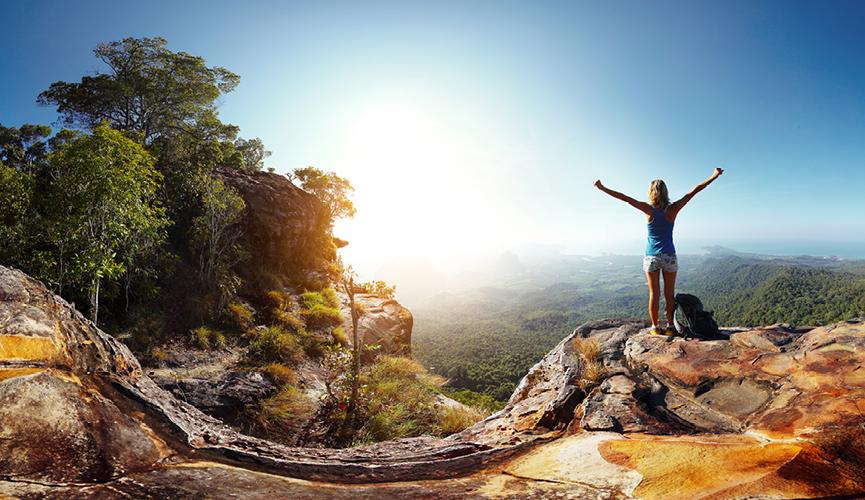 Adventure travel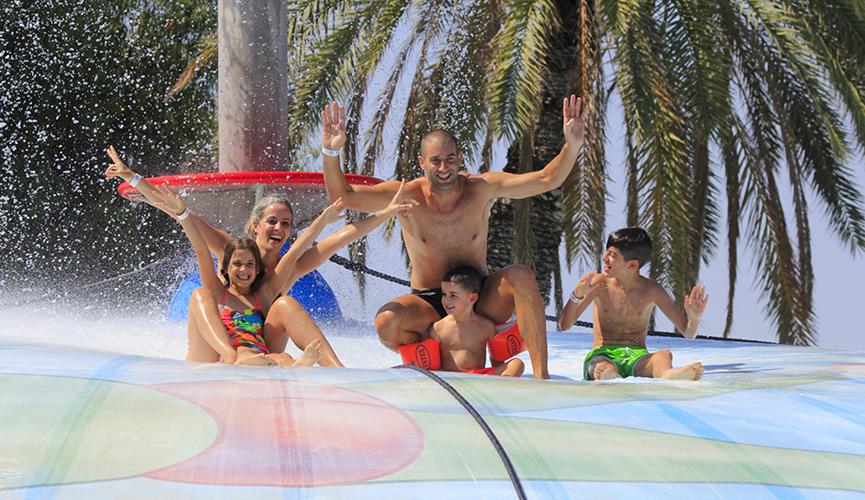 Package holidays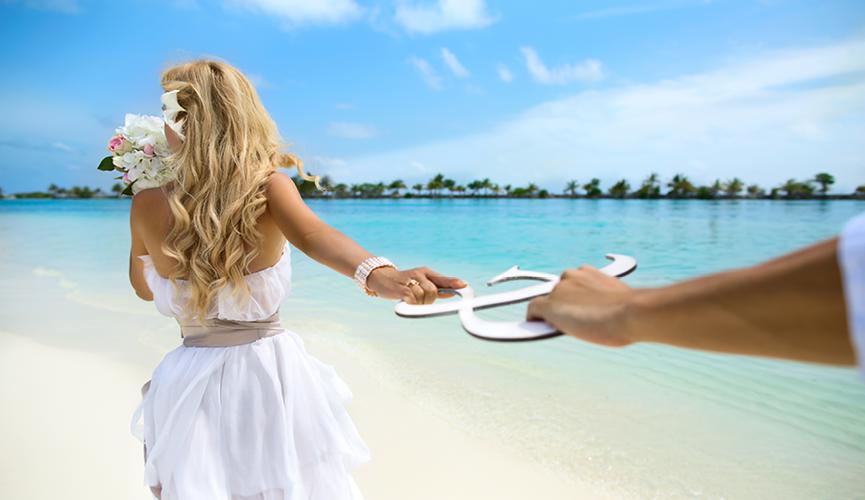 Wedding and honeymoon services
As well as standard package deals, we are specialists in dynamic, tailor-made packages that provide ultimate flexibility with your holiday plans.
We have partnered with many well-known and trusted travel brands to bring you the best variety of holidays. Which means any offers and deals you might see from them, we can get for you.
Booking your own holiday online gives you the independence, but how can you be sure that the websites you book off can be trusted or financially secure? You can't.
You also have the hassle of having to book flights, hotels, tickets, excursions all separately. Travelmaker is your 'one stop travel shop' for all your travel requirements, including car hire, excursions, tickets, accommodation, airport hotels & lounges, foreign currency and airport parking. We can arrange all of this for you. With the trusted help of our experts who have years of experience and travel knowledge, we can find you the perfect trip with financial security. So, when you book with us, you can be assured you are in good hands.