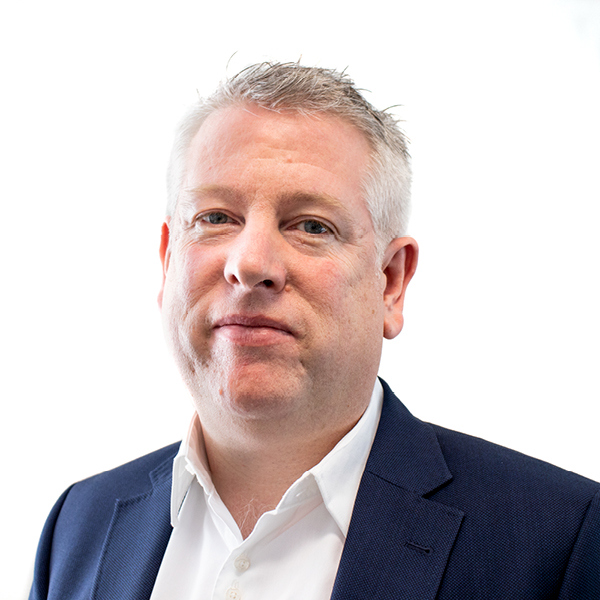 Dave Chalk
Chief Operating & Risk Officer
Dave joined the Society in 2017 having been the managing director of the food wholesaler Cimandis for four years beforehand. 
He is a chartered management accountant and non-executive director of the Jersey Opera House. Prior to this he was also a director and treasurer of the Jersey Hospitality Association.
In 2020 he was appointed chief operating and risk officer for the Society covering digital, procurement, IT, financial services and risk and compliance management.
Click on each executive member image to read their biographies.