Meet HammerHead and Captain StinkyPants!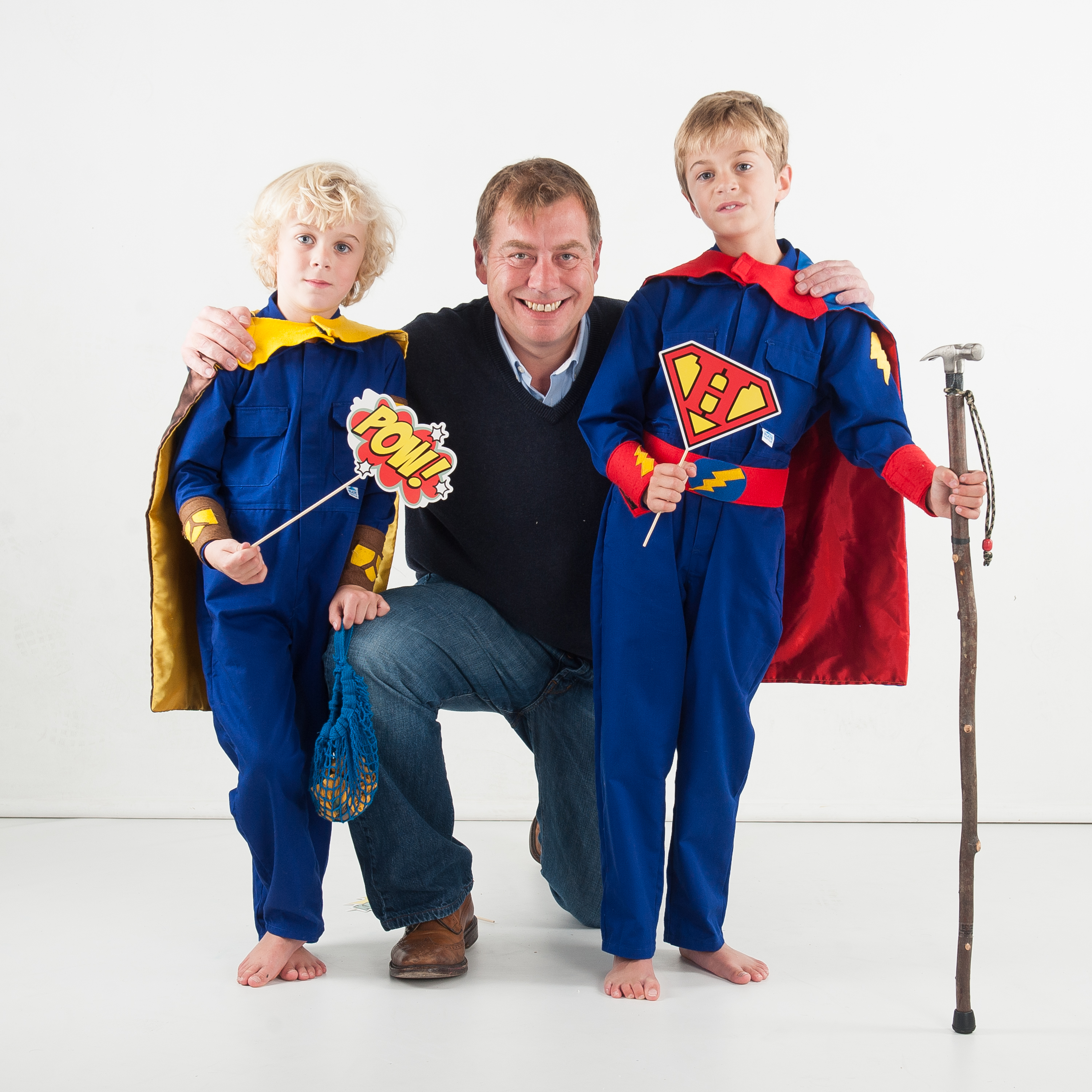 Our CEO, Colin Macleod, has written his very first children's book. It's inspired by the tales dreamt up by his two sons, Harris and Lewis, and their magical father and son adventures. 
They're whisked away to a secret land - a land far beyond the skies - and are transformed into the superheroes HammerHead and Captain StinkyPants.
Get your hands on the book today to find out how they challenge monsters, dentists and a giant bum-shaped mountain!
You'll also be doing your bit for charity; all the profits from the book sales will be going to local charities; Variety Jersey and Help A Guernsey Child.
Where to buy the book
You can buy the book for £9.99 (+ GST in Jersey) exclusively at most Co-operative food stores across Jersey and Guernsey.