The Mega Deals have landed, bringing you a number of products discounted at amazing prices.
Keep an eye out for new great offers from a range of items in our homeware section.
All deals will be available to purchase from your Grand Marché St Helier and Grand Marché St Peter.
Russel Hobbs Pan Set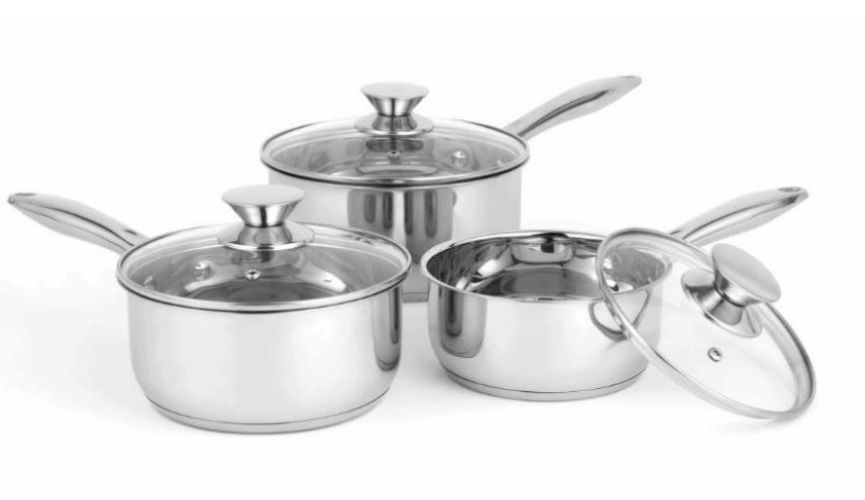 The Russel Hobbs Pan Set is available in a set of 3 stainless steel pans including glass lids.
Now available for the amazing price of £22.00
Subject to availability. While stocks last.
Why not try out some delicious recipes with your new pans…