Top Toys this Christmas 2018
Top Toys this Christmas at your Co-operative Grand Marché stores
Find the gifts that are likely to be in every child's letter to Santa this year.
Now available from YOUR local Grand Marché St Helier and Grand Marché St Peter stores.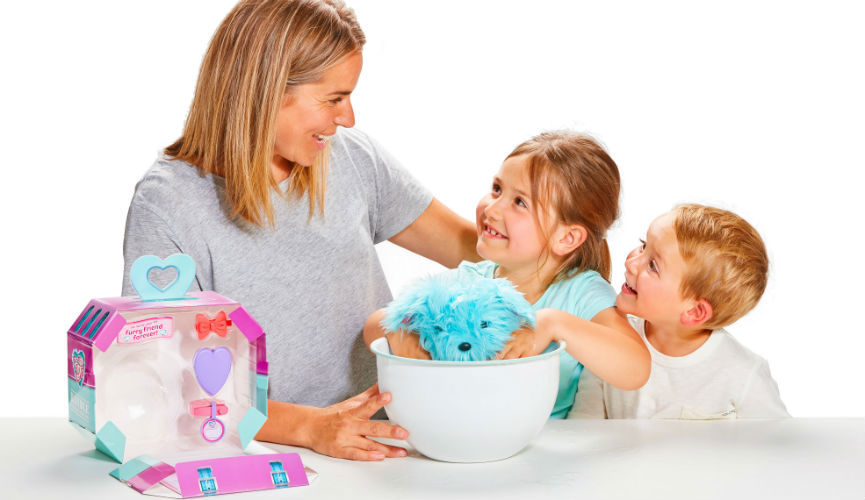 Scruff A Luvs Rescue Pet Soft Toy
Find us scruffy, make us fluffy! these unloved and abandoned pets are in need of your help! when buying your scruff-a-luv, they arrive as a sad ball of matted Pink fur, but once you bathe them, dry them, brush them and love them, you will discover what kind of pet they really are! who will you rescue? a puppy, a kitten or a bunny? only by saving a scruff-a-luv you will find out.
In return, they will be your off (furry friend forever). each scruff-a-luv comes with a collar and tag to give them a name; a brush to style them; a cute hair clip and an adoption certificate.
Jersey £17.99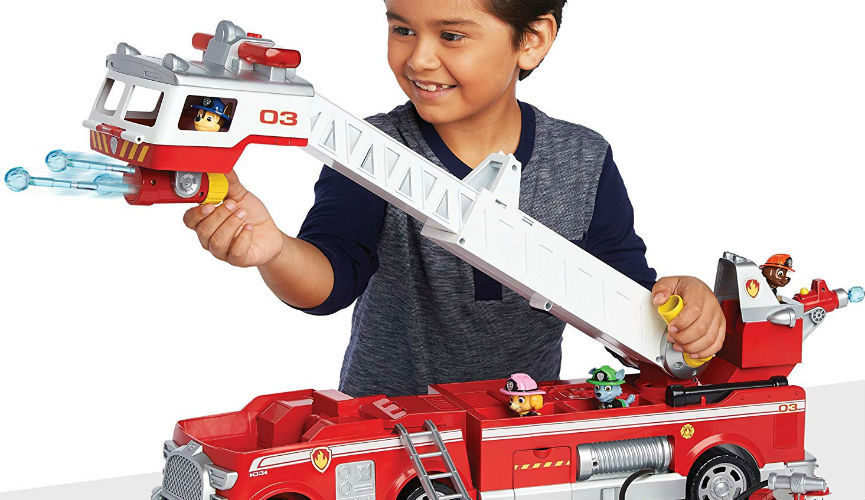 PAW Patrol - Ultimate Rescue Fire Truck with Extendable 2ft Ladder
An ultimate rescue needs an ultimate vehicle! Save the day with Marshall's Ultimate Rescue Fire Truck! This vehicle is equipped with an extendable 2ft ladder, flashing lights and sounds — it's ready for anything! To activate, simply lift and pull! The adventure begins with Marshall (figure included) in the lookout cab. Lift open the top to help Marshall leap into action! Using the water cannon launcher at the bottom of the cab, you can send up to three water cannons (included) flying into the fire!
Safety Warning: Not appropriate for children under the age of 3
Jersey £59.99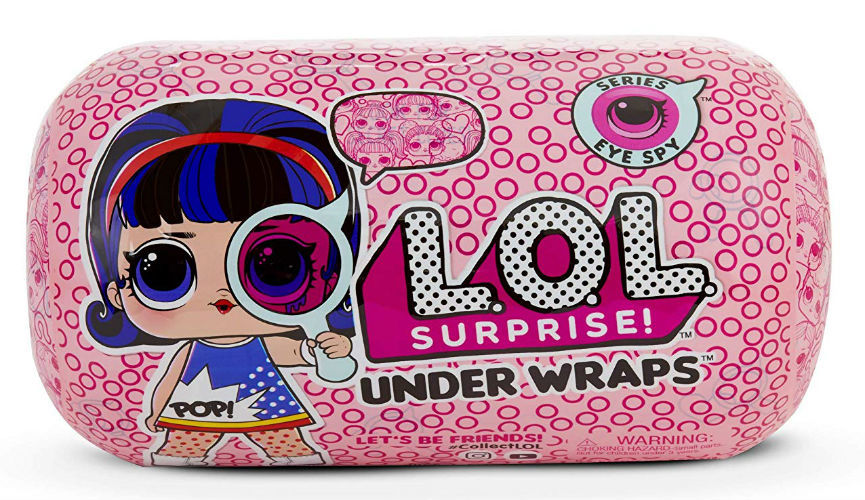 L.O.L. Surprise! Under Wraps Doll- Series Eye Spy 1A
L.O.L. Surprise Eye Spy Series Under Wraps dolls have fifteen surprises Unbox the spy glass to find codes and unlock surprises. Each doll is dressed in a mystery disguise, unbox each layer to discover who's inside. The disguise becomes multiple fashion accessories.Capsule becomes a purse carrying case and doll stand plus there' a collector's poster.
Mix and match outfits for tons of looks. Collect them all. Styles may vary. For ages 6 and up.
Jersey £12.99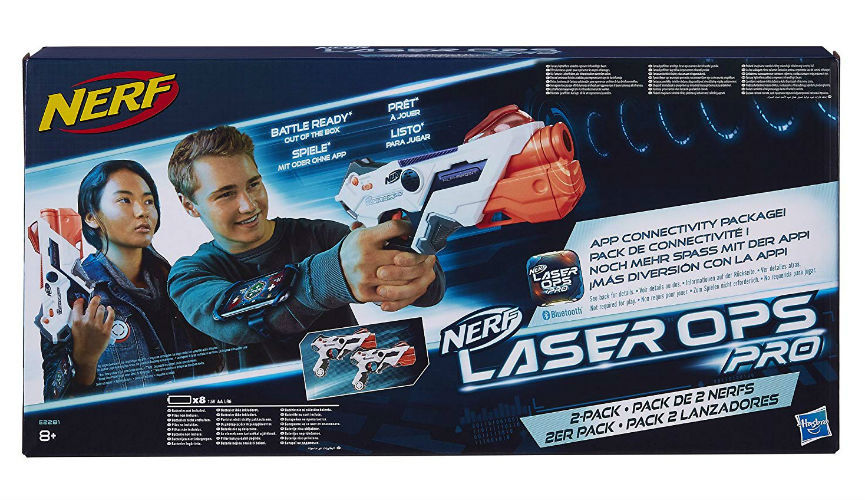 Nerf Laser Ops Pro Alphapoint Two Pack
Nerf Laser Ops Pro blasters give players everything they need to face off in head-to-head live-action laser battles right out of the box! The blasters feature lights and sounds, indicators to track health and ammo, quick-reload button, and unlimited ammo. Amp up the play with the Nerf Laser Ops app!
Ages 8 and up. 

Requires 8 AA alkaline batteries (not included

Warning: Choking Hazard. Small parts may be generated. Not for children under 3 years.
Always know your surroundings during use. Not for use in complete darkness.
Jersey £39.99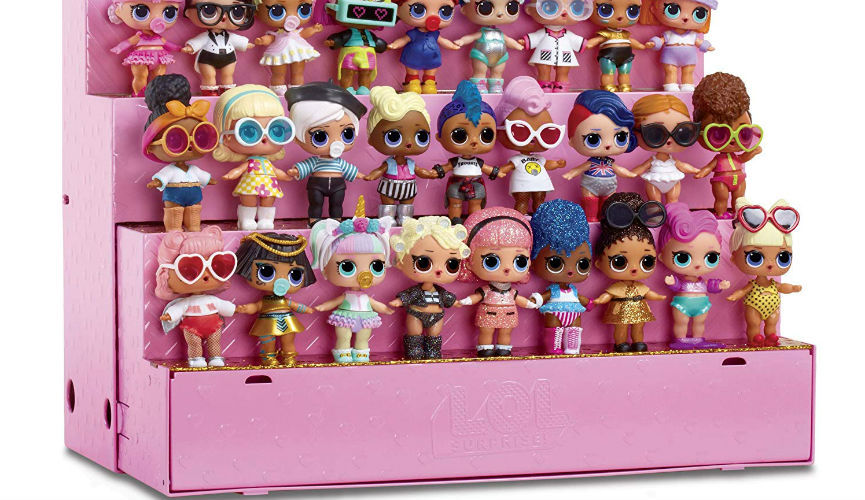 L.O.L. Surprise! Pop up Store
In a world where babies run everything, little rockers rebel against nap time and teacher's pets become class presidents with free pizza Fridays. In this world, all work is play and nothing is dull cuz it's all a lil' surprising and outrageous.
L.O.L. Surprise Pop-Up Store is a 3-in-1 playset, display and carrying case. Take your dolls out on the town. Play areas include chic cafe, fashion boutique and pizza parlour. Display holds 55+ dolls and accessories. Includes exclusive L.O.L. Surprise doll.
Jersey £34.99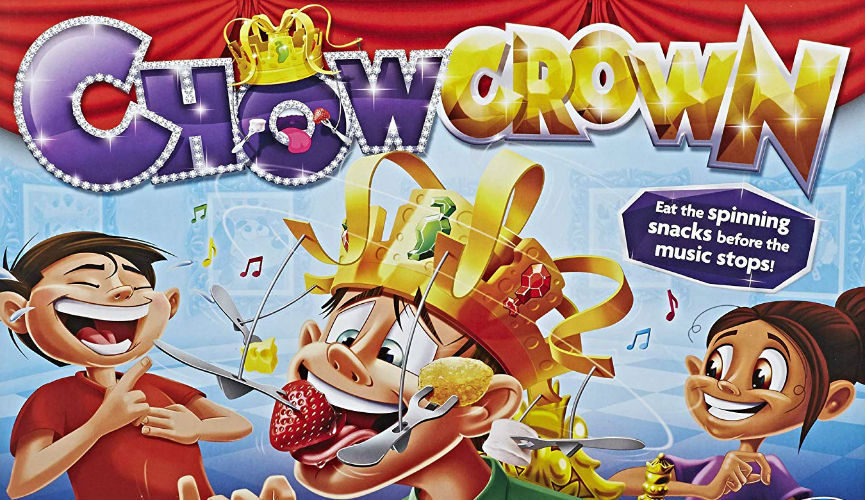 The Chow Crown Game
The Chow Crown electronic kids game is an ideal family fun with a tasty twist; it's an ideal choice for family game night and get-togethers..Wear the spinning musical crown: Load up the forks; once the music starts, the snacks will begin to spin; try to eat the spinning food before the music stops (snacks not included
Ages 8 and up. For 1 or more players. Adult Assembly and Supervision Required. Food Not Included. Additional purchase required.
NOTE: All players must be aware of the contents/food being used. Make sure that all player food allergies are disclosed at the beginning of the game.
Requires 3 x 1.5V AA alkaline batteries. (not included)
Jersey £21.99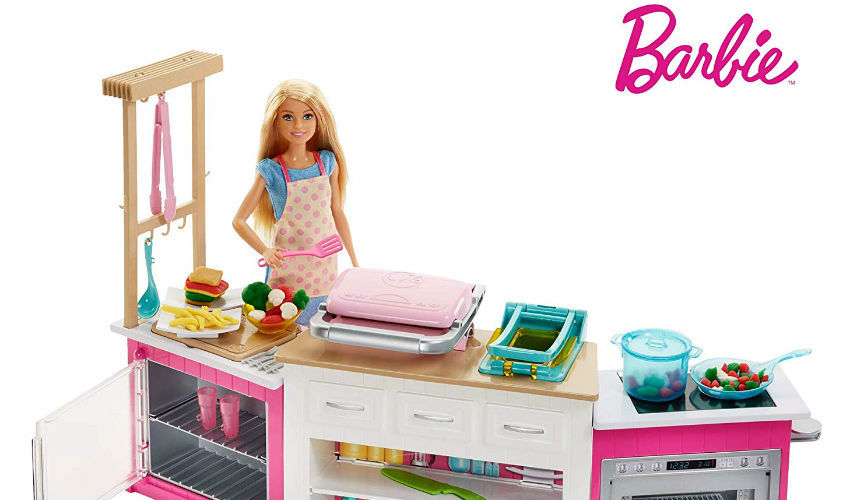 Barbie Ultimate Kitchen
Create endless stories with Barbie doll and the atmost kitchen playset. Featuring a Barbie career chef doll and more than 20 accessories, this toy kitchen set allows your child to role play for playtime fun with the included ingredients to cook up imaginative stories and meals.
This Barbie set includes a working kitchen with multiple play spaces and working features. Your child can use the lever to hear the oven timer ding or push a button to activate the stovetop light and hear boiling sounds. Fill the food moulds with plasticine to make pies, French fries, sandwiches or veggies.
Safety Warning: Not suitable for children under 4 years. For use under adult supervision.
Jersey £39.99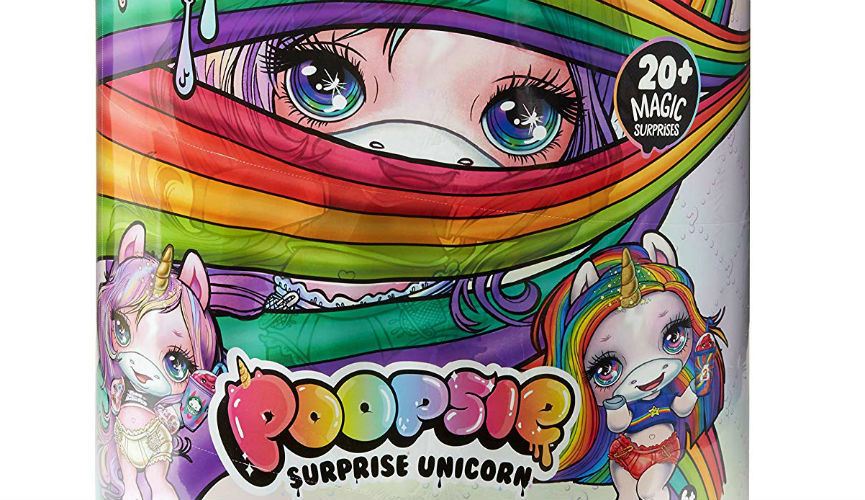 Poopsie Slime Surprise Unicorn
Poopsie Surprise Unicorn magically poop slime! Each time you feed your surprise unicorn and sit her on her glitter potty, she creates surprise, collectible unicorn poop (slime)! Transform your unicorn poop over and over again with Unicorn Magic!
Over 20 magic surprises included with each Surprise Unicorn! Four unicorns to collect! Will you unroll Rainbow Brightstar or Oopsie Starlight?
Safety Warning: Not suitable for children under the age of 36 months. Small parts. Choking hazard.
Jersey £44.99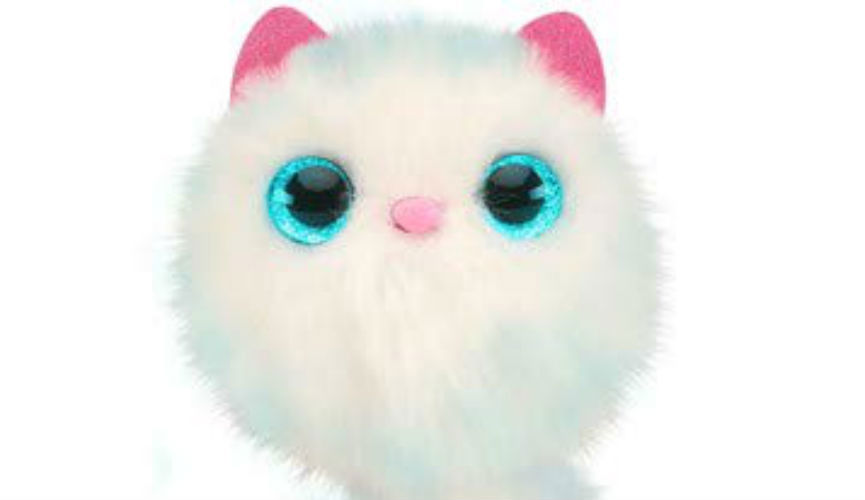 Pomsies - Snowball
Pomsies - Snowball will wrap around your wrist and your heart. Pomsies are cute Pom-Pom pets that you can take everywhere! Snowball might look frosty, but she's a sweetheart inside.
Wrap the Pomsies tail around your wrist, backpack or hair and you immediately have a fashionable new accessory. Watch the Pomsies sparkling eye colour and listen to their huge number of reaction sounds to interact with your pet. Use the included brush to keep Snowball's fur soft and shining. Play the freeze dance mode with your friends by simply holding down the Pomsies nose for a few seconds.
Batteries included. A purr-fect pet for loving fashionistas 5 and over.
Jersey £15.99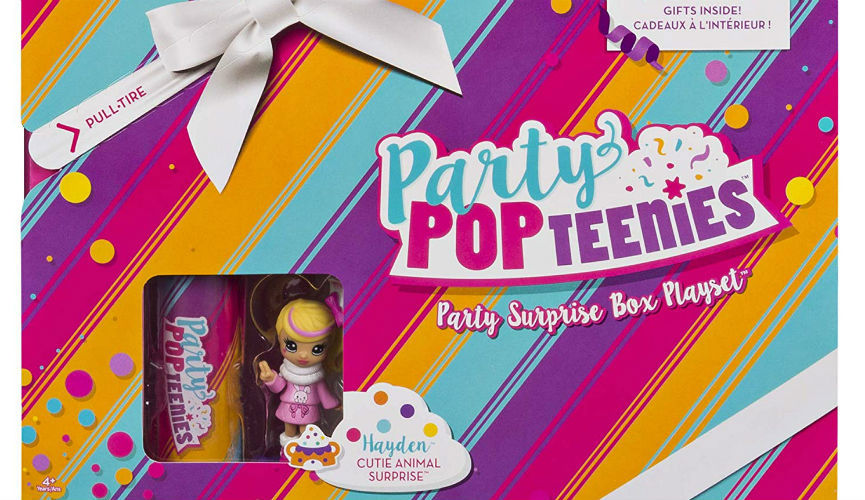 Party Popteenies Surprise Box Playset
Discover the fabulous world of Party Popteenies inside the Party Surprise Box! Wrapped like a gift, this playset has a small window into what's hidden inside! Unwrap your Party Surprise Box and pull open the outer flaps to reveal two bright packages. Within one package you'll find cute gifts, and an adorable tiny pet, while the other package holds super-cute furniture! It's time for fun! Lift out your mini popper and pull apart to release a poof of confetti, and start opening your presents!
Easy to pack up and take on the go, the Party Surprise Box brings the wonderful world of the Party Popteenies to life. Join the celebration!
Safety Warning: Not appropriate for children under the age of 3.
Jersey £13.49