Dear patients, we are here to support you and would like to reassure everyone that our medical teams are working hard to ensure that everyone's needs are met.
As you will have read about in the press all the islands practices are working closely with the Government of Jersey and have all agreed a new set of charges for the period of the pandemic:
Infants and children aged 0 – 4 years old: Free
Children and teenagers aged 5 – 17 years old: £10
All other consultations: £20
Home visits: £40
Repeat consultations within 72 hours: Free
Pregnancy bundle: £120 
If you think you have Coronavirus or would like information regarding symptoms, please ring the helpline on 01534 445566. We are asking all our patients to NOT visit your GP. If symptoms are severe call an ambulance immediately.
For all other illnesses, please call your GP who will assess your situation, and call back to arrange an appointment if required. Do not visit the surgery to request an appointment. Our surgeries are operating a closed door policy. Only patients with an approved appointment will be seen to.
Please note, all our medical practices will be closed on Saturdays for the period of the pandemic. 
In the event that some of our surgeries close due to staff contracting Covid-19, prescriptions and medicines for collection will be transferred to other surgeries.  We will keep you informed through this website and on social media.
If you have received a rescue pack, please keep this to one side and only begin to use it when truly required.
We thank you for your patience, we are working hard to ensure that we can offer as normal a service as possible during these difficult times.
Co-operative Medical Care consists of three healthcare centres, conveniently located in St Peter, St Helier and St Clement.
To book appointments at our St Peter surgery, please contact our medical reception team at St Helier on 01534 784555.
If you have any questions or comments relating to our services then please get in touch with full details of your enquiry/comments to enable us to respond to your request/feedback.
You can:
Email us: admin@coopmedicalcare.gpnet.je
Call us:01534 784555
Write to us: Bath Street Health Centre, 87-91 Bath Street, St Helier, JERSEY, JE2 4SU
Please go to www.ci-medicalcare.coop to find out more.
Find us
St Peter Grand Marché, Rue de L'Eglise, St Peter, JERSEY, JE3 7AG
Telephone: Tel:01534784555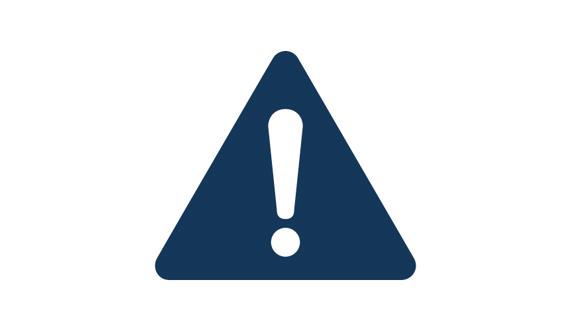 Coronavirus advice
Important information on the latest updates, travel advice and preventative steps from the Government of Jersey.
See more >