Co-operative Medical Care consists of three healthcare centres, conveniently located in St Peter, St Helier and St Clement.
To book appointments at our St Peter surgery, please contact our medical reception team at St Helier on 01534 784555.
If you have any questions or comments relating to our services then please get in touch with full details of your enquiry/comments to enable us to respond to your request/feedback.
You can:
Email us: admin@coopmedicalcare.gpnet.je
Call us:01534 784555
Write to us: Bath Street Health Centre, 87-91 Bath Street, St Helier, JERSEY, JE2 4SU
Please go to www.ci-medicalcare.coop to find out more.
Find us
St Peter Grand Marché, Rue de L'Eglise, St Peter, JERSEY, JE3 7AG
Telephone: Tel:01534784555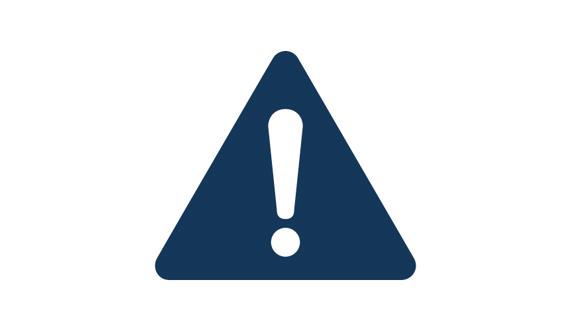 Coronavirus advice
Important information on the latest updates, travel advice and preventative steps from the Government of Jersey.
See more >