Our super soft Clair De Lune baby blankets are perfect for wrapping up your newborn babies. Lightweight and breathable, yet still cosy and warm for ultimate comfort.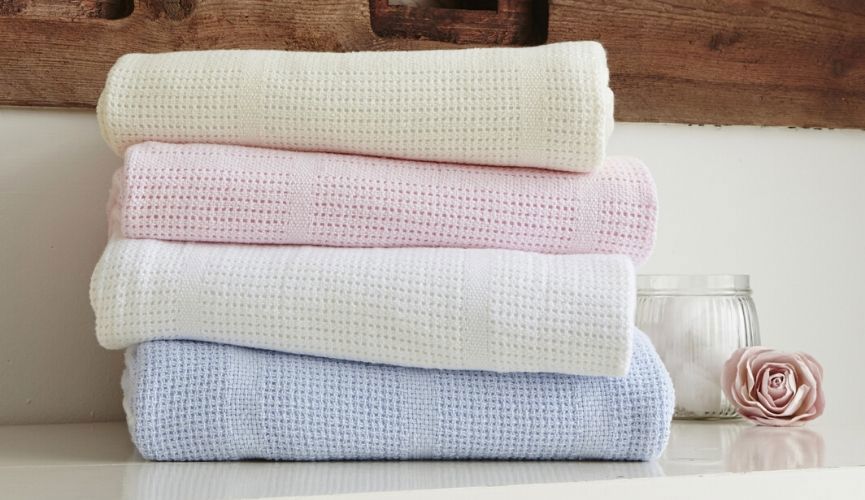 Cellular pram blanket
Available in a range of delicate colours including white, cream, pink and blue. The Cellular pram blankets are wonderfully soft and kind to baby's delicate skin. Cosy and stylish, these pram blankets are perfect for wrapping up your little ones in beautifully soft cotton.

Price: £7.99 each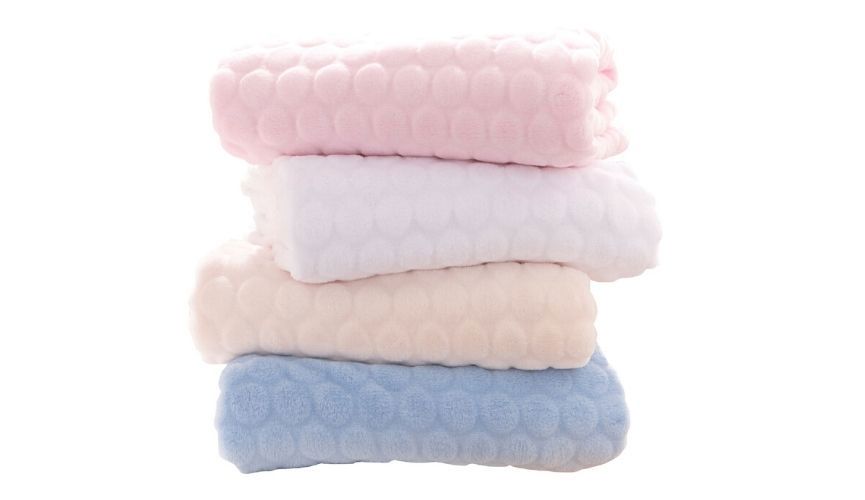 Marshmallow blanket
The beautiful Marshmallow blankets are extremely cosy and comforting. Made from soft plush fabric, this collection of blankets is available in a range of pastel colours such as pink, white, cream and blue.


Price: £9.99 each
Come and speak with one of our pharmacists at New Era who will be happy to answer any questions.