Are you looking for a wicker or Moses basket? Then look no further. Our beautifully crafted and elegant Clair De Lune baskets are made from natural wicker providing a comfortable and supportive bed for your little ones to rest their sleepy head. The perfect addition to your nursery.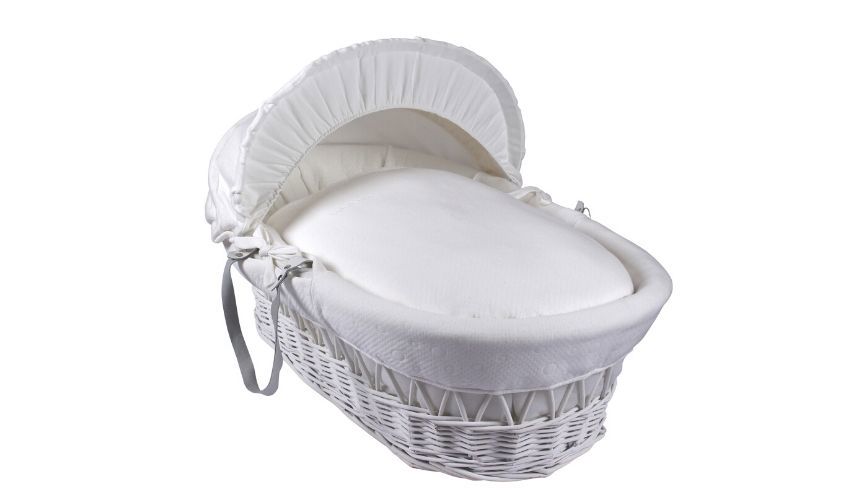 Cotton dream palm wicker basket in white
Price: £63.49

Available in a white.
Each basket comes with a deluxe rocking stand in white .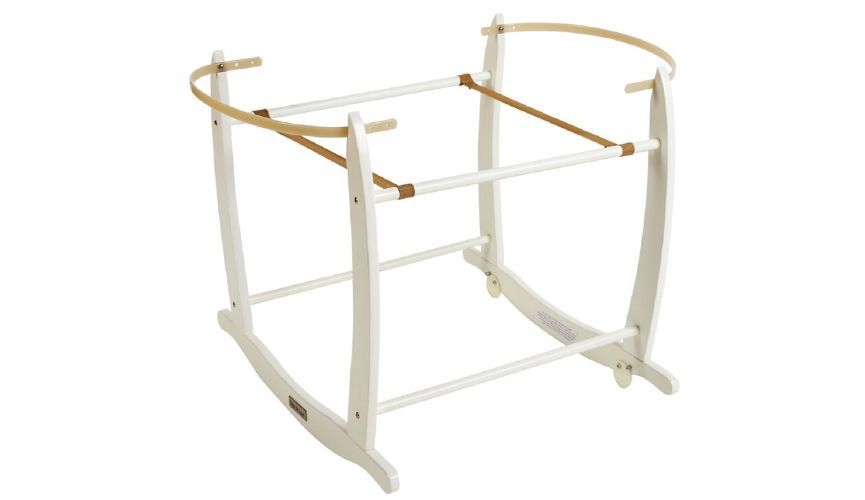 Rocking stand in white
Come and speak with one of our pharmacists at New Era who will be happy to answer any questions.