Our Clair De Lune Dimple collection of hooded towels are beautifully soft on your baby's skin. Made from plush dot dimple, the pattern is effortlessly classic and will complete any nursery perfectly. The collection is available in three pastel colours; blue, grey and pink. With their flawless soft touch, these dimple hooded towels are perfect for drying off your little ones after bath time.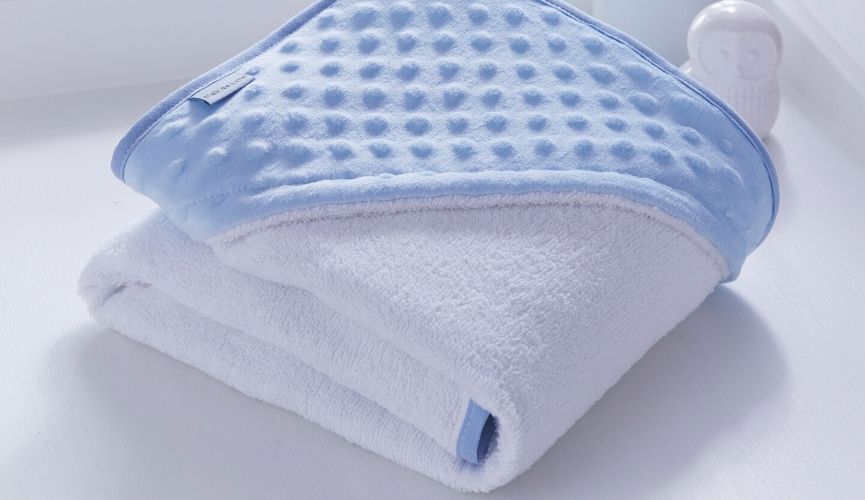 Dimple hooded towel in blue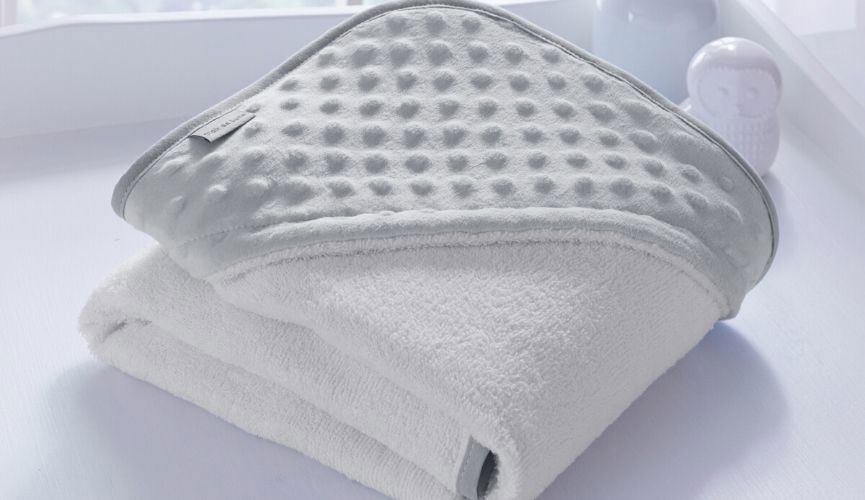 Dimple hooded towel in grey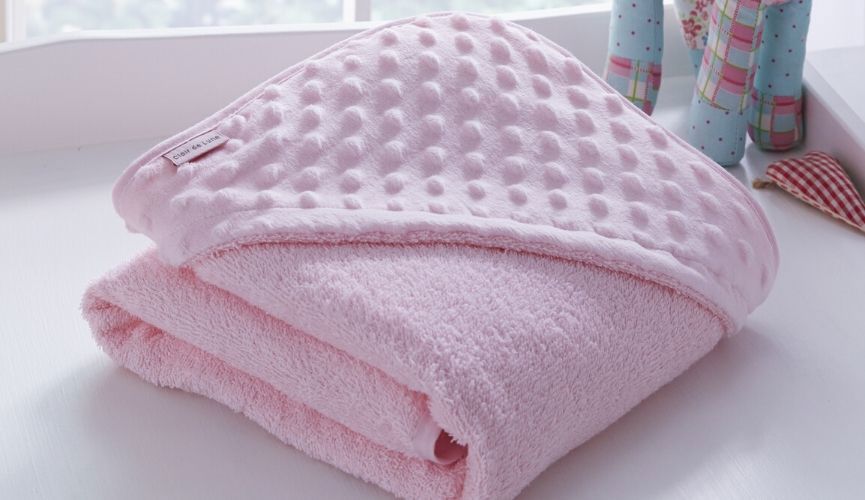 Dimple hooded towel in pink
Come and speak with one of our pharmacists at New Era who will be happy to answer any questions.