Summer Essentials
Summer is such a beautiful time of the year; sun, sea, sand, surf – enjoying all life has to offer whether you are having a staycation or travelling abroad.
But it's also the time of year where our allergies play up, when we must be careful in the sun and we need to be prepared for our hols!
Whatever you need pop in to one of our Pharmacy Locales or Grand Marché's where we can help you get summer ready!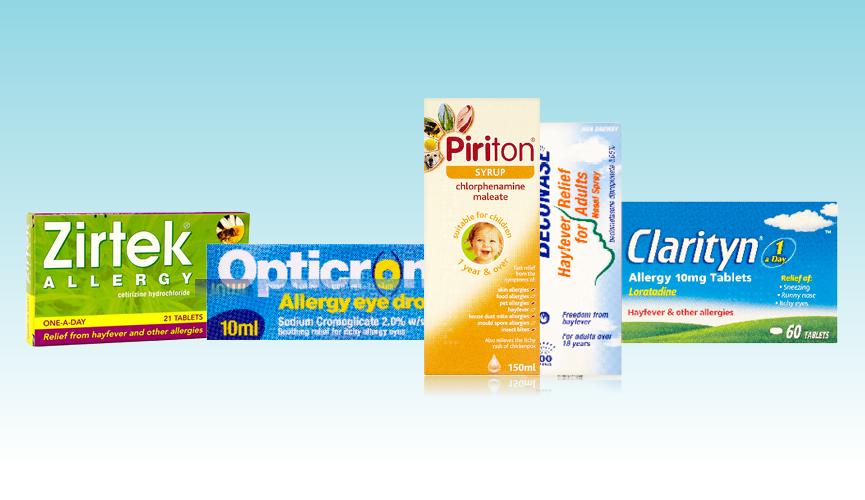 Hayfever & Allergies
Providing relief for all your hayfever & allergy symptoms
Products
Clarityn tablets
Zirtek tablets
Piriton syrup
Beconase nasal spray
Opticrom eye drops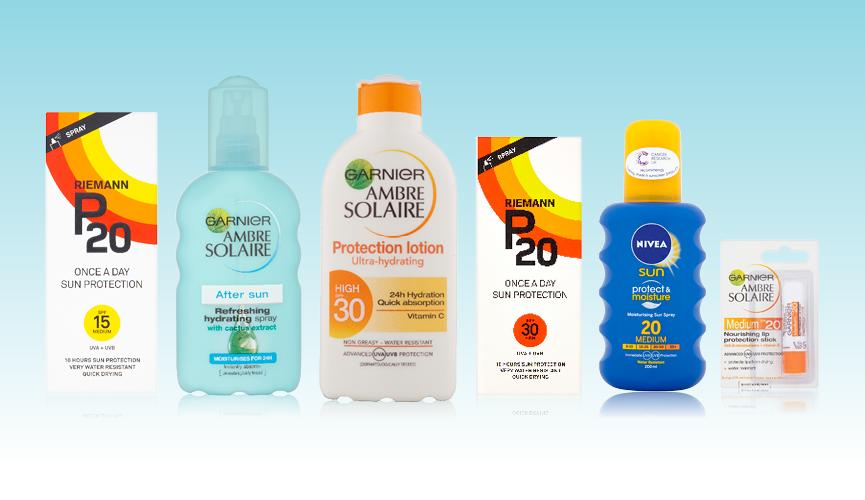 Sun Protection
Protecting you & your family in the sun
Products
P20 once a day SPF 15 and SPF 30 in 100mL and 200mL packs
Ambre Solaire protection lotion SPF 30
Ambre Solaire aftersun
Ambre Solaire protective lip balm SPF 20
Foster Grants sun glasses
Solar Buddies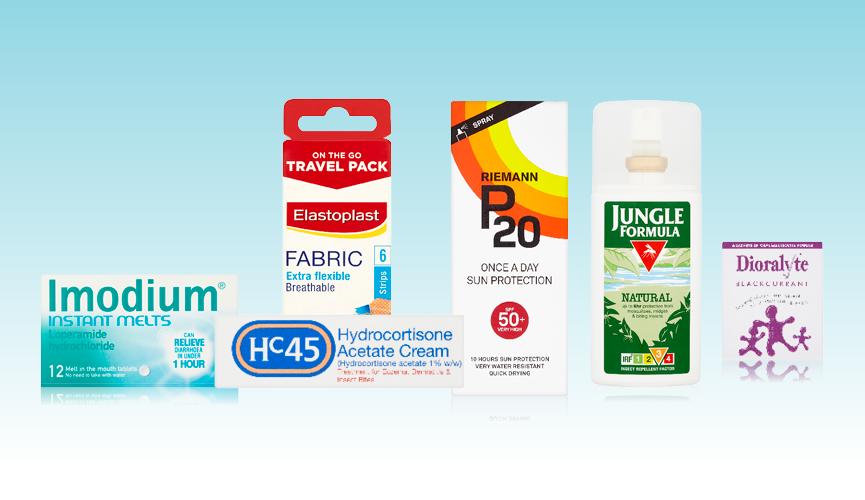 Holiday Ready
Are you summer holiday ready?
Products
Imodium capsules or instant melts
Dioralyte sachets
Jungle Formula insect repellent (lotion or spray)
HC45 cream
P20 once a day sunscreen
Elastoplast plasters & Savlon cream