Summer Essentials
Summer is such a beautiful time of the year with plenty of sun, sea and sand, enjoying all life has to offer. This year, we're all enjoying summer a little differently than we usually would, but it's the perfect time to press pause and take in all the beauty our islands have to offer.
Unfortunately, it's also the time of year where our allergies flare up and we have to take great care when we're soaking up the sun.
At your Pharmacy Locale, we're here for you. Whatever you need to help relieve those allergy symptoms or protect you and your family in the sun, we're here to help.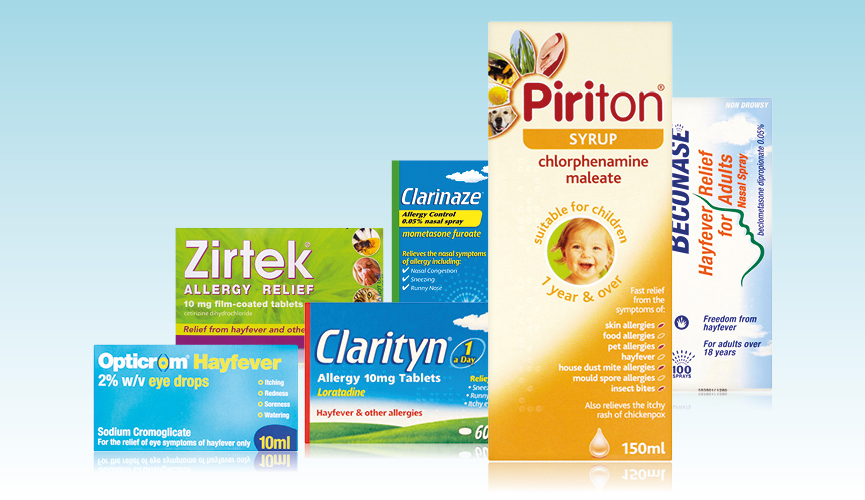 Hayfever & allergies
Providing relief for all your hayfever & allergy symptoms
Products
Clarityn tablets
Zirtek tablets
Piriton syrup
Beconase nasal spray
Opticrom eye drops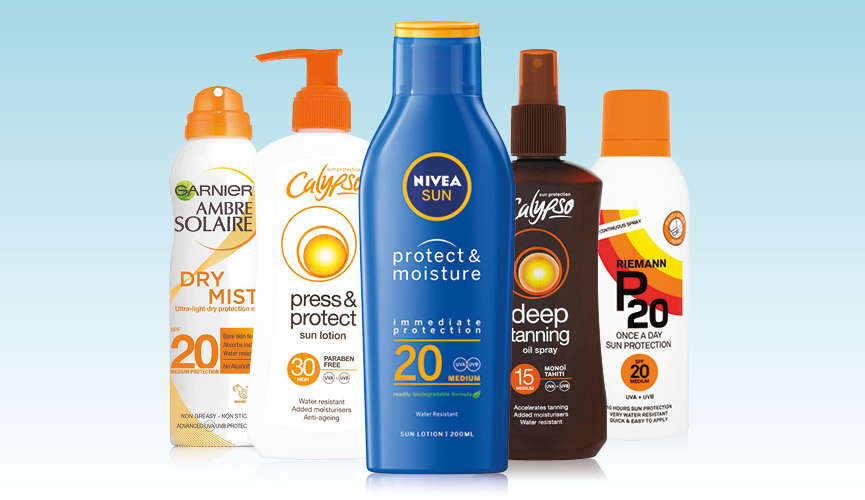 Sun Protection
Protecting you & your family in the sun
Products
P20 once a day SPF 15 and SPF 30 in 100mL and 200mL packs
Ambre Solaire protection lotion SPF 30
Ambre Solaire aftersun
Ambre Solaire protective lip balm SPF 20
Foster Grants sun glasses