This summer we're in the mood for celebrations. Join us!
2019 marks our 100th anniversary in the Channel Islands, and we're celebrating in every way we can. It's not often you turn 100 after all!
But there are so many other reasons to celebrate summer. Whether it's your birthday (like us), or celebrating with your dad on Father's Day, or if it's simply to rejoice the warmer days and balmy nights with your family and friends – summer is the perfect time for a party.
Your Co-op has everything you need to have a summer celebration, whatever the reason.
Check in store for our fantastic range of quality food and drink for your BBQs, picnics and more. And while you're there, why not splash out on a spa pool or better yet upgrade your old BBQ with a nice shiny new one! You can even stock up on plants to spruce up your garden.
Reasons to celebrate this summer
Summer celebration recipes
Cook up something special with our seasonal recipe ideas.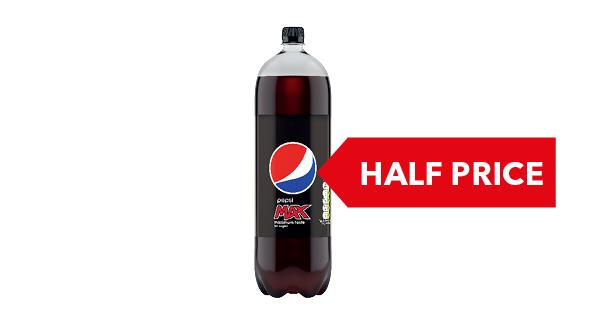 HALF PRICE | Pepsi 2 Litre
Varieties As Stocked
Until 10 September 2019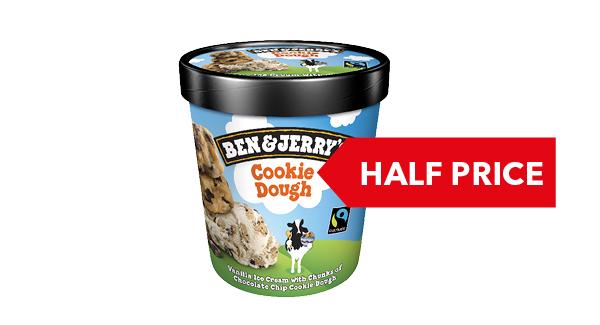 HALF PRICE | Ben & Jerry's Ice Cream 500ml
Varieties As Stocked
Until 27 August 2019
SAVE £1.00 | Andrew Peace 75cl
Varieties As Stocked
Until 03 September 2019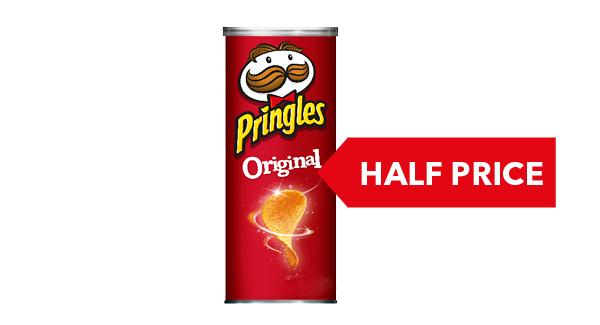 HALF PRICE | Pringles 200g
Varieties As Stocked
Until 10 September 2019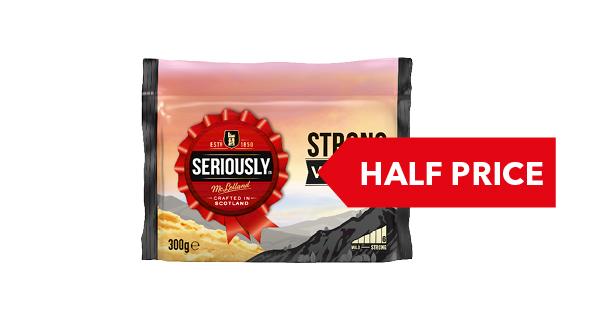 HALF PRICE | Seriously Strong Cheddar 300g/350g
Varieties As Stocked
Until 27 August 2019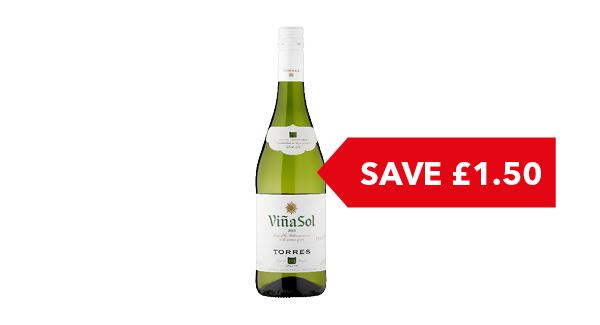 SAVE £1.50 | Torres Vina Sol 75cl
Until 03 September 2019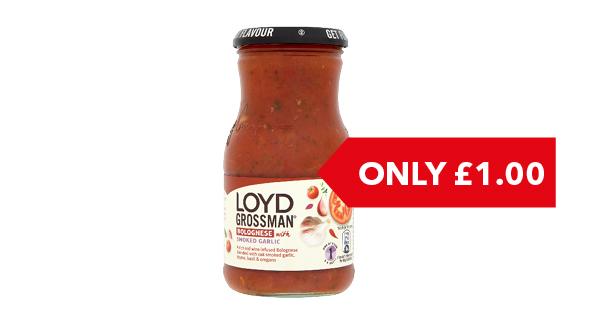 ONLY £1.00 | Loyd Grossman Italian Cooking Sauces 350g
Varieties As Stocked
Until 10 September 2019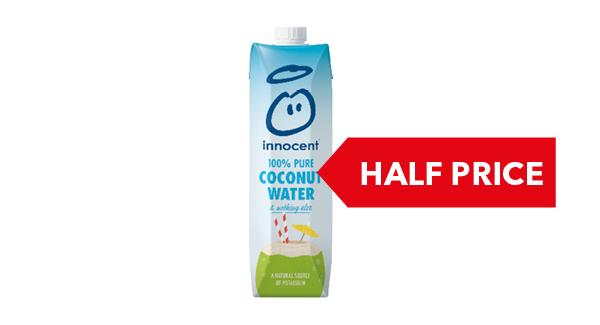 HALF PRICE |Innocent Coconut Water 1 Litre
Until 27 August 2019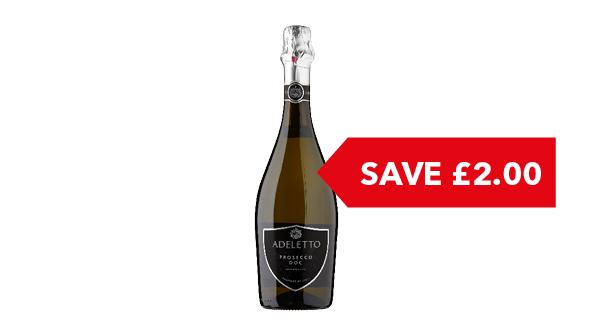 SAVE £2.00 | Adeletto Prosecco 75cl
Until 03 September 2019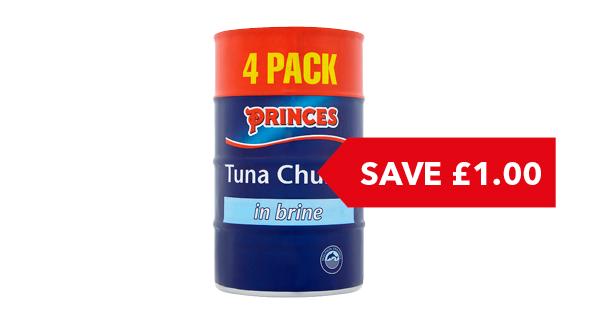 SAVE £1.00 | Princes Tuna 4x145g
Varieties As Stocked
Until 10 September 2019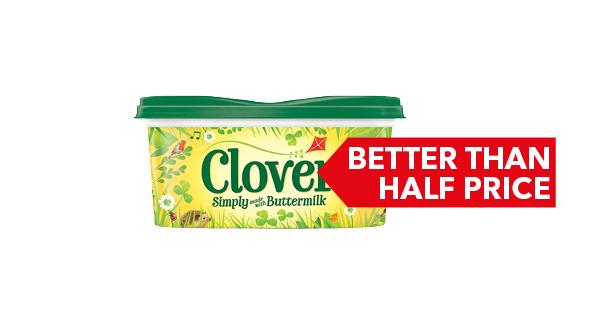 BETTER THAN HALF PRICE | Clover Spread 500g
Varieties As Stocked
Until 27 August 2019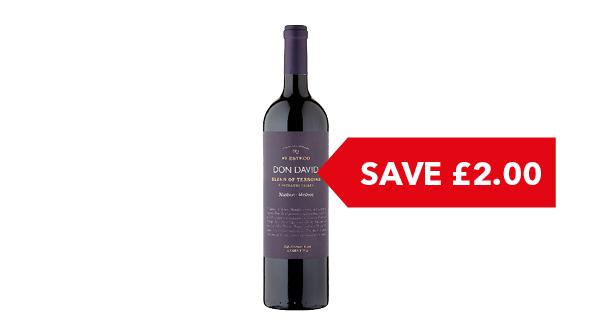 SAVE £2.00 | Don David Blend of Terroirs Malbec 75cl
Until 03 September 2019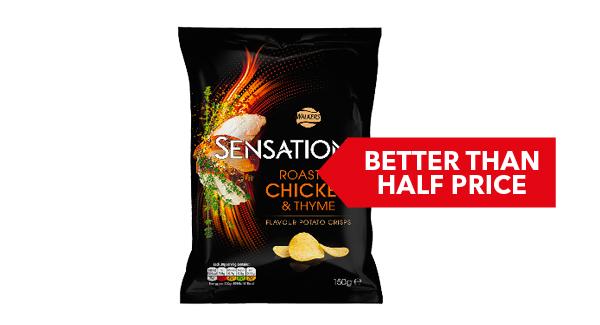 BETTER THAN HALF PRICE | Walkers Sensations 82.5g - 150g
Varieties As Stocked
Until 10 September 2019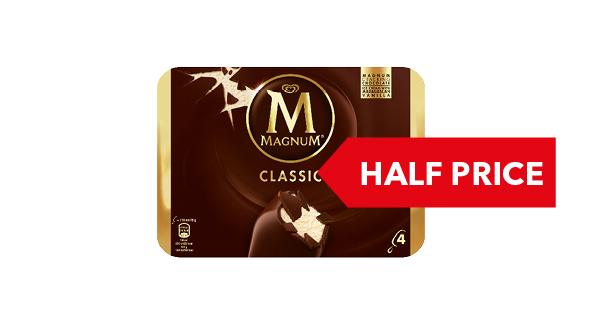 HALF PRICE | Magnum 4x110ml
Varieties As Stocked
Until 27 August 2019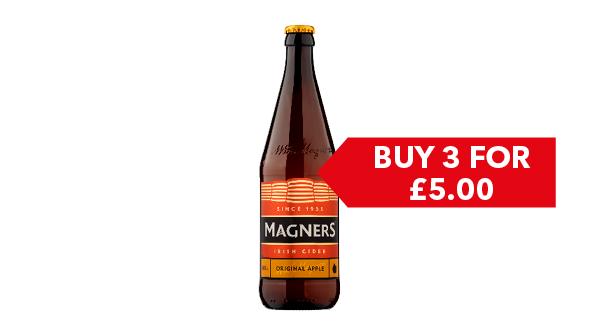 BUY 3 FOR £5.00 | Magners Original Cider 568ml
Until 03 September 2019
View all offers >