We're #BringingPeopleTogether this festive season!
Whether it's through trying out our festive goodies in one of our stores, or listening to carol singers while you do your shopping, we've got everything to help make you feel closer and connected to your nearest and dearest throughout Christmas. 
Find out what we've got going on over the next few weeks below!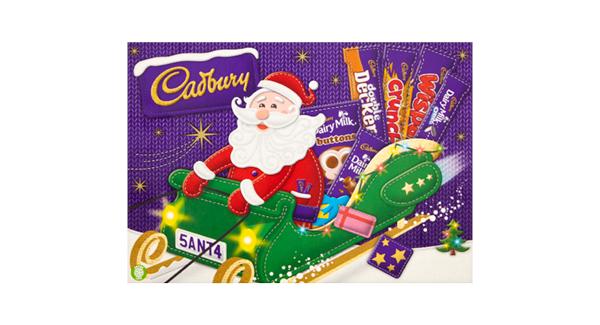 HALF PRICE | Cadbury Medium Santa Selection 169g
Until 06 December 2017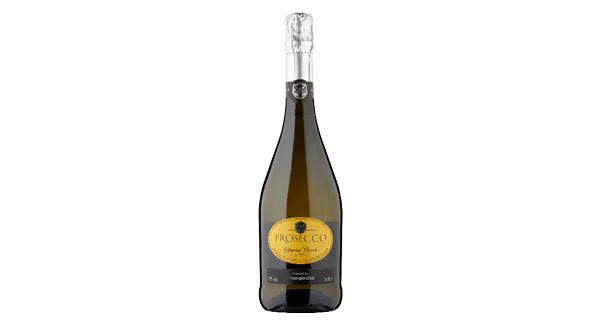 SAVE £2.50 | Co-op Prosecco 75cl
Until 13 December 2017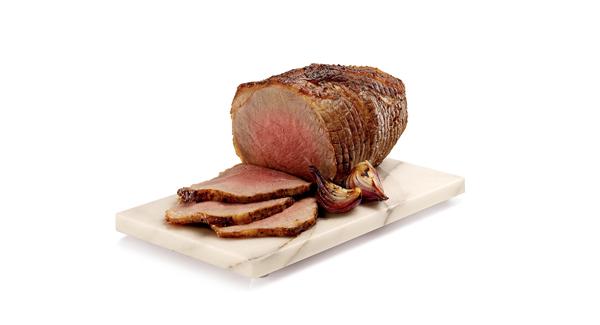 GREAT VALUE | Co-op Large Beef Roasting Joint Per Kg
Until 22 November 2017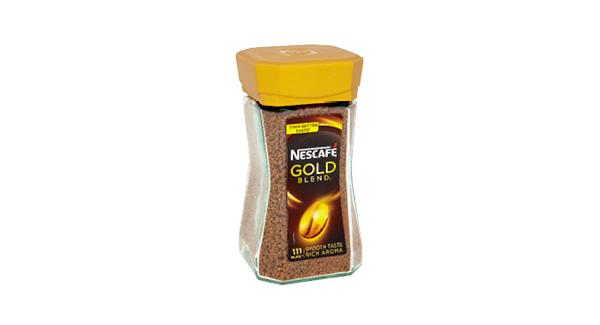 £3 OFF | Nescafé Gold Blend Coffee/ Crema / Barista Style
180g / 200g, Varieties as stocked
Until 06 December 2017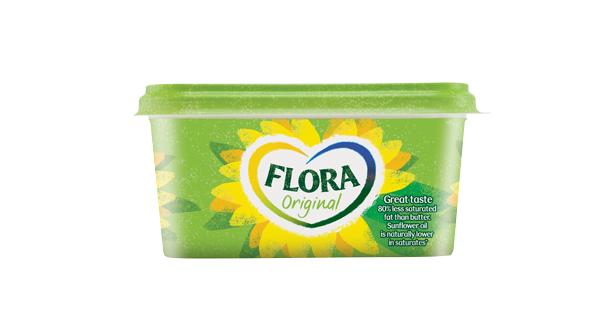 HALF PRICE | Flora Spread/ Light/ Dairy Free/ Buttery 500g
Varieties as Stocked
Until 13 December 2017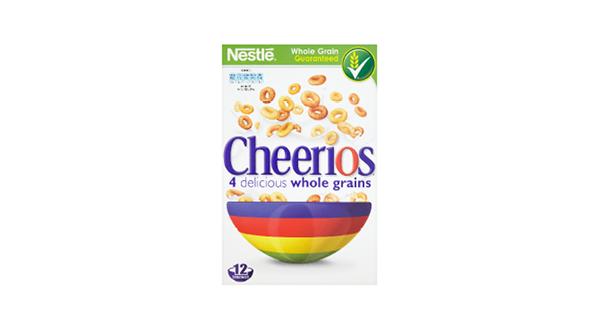 HALF PRICE | Nestlé Cheerios 325g/375g
Until 06 December 2017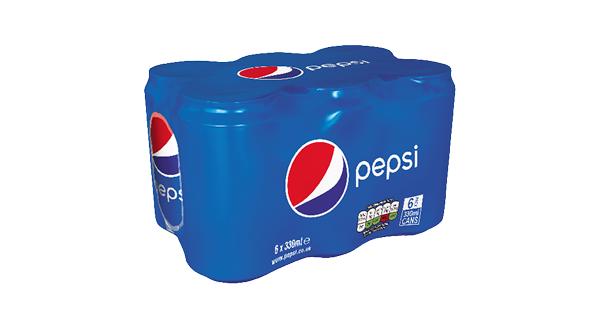 HALF PRICE | Pepsi 6 x 330ml
Varieties as stocked
Until 15 November 2017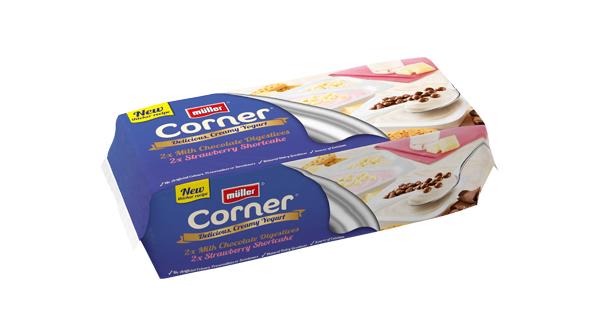 HALF PRICE | Müller Corner Crunch / Fruit / Limited Edition
4 x135g / 4 x150g, Varieties as Stocked
Until 22 November 2017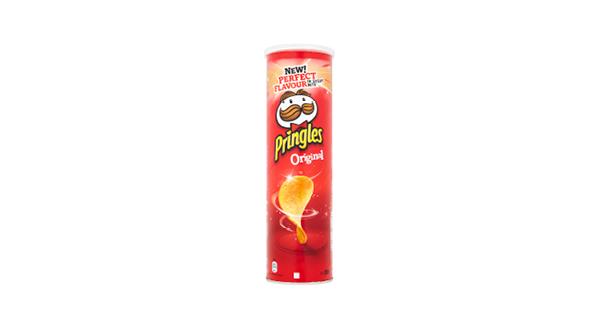 HALF PRICE | Pringles 200g
Varieties as stocked
Until 06 December 2017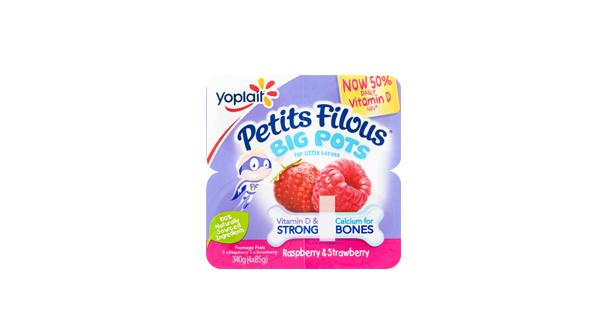 HALF PRICE | Yoplaït Petits Filous Strawberry and Raspberry
Fromage Frais 4 x 85g, Varieties as Stocked
Until 22 November 2017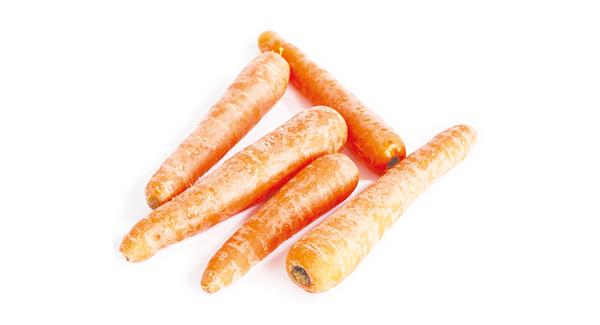 GREAT VALUE | Grown in the Channel Islands Carrots 450g
Until 22 November 2017
HALF PRICE | Namaqua Reserve Selection Chardonnay/Shiraz
Chenin Chardonnay/Shiraz Cabernet Fairtrade 75cl
Until 22 November 2017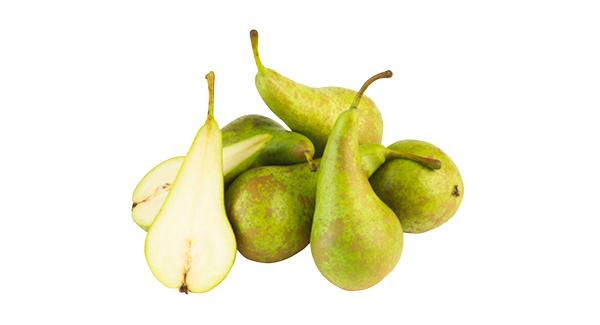 BUY 2 FOR £3.15 | Co-op Conference Pears/ Royal Gala Apples
Class 1 Per Pack, Varieties as stocked
Until 22 November 2017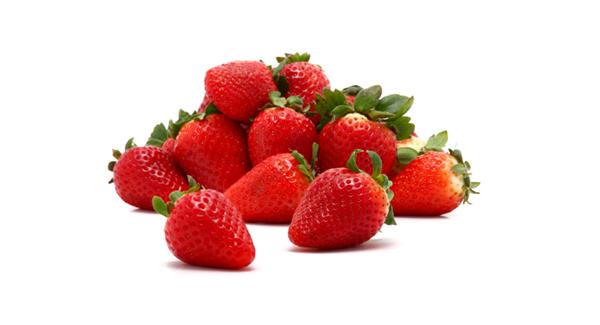 SPECIAL OFFER | Co-op Raspberries /Blueberries /Strawberries
Per punnet, varieties as stocked
Until 22 November 2017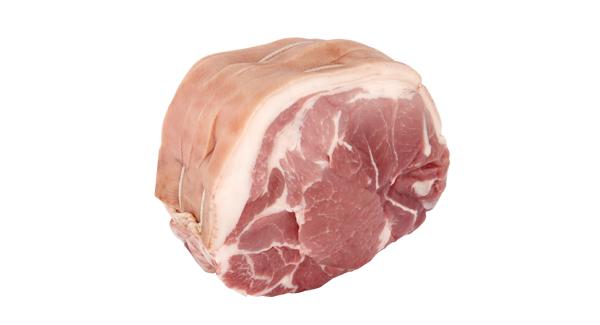 GREAT VALUE | Co-op Pork Shoulder Joint Per Kg
Until 22 November 2017
View all offers >