We're bringing people together this Christmas
Christmas is a time for sharing, and we've got everything you need to bring your loved ones together this festive season.
From our delicious range of Christmas food and drink to our community initiatives supporting local causes, we're helping to bring people together.
Co-op Christmas in the community
This Christmas we're bringing communities together and giving back. Here's how:
Christmas Recipes
Create something tasty with our Festive themed recipes.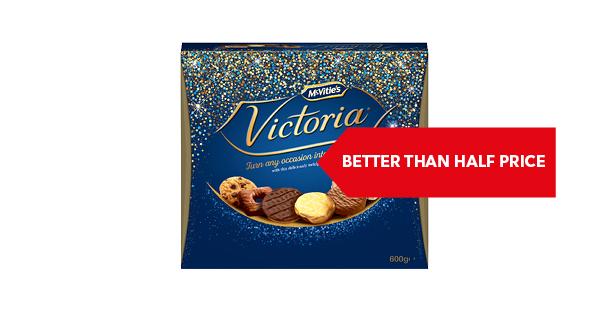 BETTER THAN HALF PRICE | McVitie's Victoria Biscuits 600g
Until 25 December 2018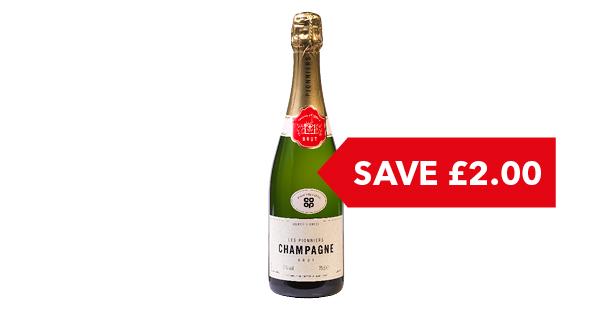 SAVE £2 | Co-op Les Pionniers Non-Vintage Champagne 75cl
Until 26 December 2018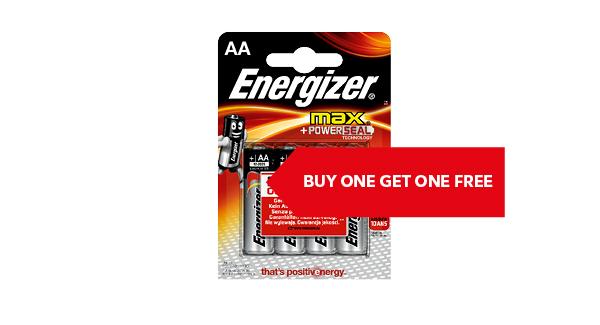 BUY ONE GET ONE FREE | Energizer Max AA/AAA Batteries 4's
Varieties as stocked
Until 25 December 2018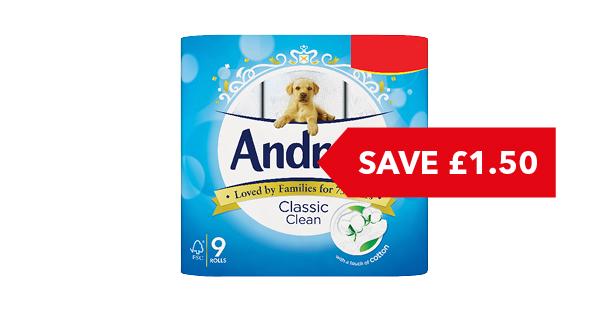 SAVE £1.50 | Andrex Toilet Tissue 9 Roll
Varieties as stocked
Until 25 December 2018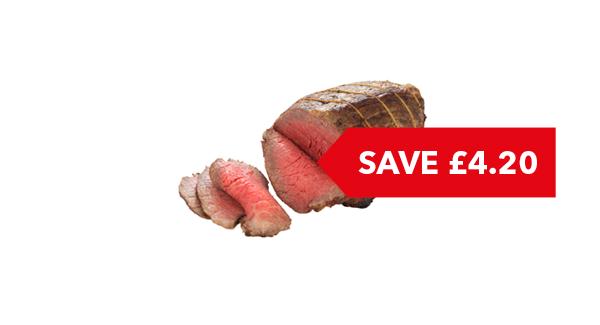 SAVE £4.20 | Co-op Unfatted Beef Roasting Joint Per Kg
Until 26 December 2018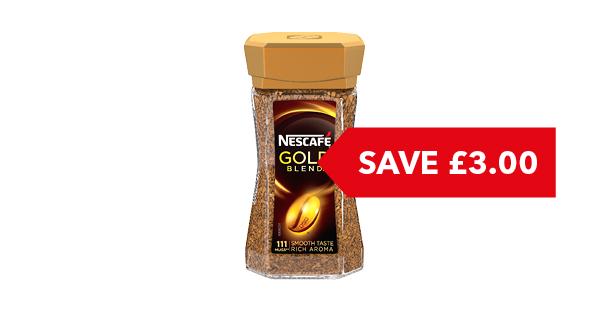 SAVE £3 | Nescafé Barista / Gold Blend / Gold Crema
180g / 200g, Varieties as stocked
Until 25 December 2018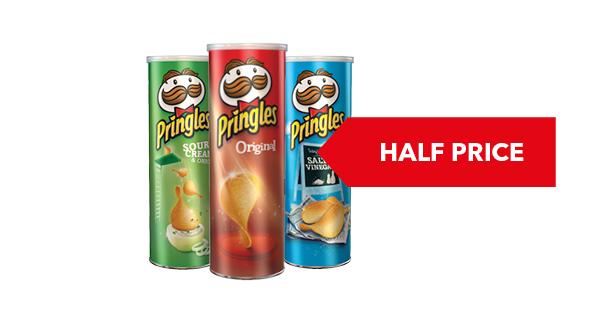 HALF PRICE | Pringles 200g
Varieties as stocked
Until 25 December 2018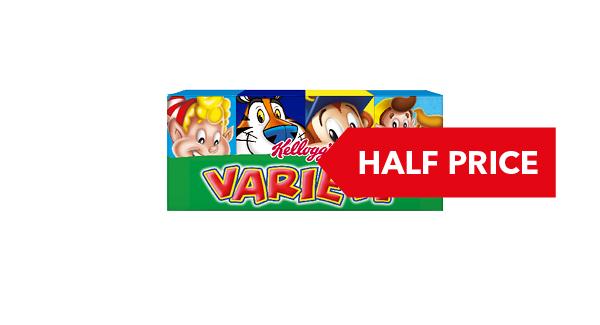 HALF PRICE | Kellogg's Variety Pack 8s 200g
Until 25 December 2018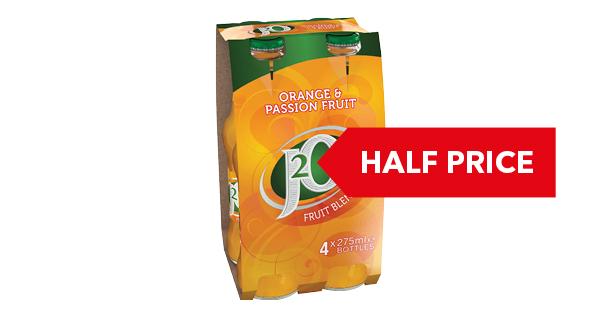 HALF PRICE | Britvic J2O Fruit Juice Drink 4 x 275ml
Orange & Passion Fruit/Apple & Mango, Varieties as stocked
Until 25 December 2018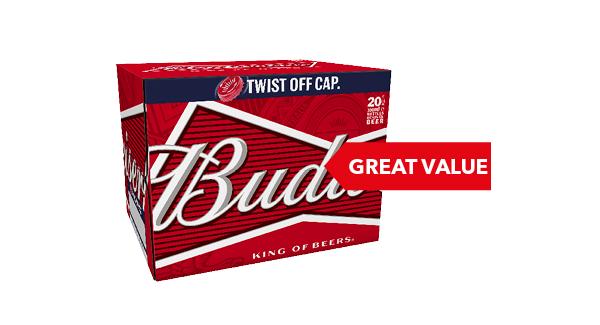 GREAT VALUE | Budweiser 20 x 300ml
Until 26 December 2018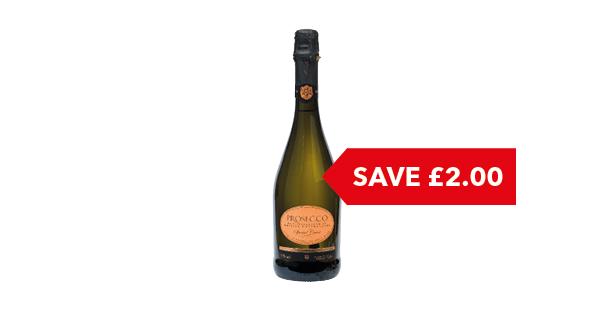 SAVE £2 | Co-op Irresistible Prosecco 75cl
Until 26 December 2018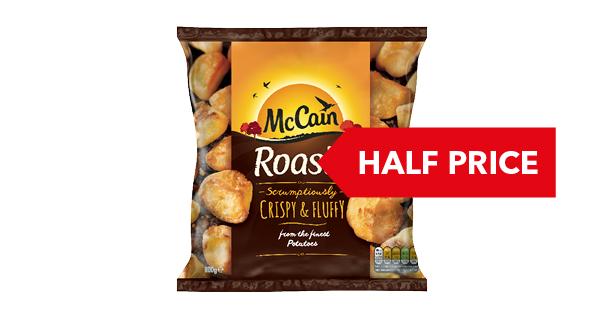 HALF PRICE | McCain Roasts 800g
Until 26 December 2018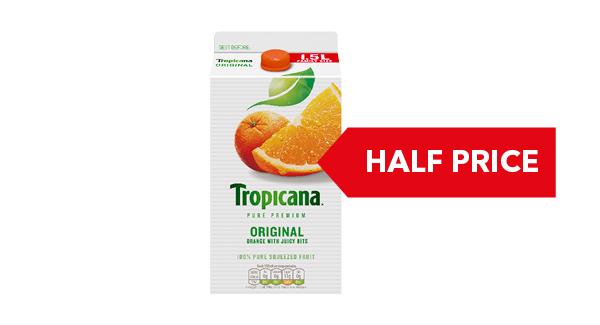 Tropicana Pure Premium Orange 1.5 Litre
Original With Juicy Bits / Orange Smooth, Varieties as Stocked
Until 26 December 2018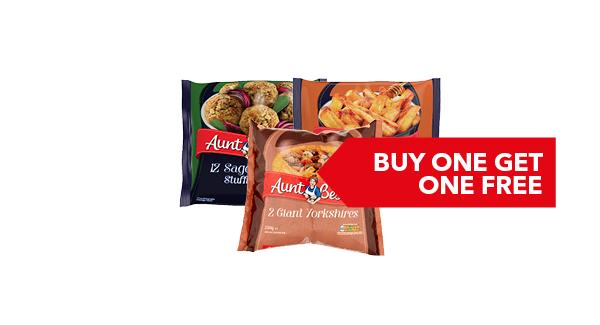 BUY ONE GET ONE FREE | Selected Aunt Bessie's 230g-700g
Varieties as stocked
Until 26 December 2018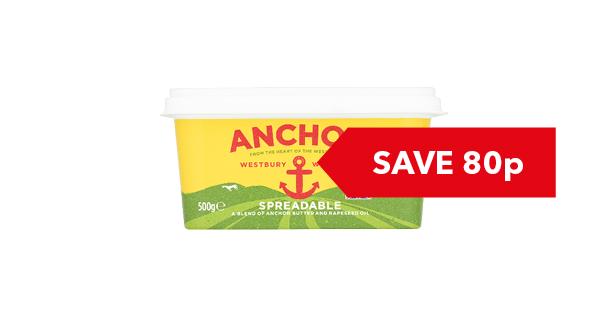 SAVE 80p | Anchor Lighter / Spreadable 500g
Varieties as Stocked
Until 26 December 2018
View all offers >