It's beginning to look a lot like Christmas
Christmas, it's the most wonderful time of the year especially for sharing and giving. Welcome to the Channel Islands Co-operative Society Christmas Advent calendar. Check back each day to see all the different ways we celebrate Christmas the Co-op way.
Day 16: Food Donation Bins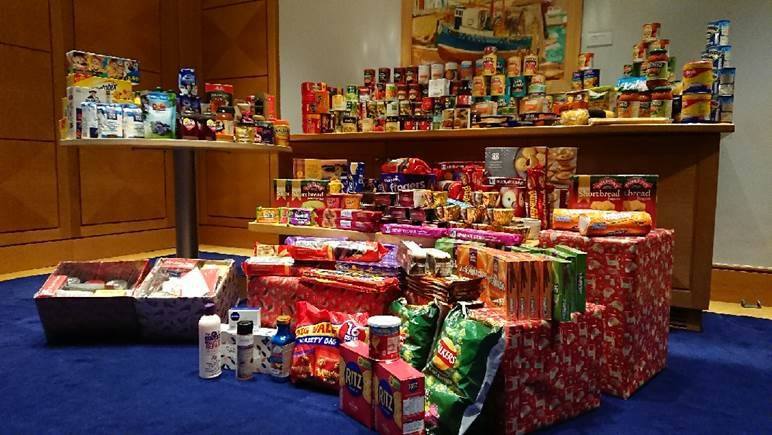 The smallest of kind acts can make the biggest of differences.
Like giving a few items of your weekly shop to our in-store food donation boxes, which will help make Christmas brighter for some of our less fortunate islanders.
Find out more about our charity schemes and how you help us give back to the community throughout the year.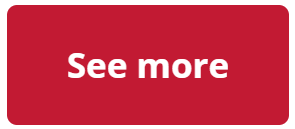 Day 15: Christmas Stamps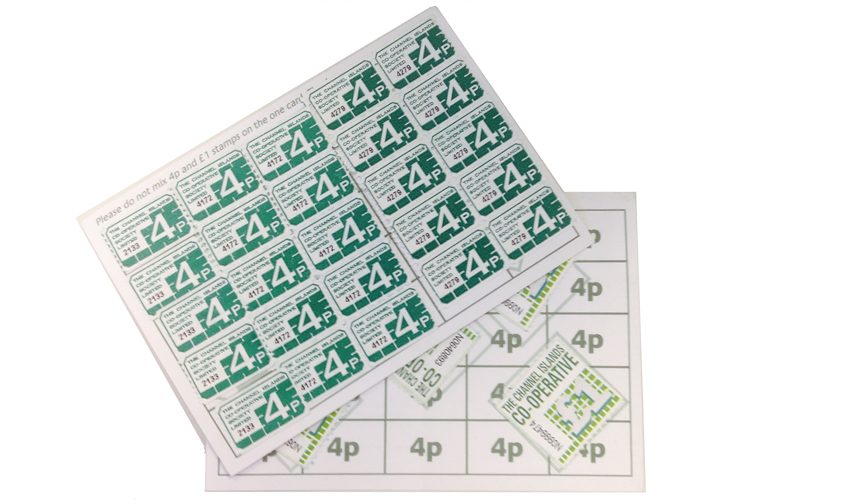 Throughout December get an extra 5% off your shopping when you pay with your completed stamp cards.
Why do we do this?
Because your Society is here for you, our members. And, unlike other retailers, we ensure that our profits are returned back to you. It's the Co-op way.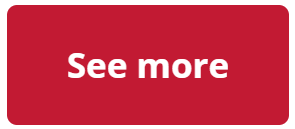 Day 14: 100 Day Community Challenge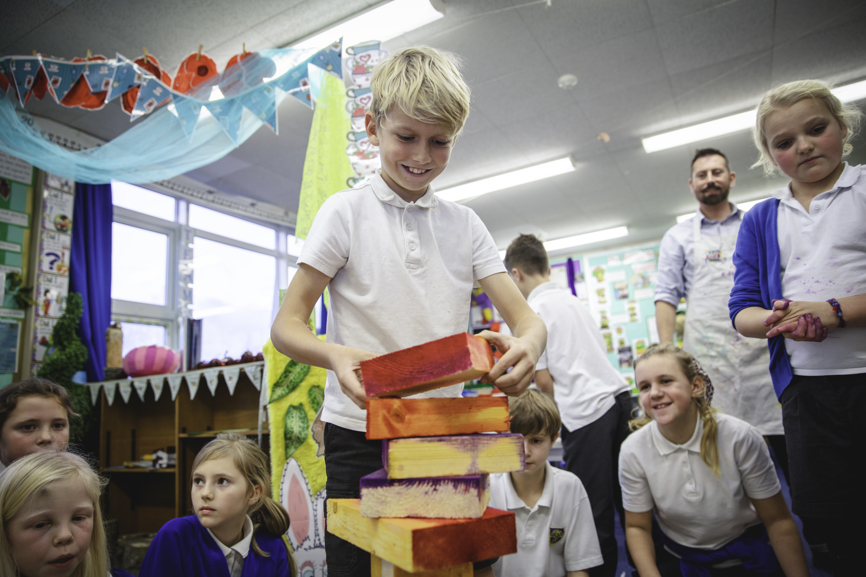 That's a wrap on our 100 Day Community Challenge, just in time for Christmas! With £1,000 each, nine CI projects have been making a real difference to their communities over the last 100 days.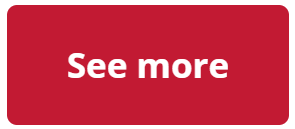 Day 13 : Christmas Jumper Day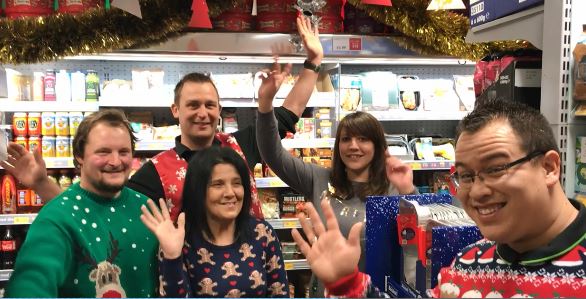 Spotted some fashionable festive jumpers on our colleagues today?
That's because we're supporting Christmas Jumper Day with all our proceeds going to Jersey Hospice Care and Les Bourgs Hospice, Guernsey.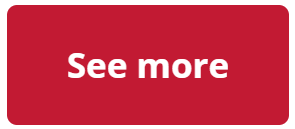 Day 12: More Gift Ideas!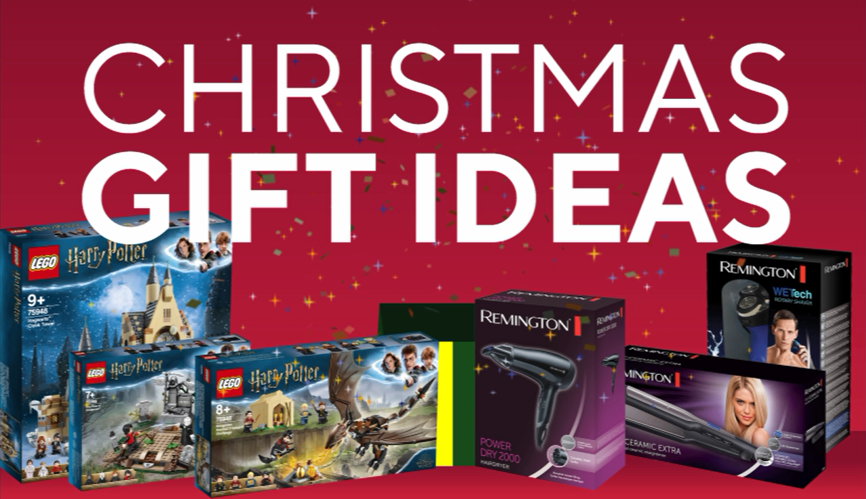 The festive season is in full swing and Santa's elves have been very busy delivering lots of toys to our Grand Marchés. Why not add a little extra magic this Christmas with our wonderful range of Harry Potter Lego. Your little ones will be waking up full of joy on Christmas morning.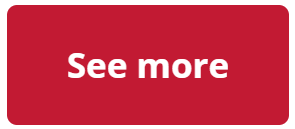 Day 11: Festive Pharmacy Essentials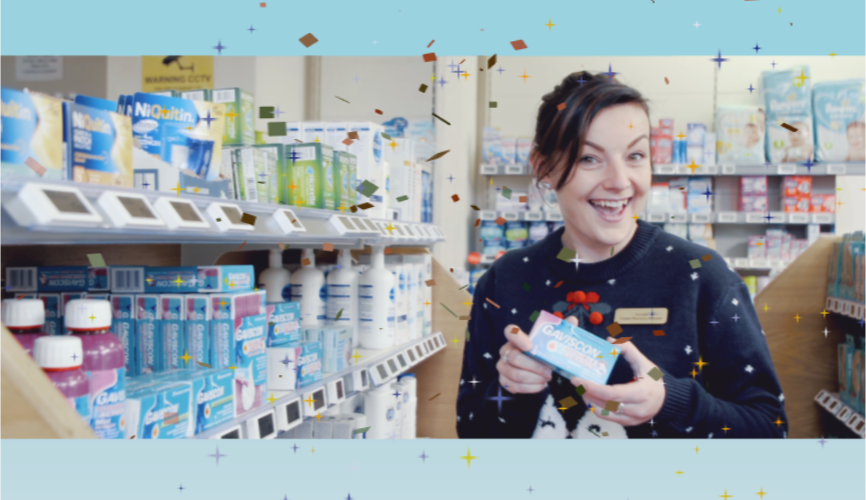 Dealing with festive mishaps? Whether you're feeling under the weather, have overindulged on the gourmet goodies or maybe your Christmas party led to a heavy night. We can help. Pop in to any one of our Pharmacy Locales and stock up or have a chat with one of our Pharmacists.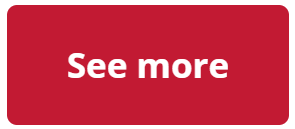 Day 10: Mince Pies and Mulled Wine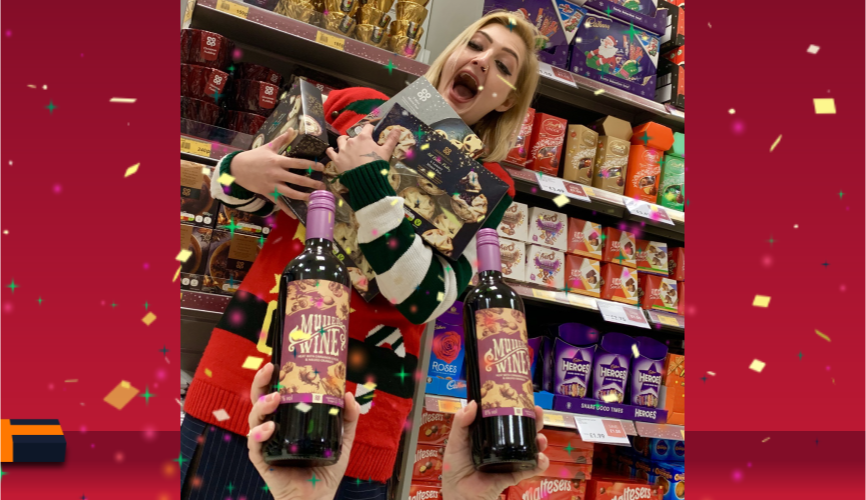 Mulled wine and mince pies are a Christmas staple and they're also a great opportunity to share with family and friends. Why not grab a couple of boxes and spread the Christmas cheer in your community? That's what we did when we visited The Jersey Tea Dance Club and St John's Residential Home in Guernsey. With our Co-op Brandy butter mince pies, mini mince pies or our delicious Irresistible mince pies, you have plenty to choose from. So heat up your Co-op mulled wine, plate up your mince pies and share the festive joy this Christmas. Pop into our stores and stock up today!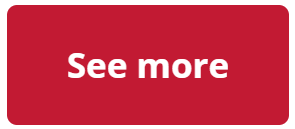 Day 9: Choirs in store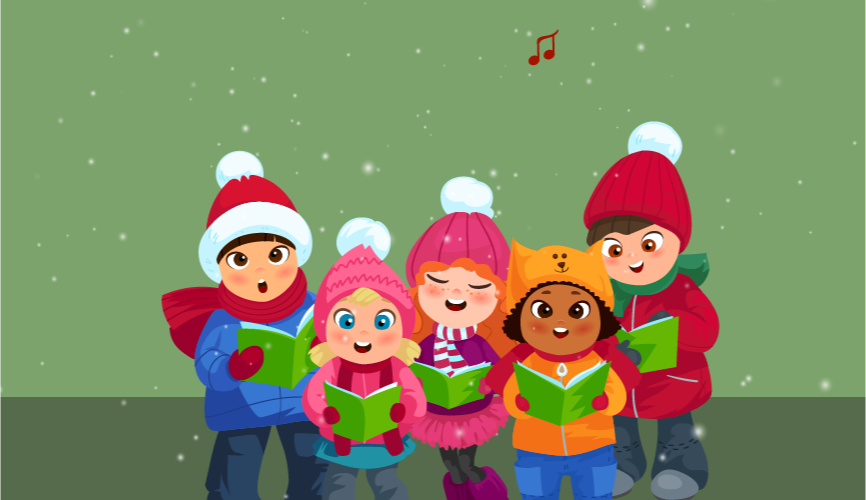 What better way to get into the festive spirit than listening to carol singing while doing your shopping? Pop along to Grand Marchés in Jersey this week to hear carols from school and community choirs.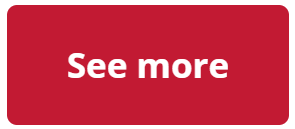 Day 8: Gift ideas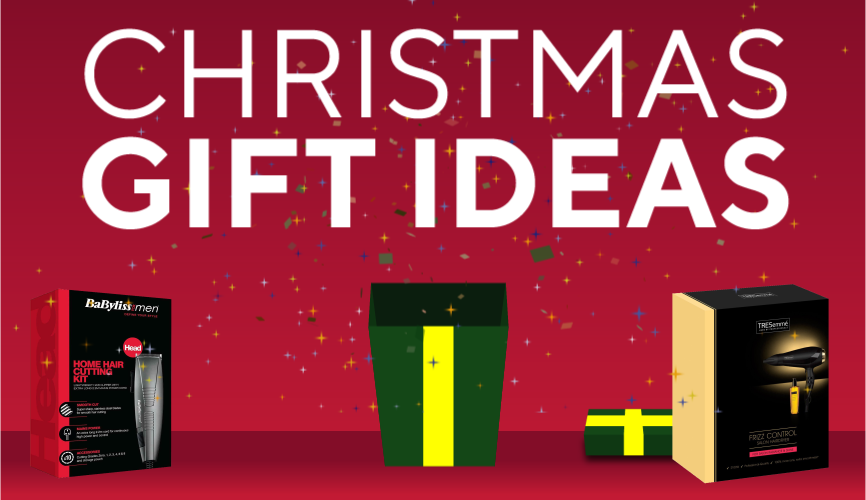 Are you prepared to shower your loved ones with gifts? Well, we've got lots of ideas to help inspire your Christmas gifts from festive bedding to a range of care products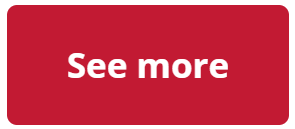 Day 7: In Store Tastings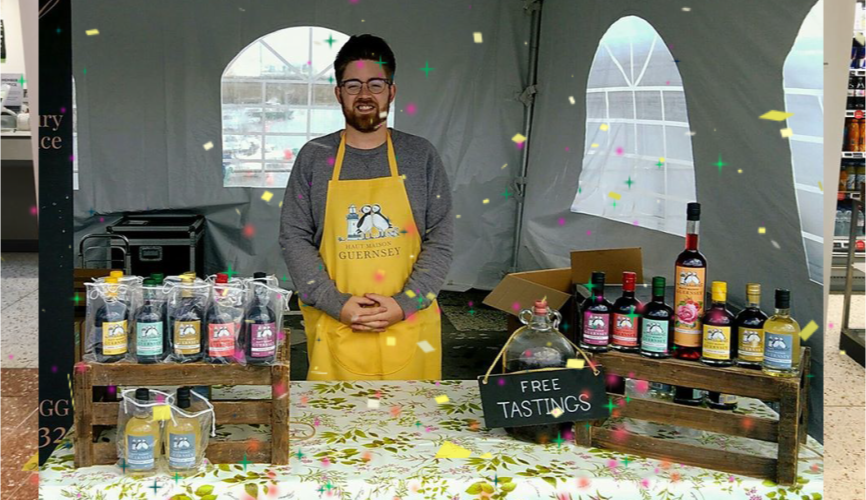 Join us at your local Grand Marché for a temptingly delicious range of Christmas tastings. Choose from our own selection of festive treats, or come and meet our local producers and celebrate Christmas with the very best of local.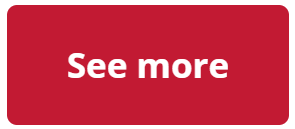 Day 6: Head Office Helpers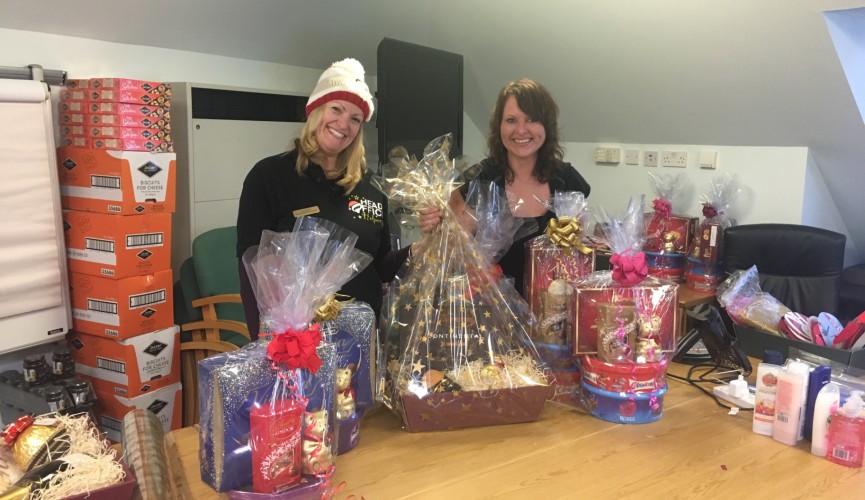 Christmas is a very busy period for your Co-op, especially our wonderful store colleagues. Which is why our head office helpers head into stores over the festive period to ease the pressure and help our store colleagues out.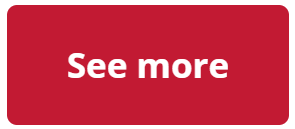 Day 5: De Gruchy carol service of remembrance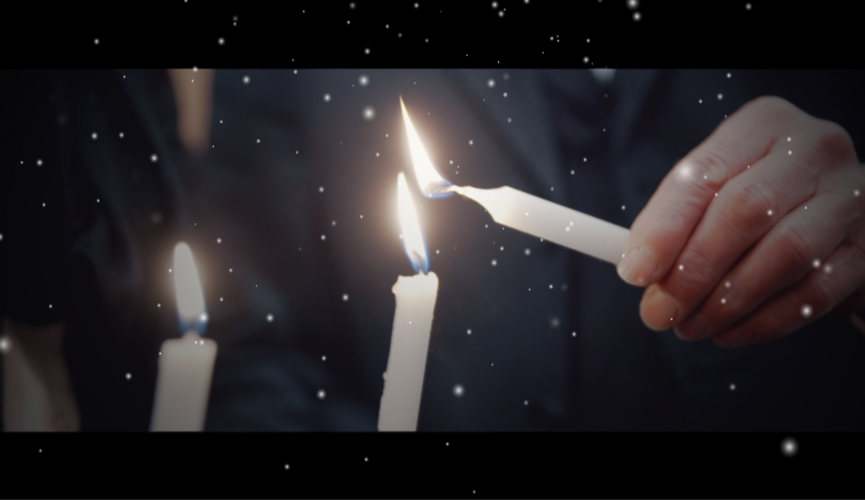 Our team at De Gruchy's Co-operative Funeral Care understand how difficult it can be to lose a loved one at Christmas and offer guidance and support at your time of need.
Day 4: Prosecco & Chocolates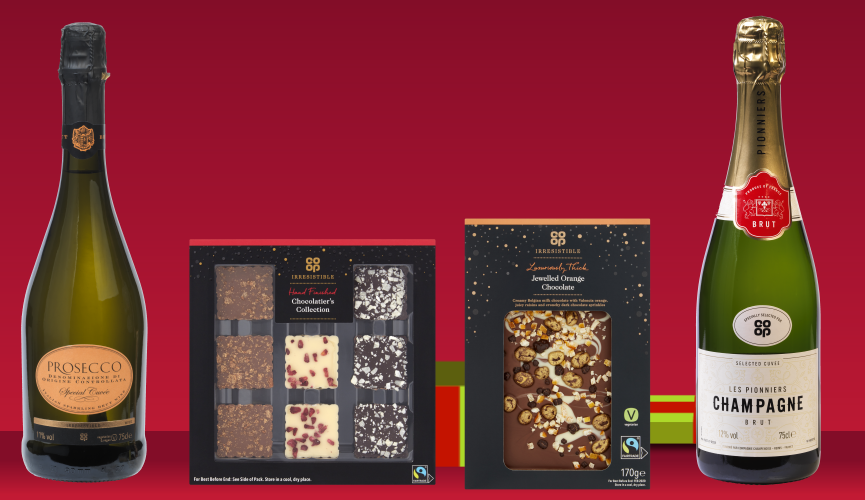 Whether you want to stock up for the big day or give gifts to family and friends, our own brand Prosecco and chocolates are just perfect for any occasion. Pop into any one of our stores to see the great selection of Prosecco, wine, chocolates and treats we have to offer. Perfect as gifts or even for a quiet night in - go on treat yourself!
Day 3: Giving Tuesday & Soup Kitchen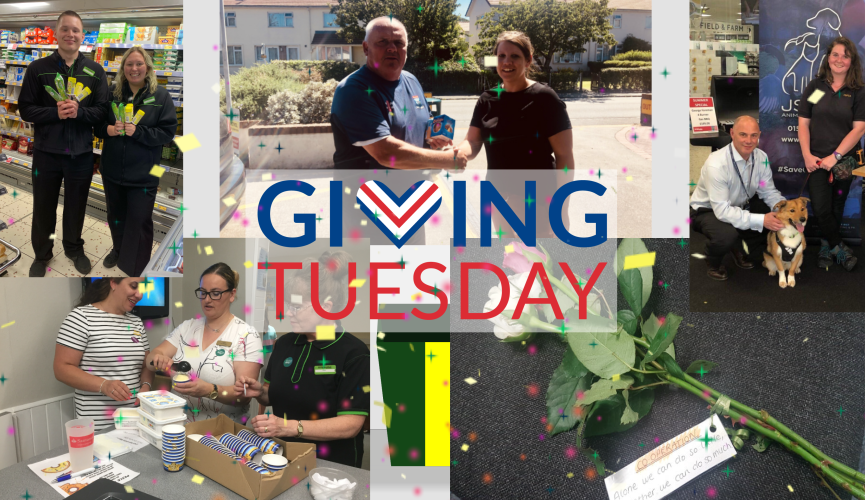 It's Giving Tuesday, a day of giving back and celebrating what we do together in the community all year round. Look out for our colleagues doing random acts of kindness in our stores today and have a read of our top community stories from 2019.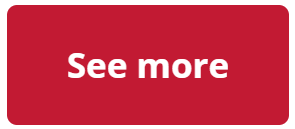 Day 2: Christmas Wish Tree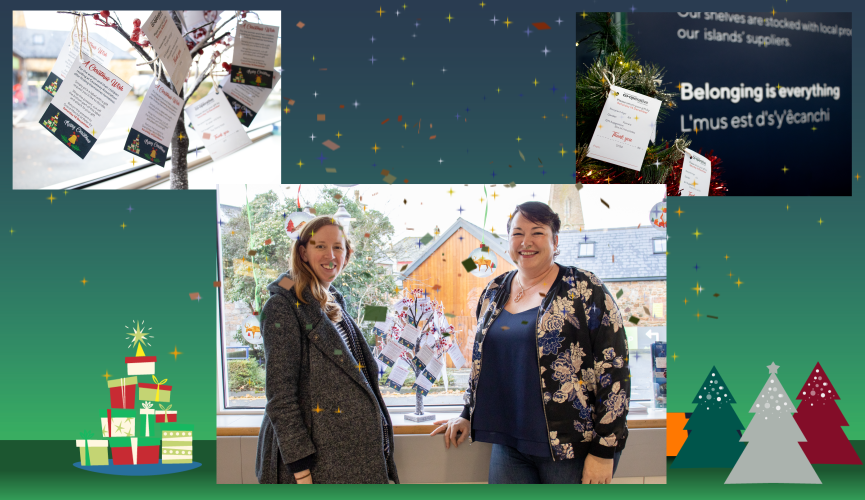 We are proud to help make vulnerable islanders' wishes come true this Christmas. Thank you to all those who have taken a label from our Christmas Wish Trees - you're making Christmas special for someone deserving.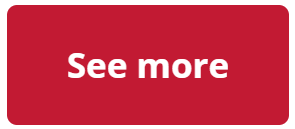 Day 1: Co-op Christmas video
Our advent calendar has begun, and we've opened the door on day one.
You'll see our Christmas video with colleagues working away,
Getting ready to celebrate Christmas, the Co-op way.
A time for sharing and giving, spending time with family and friends,
A time for all things festive and magic that never ends.
So, when you're shopping this Christmas time for your turkeys, gifts and more,
No need to look any further, come and stock up at your local Co-op stores.
Day 17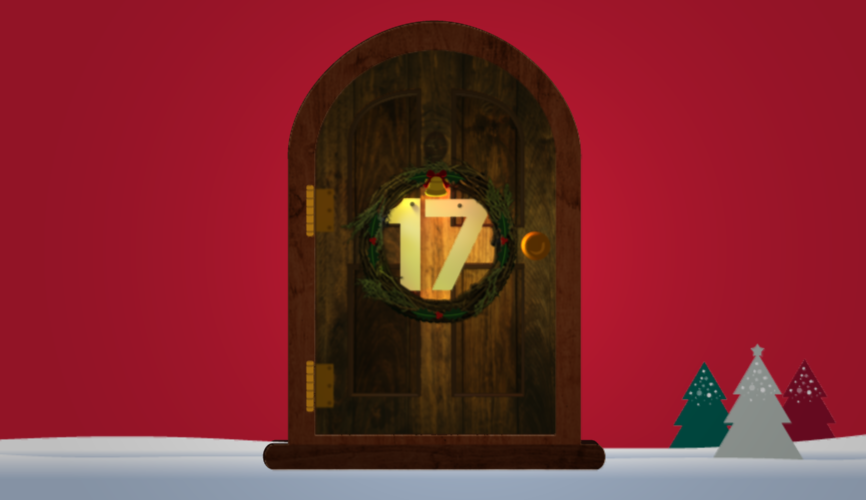 Day 18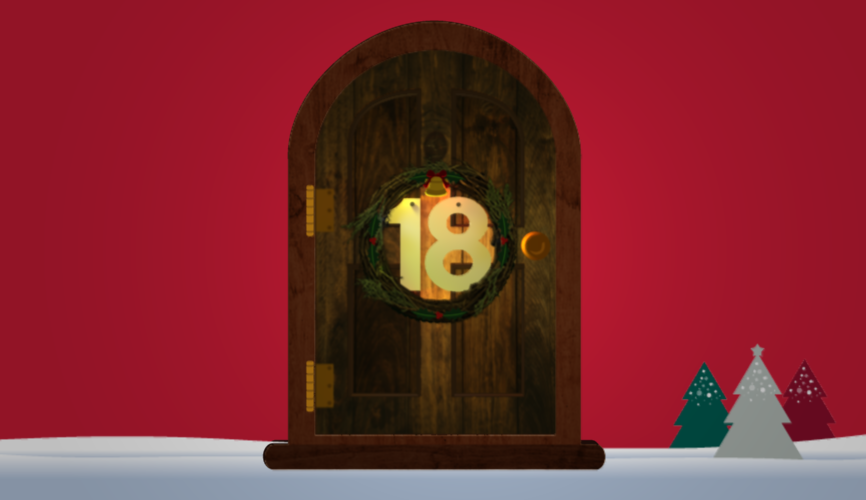 Day 19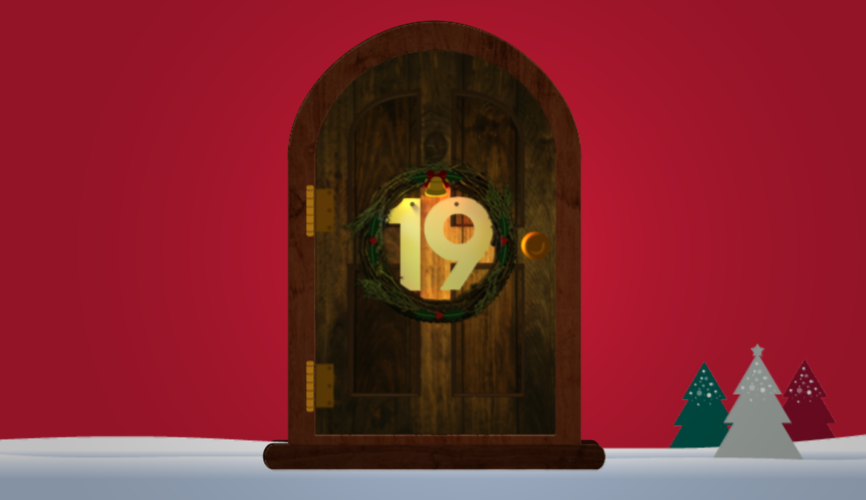 Day 20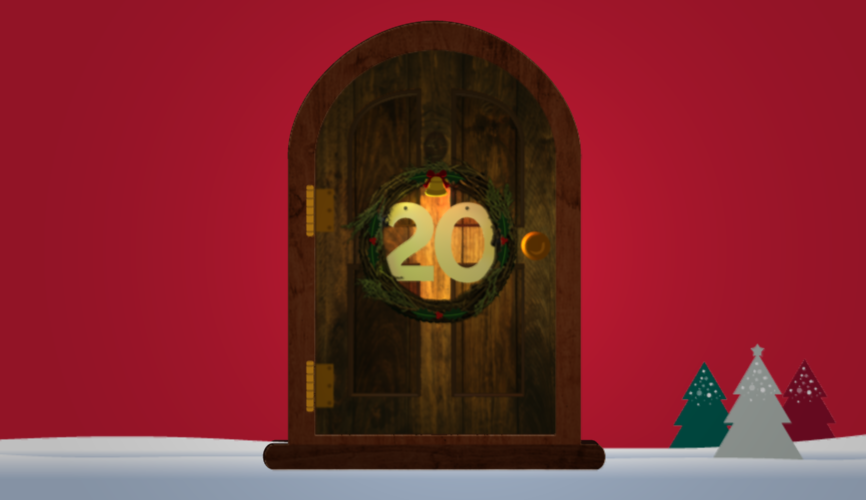 Day 21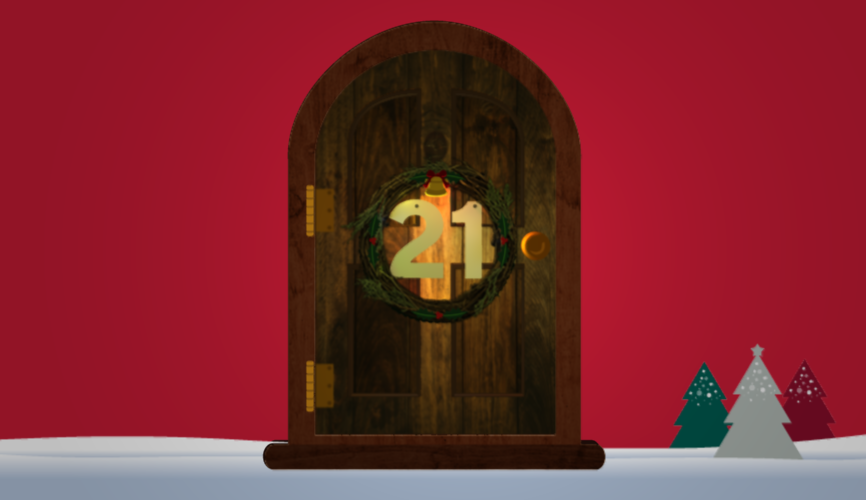 Day 22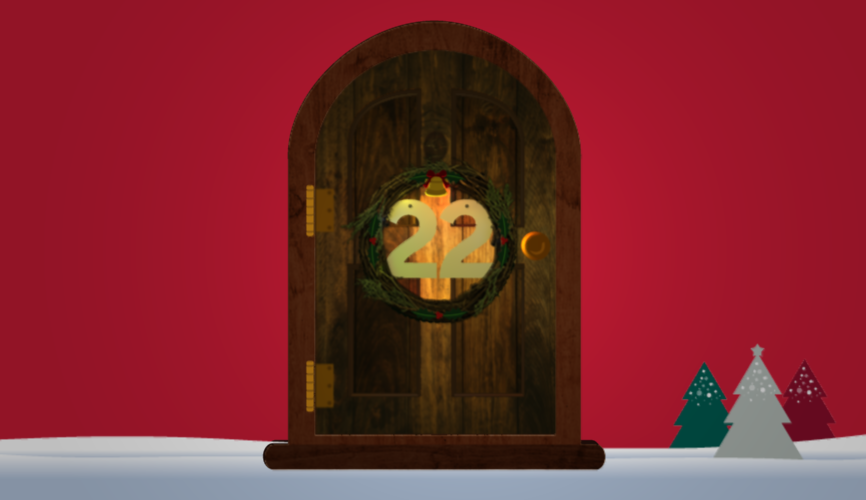 Day 23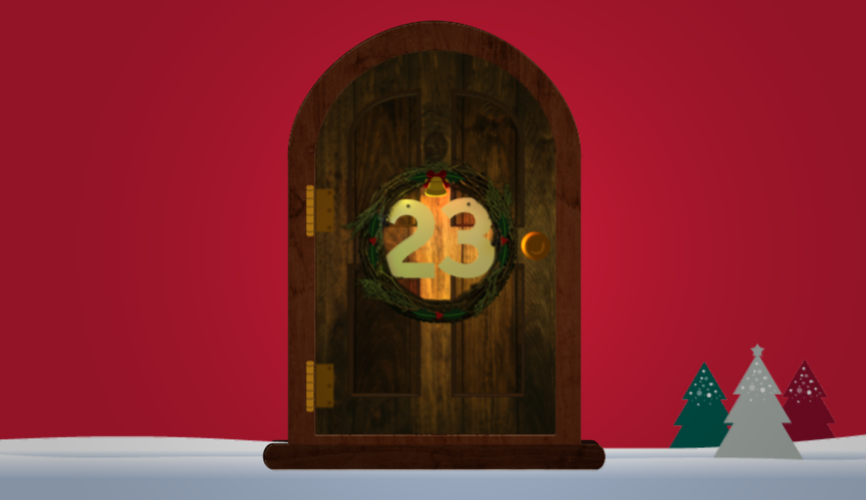 Day 24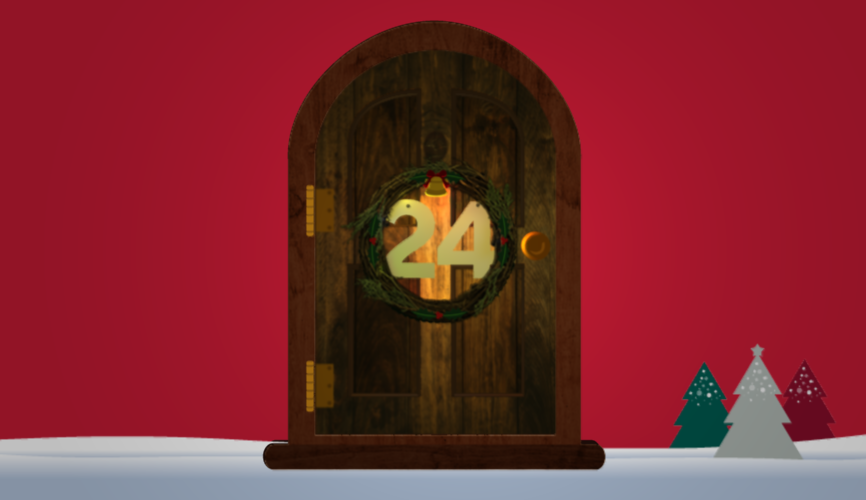 Day 25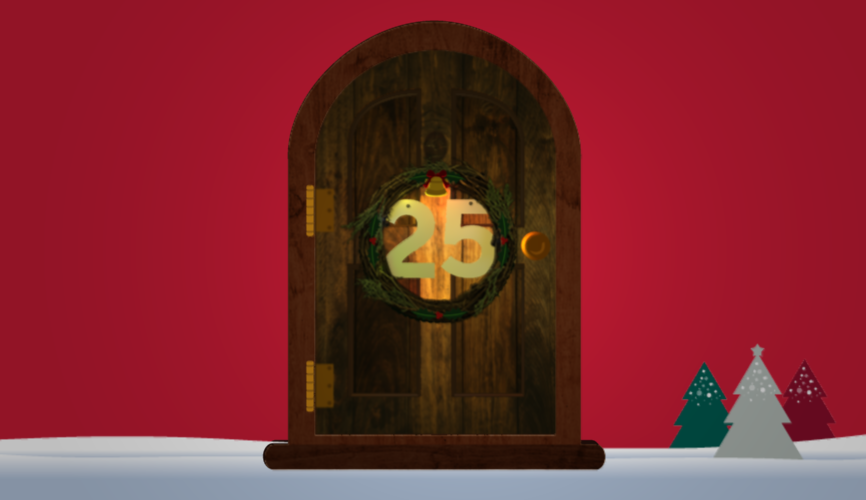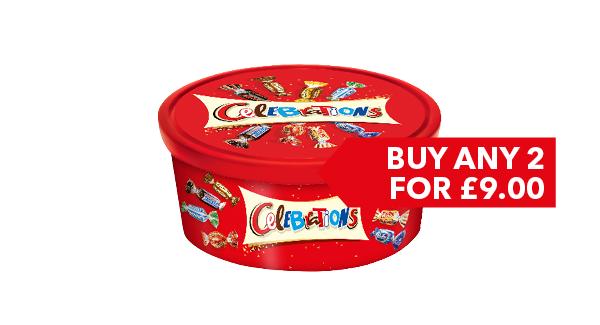 BUY ANY 2 FOR £9.00 | Celebrations/Quality Street/Roses/
Heroes Tub 600g/650G Varieties As Stocked
Until 24 December 2019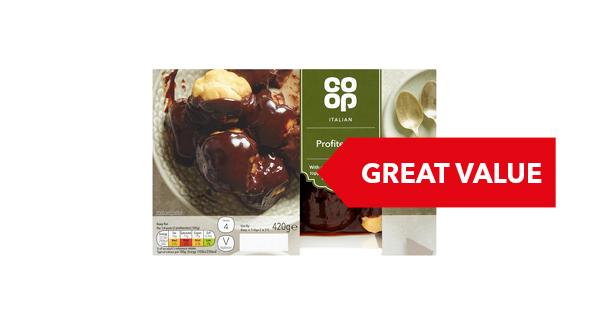 GREAT VALUE | Co-op Profiteroles 400g
Until 31 December 2019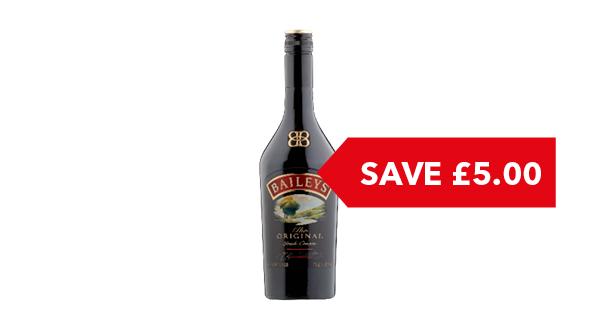 SAVE £5.00 | Baileys Original Irish Cream 1 Litre
Until 31 December 2019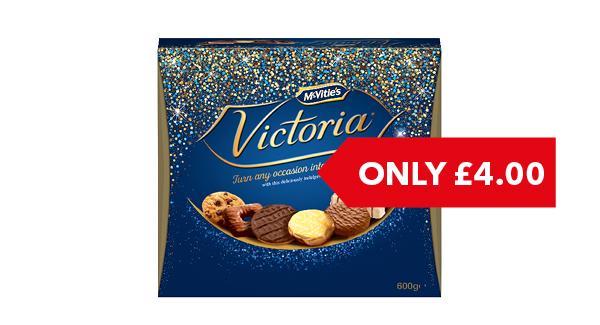 ONLY £4.00 | McVitie's Victoria 550g
Until 24 December 2019
BUY 2 SAVE £2.00 | McCain Roast Potatoes 800g
Until 31 December 2019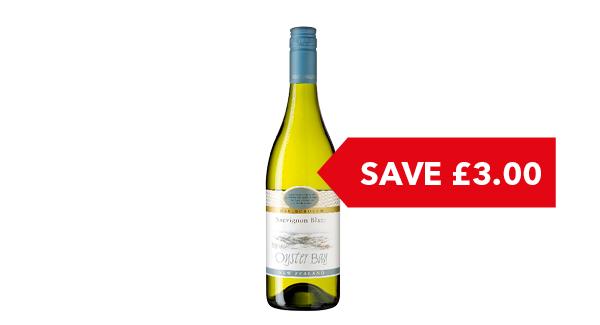 SAVE £3.00 | Oyster Bay Sauvignon Blanc 75cl
Until 31 December 2019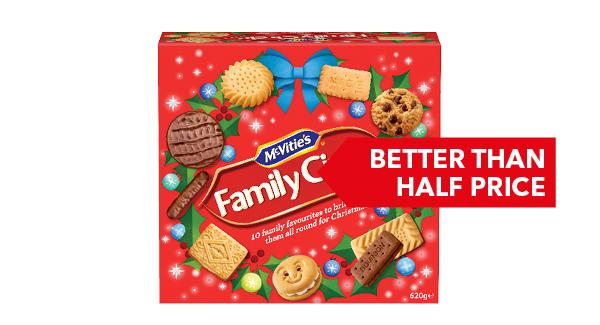 BETTER THAN HALF PRICE | McVitie's Family Circle 620g
Until 24 December 2019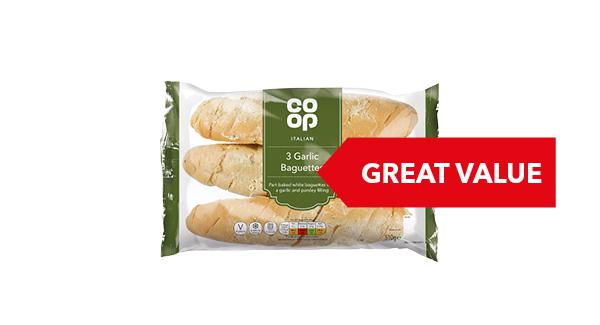 GREAT VALUE | Co-op Garlic Baguette Triple Pack 510g
Until 31 December 2019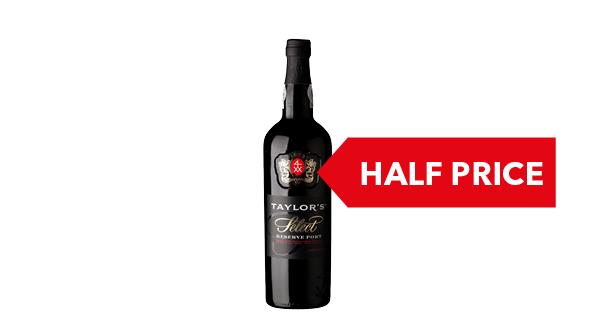 HALF PRICE | Taylor's Select Reserve Port 75cl
Until 31 December 2019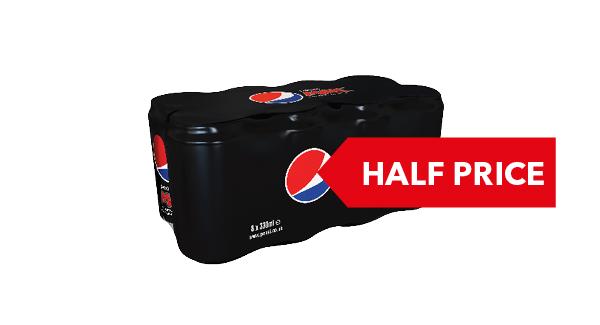 HALF PRICE | Pepsi 8x330ml
Varieties As Stocked
Until 24 December 2019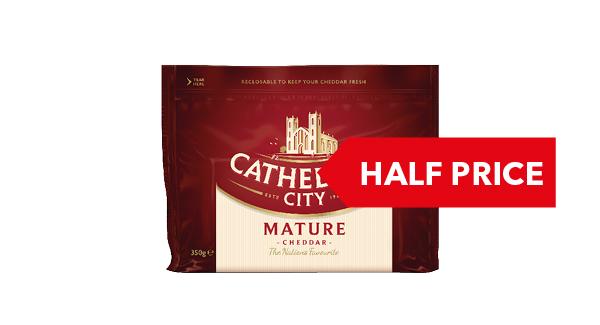 HALF PRICE | Cathedral City Cheddar 350g
Varieties As Stocked
Until 31 December 2019
SAVE £2.00 | Co-op Cava Brut 75cl
Until 31 December 2019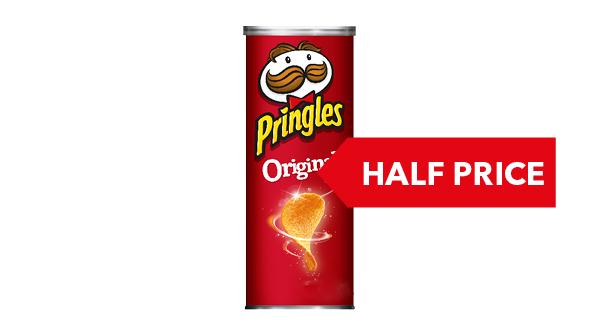 HALF PRICE | Pringles 200g
Varieties As Stocked
Until 24 December 2019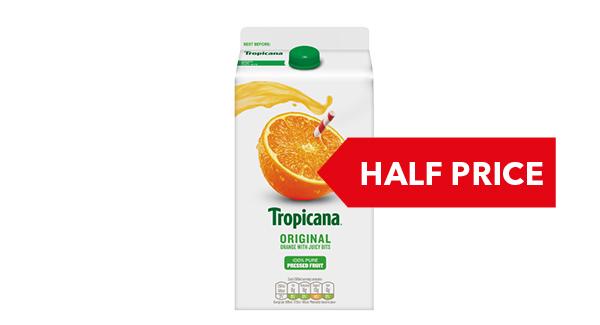 HALF PRICE | Tropicana 1.4 Litre
Varieties As Stocked
Until 31 December 2019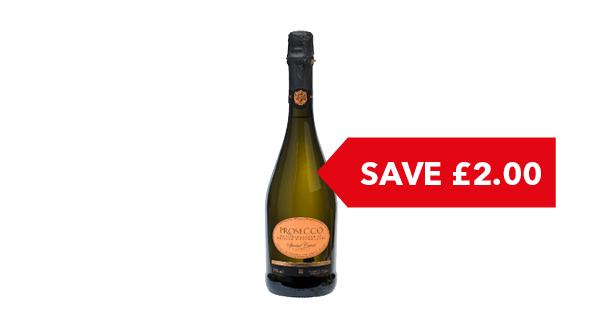 SAVE £2.00 | Co-op Irresistible Prosecco 75cl
Until 31 December 2019
View all offers >