The season of giving is just around the corner. Let us inspire you Christmas gifts and help you prepare for the festivities.
Gifting products are available to buy from your Grand Marché stores. 
Subject to availability. While stocks last.
Christmas cushions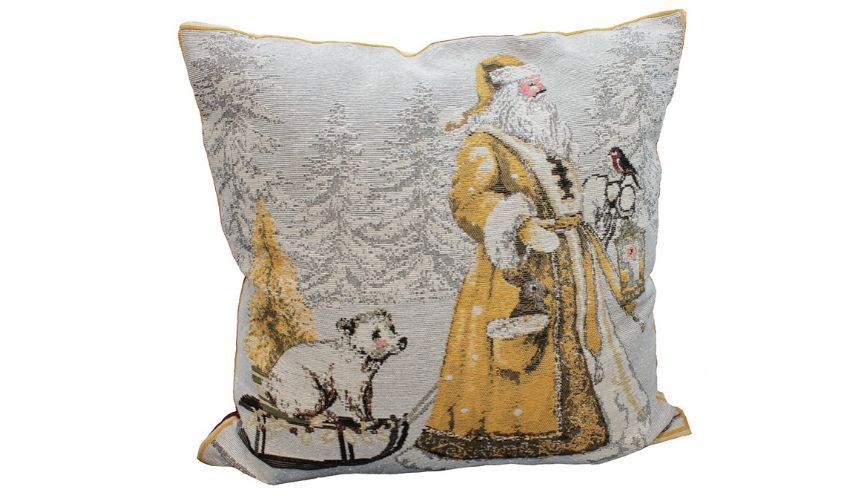 Twilight Santa cushion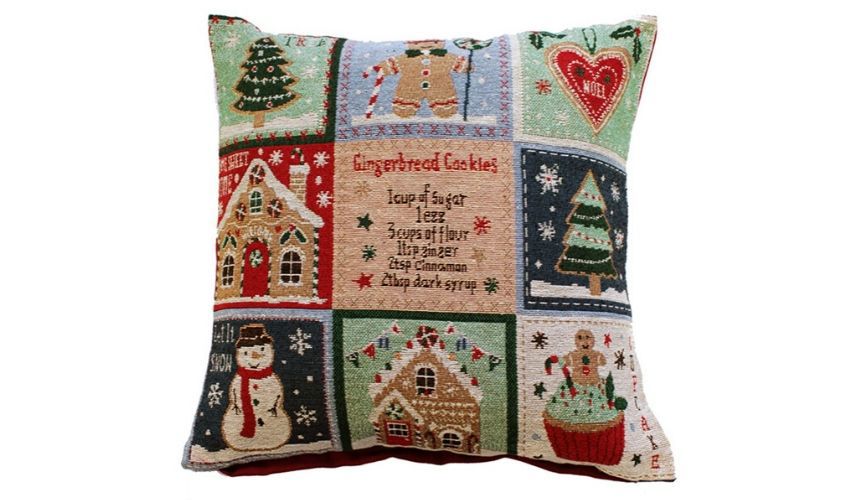 Jolly gingerbread cushion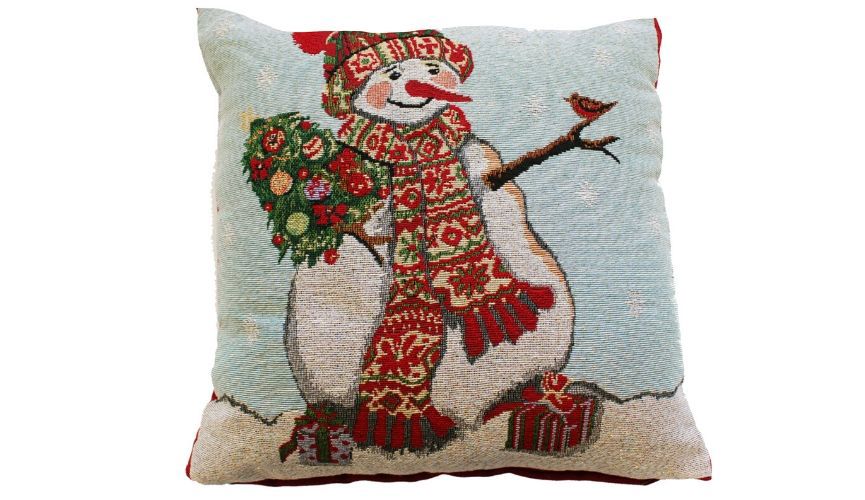 Happy snowman cushion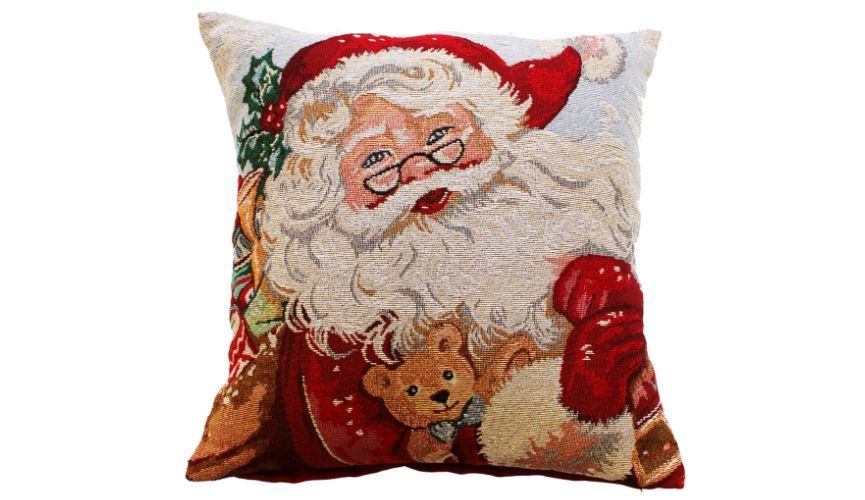 Father Christmas cushion
Christmas throws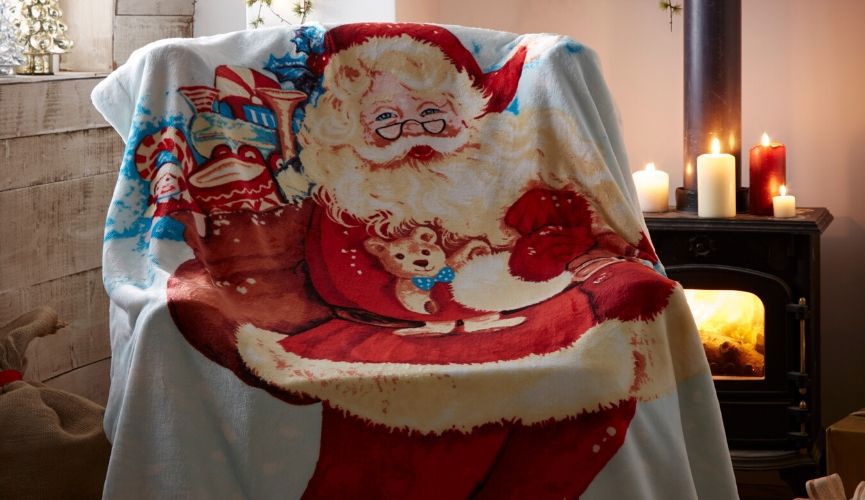 Father Christmas throw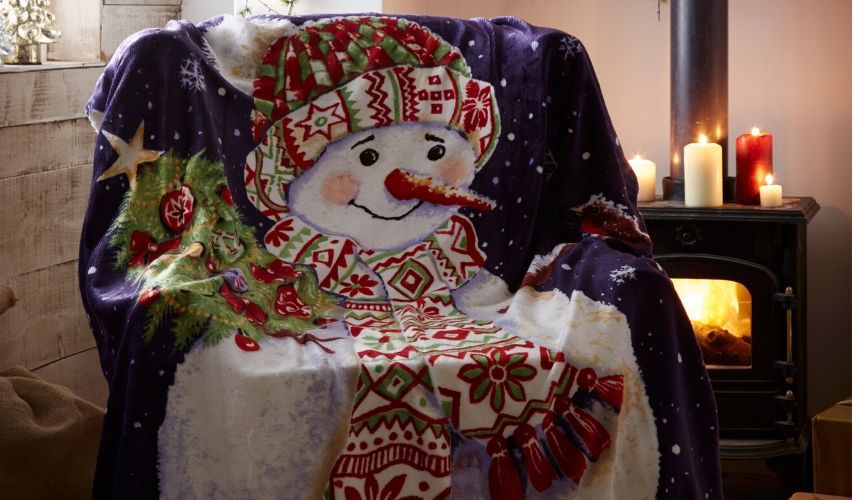 Happy snowman throw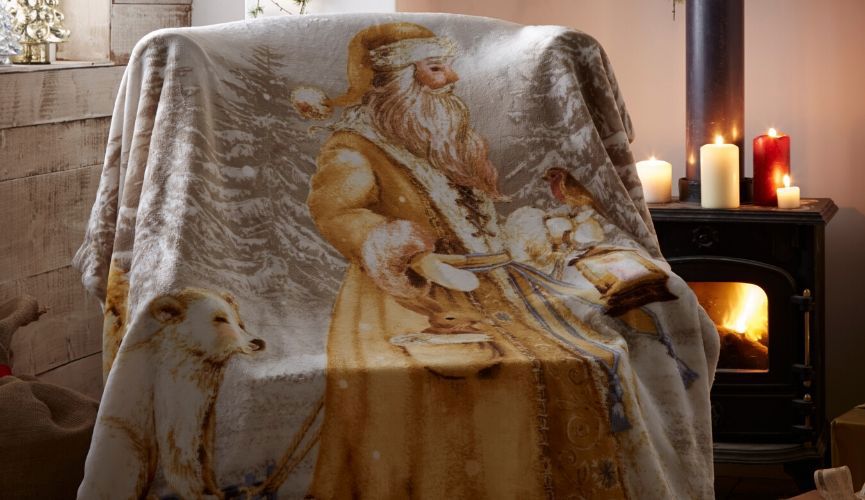 Twilight Santa throw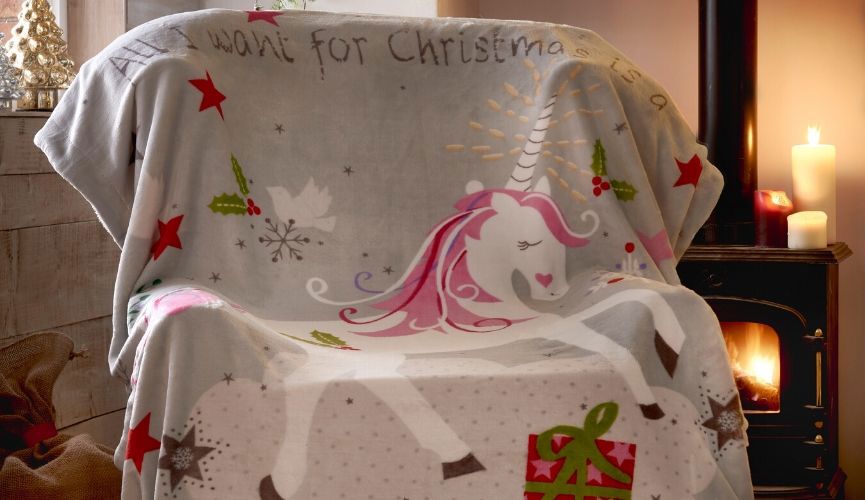 Wishing for unicorns throw
Christmas bedding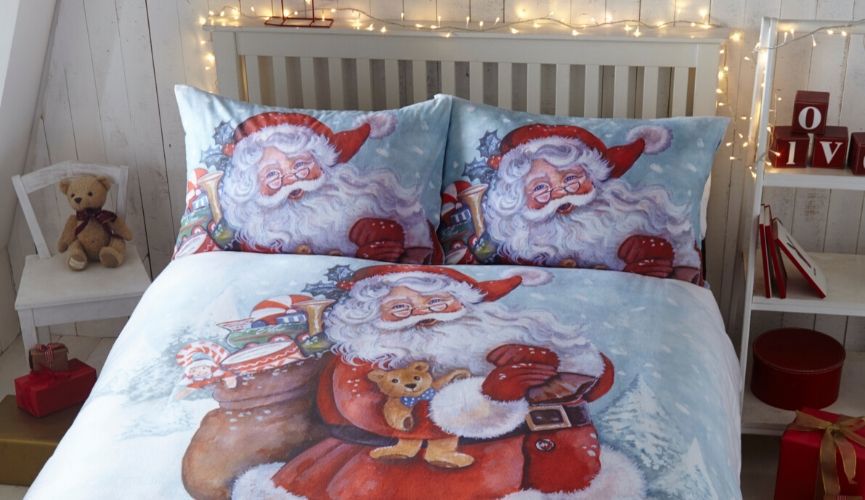 Father Christmas bedding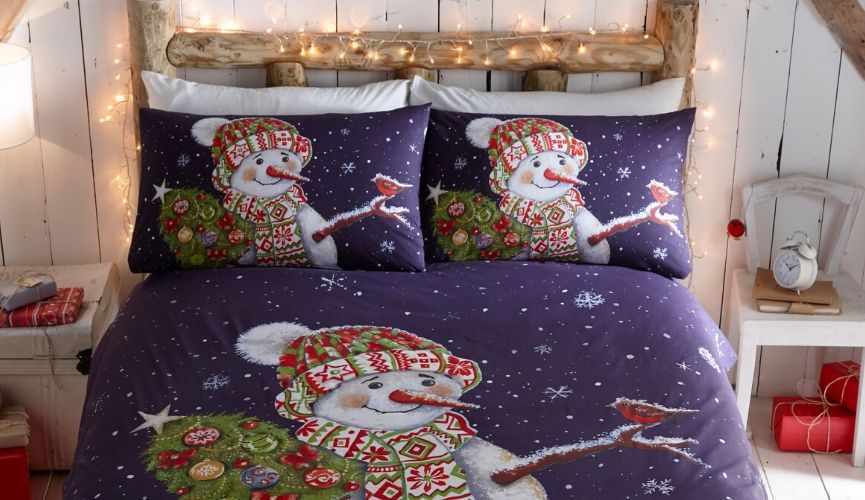 Happy snowman bedding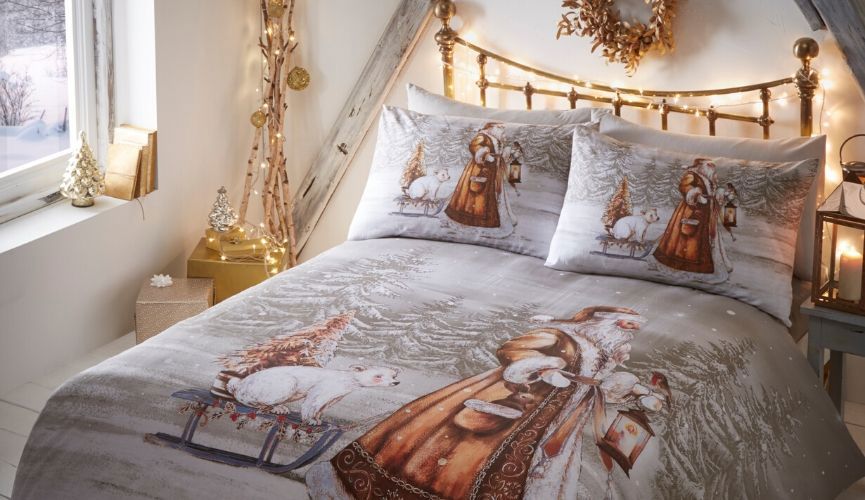 Twilight Santa bedding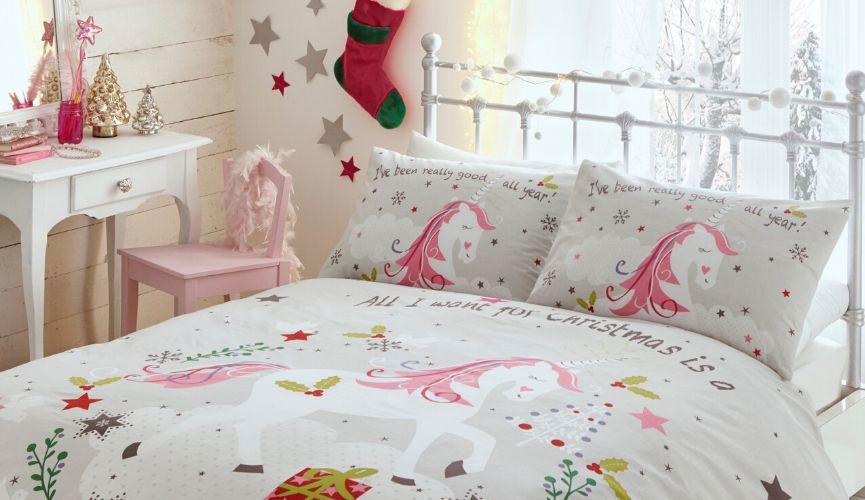 Wishing for unicorns bedding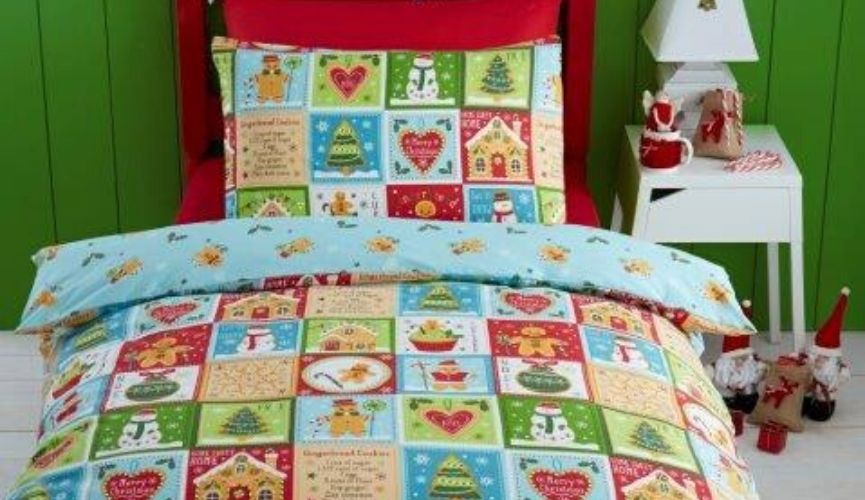 Jolly gingerbread bedding
Care range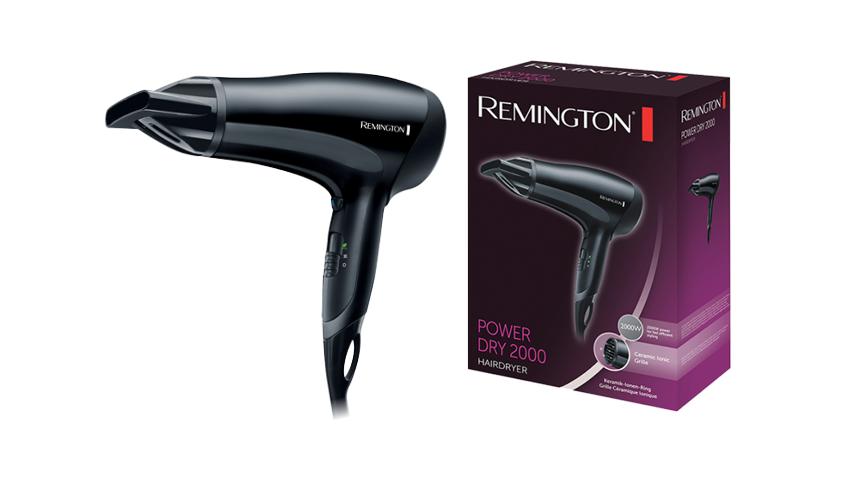 Remington power dry 2000W hairdryer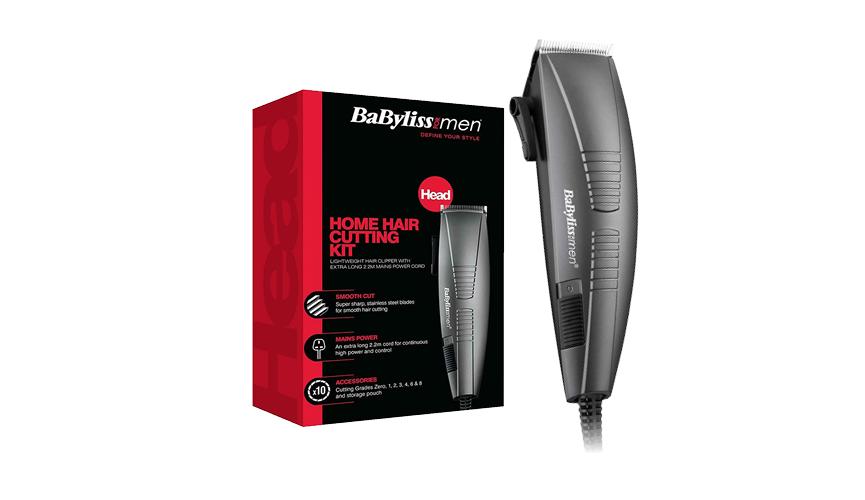 Babyliss home cutting hair clippers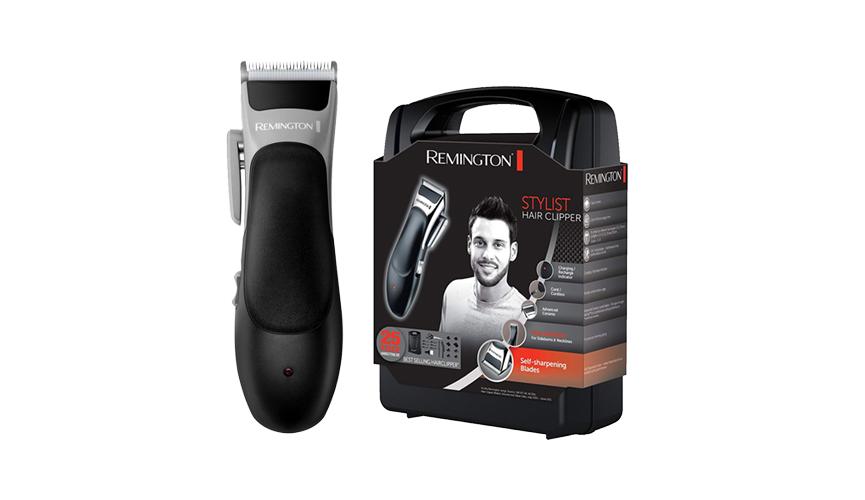 Remington stylist hair clippers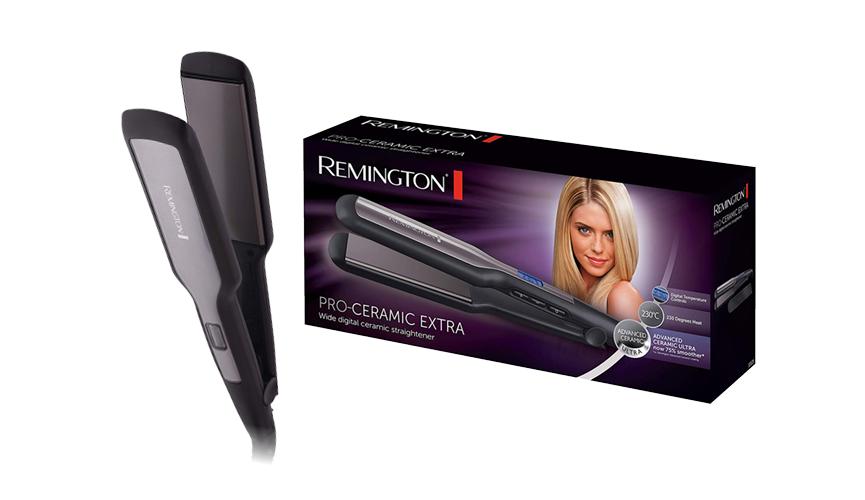 Remington U51 Pro ceramic extra Straightners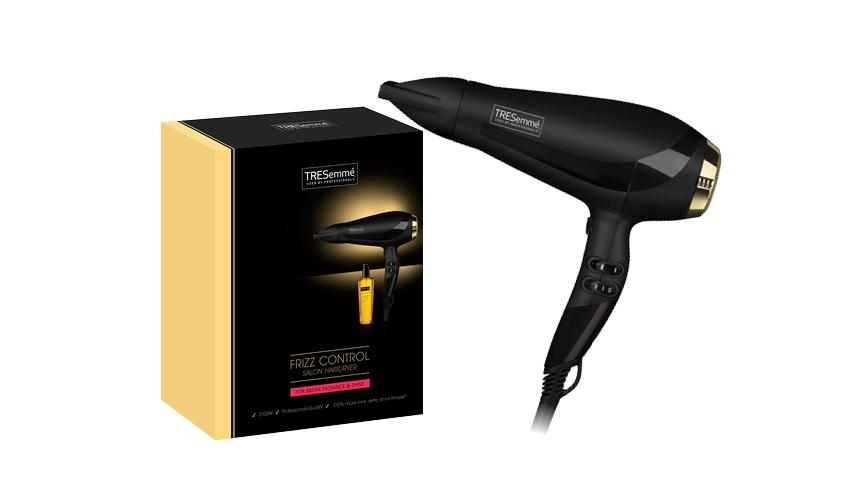 TRESemme salon hairdryer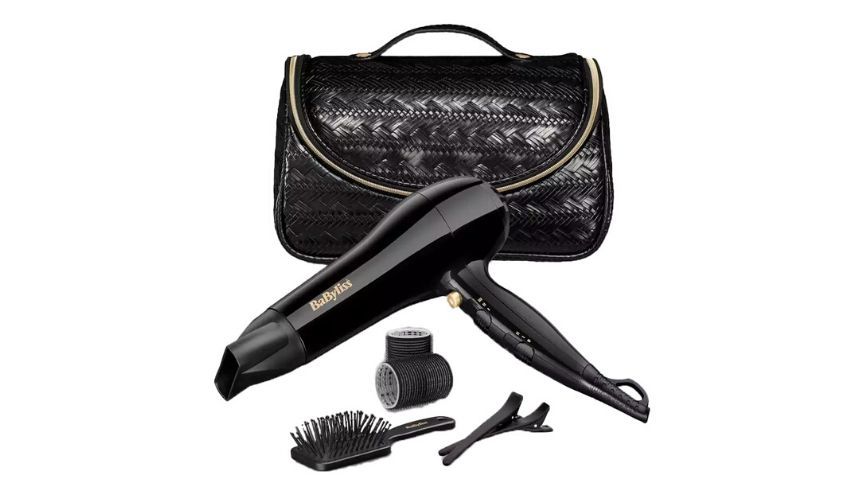 Babyliss Hairdryer gift set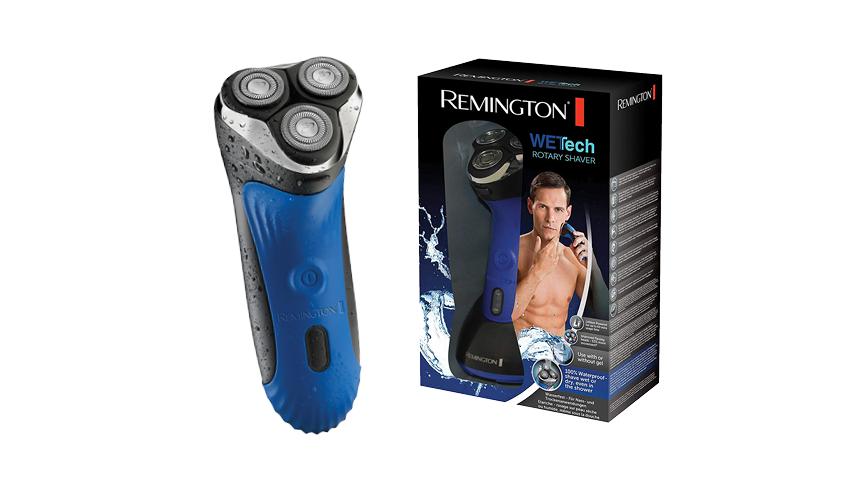 Remington wet tech men's shaver
Visit your Grand Marché and Locale stores for more amazing festive deals.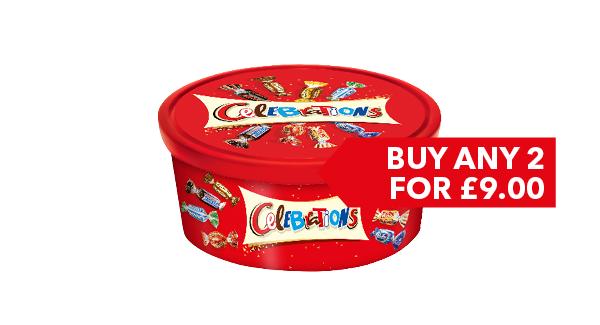 BUY ANY 2 FOR £9.00 | Celebrations/Quality Street/Roses/
Heroes Tub 600g/650G Varieties As Stocked
Until 24 December 2019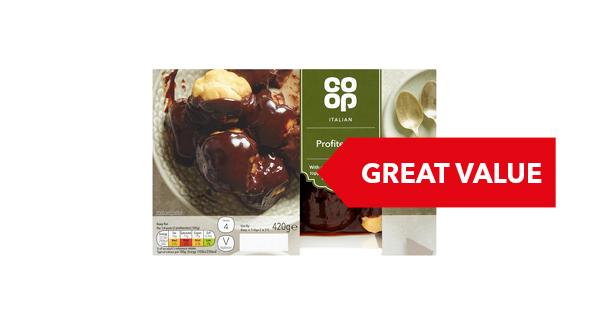 GREAT VALUE | Co-op Profiteroles 400g
Until 31 December 2019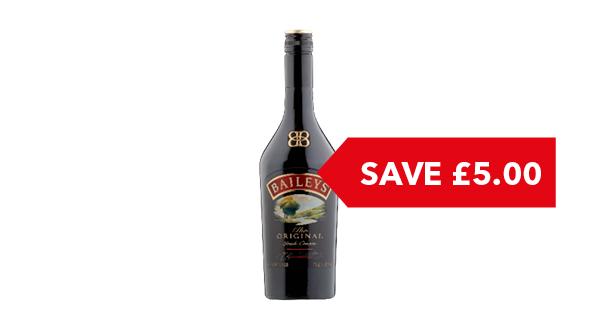 SAVE £5.00 | Baileys Original Irish Cream 1 Litre
Until 31 December 2019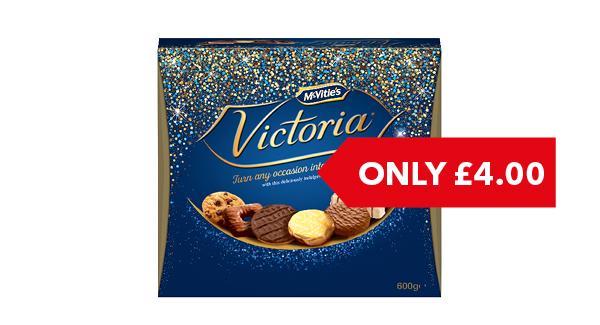 ONLY £4.00 | McVitie's Victoria 550g
Until 24 December 2019
BUY 2 SAVE £2.00 | McCain Roast Potatoes 800g
Until 31 December 2019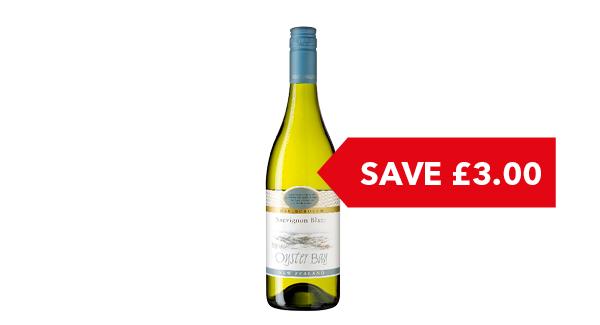 SAVE £3.00 | Oyster Bay Sauvignon Blanc 75cl
Until 31 December 2019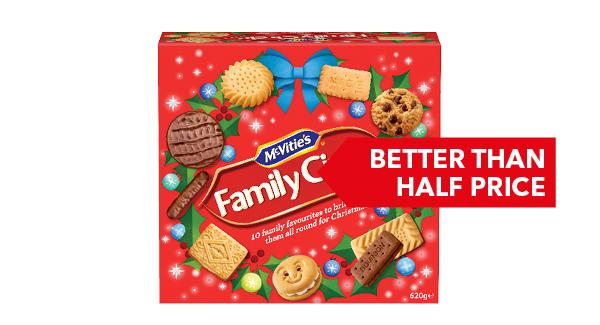 BETTER THAN HALF PRICE | McVitie's Family Circle 620g
Until 24 December 2019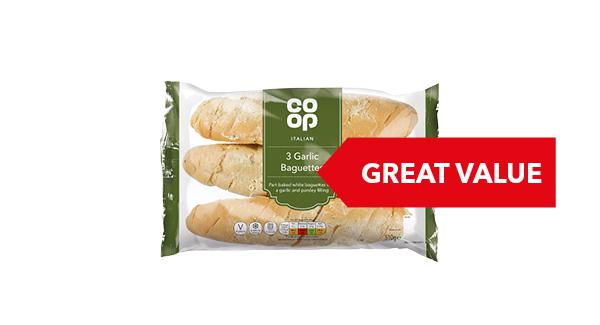 GREAT VALUE | Co-op Garlic Baguette Triple Pack 510g
Until 31 December 2019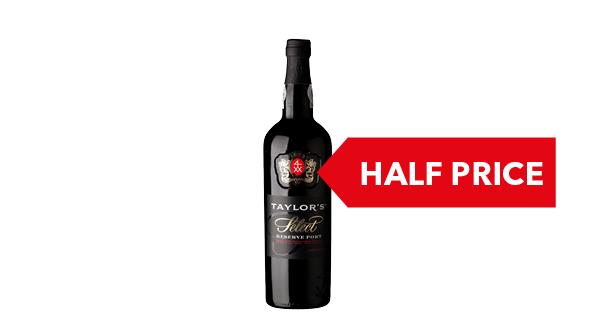 HALF PRICE | Taylor's Select Reserve Port 75cl
Until 31 December 2019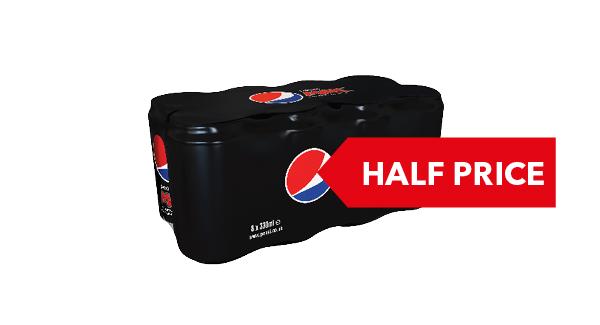 HALF PRICE | Pepsi 8x330ml
Varieties As Stocked
Until 24 December 2019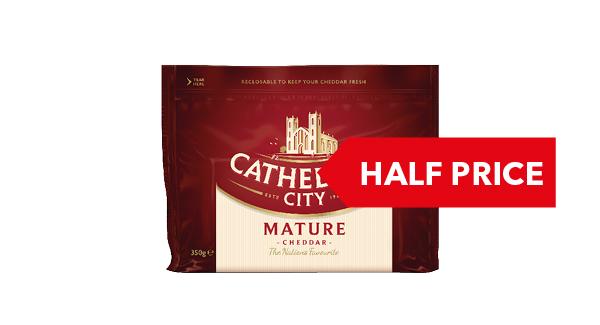 HALF PRICE | Cathedral City Cheddar 350g
Varieties As Stocked
Until 31 December 2019
SAVE £2.00 | Co-op Cava Brut 75cl
Until 31 December 2019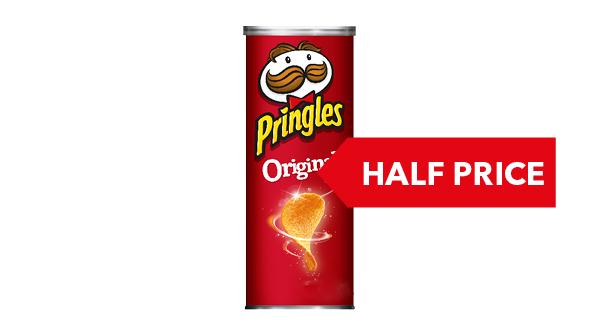 HALF PRICE | Pringles 200g
Varieties As Stocked
Until 24 December 2019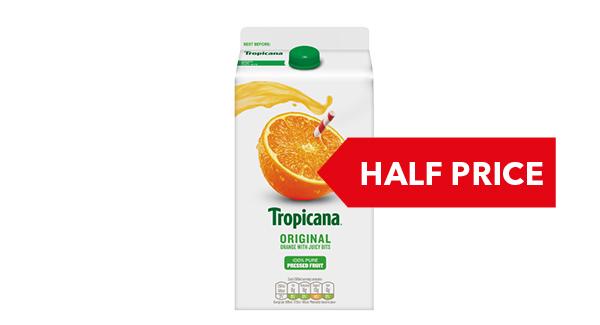 HALF PRICE | Tropicana 1.4 Litre
Varieties As Stocked
Until 31 December 2019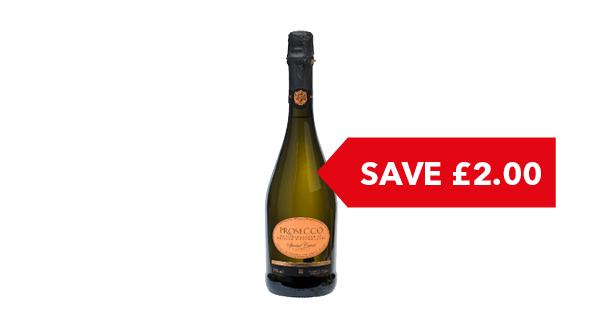 SAVE £2.00 | Co-op Irresistible Prosecco 75cl
Until 31 December 2019
View all offers >