Please read these FAQs before ringing our helpline for essential emergency deliveries.
As a community retailer we are committed to helping vulnerable islanders who are self-isolating due to the threat of coronavirus and have no means of buying essential food items. Our emergency home delivery service has been launched to support those who have no friends, family, neighbours, or work colleagues who can buy and deliver food to them.
This limited emergency delivery service aims to support those in desperate need but please bear with us as the demand for the service increases and our colleagues experience a high number of calls.
I am self-isolating but have family in the island. Can I use the service?
The emergency home delivery service has been set up to help people who have no friends, family, neighbours, or others who can buy food for them. If you know people in the island who you could ask to buy food then we would encourage you to do so.
I am self-isolating and have no way of buying food. What should I do?
If there is no-one who can deliver food to your home then you can ring our helpline in Jersey on 01534 879822 and press '1'. You will be asked to leave your details and then one of our team will return your call. Please bear with us if this takes longer than you expected. We are currently dealing with a huge amount of voicemails but will get back to you within 48 hours Monday to Friday. 
How do I choose the food I need?
We have two food boxes you can choose from. These are either a large or a small box which both include essential items such as tinned goods, protein, basic cleaning products and bread, milk, butter etc. Items in the boxes cannot be changed. 
You will not receive double dividend on your order and cannot use any coupons or vouchers you may have.
How do I pay for the food?
A store colleague will contact you to confirm the price of your shopping and take a card payment over the phone from you. A receipt of all your items will be in the shopping bags when they are delivered. 
How does the food get delivered to me?
If your order is placed before 12pm we will aim to deliver your food the same day before 5pm, the store will confirm this with you when they contact you for payment. Orders placed after 12pm will be sent the following working day between the hours of 9am and 5pm. The store will advise you what time the food will be delivered when they contact you for payment.
The delivery driver will contact you when they are at your home and will leave your shopping at the doorstep with your receipt inside. Please DO NOT come out and greet them. It is then your responsibility to collect the shopping.
Who picks the food items?
A member of our store team goes in to store and collects the food items you have requested. This will be packaged and given to our delivery team who will deliver the items to your home.
Do I need to be a Co-op member to receive this service?
No, as a community retailer we are committed to helping all those extremely vulnerable people in need.
For any further questions please ring our team on 01534 879822. Please be aware this is a very limited service and we can only help the most vulnerable.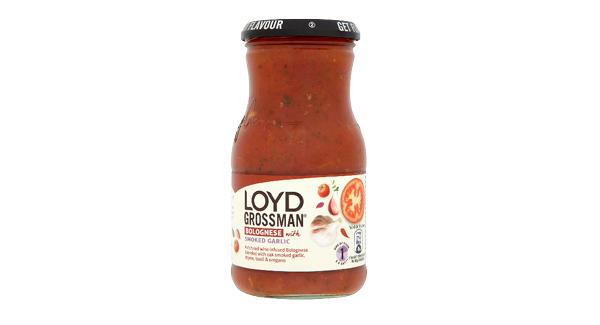 ONLY £1.00 | Loyd Grossman Pasta Sauce 350g
Varieties As Stocked
Until 10 November 2020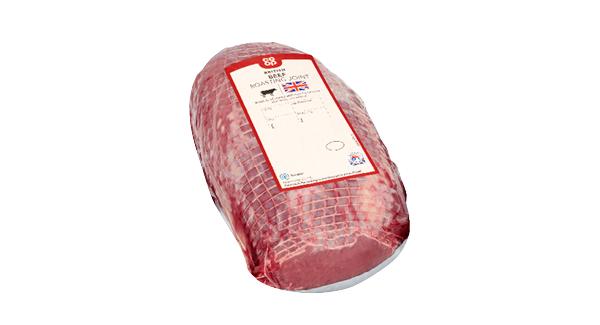 SAVE £2.10 | Co-op Unfatted Roasting Joint Per Kilo
Until 27 October 2020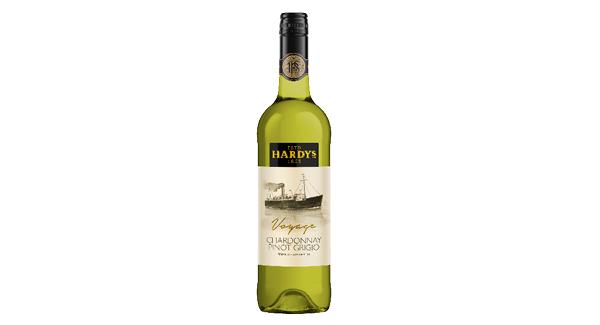 SAVE £3.00 | Brancott Estate Sauvignon Blanc 75cl
Until 03 November 2020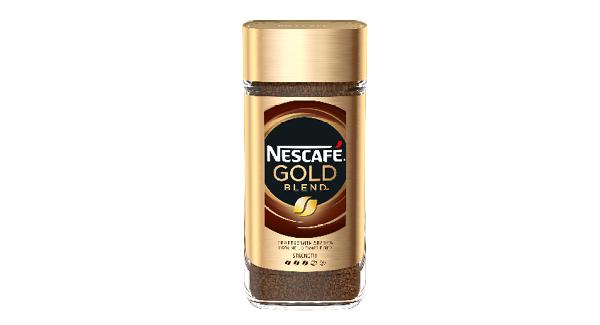 HALF PRICE | Nescafé Gold Blend 200g
Varieties As Stocked
Until 10 November 2020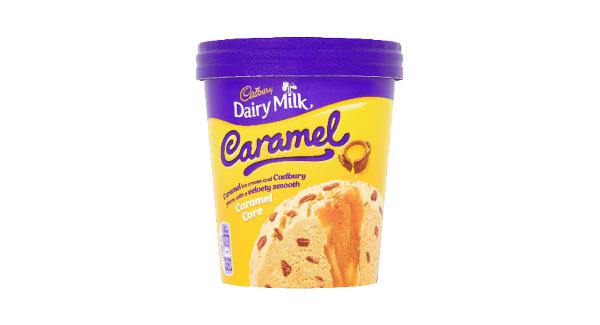 HALF PRICE | Cadbury Ice Cream Tub 480ml
Varieties As Stocked
Until 27 October 2020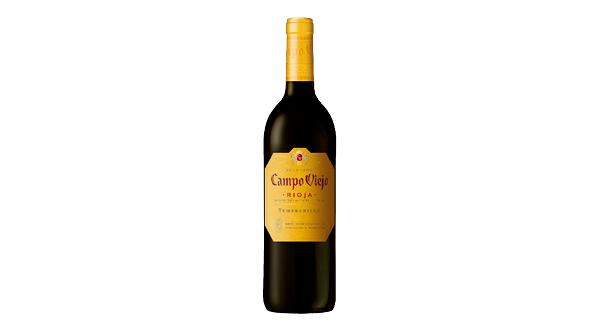 SAVE £2.00 | Campo Viejo Tempranillo Rioja 75cl
Until 03 November 2020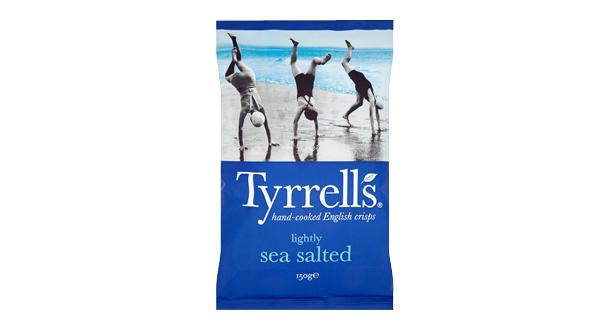 HALF PRICE | Tyrrell's Crisps 150g
Varieties As Stocked
Until 10 November 2020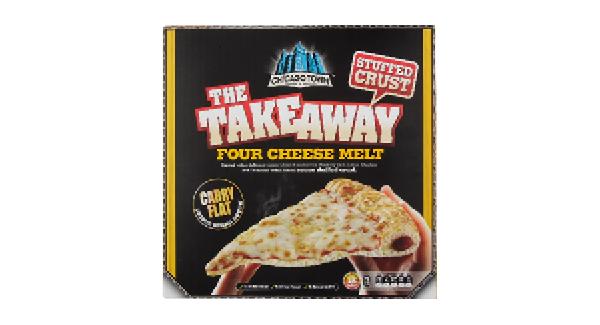 SAVE £1.50 | Chicago Town Pizza 630g/645g
Varieties As Stocked
Until 27 October 2020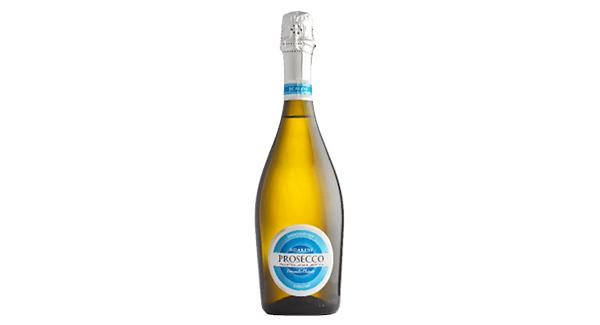 SAVE £2.50 | Scalini Prosecco 75cl
Until 03 November 2020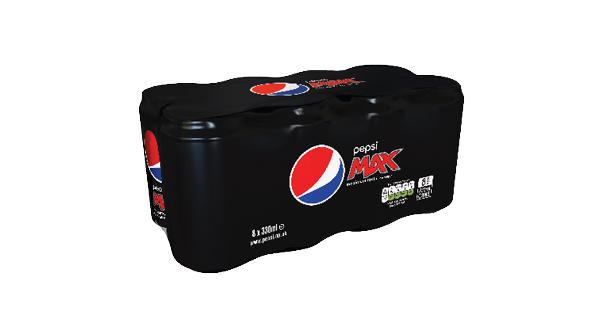 HALF PRICE | Pepsi 8x300ml
Varieties As Stocked
Until 10 November 2020
HALF PRICE | Seriously Strong Cheddar 300g/350g
Varieties As Stocked
Until 27 October 2020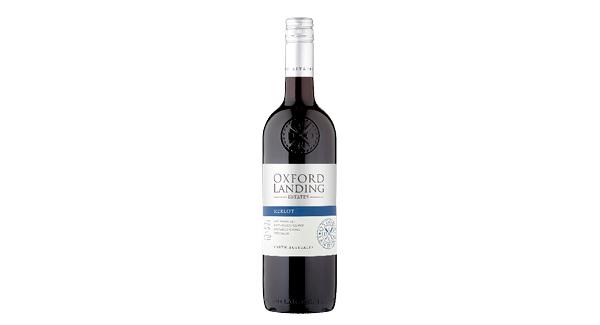 SAVE £2.00 | Oxford Landing 75cl
Varieties As Stocked
Until 03 November 2020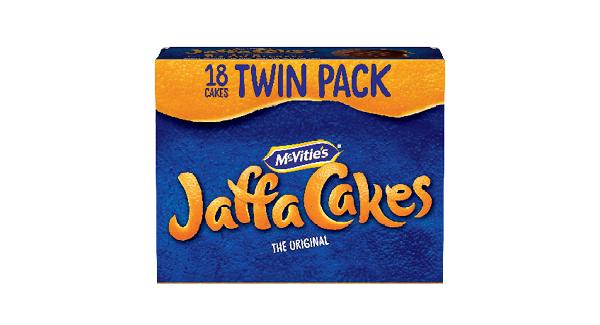 HALF PRICE | McVities Jaffa Cakes Twin Pack 2x9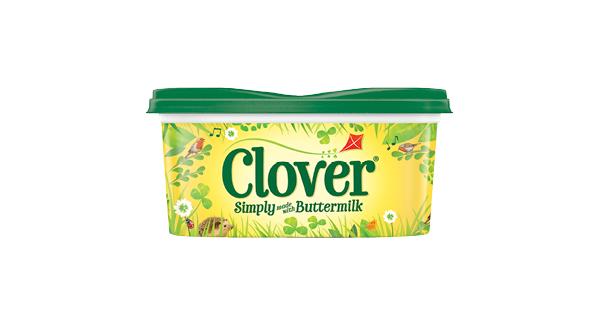 HALF PRICE | Clover Spread 500g
Varieties As Stocked
Until 27 October 2020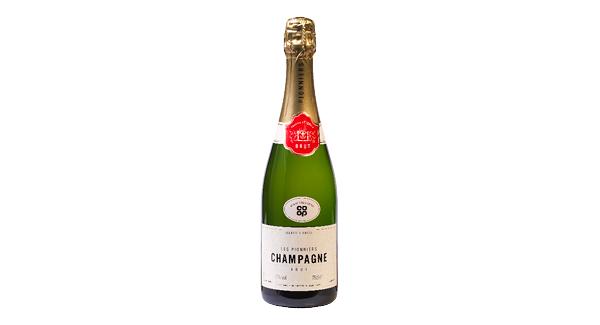 SAVE £2.00 | Co-op Les Pionniers Non Vintage Champagne 75cl
Until 03 November 2020
View all offers >