Here's what we have planned for the launch of our new store
Join us from 9am on Wednesday 27 April for the official opening with Chairman of the Board, Michael McNally. There are many more activities happening throughout the week to celebrate the launch of our new store.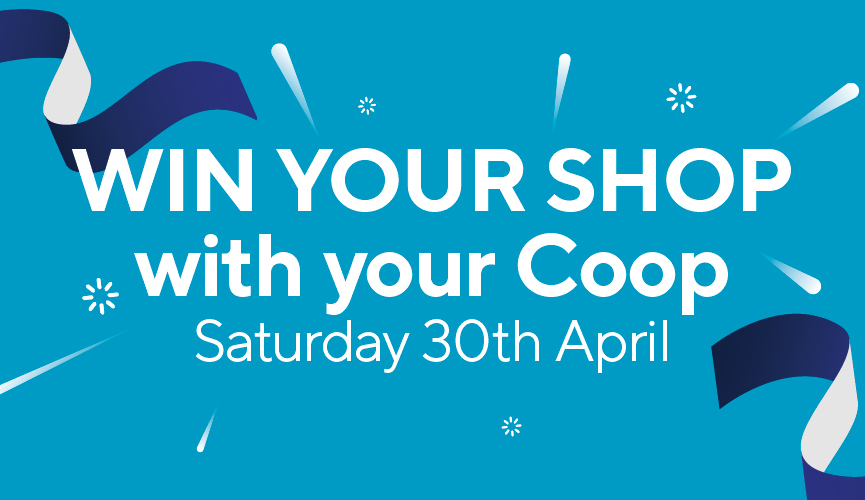 Win your shop on Saturday 30 April
Yes, you read it right! As part of our opening weekend of our new store we're offering a handful of lucky customers the chance to win their shop on us.
Whether it's just few groceries, or a full trolley of goods, we'll be randomly selecting lucky shoppers during the day on Saturday 30 April from 7am through to 9pm to win their entire shop for free.
Taking part couldn't be easier. Just pop in and shop at our new store at Coop Five Oaks this Saturday 30 April and we could be surprising you at the tills by paying for your shopping.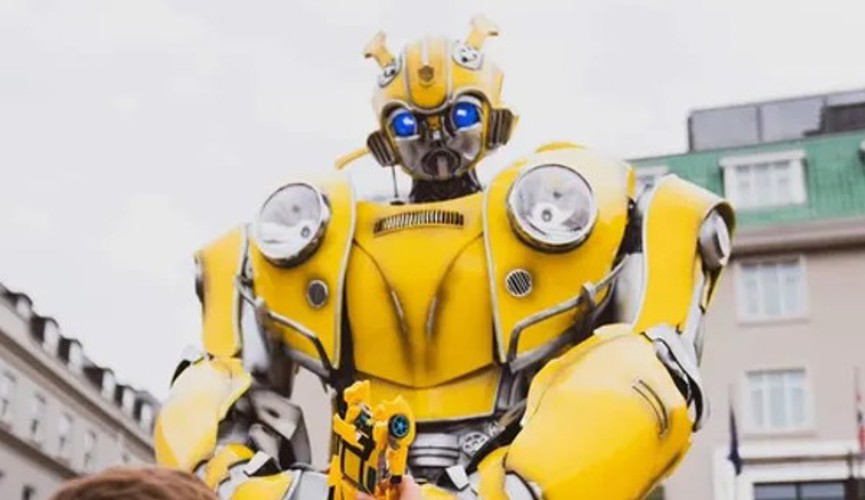 Free family fun at Coop Five Oaks
It wouldn't be an event if we didn't have some special guests!

Meet and have a picture with Mimic Bee the Transformer on Wednesday 27 April from 2.30pm - 5pm and Saturday 30 April from 10.30am - 1.30pm.
We're also delighted to welcome our friends (and new neighbours) from local charity, Les Amis who will be fundraising at our new store on Saturday 30 April.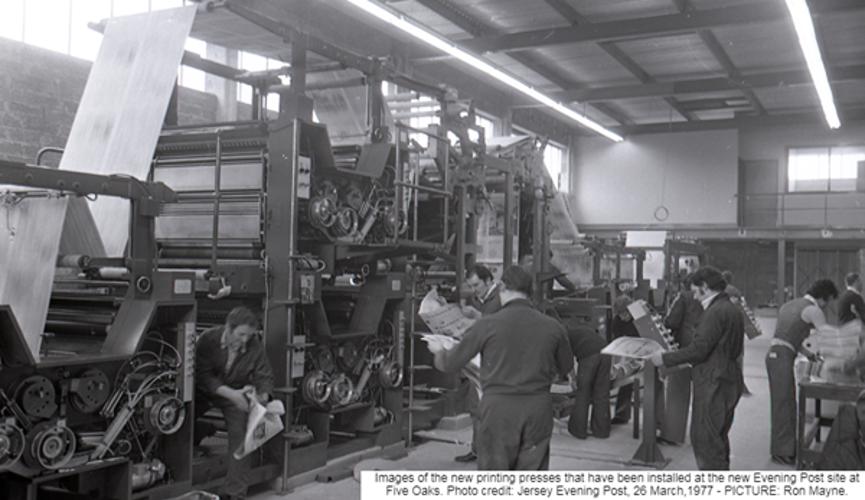 Jersey Evening Post Handouts
In celebration of our new store the Jersey Evening Post are handing out free copies of the JEP newspaper to the first 500 customers through the door on Wednesday 27th April.
For the past four decades, Five Oaks has been the headquarters for the Jersey Evening Post. Whilst the JEP are now back in Bath Street next to the site where the first paper was created, we're hoping we can continue in their legacy to be at the 'heart of island life' by serving our local community.
A few new things you'll find in Coop Five Oaks