The Goodness Gang is back for 2018! 
Meet the Goodness Gang Body Squad: a range of 8 friends who are on a mission to help keep different parts of your body fit and healthy.
When combined, the Body Squad will help make you feel SUPER!
The Body Squad are all available in your local Co-operative store now. So what are you waiting for? Start collecting your Goodness Gang Body Squad today.
NEW: The Goodness Gang are starring in their own series of films this summer! See what they've been getting up to.
How to collect the gang
Collecting your Goodness Gang Body Squad characters couldn't be simpler!
For each £10 you spend in participating Grand Marché, Locale or En Route stores, you will receive one sticker. Attach the stickers to your Goodness Gang savercard.
Once you've collected 20 stickers on your savercard, choose a Goodness Gang Body Squad character for £1.
You can start collecting stickers from Monday 14 May to Sunday 22 July 2018. Redeem your full savercards from Monday 14 May until Sunday 5 August 2018.
Transactions exclude post office services, cashback, travel and fuel. Subject to availability, while stocks last. Redemption of savercards which are altered, amended, defaced, photocopied, damaged or do not bear the appropriate stickers will be refused.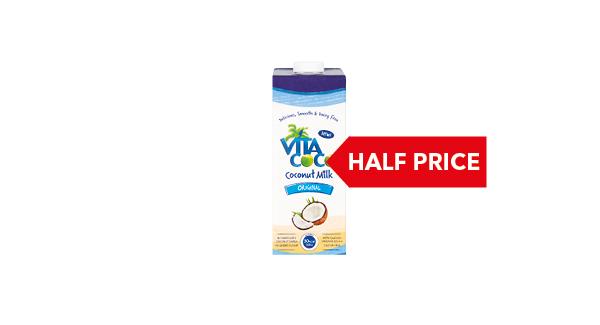 HALF PRICE | Vita Coco 100% Natural Coconut Water 1 Litre
Until 31 July 2018
GREAT VALUE|Carlsberg/Carling/Foster's/John Smith's/Guinness
Carlsberg/ Carling/ Foster's/John Smith's (10 x 440ml)/ Draught Guinness (8 x 440ml) Varieties as Stocked
Until 24 July 2018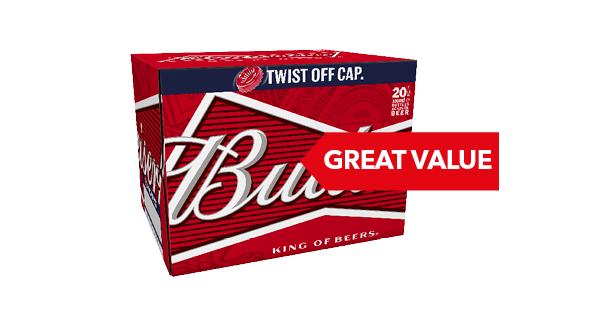 GREAT VALUE | Budweiser 20 x 300ml
Until 24 July 2018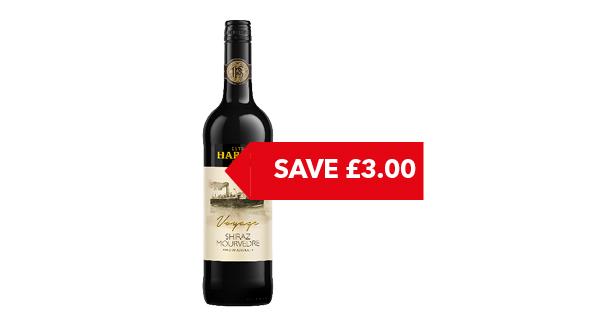 SAVE £3 | Hardys Voyage
Shiraz-Mourvedre/ Chardonnay/ Pinot Grigio, 75cl
Until 24 July 2018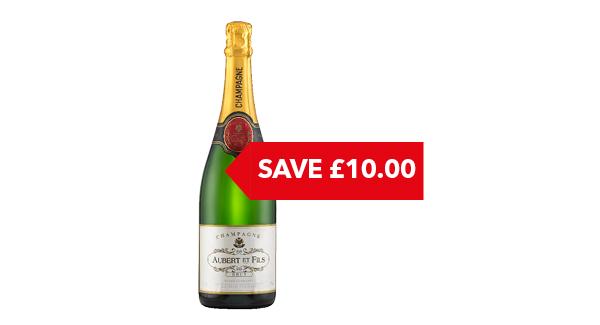 SAVE £10 | Aubert Et Fils Brut Champagne 75cl
Until 24 July 2018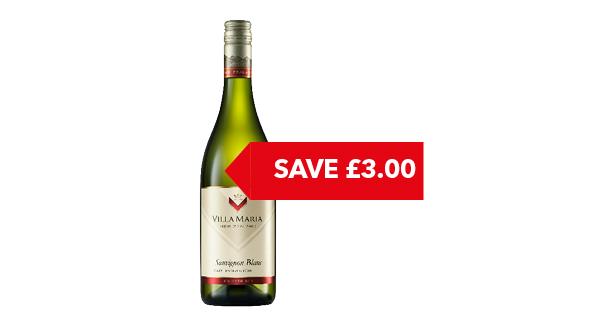 SAVE £3 | Villa Maria New Zealand Sauvignon Blanc 75cl
Until 24 July 2018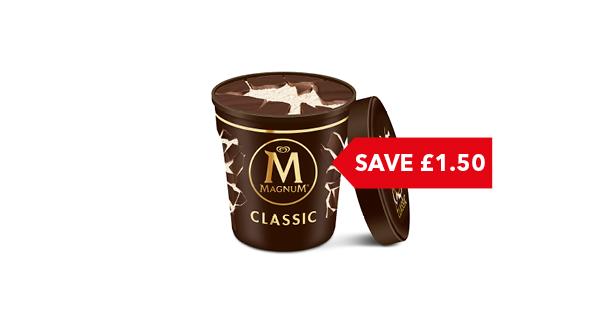 SAVE £1.50 | Magnum Ice Cream Tub 440ml
Classic/ White/ Almond Tub 440ml Varieties As Stocked
Until 31 July 2018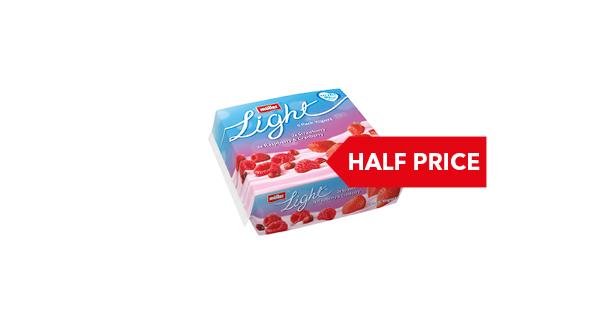 HALF PRICE | Müllerlight Yogurts
Fruit/ Confectionery/ Limited Edition 4x165g/4x175g Varieties As Stocked
Until 31 July 2018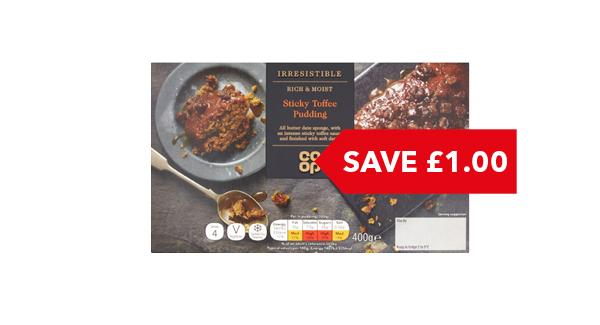 SAVE £1 | Co-op Irresistible Sticky Toffee Sponge Pudding
400g
Until 31 July 2018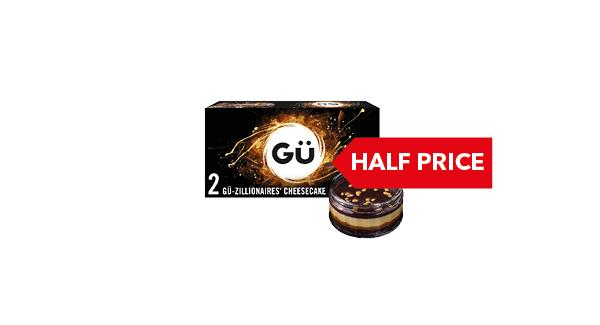 HALF PRICE | Gü Zillionaires'/ Lemon Cheesecakes
2x90g/2x91g Varieties as Stocked
Until 31 July 2018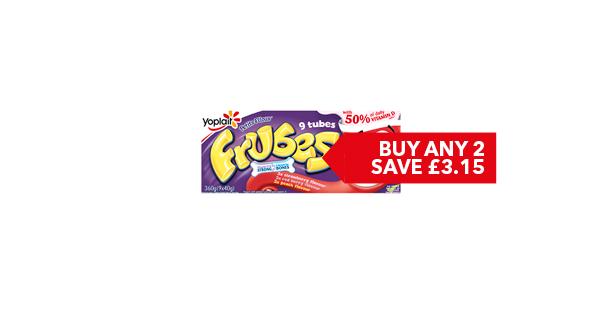 BUY ANY 2 FOR £3.15 | Yoplaït Petits Filous / Frubes
Frubes 9 x 40g/ Fromage Frais 6 x 47g/4 x 85g Varieties As Stocked
Until 31 July 2018
View all offers >