Frankie Frankenstein is planning a Halloween party for his spooky circle of friends. Each of Frankie's friends is bringing something different to the Halloween celebrations, and they've all been shopping at their local community retailer in preparation!
So follow Frankie and his friends and like him, you'll find it easy to bring your creepy clan together for some spooktacular, terrorific times this Halloween.
Whether you're planning a ghoulish gathering for your mates, or you're a mummy taking your tiny ones trick or treating, your Co-operative has everything you need to get your party startled!
Let Frankie and his friends help you plan your Halloween…
Val Vampire's fangtastic Halloween drinks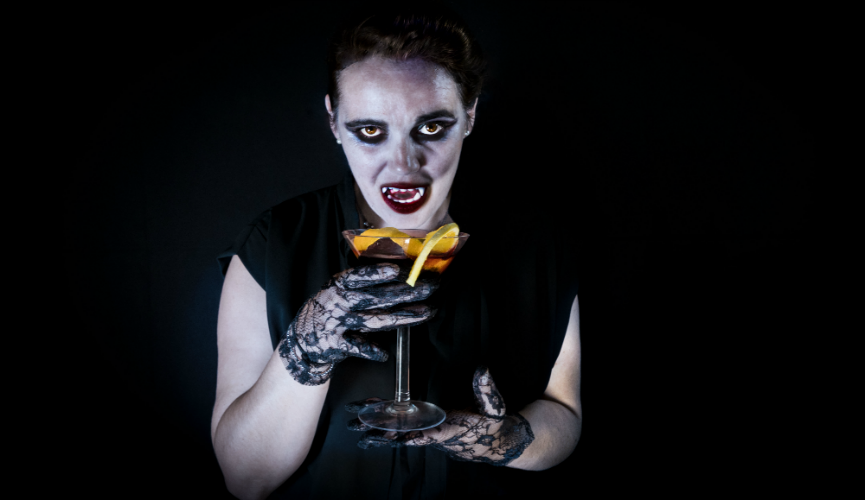 Bloodthirsty Val Vampire is bringing some gruesome-looking drinks along to the Halloween celebrations. To make a petrifying punch, here's Val's recipe. This will be enough to satisfy any thirsty vampire (over 18's only!).
Zita Zombie's delightfully scary snacks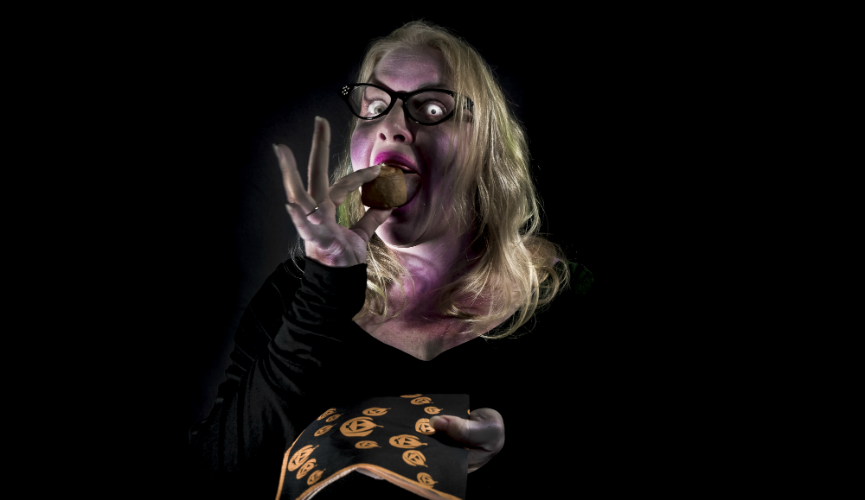 Every Halloween party needs some savoury snacks. Zita Zombie is a bit of a meat connoisseur, so she's got loads of recipes and ideas for supernatural snacks and party food you can make at home.
You can also have a look at Zita Zombie's ready-made sweet Halloween party snacks on our Halloween products page.
Wendy Witch's creepy cauldron concoctions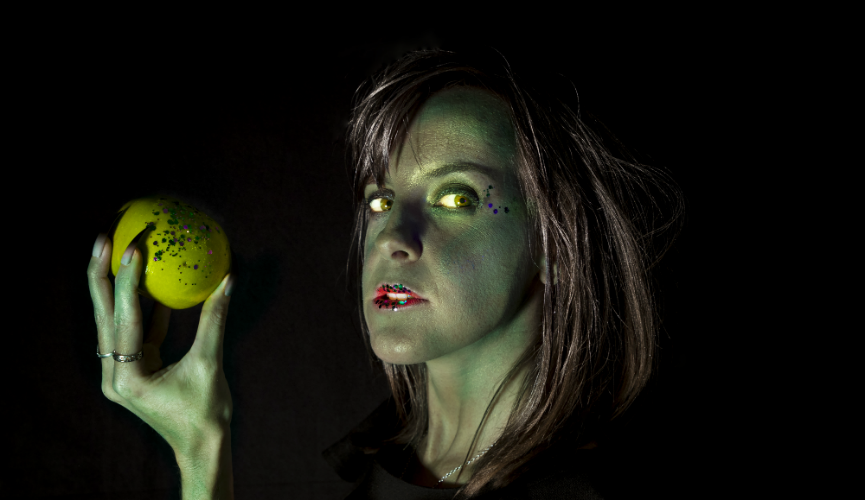 Wendy Witch knows that Halloween doesn't have to be all about sweets and treats. She can help make your Halloween a little bit healthier with her fiendishly fresh food recipes.
Graham Ghost's terroriffic trick or treating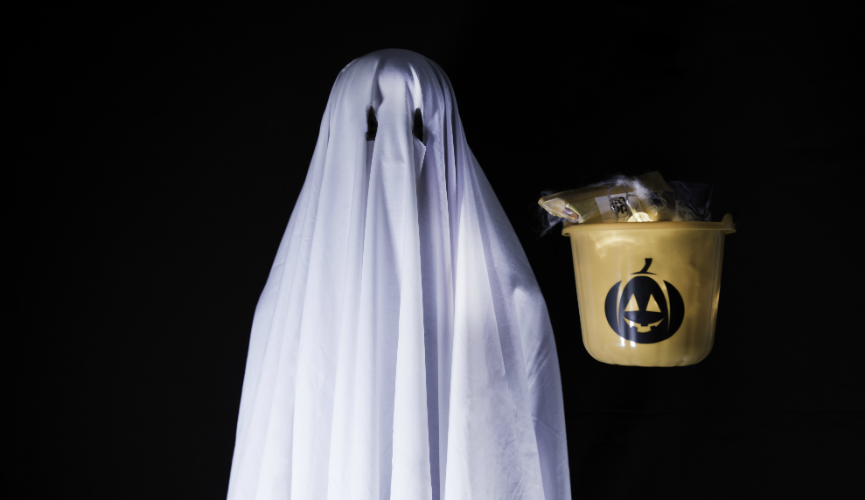 Graham is a mysterious fella, but when he is around he has some great tips for trick or treating!
Graham has been busy shopping at his local Co-op for some ghoulish goodies to hand out. But he was also able to find a pumpkin trick or treat bucket to store all his spooky sweets in.
Look at Graham Ghost's favourite Co-op products for trick or treating >
Malcolm Mummy's spooktacular kids' Halloween ideas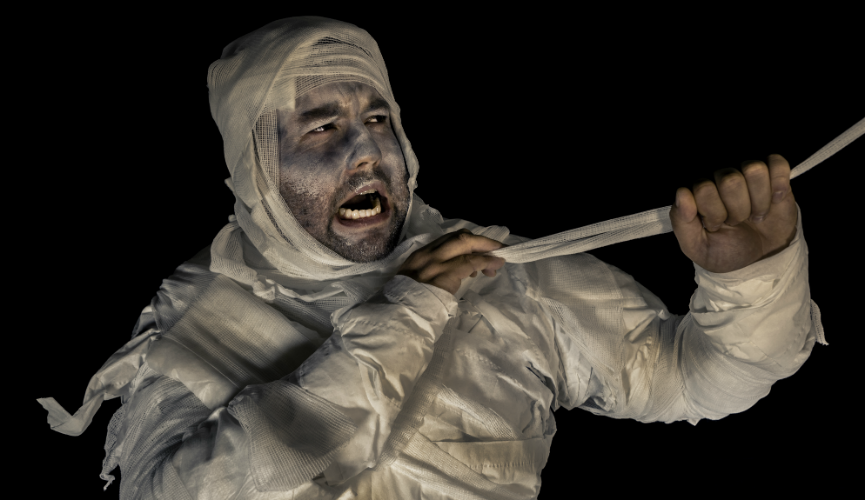 Malcolm Mummy wants to make this a Halloween to remember for his mini mummies. Thankfully, he has lots of fun ideas to keep his gruesome twosome entertained for Halloween (and make it relatively stress-free for you!).
Check out Malcolm's ideas for a spooktacular kids' Halloween >
Frankie Frankenstein's hair-raising party looks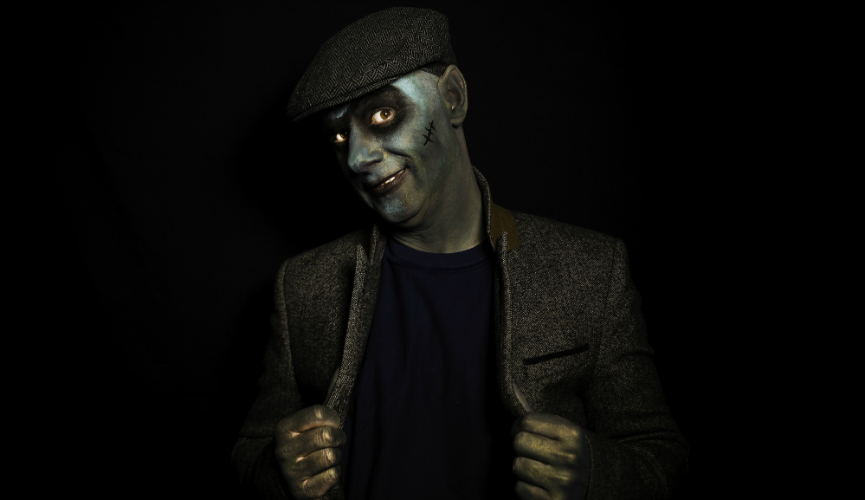 As our Halloween party host, Frankie has been busy decorating his house and putting the final touches to his costumes and make-up for the big day.  Here's some inspiration from Frankie for your own Halloween dress-ups!
Take a look at Frankie's favourite decorations and face paints, available from your Co-op >
How we made Frankie look freaky using Snazaroo face paints (available in Grand Marché stores)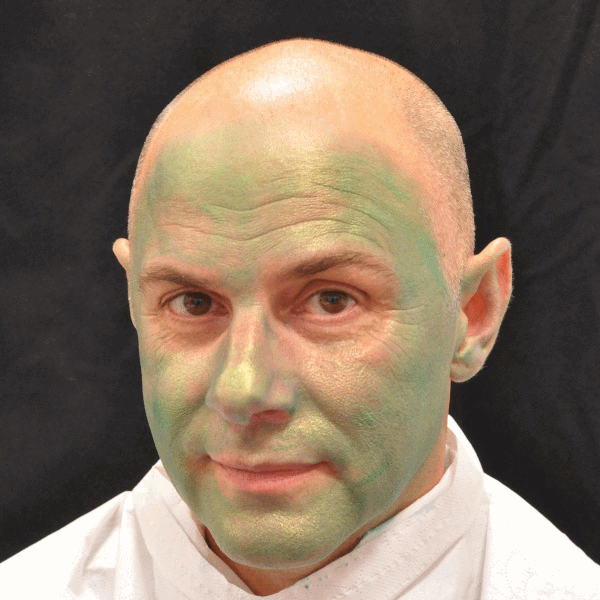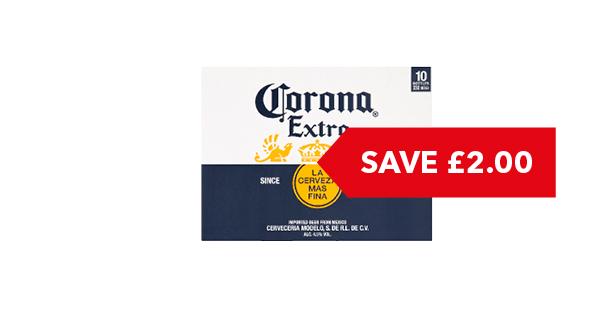 GREAT VALUE | Corona Extra 10 x 330ml
Until 30 October 2018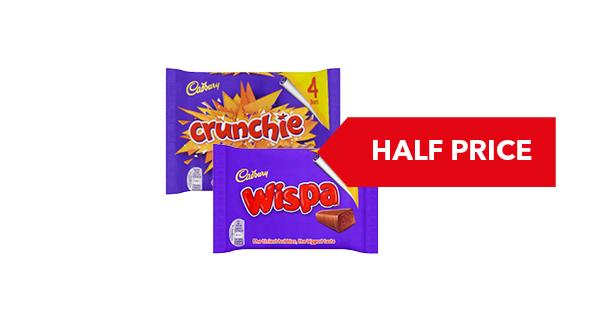 HALF PRICE | Cadbury Crunchie/Wispa/Double Decker/Twirl 4PK
4 Pack, Varieties as stocked
Until 23 October 2018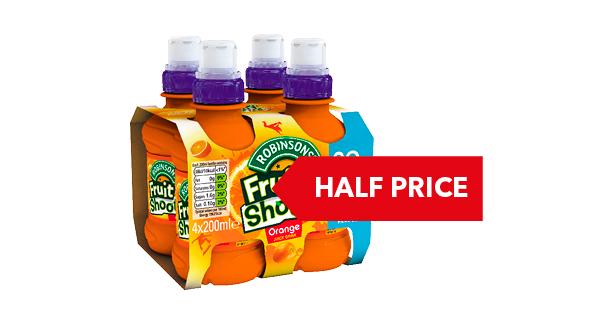 HALF PRICE | Robinsons Fruit Shoot 4 x 200ml
Fruit Shoot/ Low Sugar 4x200ml. Varieties as stocked
Until 23 October 2018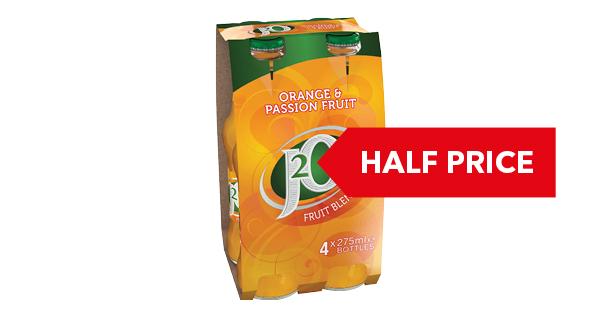 HALF PRICE | Britvic J2O Fruit Juice Drink 4 x 275ml
Orange & Passion Fruit/Apple & Mango, Varieties as stocked
Until 23 October 2018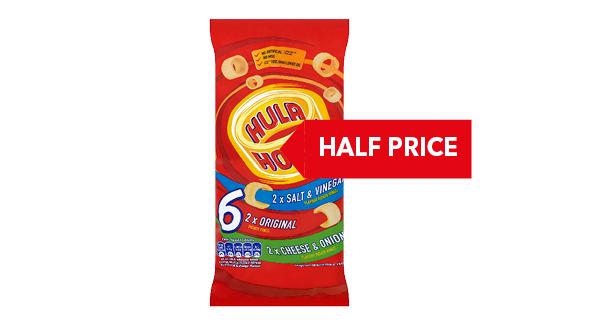 HALF PRICE | KP Hula Hoops Family Pack 6 x 15g
6x15g, Varieties as stocked
Until 23 October 2018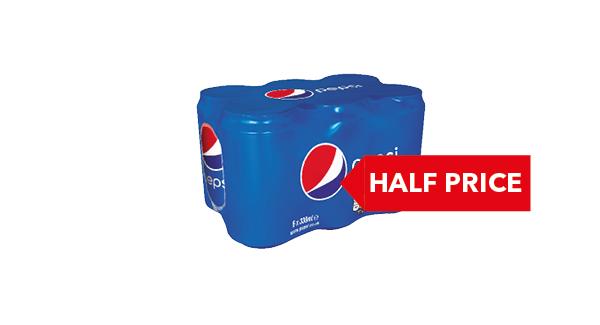 HALF PRICE | Pepsi 6 x 330ml
Varieties as stocked
Until 23 October 2018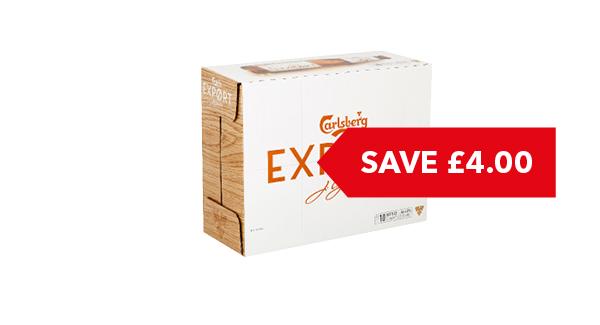 SAVE £4 |Carlsberg Export 10 x 330ml
Until 30 October 2018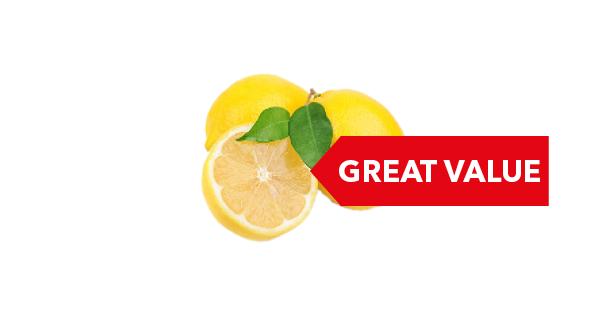 GREAT VALUE | Co-op Lemons per pack 4s
Until 30 October 2018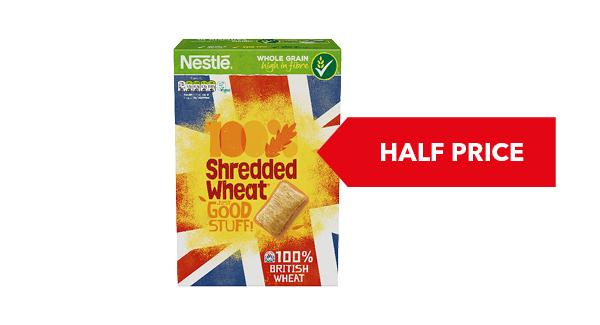 HALF PRICE | Nestlé Shredded Wheat Wholegrain CerealBiscuits
16s
Until 23 October 2018
View all offers >