This Halloween, are you prepared to scare with creepy crafts created from the comfort of your home?
All hallows eve is right around the corner. If you are wondering how you can keep your little monsters entertained this half-term. Have no fear.
Your Co-op has put together our frighteningly good kids crafts to turn your home into a house of horrors.
Peek below, if you dare.
Bootiful bunting
Set the scream with this ghoulish gang of ghosts.

What you'll need:
Coloured card or paper
Colours and pens
String
Mini pegs
Scissors
How to make:
Using a pen, draw out ghostly figures, brilliant bats and petrifying pumpkins on your coloured card or paper.
Once you are happy with your creepy characters, take a pair of scissors and cut around the outline of each one of them.
Measure out how long you would like your bootiful bunting to be with your string. Then snip the perfect length using your scissors.
Taking your mini pegs attach each of your characters to the string, making sure you spread them out equally.
Your bootiful bunting is all set. Hang across your wall or window for a spooktacular sight!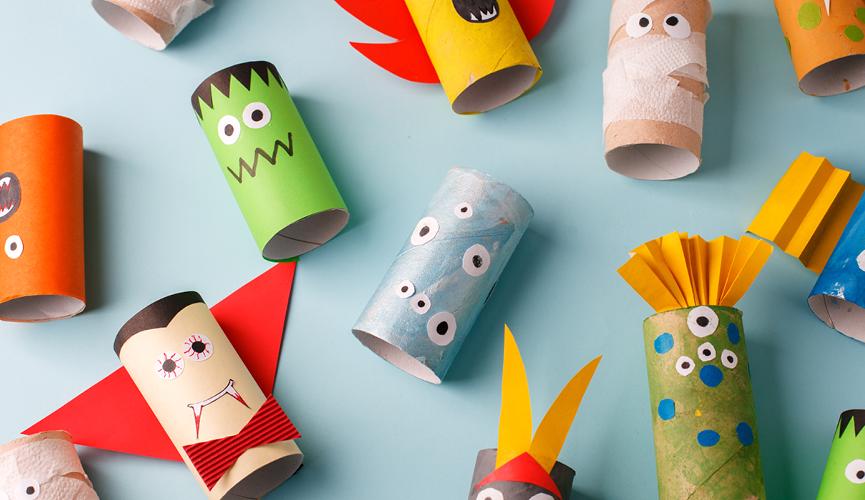 Toilet paper monsters
Create a monster mash with these upcycled toilet paper rolls.

What you'll need:
Toilet paper rolls
Colours and paints
Optional: glue and coloured paper

How to make:
Firstly, you will need to find a couple of finished toilet paper rolls
Using your paints and colours, start to design your petrifying pals
Be creative. See what extra materials you can find around the house. You can use these to create bat wings, witches' hats or monster's hair.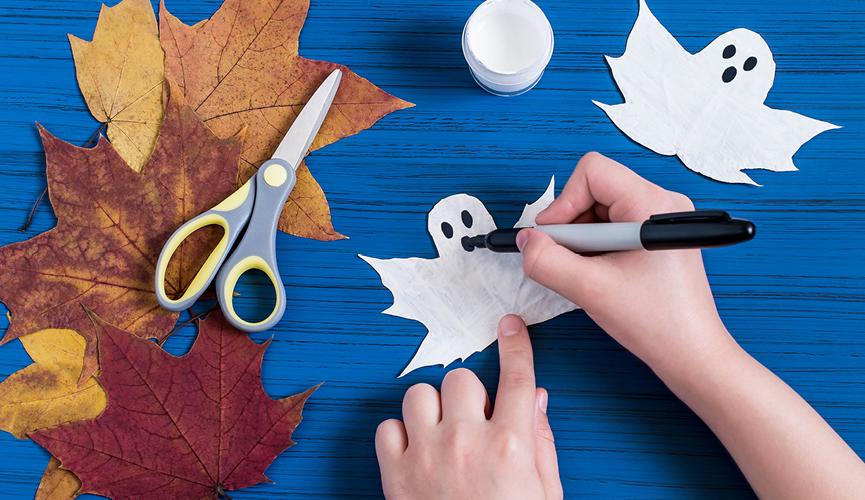 Leafy ghosts
The trees might be starting to lose their leaves but you can help give them a new lease of (after)life.
 What you'll need:
A couple of leaves
A black pen
White paint (or coloured if you like)
Paint brush
Scissors
How to make:
Pop into the back garden or take a walk to see what leaves you can find along the floor.
Once you have found a few leaves, take your scissors and snip off the end where the stem is.
Using your paintbrush, paint your leaves entirely in the white paint (or colour of your choice).
Pop your freshly painted leaves to the side to dry for 5 minutes.
Check your leaves are completely dry. If they're not, leave them to dry for a couple more minutes.
Taking a black pen, draw on your leaves two eyes and mouth.
Your leafy ghosts are ready. Spread them out on a table-top or stick them in your window to decorate your home.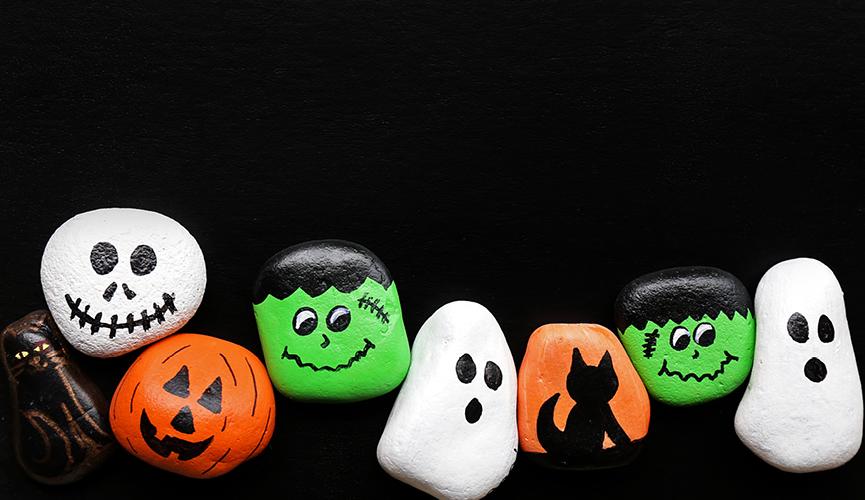 Petrifying painted pebbles
We think these pebbles are pretty cute, rather than petrifying.
What you'll need:
Rocks
Acrylic pains
Paintbrush
Paint pens

How to make:
Start by searching your back garden or beaches and parks for little rocks you can use to paint.
Next, you will need to clean your rocks using soapy water to remove any dirt or dust. Once you have cleaned you rocks, leave them to dry completely.
Taking your paintbrush, paint a base coat using white or black paint, then let it dry.
Once your base paint is completely dry, you can now add another coat of whatever colour you would like your rock to be.
Now, it's time to paint your creepy characters on your rocks. You can use paint pens to decorate the pebbles or even use your thumbprint to create pumpkins and spiders.

These petrifying pebbles add a spooktacular effect to your windowsills, front doors and gardens.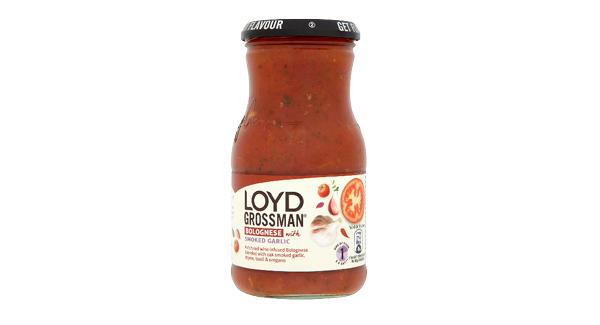 ONLY £1.00 | Loyd Grossman Pasta Sauce 350g
Varieties As Stocked
Until 10 November 2020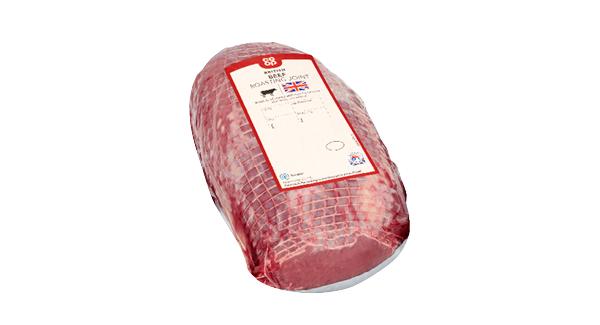 SAVE £2.10 | Co-op Unfatted Roasting Joint Per Kilo
Until 27 October 2020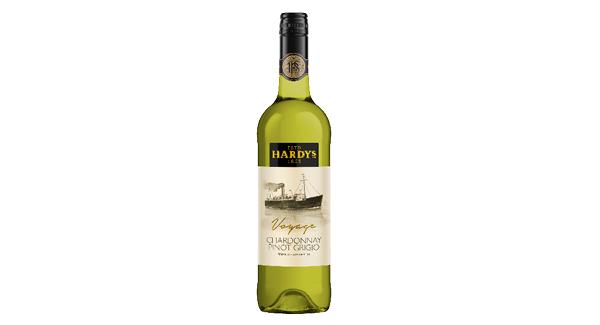 SAVE £3.00 | Brancott Estate Sauvignon Blanc 75cl
Until 03 November 2020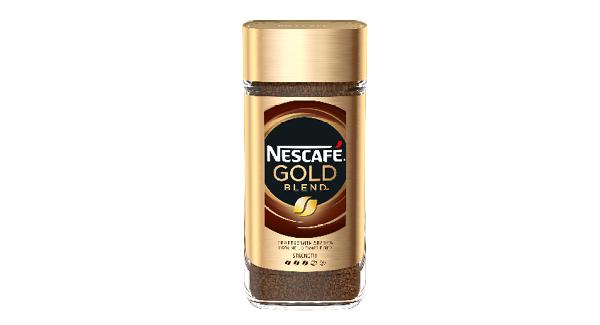 HALF PRICE | Nescafé Gold Blend 200g
Varieties As Stocked
Until 10 November 2020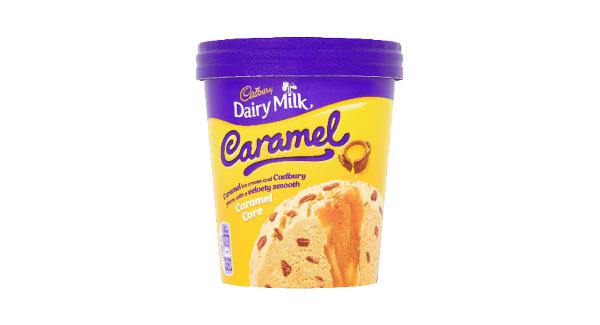 HALF PRICE | Cadbury Ice Cream Tub 480ml
Varieties As Stocked
Until 27 October 2020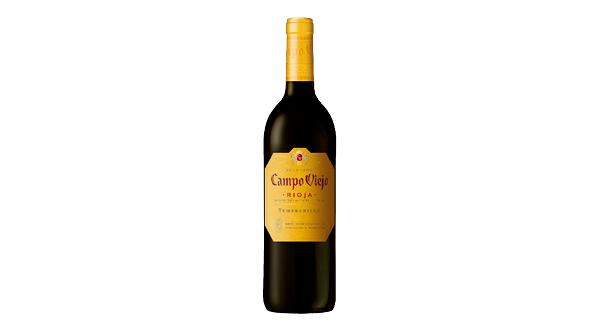 SAVE £2.00 | Campo Viejo Tempranillo Rioja 75cl
Until 03 November 2020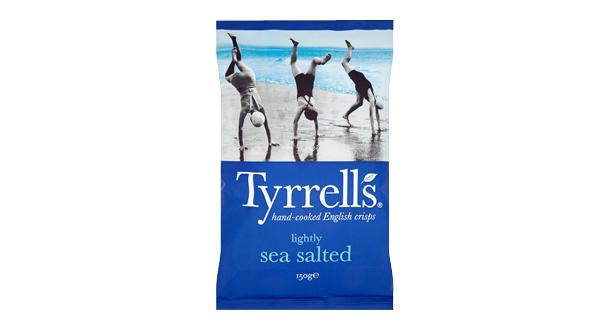 HALF PRICE | Tyrrell's Crisps 150g
Varieties As Stocked
Until 10 November 2020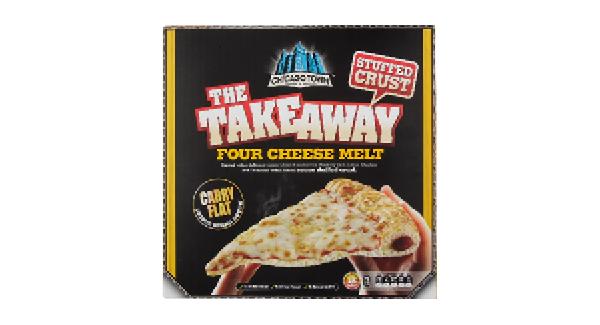 SAVE £1.50 | Chicago Town Pizza 630g/645g
Varieties As Stocked
Until 27 October 2020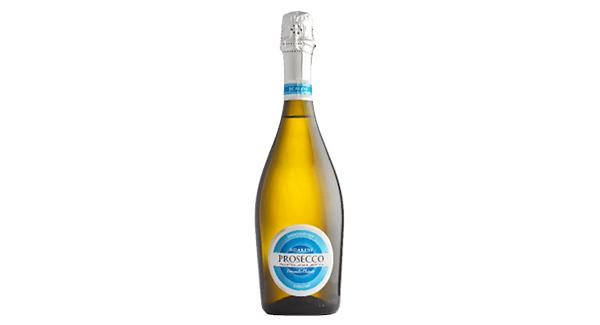 SAVE £2.50 | Scalini Prosecco 75cl
Until 03 November 2020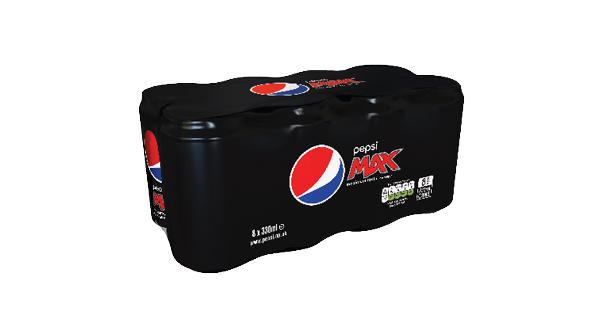 HALF PRICE | Pepsi 8x300ml
Varieties As Stocked
Until 10 November 2020
HALF PRICE | Seriously Strong Cheddar 300g/350g
Varieties As Stocked
Until 27 October 2020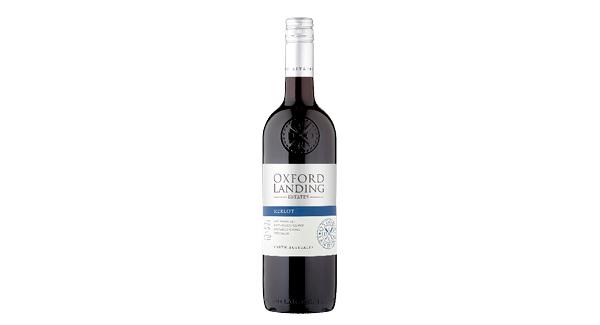 SAVE £2.00 | Oxford Landing 75cl
Varieties As Stocked
Until 03 November 2020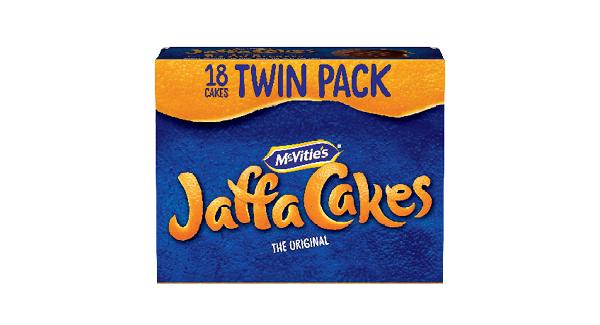 HALF PRICE | McVities Jaffa Cakes Twin Pack 2x9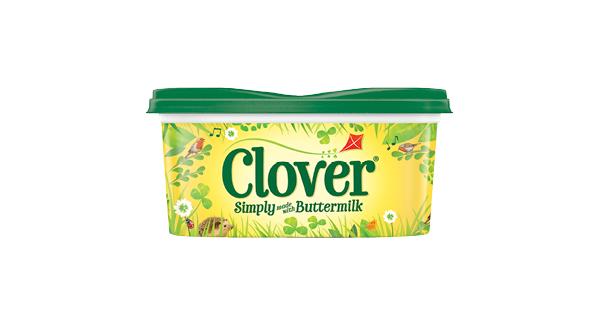 HALF PRICE | Clover Spread 500g
Varieties As Stocked
Until 27 October 2020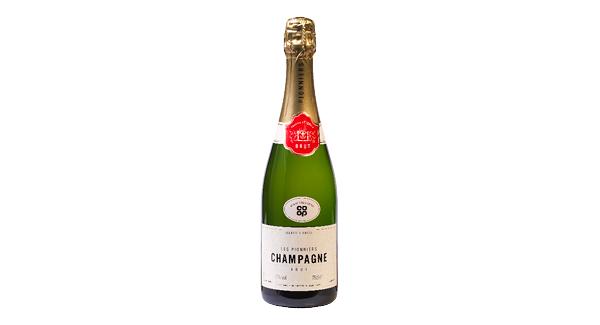 SAVE £2.00 | Co-op Les Pionniers Non Vintage Champagne 75cl
Until 03 November 2020
View all offers >