Everything you need to get your Halloween party startled!
From treats and snacks to costumes and decorations, you'll find everything you need for Halloween at your local Co-op. Scroll down for:
Creepy costumes
Tempting treats
Devilish decorations and accessories
Our full range of ghoulish goodies are available in your Grand Marché stores but you'll find plenty in Locales too.
Creepy kids costumes and makeup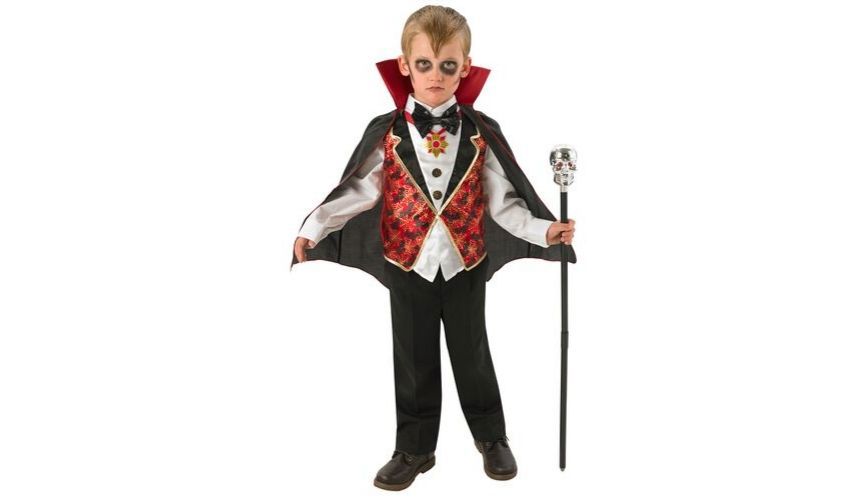 Dracula
Jersey: £14.99
Guernsey: £14.49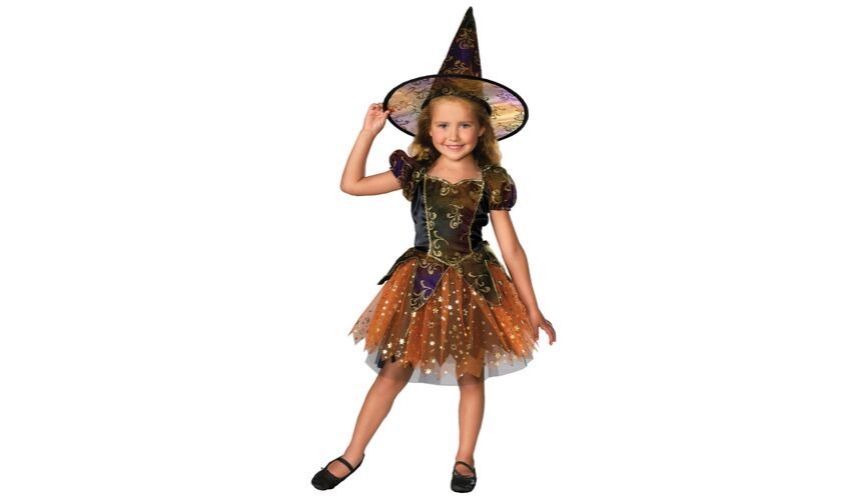 Elegant Witch (Jersey only)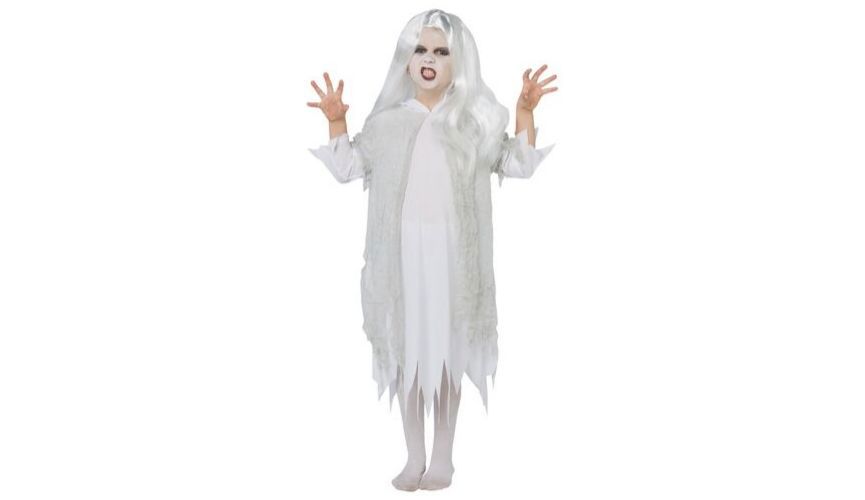 Ghostly Spirit
Jersey: £14.99
Guernsey: £14.49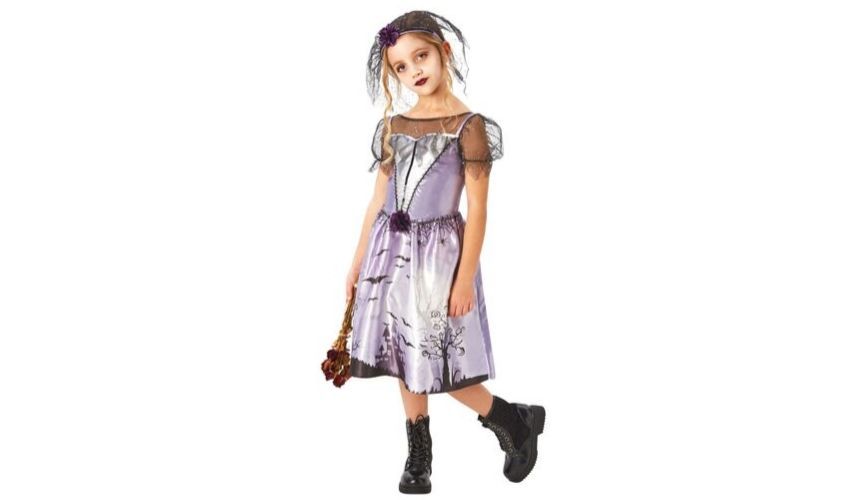 Gothic Bride (Jersey only)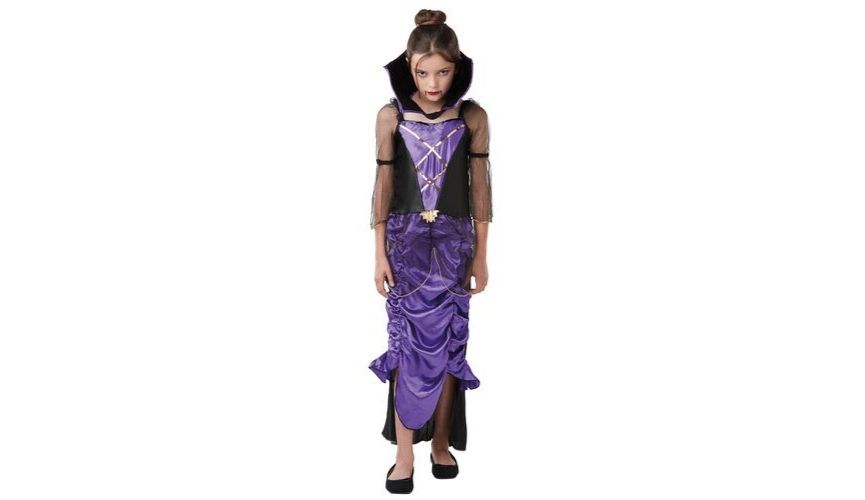 Gothic Vampiress
Jersey: £14.99
Guernsey: £14.49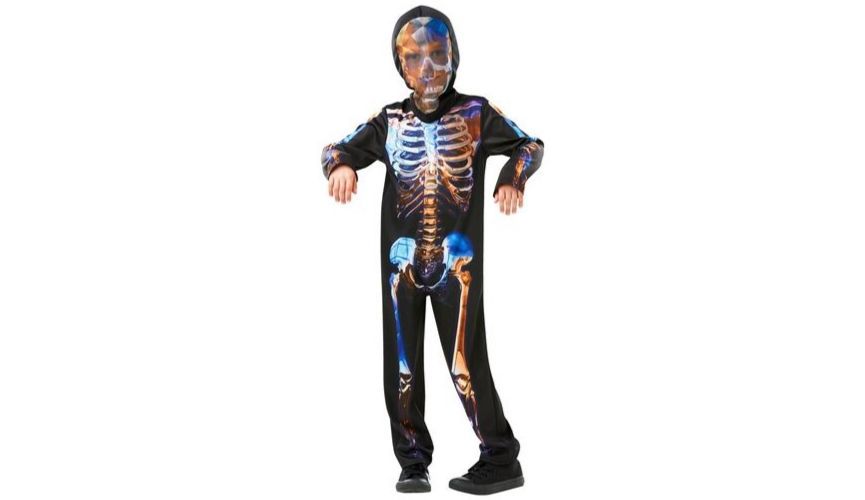 Skeleton
Jersey: £14.99
Guernsey: £14.49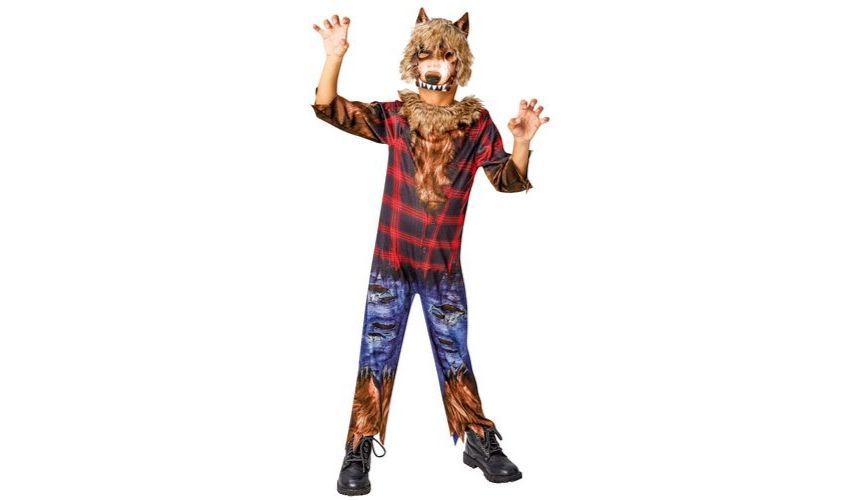 Werewolf
Jersey: £14.99
Guernsey: £14.49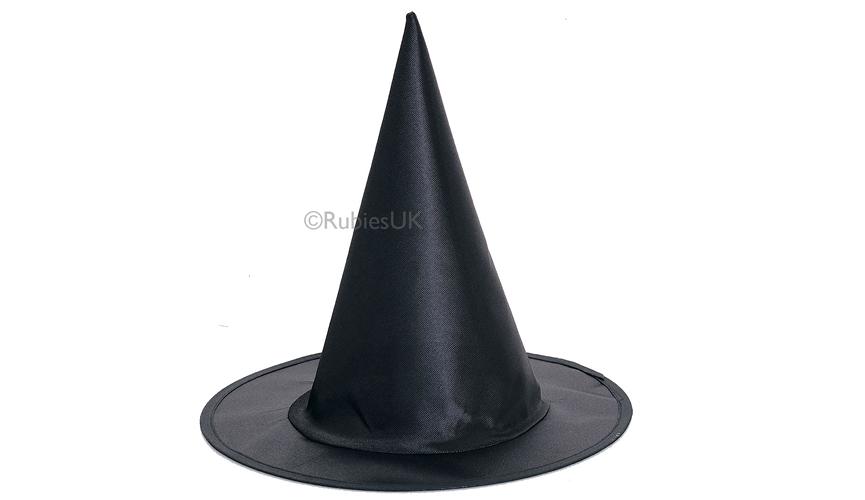 Child satin witch
Jersey: £1.99
Guernsey: £1.99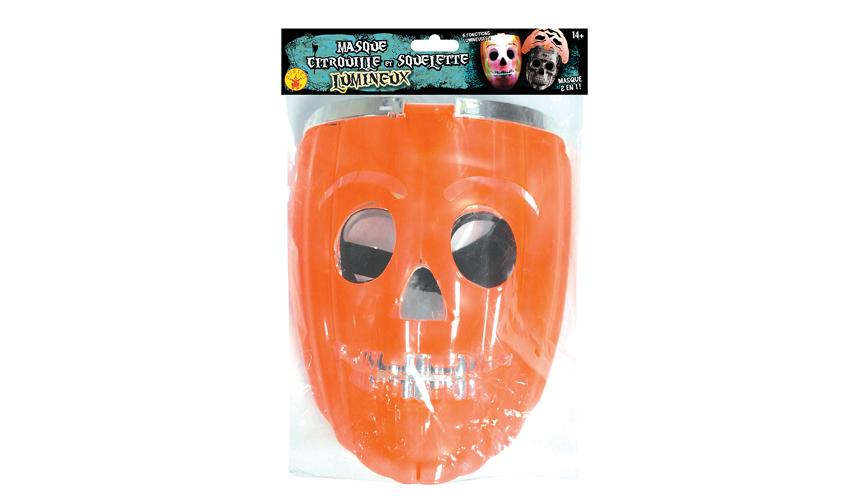 Glow in the dark pumpkin mask
Jersey: £5.99
Guernsey: £5.99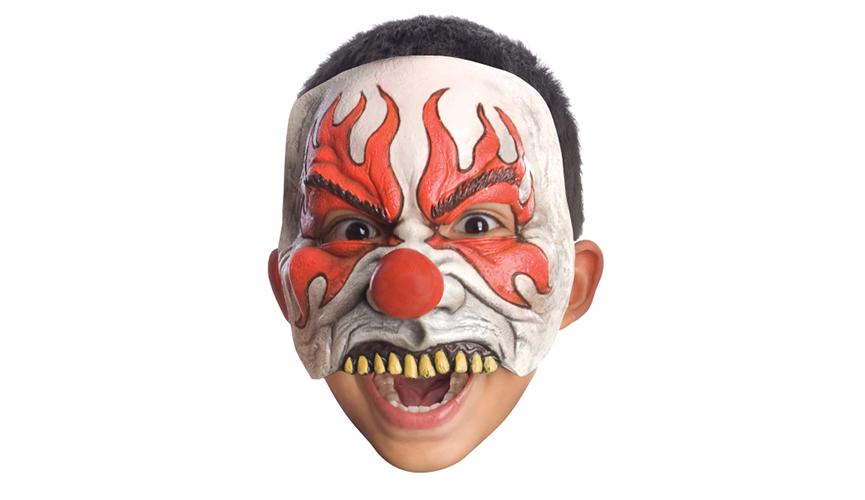 Smokey chinless ½ mask (Jersey only)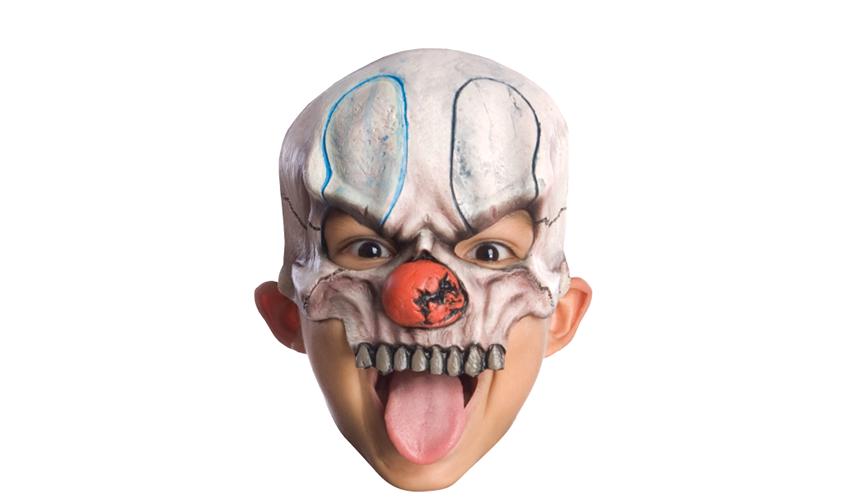 Chuckles chinless ½ mask
Jersey: £4.99
Guernsey: £4.99
Howling Ghost Mask
Jersey: £5.99
Guernsey: £5.99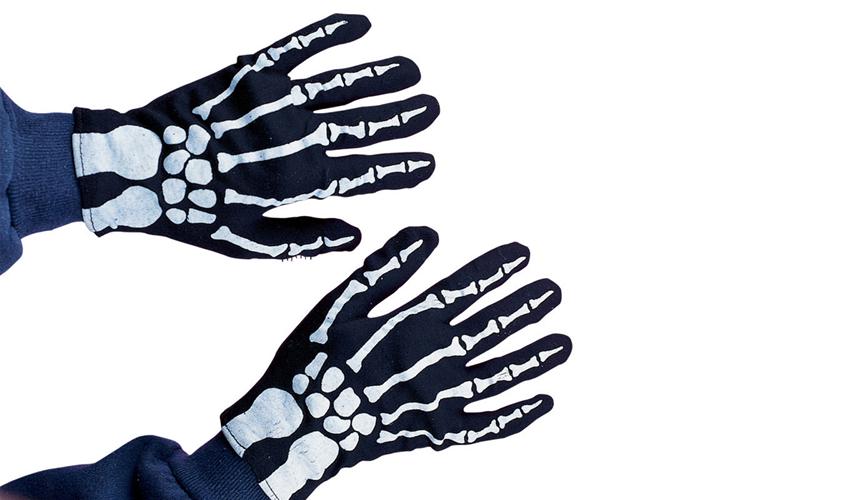 Child skeleton gloves
Jersey: £2.99
Guernsey: £2.99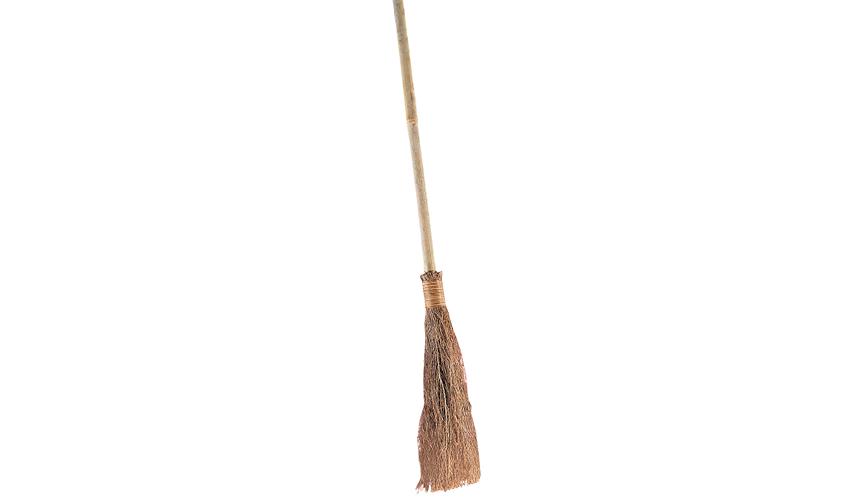 Witch broom
Jersey: £3.99
Guernsey: £3.99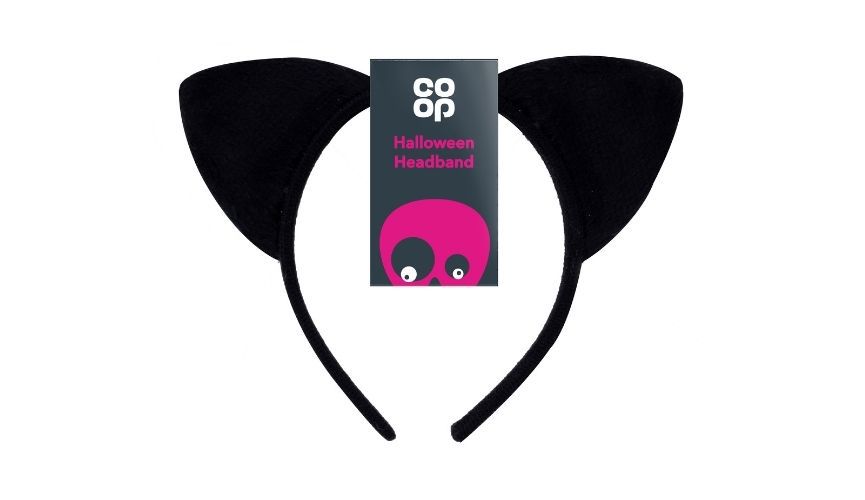 Co-op cat ear headband
Jersey: £2.50
Guernsey: £2.50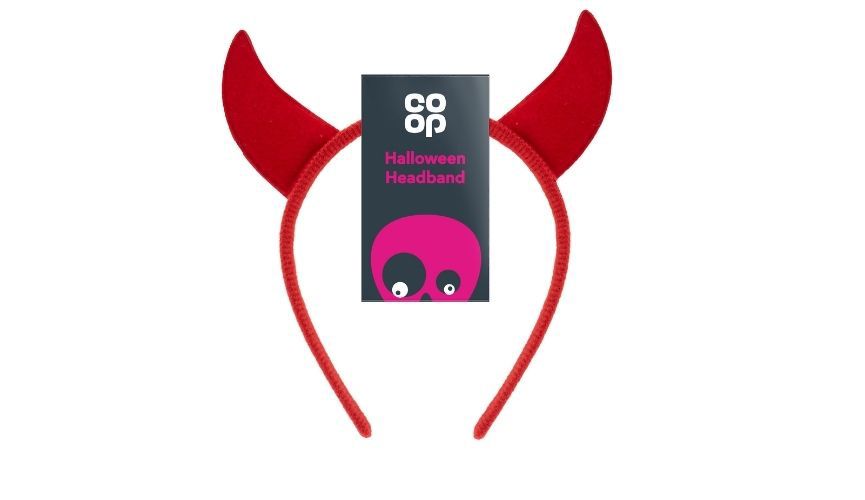 Co-op devil horn headband
Jersey: £2.50
Guernsey: £2.50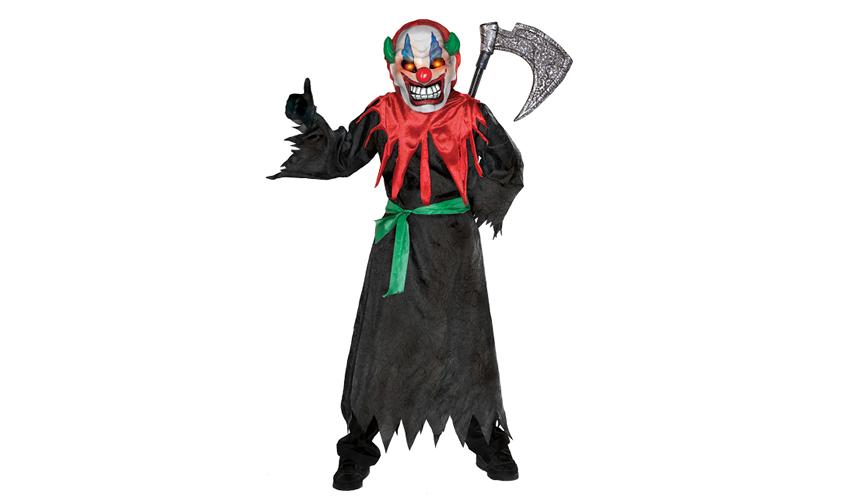 Crazy clown lite up (Jersey only)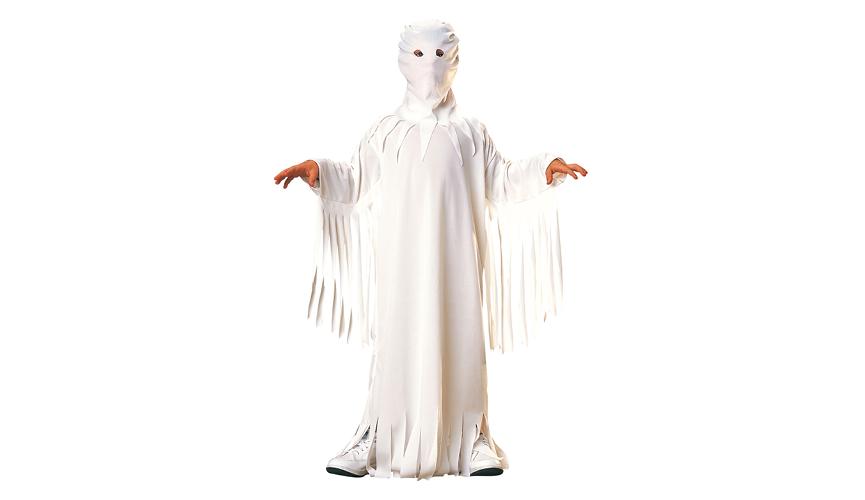 Haunted house ghost robe
Jersey: £5.99
Guernsey: £5.99
Bone tights (Jersey only)
Tempting treats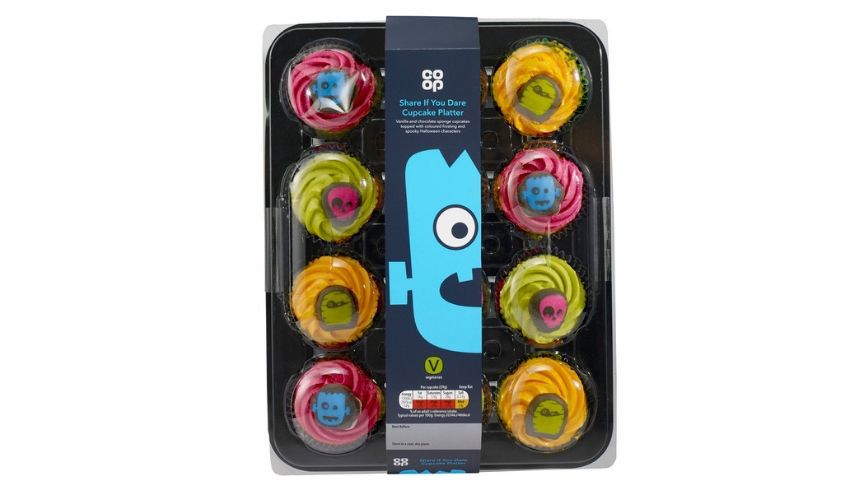 Share if you dare cupcake platter
Jersey: £5.00
Guernsey: £5.00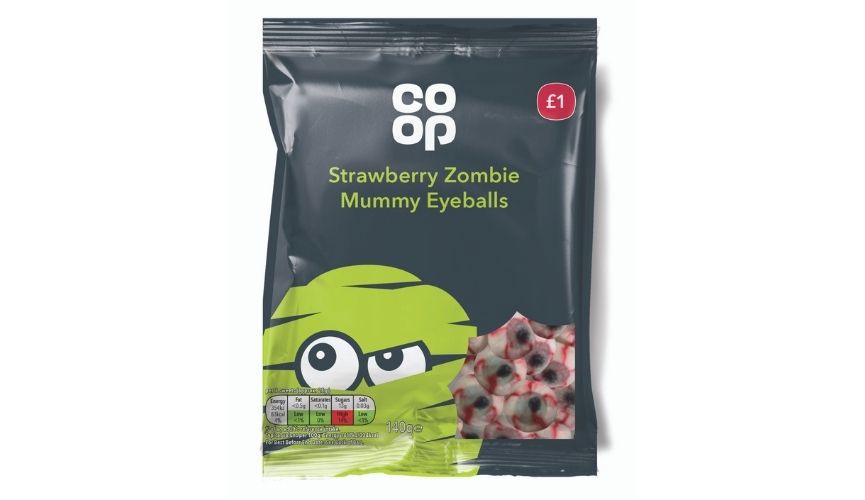 Co-op strawberry zombie mummy eyeballs
Jersey: £1.00
Guernsey: £1.00
Halloween chocolate lolly
Jersey: £1.00
Guernsey: £1.00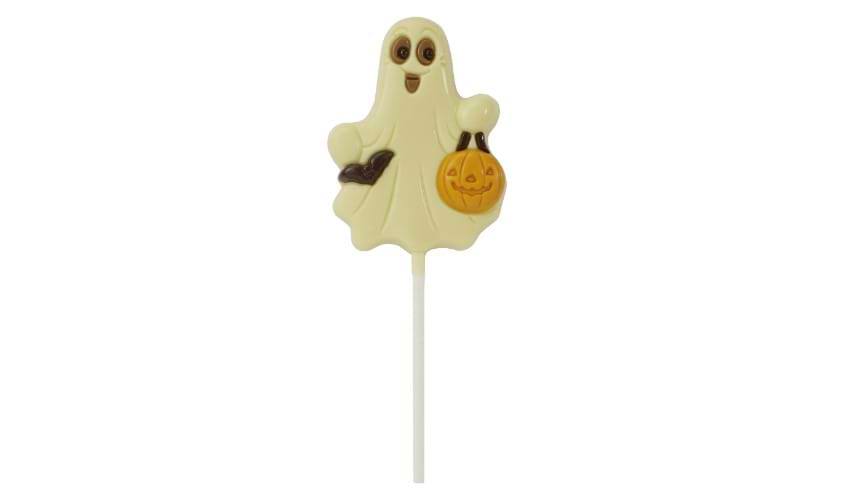 Halloween chocolate lolly
Jersey: £1.00
Guernsey: £1.00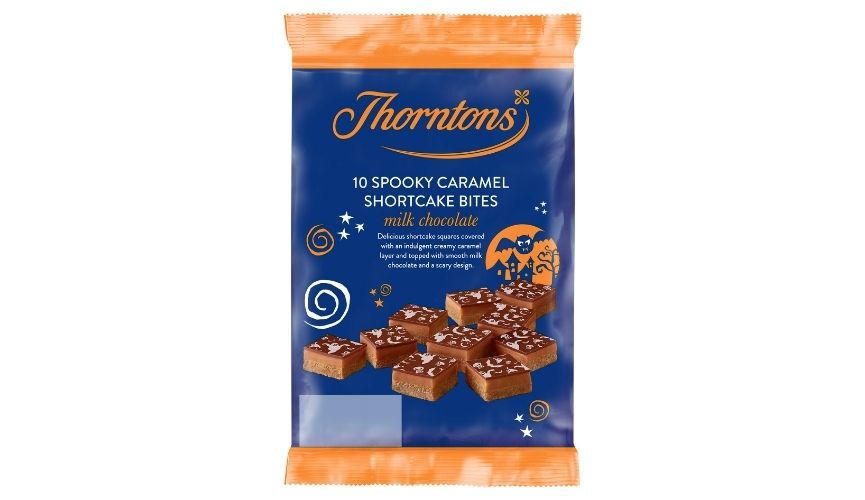 Thorntons spooky caramel shortcake bites 10pk
Jersey: £1.00
Guernsey: £1.00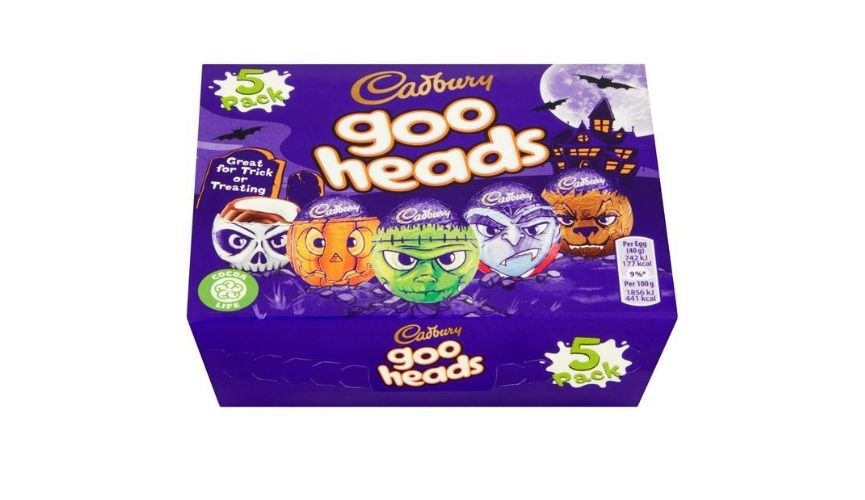 Cadbury goo heads 5pk
Jersey: £1.99
Guernsey: £1.85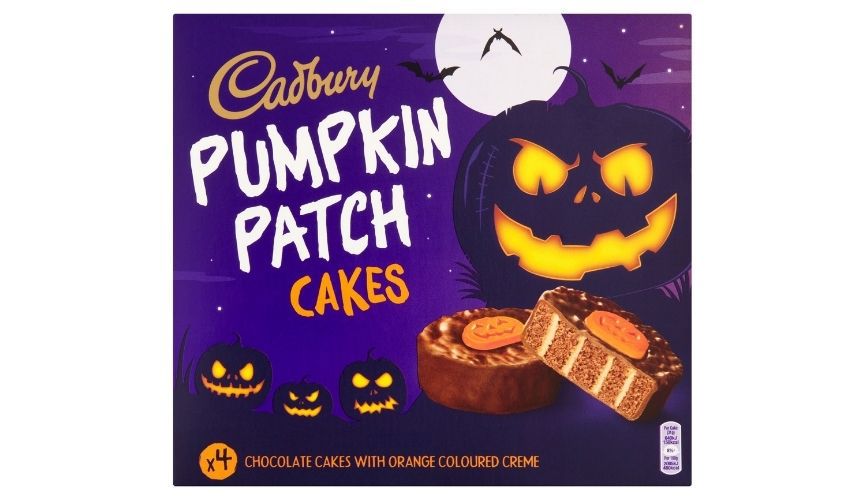 Cadbury pumpkin patch cakes 4pk
Jersey: £2.00
Guernsey: £2.00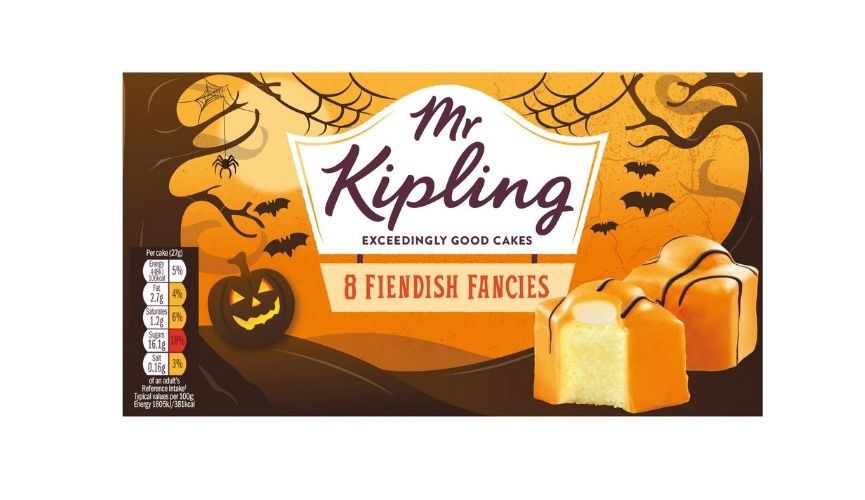 Mr Kipling fiendish fancies 8pk
Jersey: £1.50
Guernsey: £1.50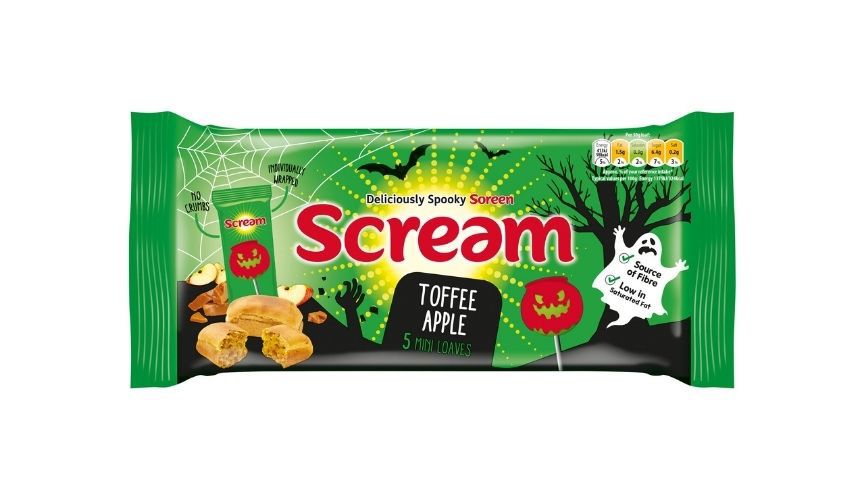 Soreen scream toffee apple mini loaves
Jersey: £1.00
Guernsey: £1.00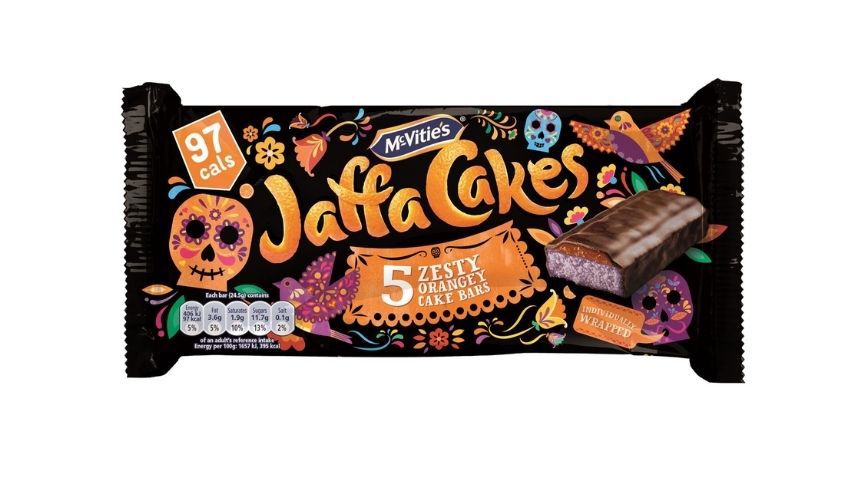 Mcvities Jaffa cake day of the dead bars
Jersey: £1.00
Guernsey: £1.00
Devilish decorations and accessories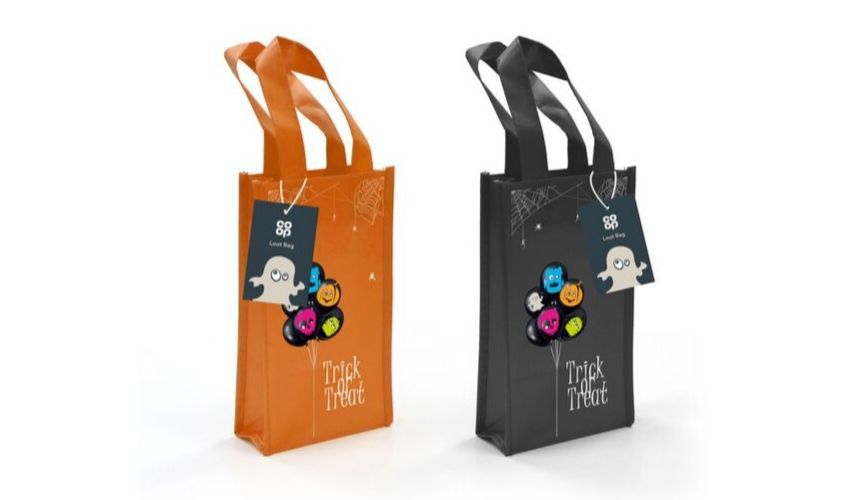 Halloween Loot bag (Grey and Orange)
Jersey: £1.00
Guernsey: £1.00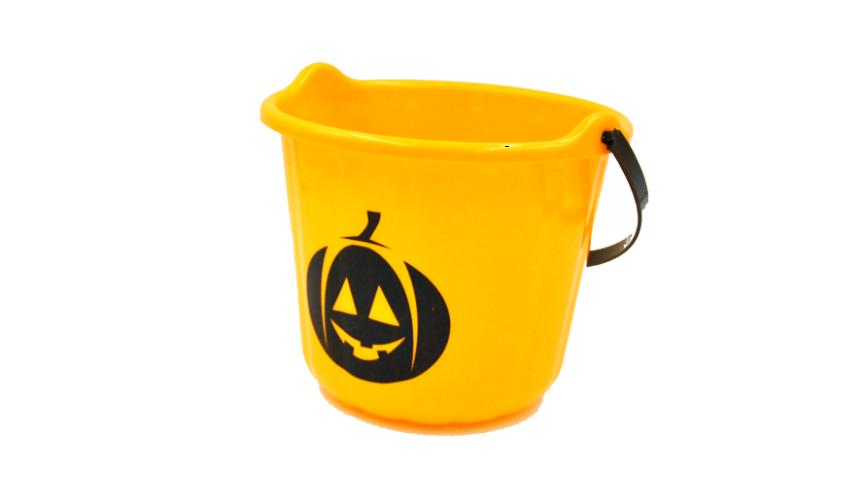 Trick or treat bucket
Jersey: £1.00
Guernsey: £1.00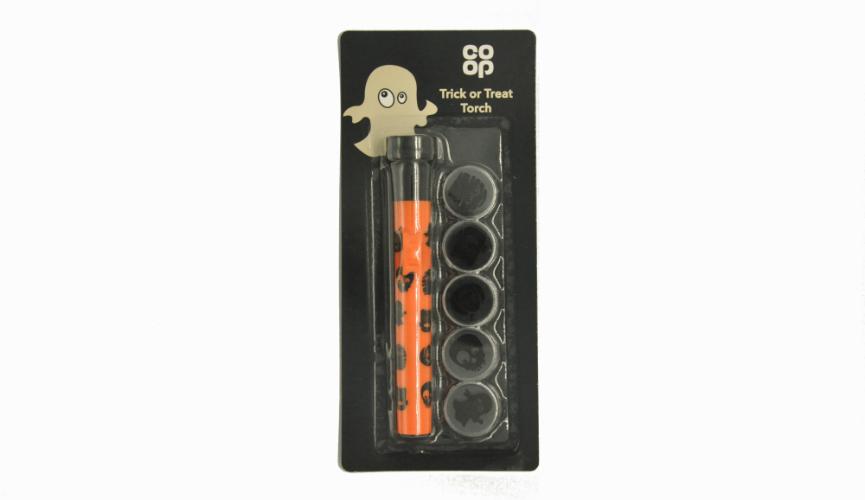 Trick or Treat Torch
Jersey: £2.50
Guernsey: £2.50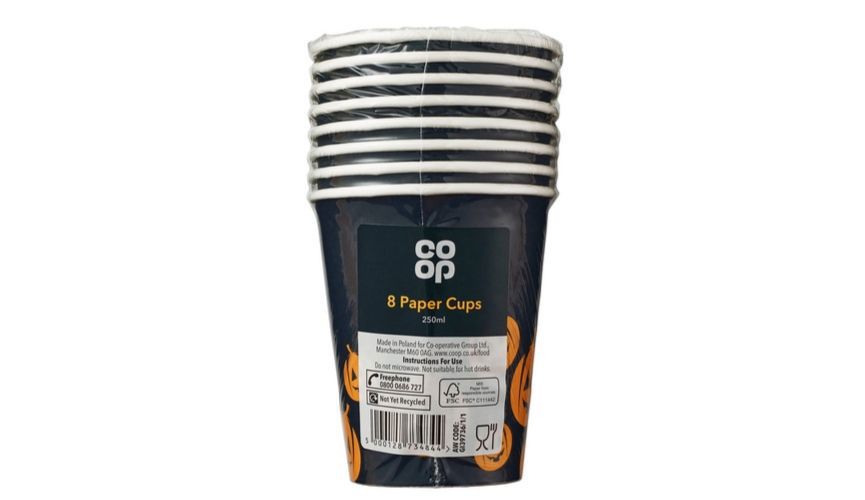 Paper cups 8k
Jersey: £1.00
Guernsey: £1.00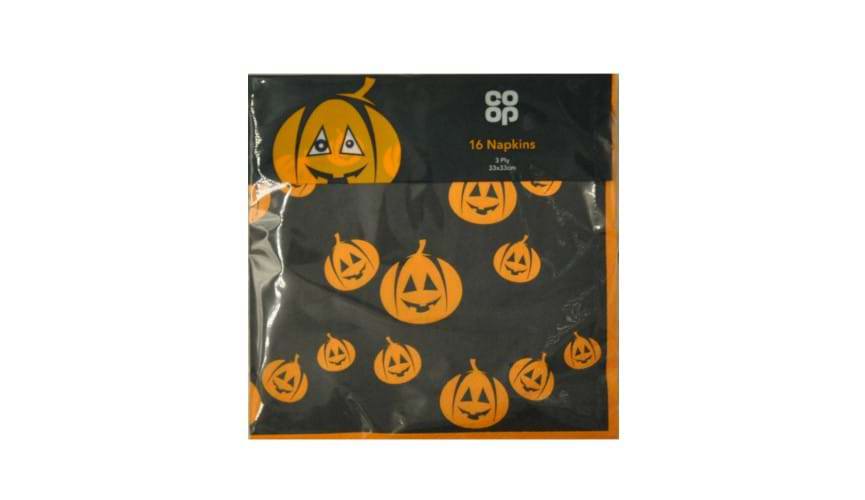 Napkins
Jersey: £1.00
Guernsey: £1.00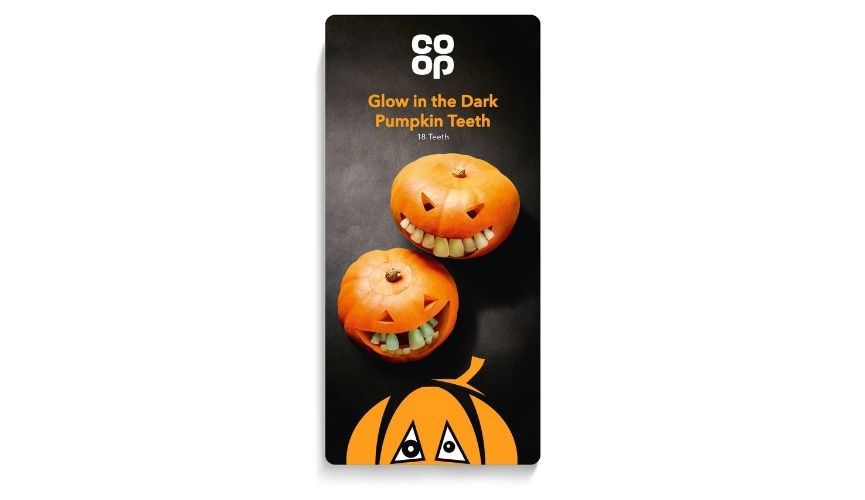 Glow in the dark pumpkin teeth
Jersey: £1.50
Guernsey: £1.50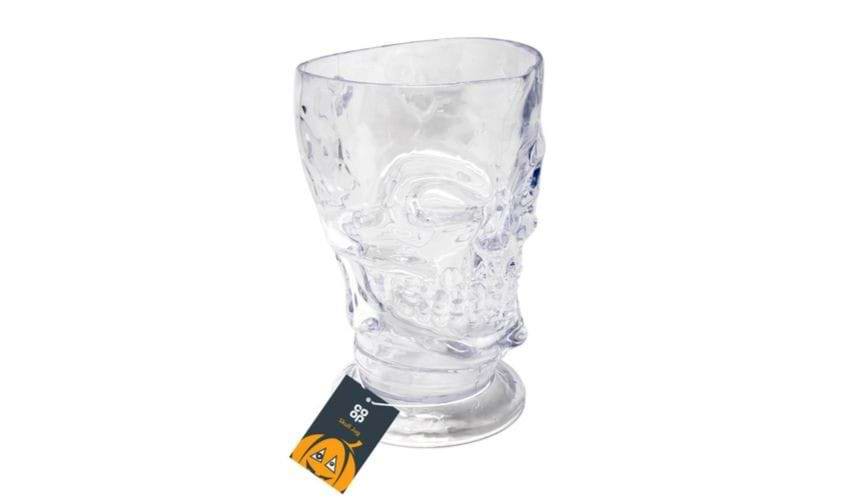 Skull jug
Jersey: £4.00
Guernsey: £4.00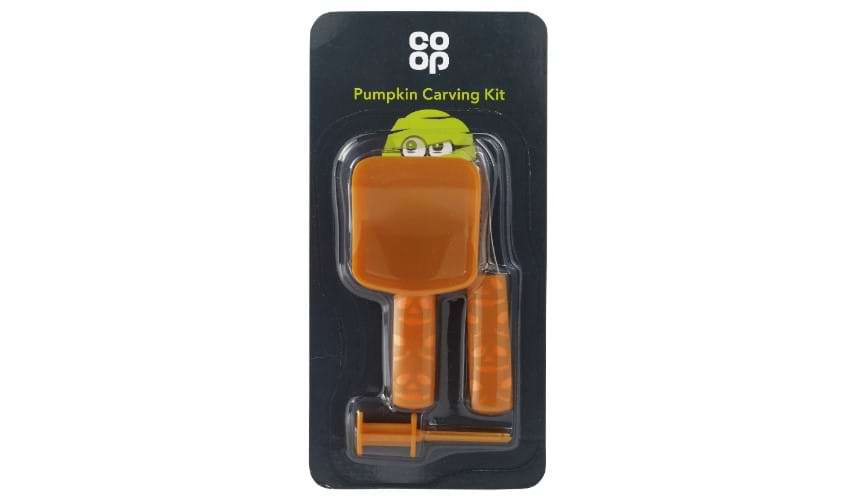 Pumpkin carving set
Jersey: £1.00
Guernsey: £1.00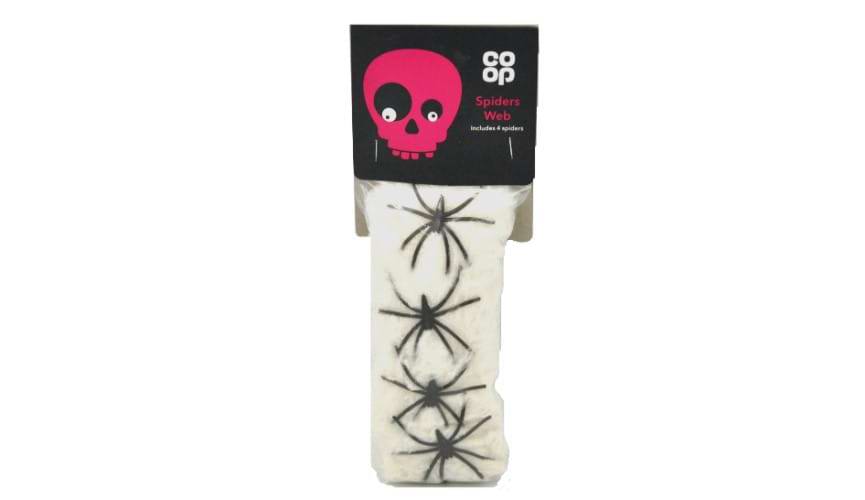 Spiders in web
Jersey: £1.00
Guernsey: £1.00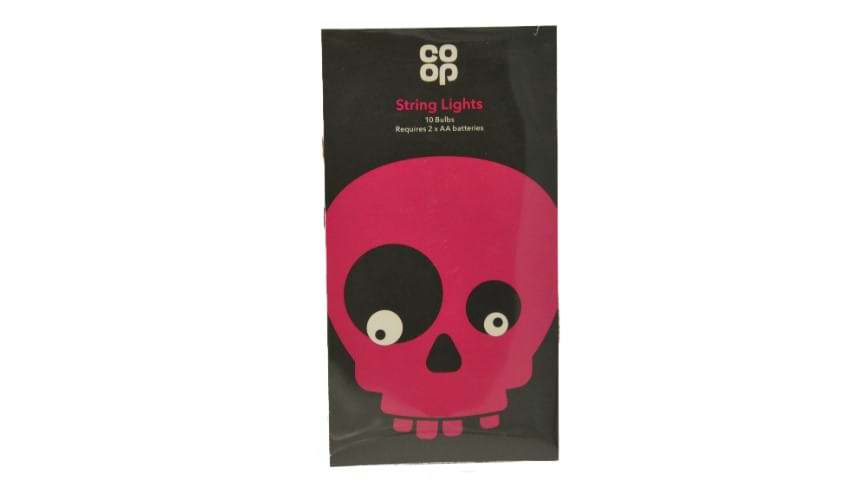 Halloween string lights
Jersey: £3.00
Guernsey: £3.00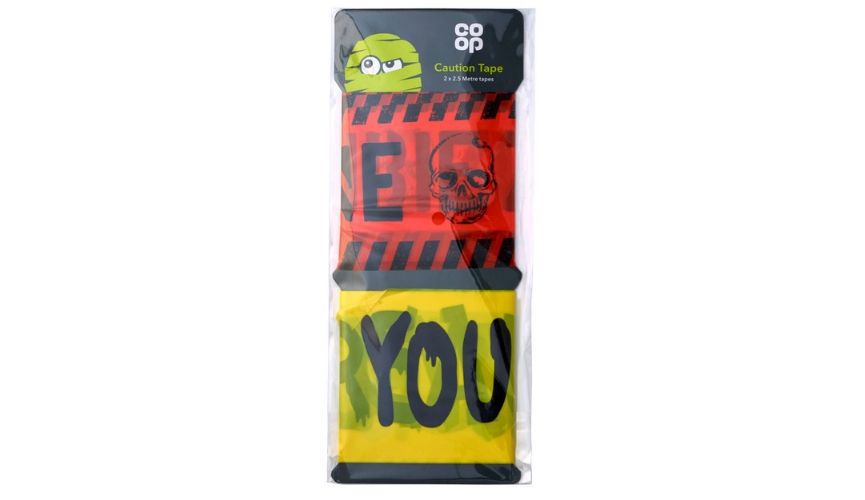 Caution tape twin pack
Jersey: £1.50
Guernsey: £1.50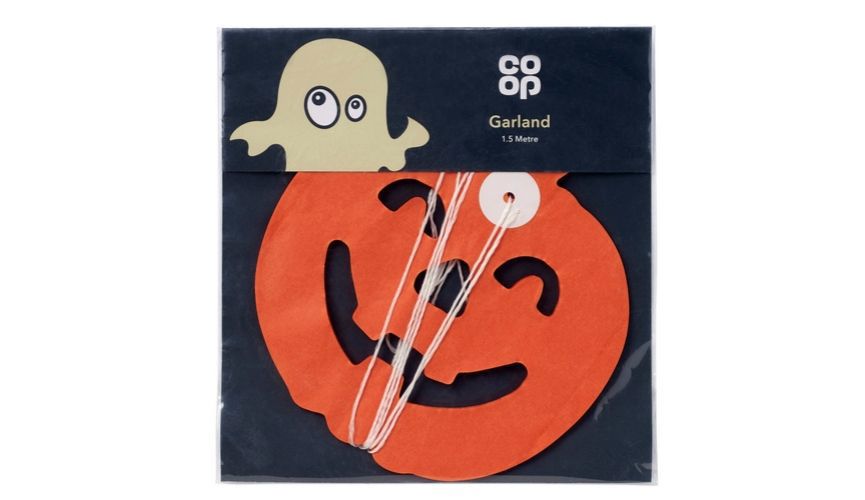 Halloween garland
Jersey: £1.50
Guernsey: £1.50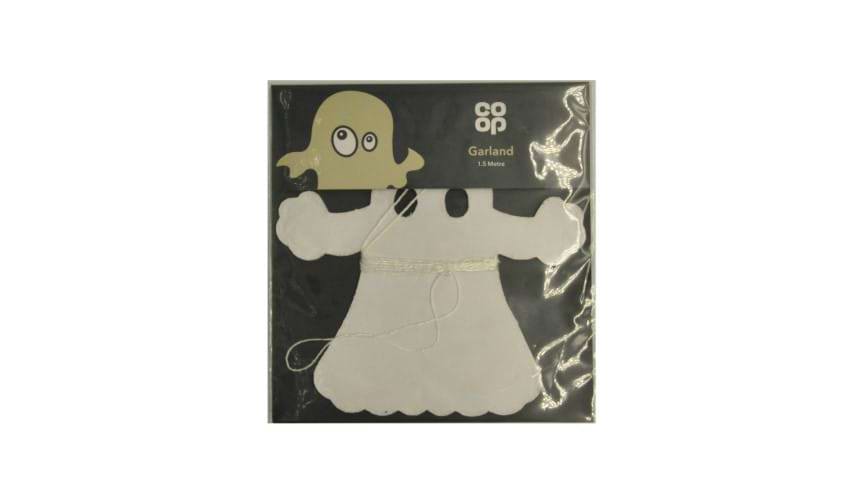 Halloween garland
Jersey: £1.50
Guernsey: £1.50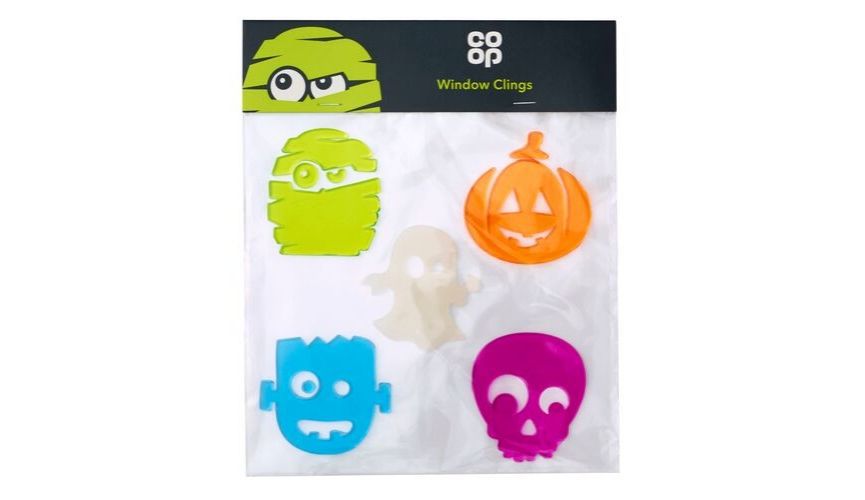 Window clings
Jersey: £1.00
Guernsey: £1.00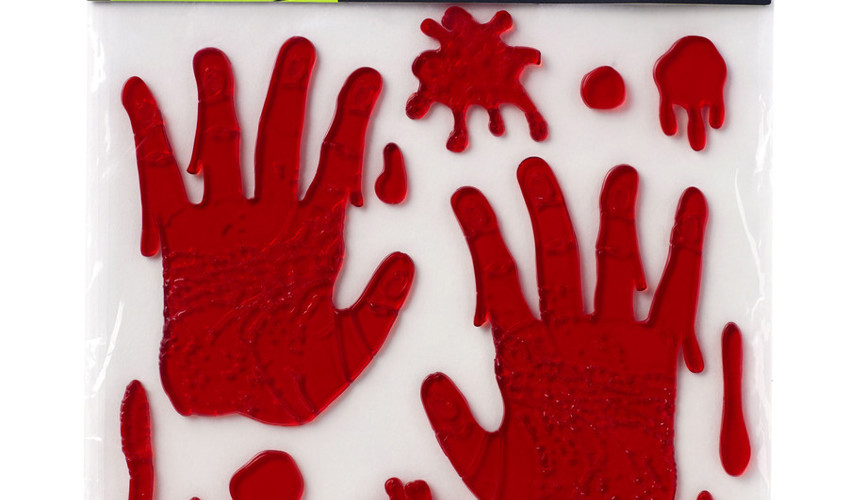 Window clings
Jersey: £1.00
Guernsey: £1.00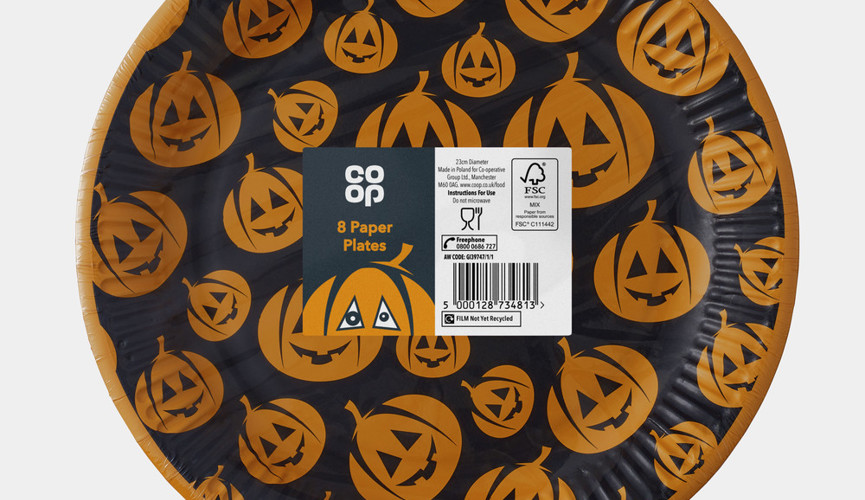 Paper plates 8pk
Jersey: £1.00
Guernsey: £1.00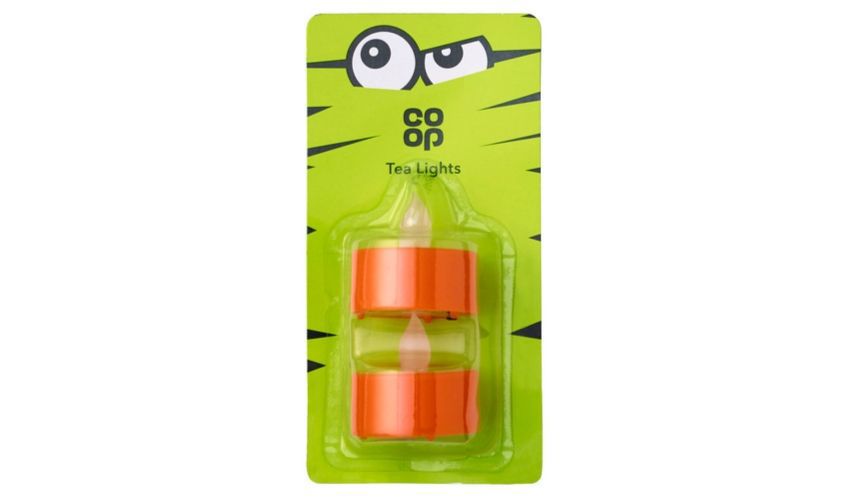 Tea lights 2pk
Jersey: £1.00
Guernsey: £1.00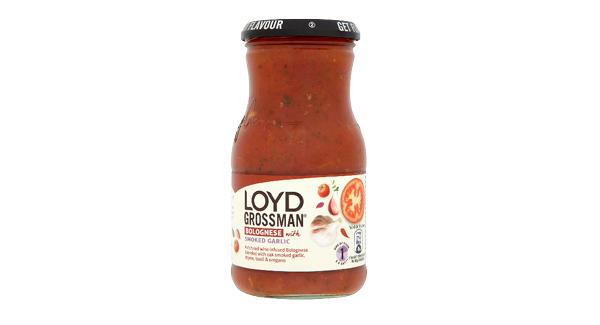 ONLY £1.00 | Loyd Grossman Pasta Sauce 350g
Varieties As Stocked
Until 10 November 2020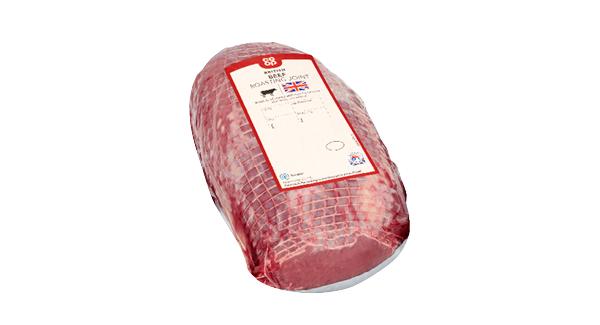 SAVE £2.10 | Co-op Unfatted Roasting Joint Per Kilo
Until 27 October 2020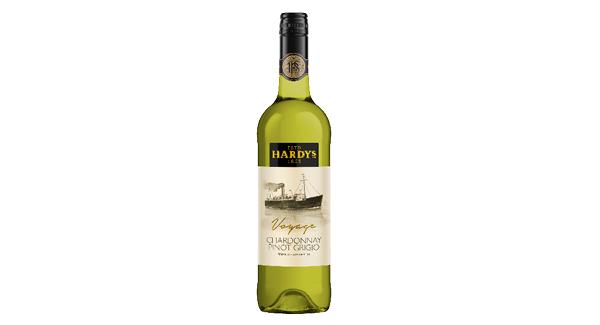 SAVE £3.00 | Brancott Estate Sauvignon Blanc 75cl
Until 03 November 2020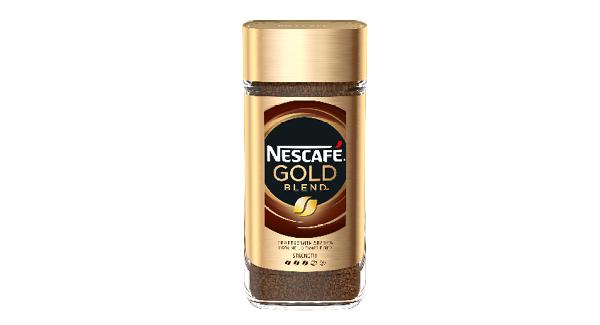 HALF PRICE | Nescafé Gold Blend 200g
Varieties As Stocked
Until 10 November 2020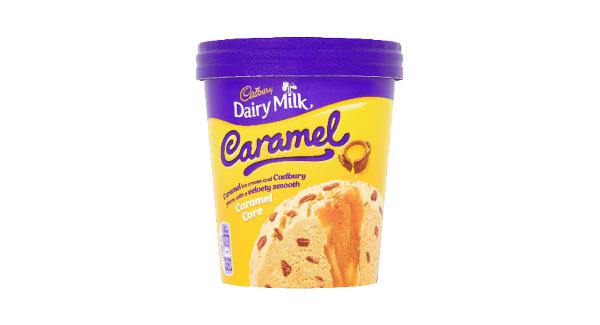 HALF PRICE | Cadbury Ice Cream Tub 480ml
Varieties As Stocked
Until 27 October 2020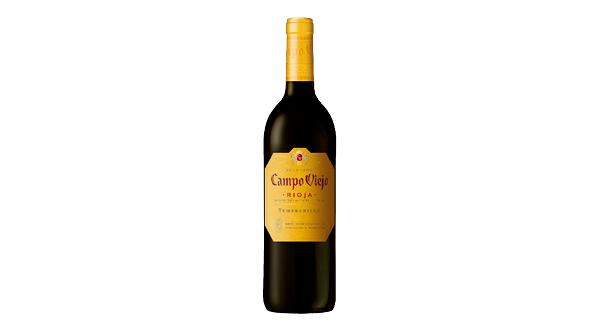 SAVE £2.00 | Campo Viejo Tempranillo Rioja 75cl
Until 03 November 2020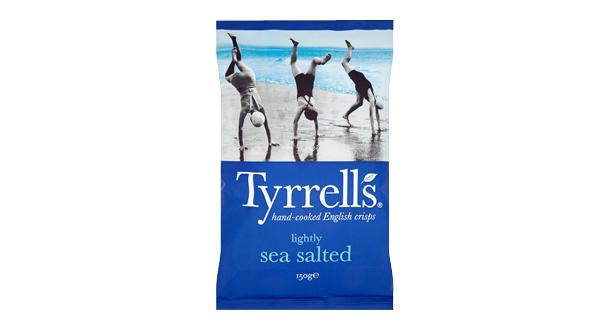 HALF PRICE | Tyrrell's Crisps 150g
Varieties As Stocked
Until 10 November 2020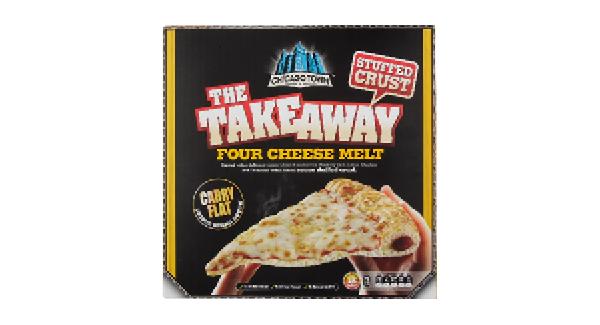 SAVE £1.50 | Chicago Town Pizza 630g/645g
Varieties As Stocked
Until 27 October 2020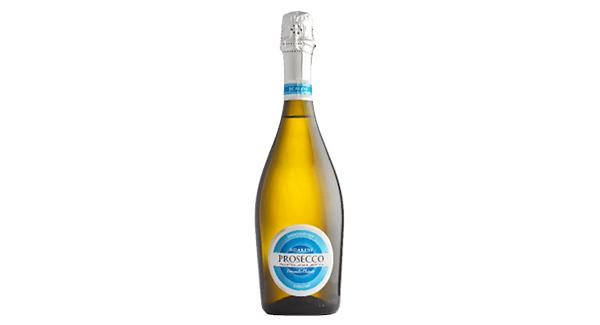 SAVE £2.50 | Scalini Prosecco 75cl
Until 03 November 2020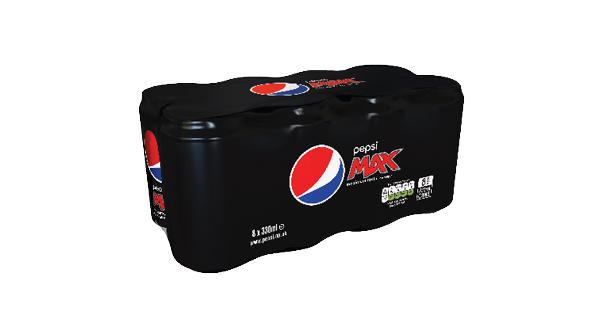 HALF PRICE | Pepsi 8x300ml
Varieties As Stocked
Until 10 November 2020
HALF PRICE | Seriously Strong Cheddar 300g/350g
Varieties As Stocked
Until 27 October 2020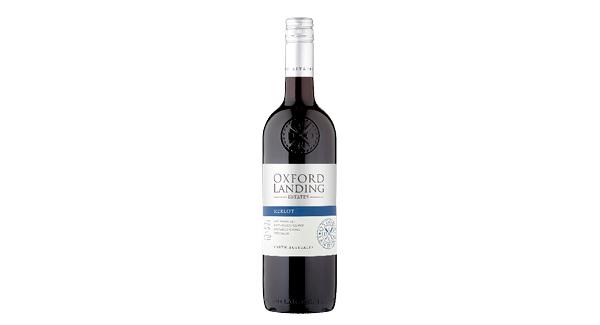 SAVE £2.00 | Oxford Landing 75cl
Varieties As Stocked
Until 03 November 2020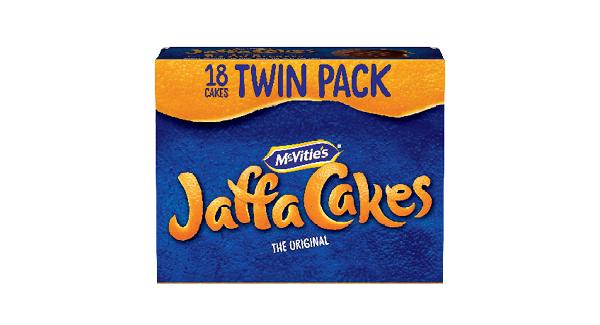 HALF PRICE | McVities Jaffa Cakes Twin Pack 2x9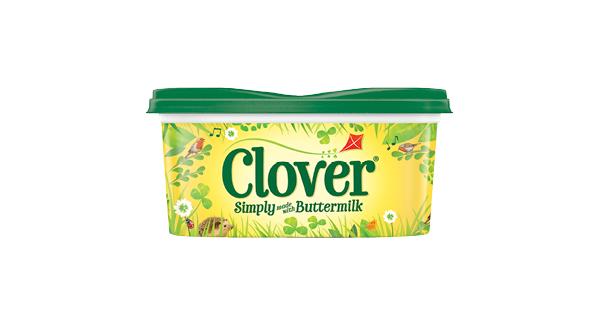 HALF PRICE | Clover Spread 500g
Varieties As Stocked
Until 27 October 2020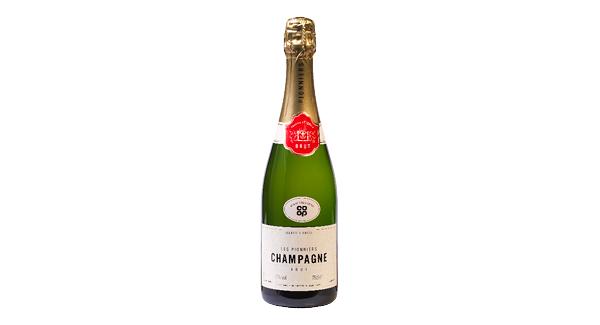 SAVE £2.00 | Co-op Les Pionniers Non Vintage Champagne 75cl
Until 03 November 2020
View all offers >