Frighteningly great offers...
From tasty treats to devilish decorations and bizarre brews, we have everything you need for Halloween at your local Co-op.
Our full range of ghoulish goodies are available in your Grand Marché stores. You'll find plenty in Locales and on our online grocery store too.
Terrifying sweets and treats...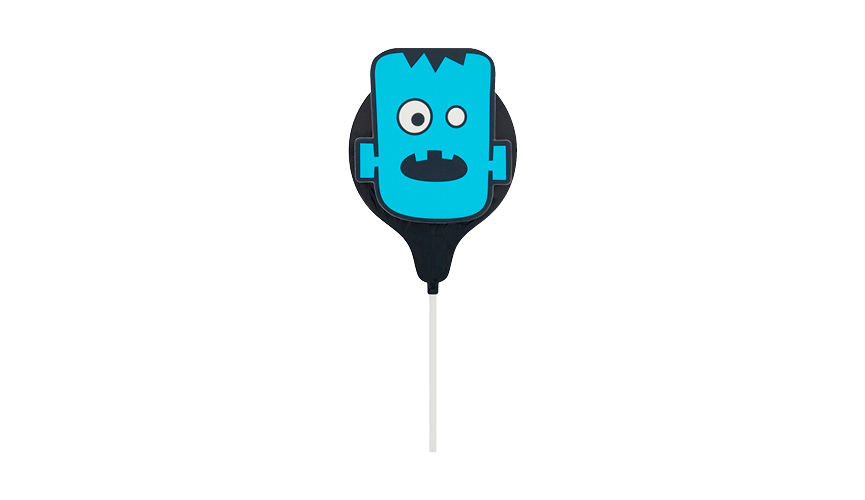 Co-op Chocolate Lolly (24g)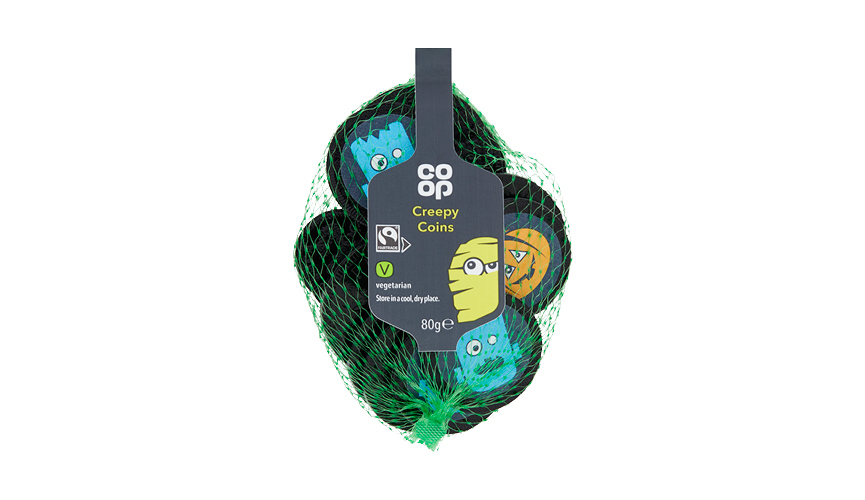 Co-op Creepy Coins (80g)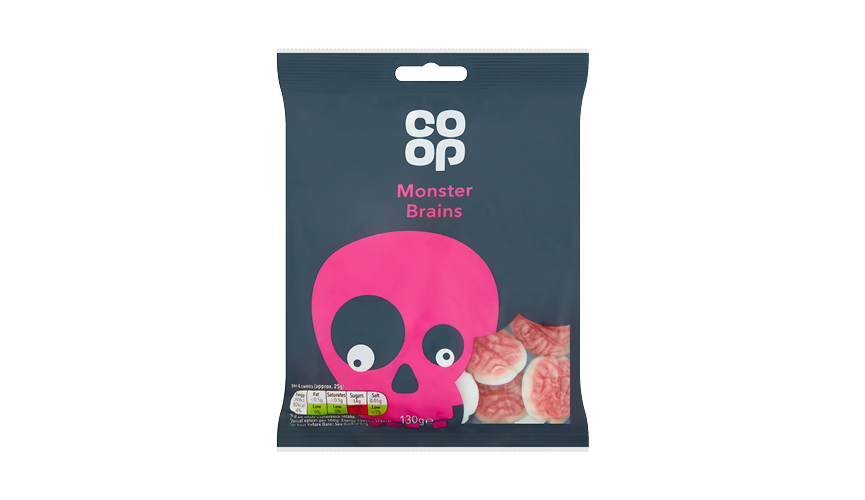 Co-op Monster brains (130g)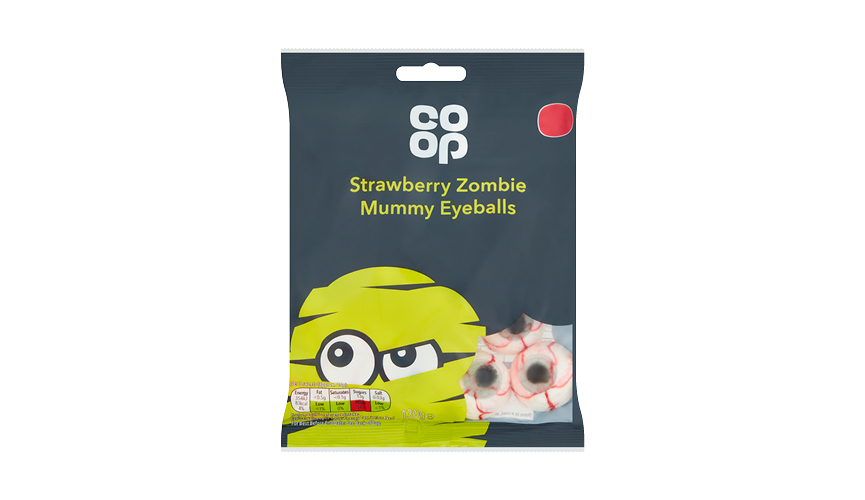 Co-op Strawberry Zombie Mummy Eyeballs (130g)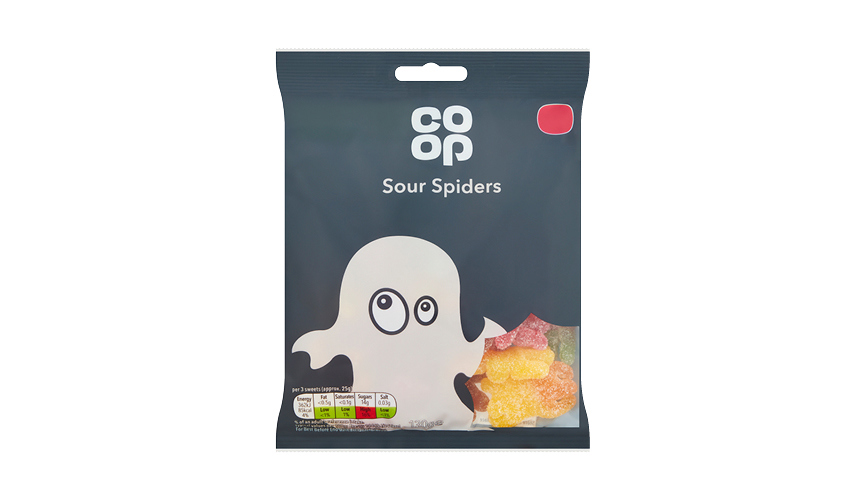 Co-op Sour Spiders (130g)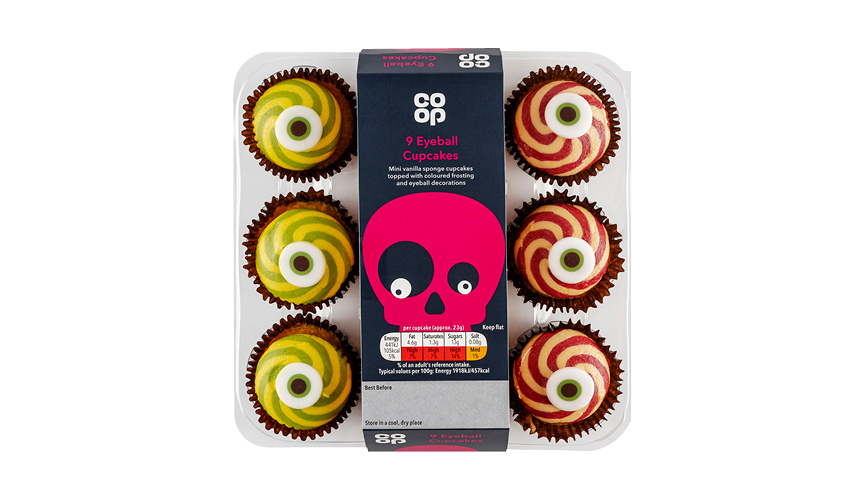 Co-op Halloween Cupcakes (9 pack)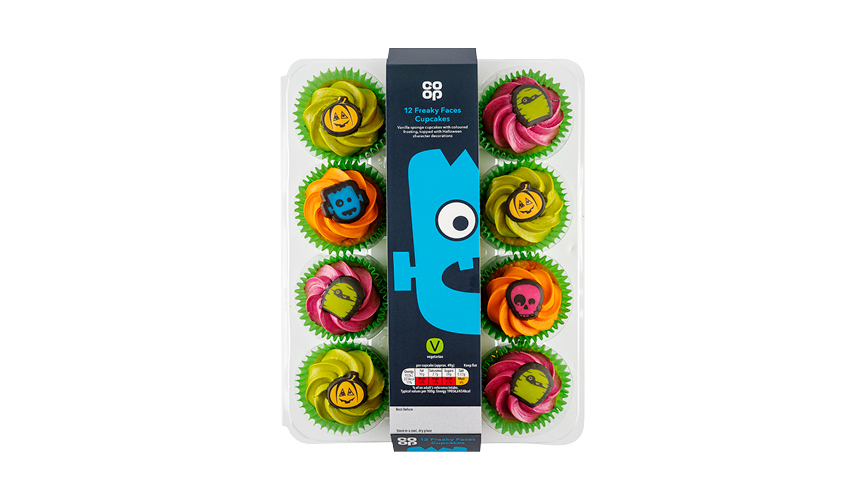 Co-op Halloween Cupcakes (12 pack)
(More treats coming soon)
Beers, wines and plenty of spirits...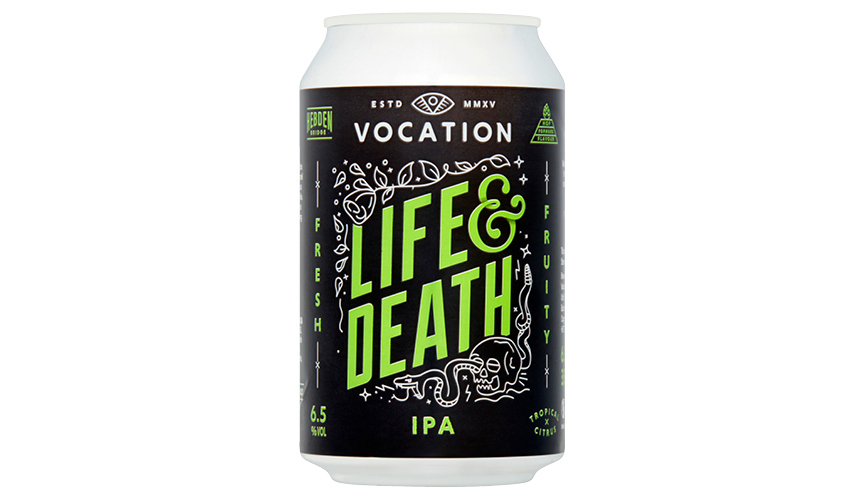 Vocation Life & Death IPA 330ml
Price: £2.00
(Multi buy 4 for £7)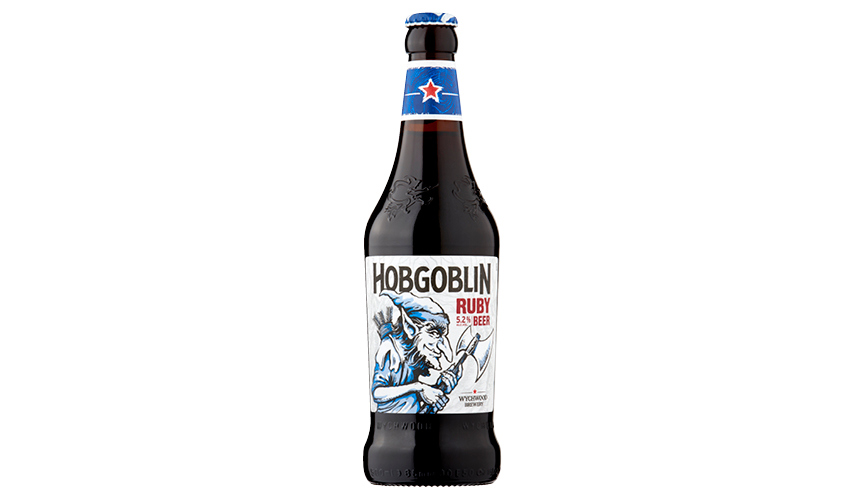 Wychwood Brewery Hobgoblin Ruby Ale Beer 500ml
Price: £2.00
(Multi buy 4 for £7)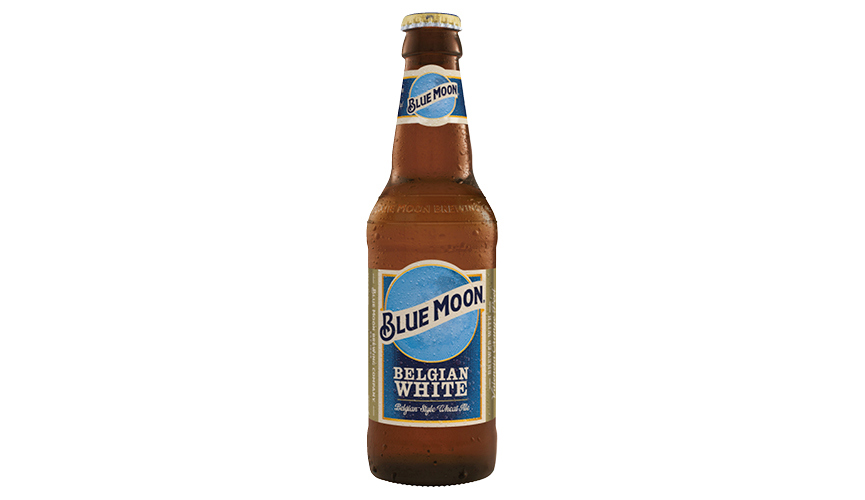 Blue Moon Belgian White American Craft Wheat Beer 330ml
Price: £2.50
(Multi buy 4 for £7)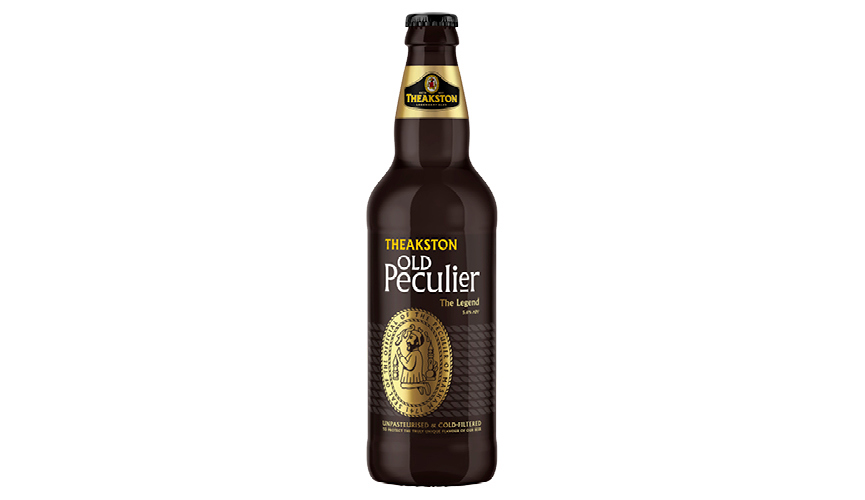 Theakstons Old Peculier Bottle 500ml
Price: £2.75
(Multi buy 4 for £7)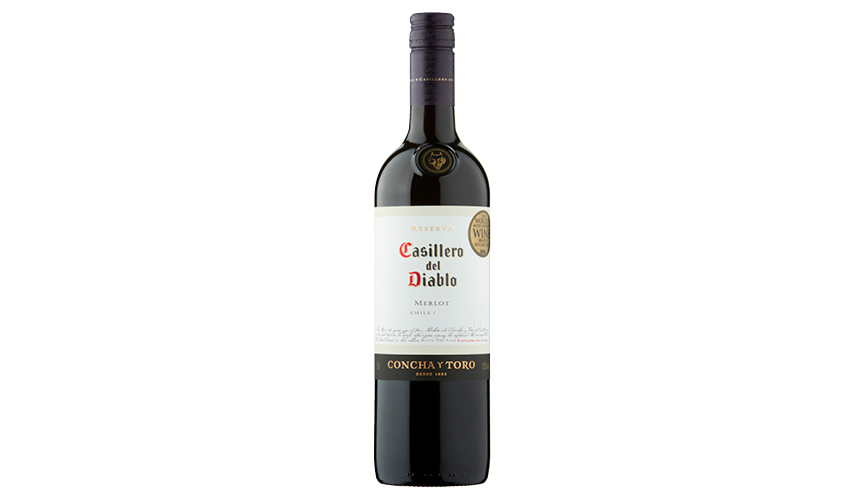 Casillero del Diablo Merlot 75cl
Price: £5.25
(Offer Ends: Tuesday 19 October 2021)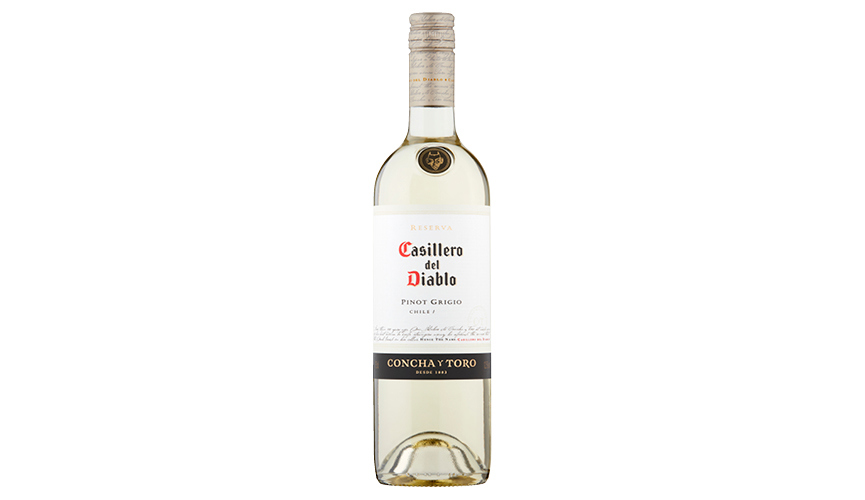 Casillero del Diablo Pinot Grigio 75cl
Price: £5.25
(Offer Ends: Tuesday 19 October 2021)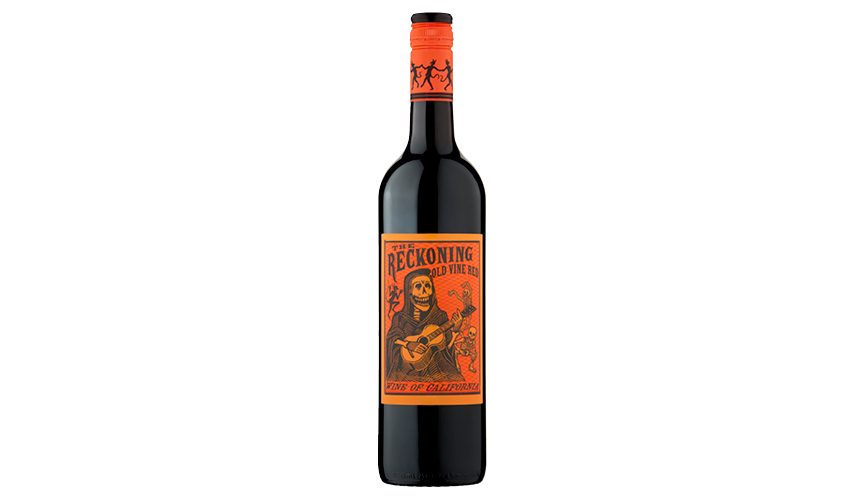 The Reckoning Old Vine Red 75cl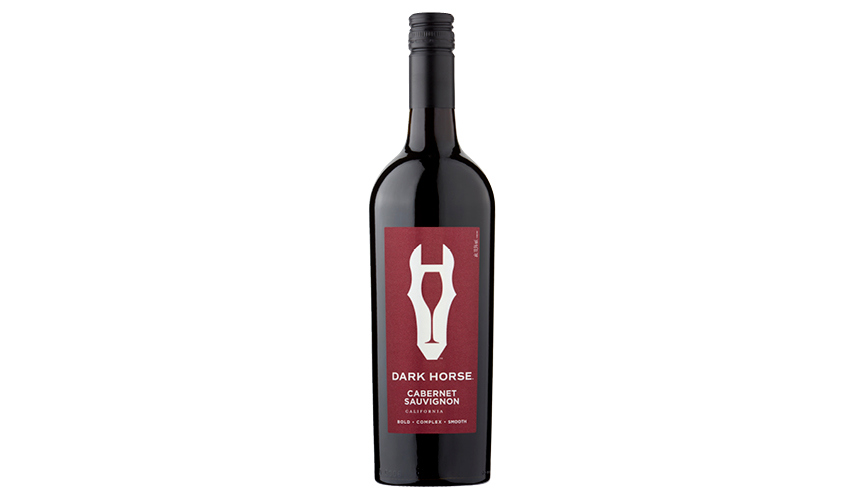 Dark Horse Cabernet Sauvignon 750ml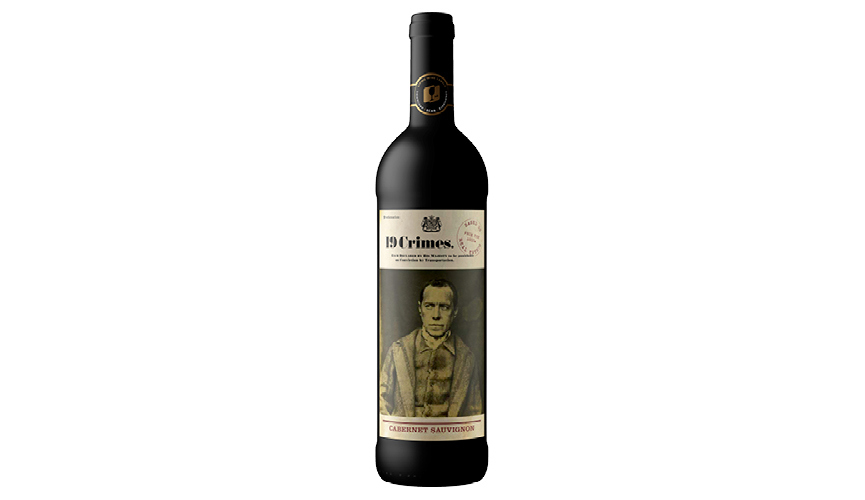 19 Crimes Cabernet Sauvignon 750ml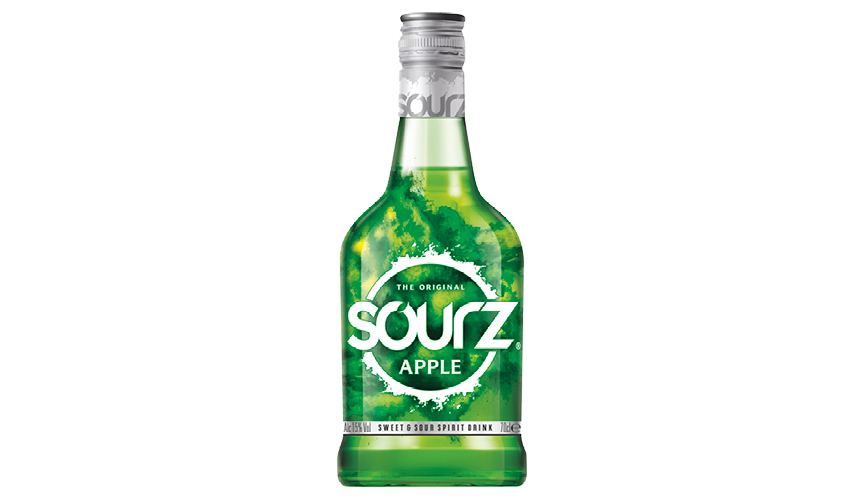 Sourz Apple 70cl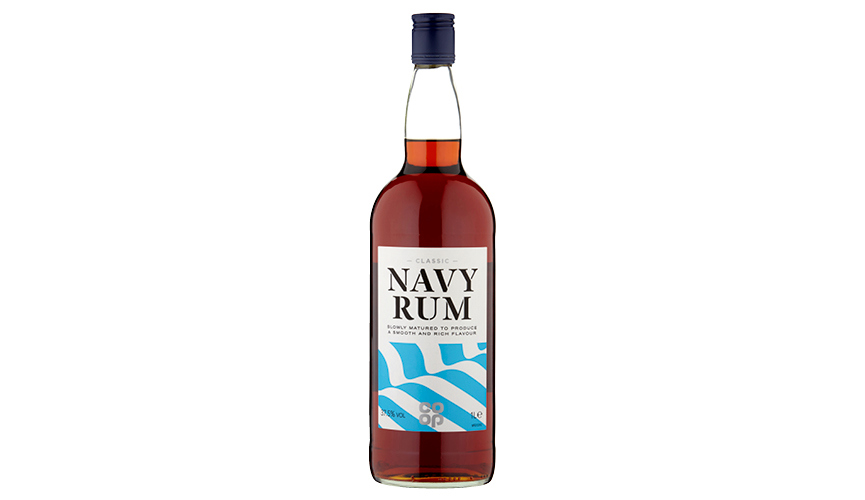 Co Op Classic Navy Rum 1L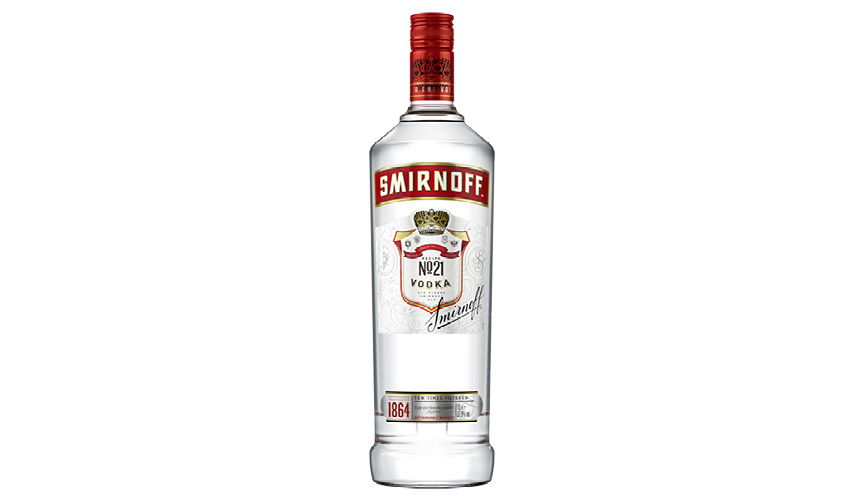 Smirnoff No. 21 Vodka 1L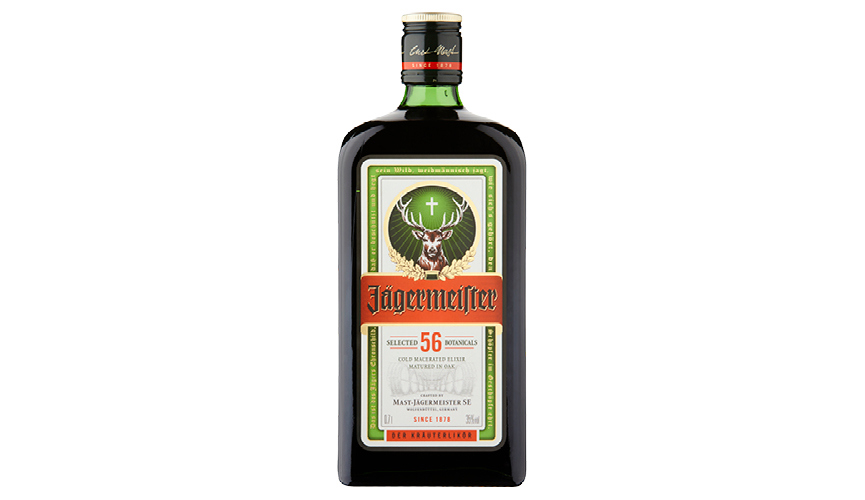 Jagermeister 70cl
Price: £25.00
(Offer Ends: Tuesday 19 October 2021)