Kid's Halloween ideas
Need to keep your kids entertained this half term? We've got loads of spooky Halloween-themed ideas to keep your little monsters occupied.
1. Decorate your own Halloween pizzas
Make dinnertime fun by getting them to decorate their own pizzas with scary Halloween shapes. From pepperoni spiders to monster hands, these pizzas are sure to go down a treat at Halloween. All you need is some Co-op Margherita pizzas as a base, and some toppings to make into spooky decorations.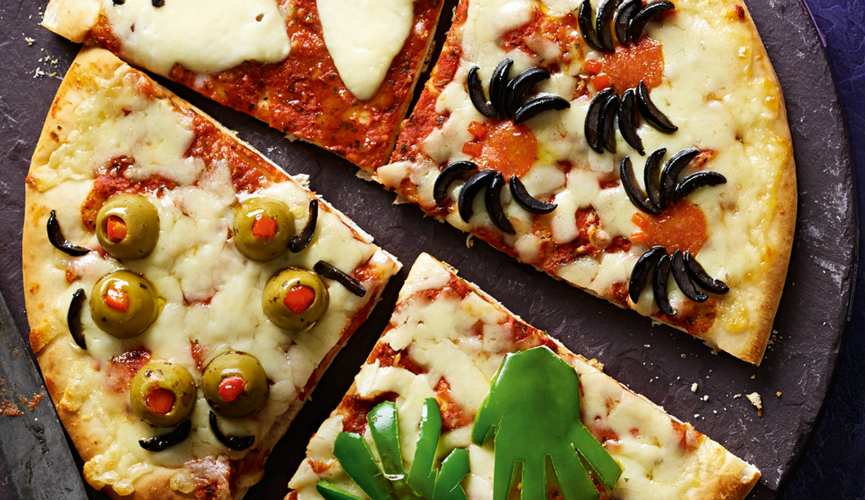 2. Play the mummy game
This is a great game for groups of kids, young and old. All you need is some Co-op toilet rolls. The aim of the game is to make the best mummy, the quickest.
Split into teams, and choose one team member to be the mummy. Set a timer for two minutes, and get wrapping.
You can judge the winners by whichever categories you like – best covering, most creative wrapping technique – you choose.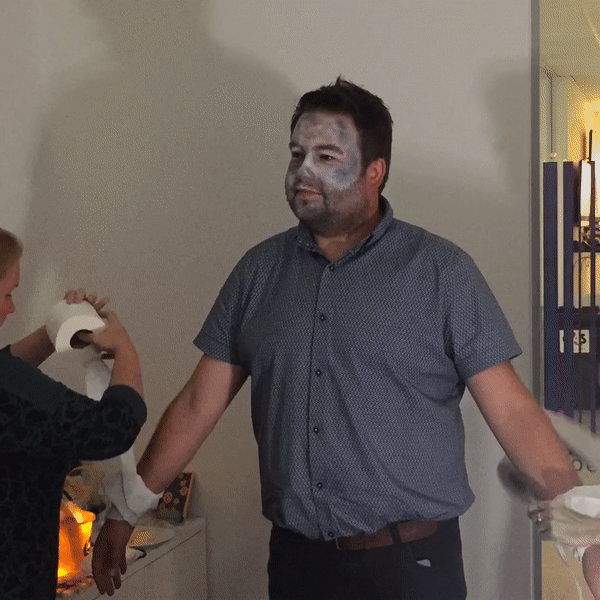 3. Carve a pumpkin together
A great way to have some quality time with your little monsters is to carve your own Halloween pumpkins together.
You can pick up your pumpkins (from 21 October) and pumpkin carving kits from your Co-operative store.
Then, get creative.
And why not keep all those delicious pumpkin insides to make some pumpkin soup. A perfect way to warm up after trick-or-treating.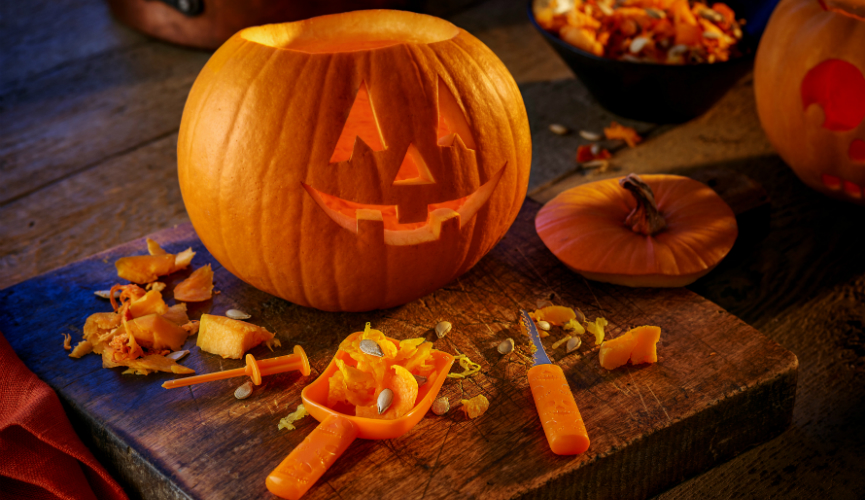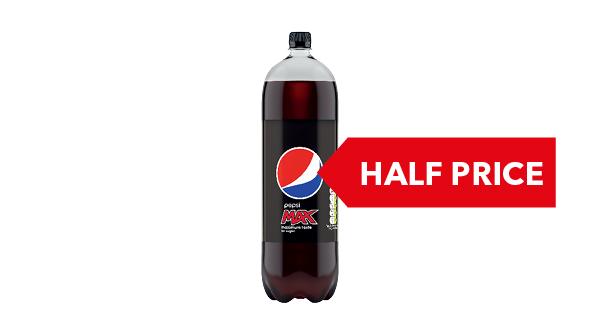 HALF PRICE | Pepsi 2 Litre
Varieties As Stocked
Until 22 October 2019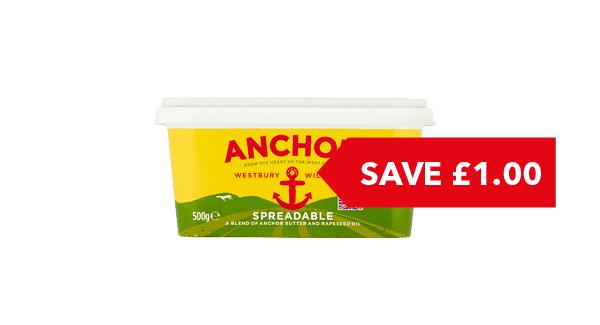 SAVE £1.00 | Anchor Spreadable 500g
Varieties As Stocked
Until 29 October 2019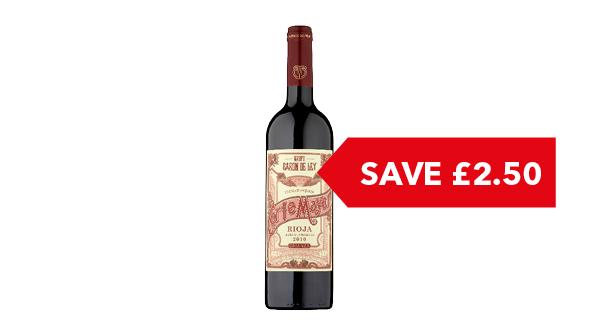 SAVE £2.50 | Corte Mayor Rioja Crianza 75cl
Until 05 November 2019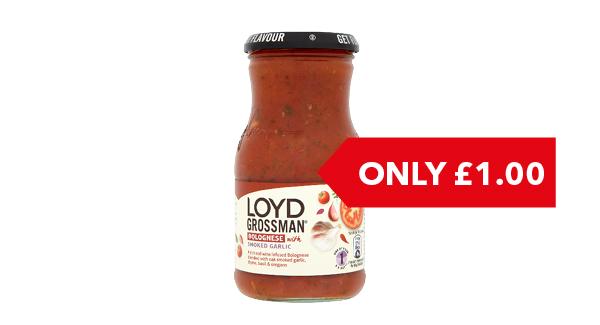 ONLY £1.00 | Loyd Grossman Italian Sauces 350g
Varieties As Stocked
Until 22 October 2019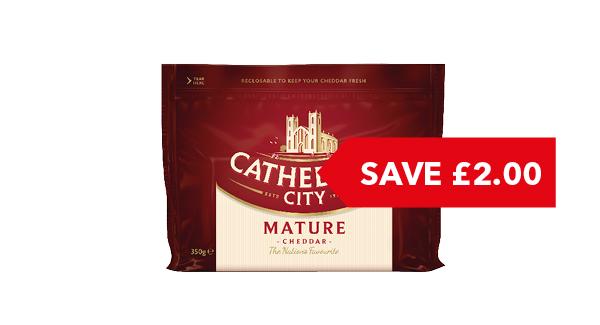 SAVE £2.00 | Cathedral City Cheddar 350g
Varieties As Stocked
Until 29 October 2019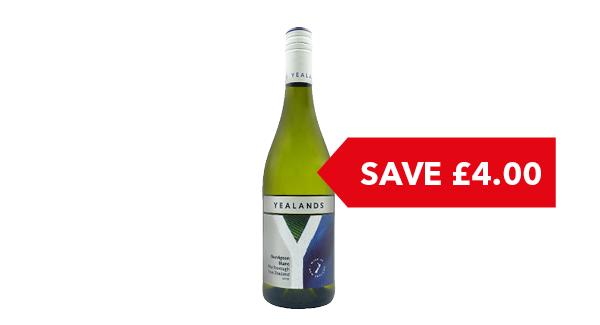 SAVE £4.00 | Peter Yealands Sauvignon Blanc 75cl
Until 05 November 2019
BETTER THAN HALF PRICE | Walkers Sensations 82.5g-150g
Varieties as Stocked
Until 22 October 2019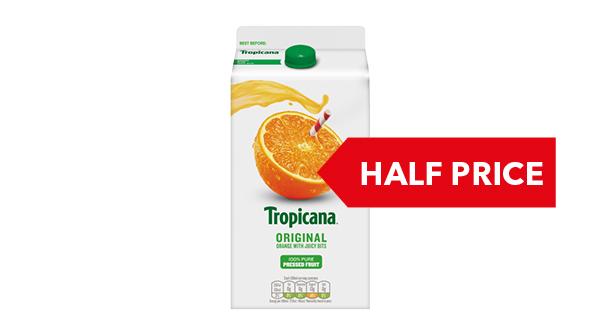 HALF PRICE | Tropicana 1.4 Litre
Varieties As Stocked
Until 29 October 2019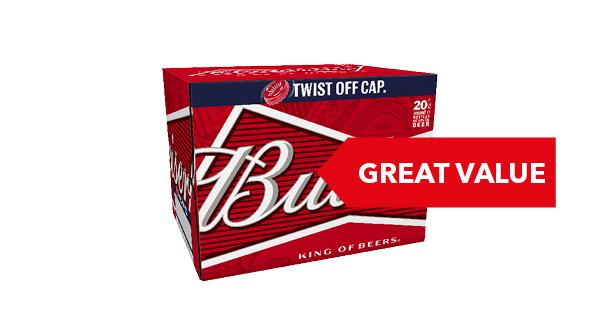 GREAT VALUE | Budweiser Bottles 20x300ml
Until 05 November 2019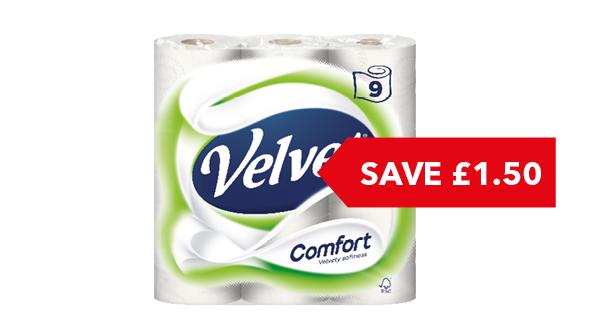 SAVE £1.50 | Velvet Comfort Toilet Tissue white 9 roll
Until 22 October 2019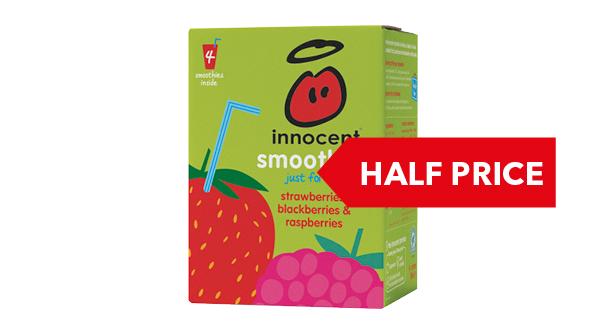 HALF PRICE | Innocent Smoothies 4x180ml
Varieties As Stocked
Until 29 October 2019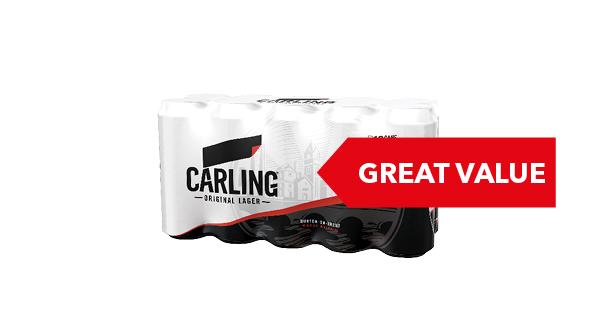 GREAT VALUE | Carling 10x440ml
Until 05 November 2019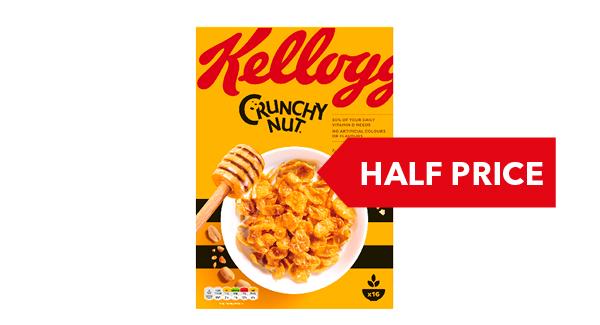 HALF PRICE | Kellogg's Crunchy Nuts Cornflakes 500g
Until 22 October 2019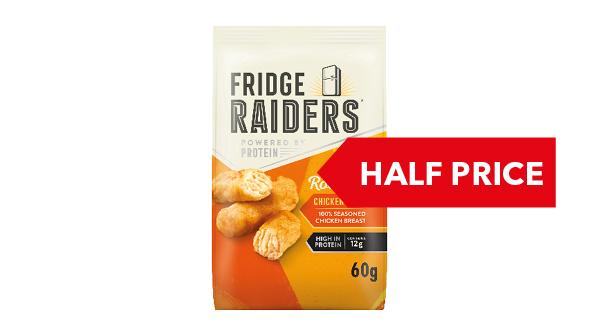 HALF PRICE | Mattessons Chicken Fridge Raiders Chicken 60g
Varieties As Stocked
Until 29 October 2019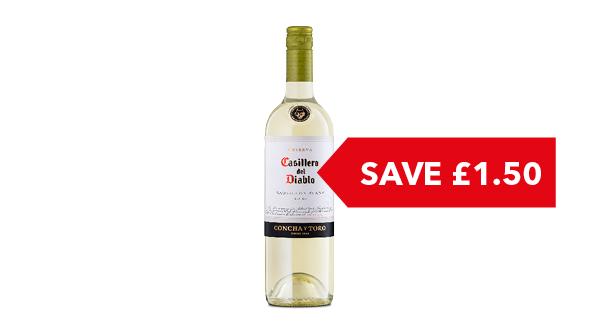 SAVE £1.50 | Casillero Del Diablo 75cl
Varieties As Stocked
Until 05 November 2019
View all offers >