Get into the spirit of Halloween 👻
Join the monster hunt and find all the frightful critters that make you jump in the night to be in with the chance of winning up to a £100 Coop voucher. 
From Monday 2 October to Monday 30 October, you can find our monster friends hiding in various places around the stores, online or perhaps even when your reading the local newspaper. When searching online you may find the monsters hiding on our main Halloween page, a spooky recipe, or even where we showcase our Halloween product range.
How it works
1. Find the monster hiding in store or online and make note of their name.
2. Scan the QR code, click on the image or follow the link below where you will be linked through to an entry form.
3. Fill in the form details and record the name of the monster you have found. 
4. This will then automatically enter you into the competition to be in with the chance of winning.
Winners will be announced Tuesday 31st October via our Socials.
Good luck, and happy monster hunting!
Find the monsters names in store or online to enter!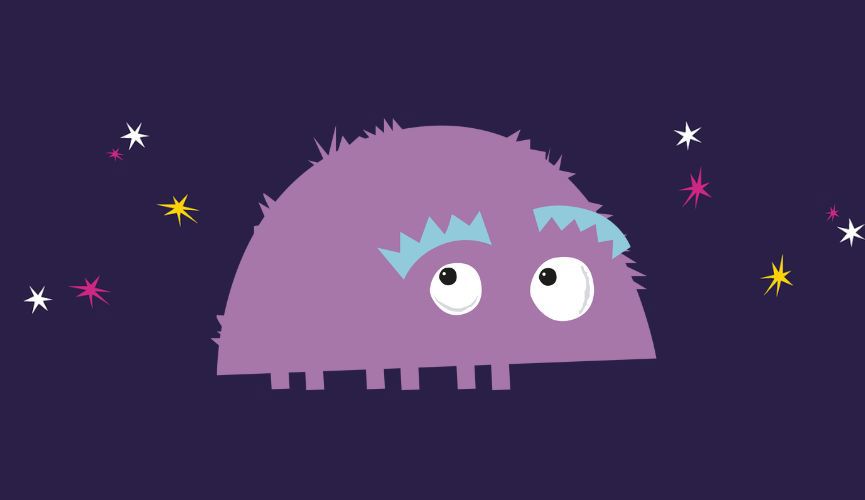 What's my name?
This monster was a hair piece a man once wore. One day a gust of wind sent him flying off his head and into our store. Ralf now roams the floors of Grand Marché, hoping to be reunited with his human one day.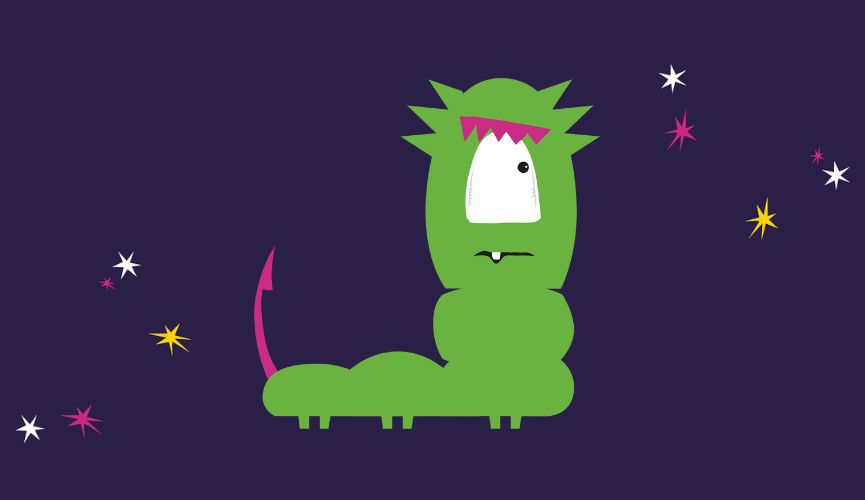 What's my name?
He is long and squirmy, he will wriggle up to your door. Make sure you lock the house or you might find him scuttling along the floor.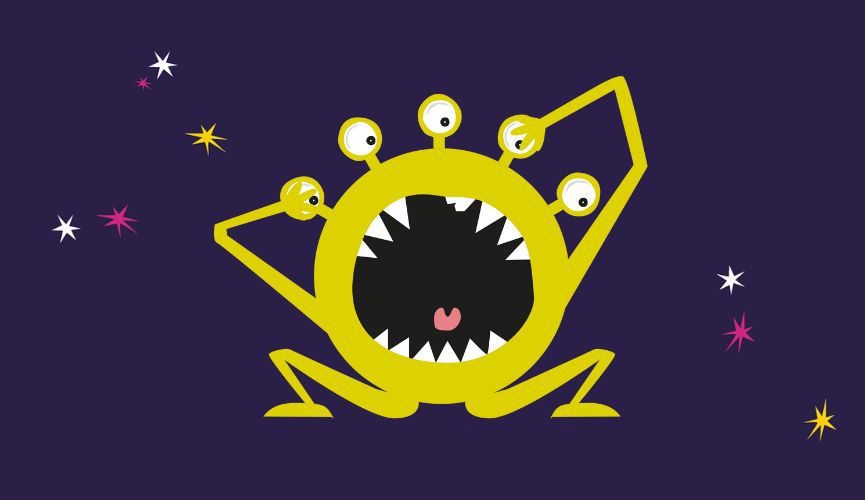 What's my name?
A monster that loves to eat, forget the trick, he likes a treat!
He hunts on Halloween with his 5 eyes, looking for toffee apples and pumpkin pies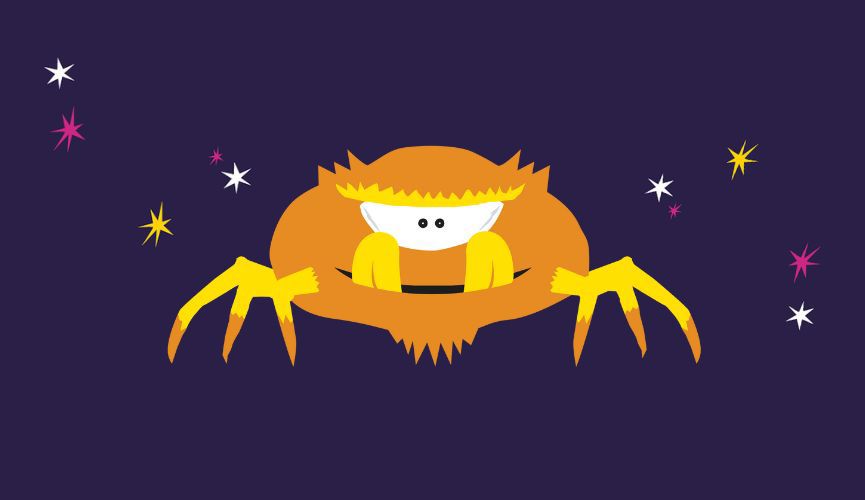 What's my name?
This monster likes to eat cheese - camembert, cheddar, even better if it's brie! He waits until the shoppers leave at night, he wouldn't want to get caught devouring the gouda and give them a fright.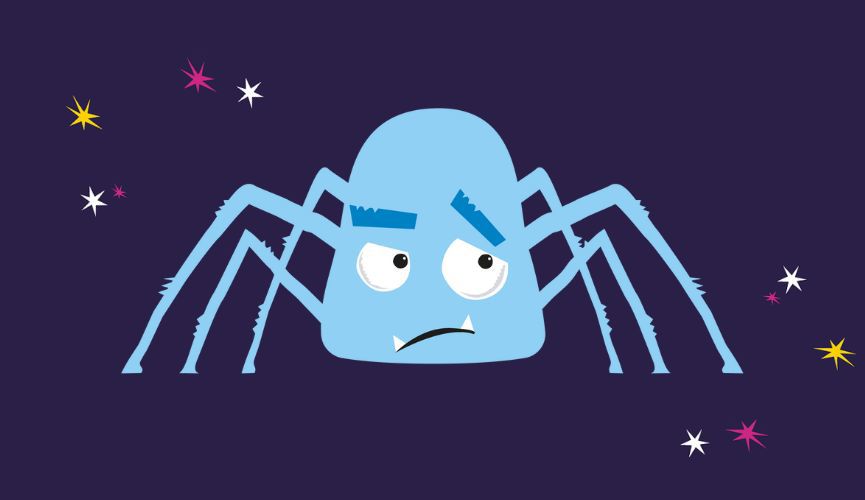 What's my name?
Tonight is the night,
when scary critters come to life,
one eight legged monster hides,
in the darkness he is disguised,
so watch out and hold on tight,
for he is waiting to give you a fright.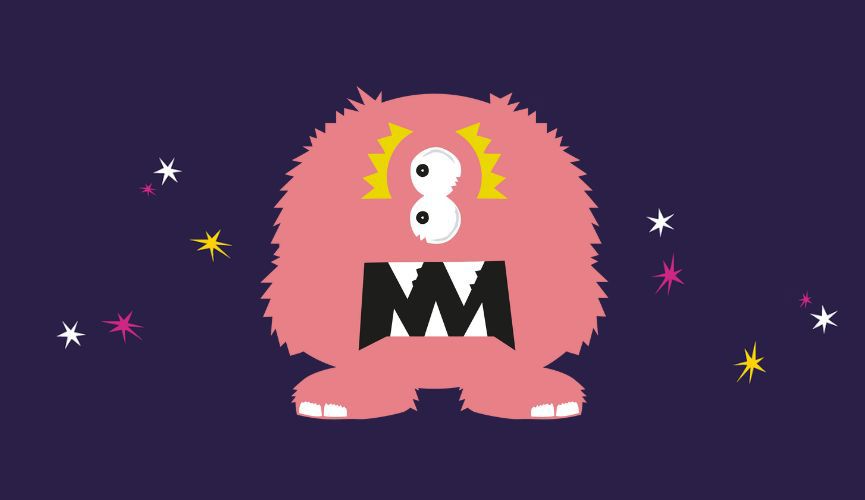 What's my name?
This monster is a fuzzy bundle of fun,
Pranking other monsters, except for just one,
Spiders scare her, eight legs make her freak
when they come crawling, she lets out a shriek!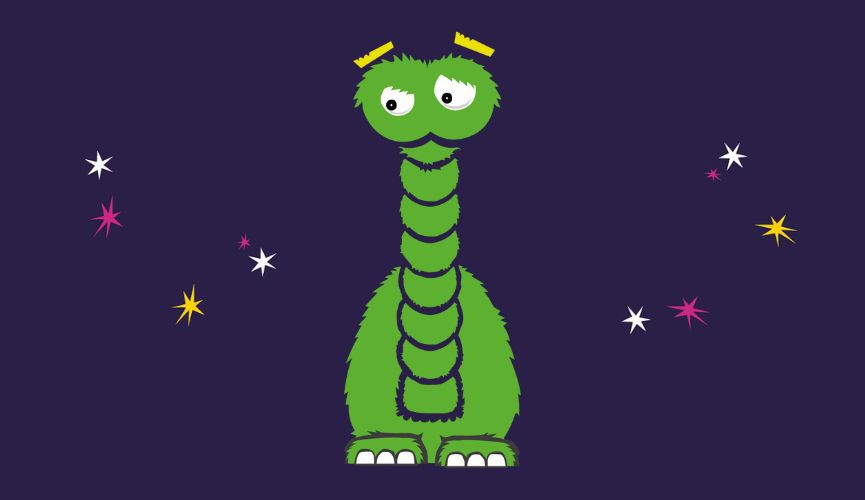 What's my name?
Now, this monster here, is a funny old thing

Before his monster days of scaring began, music was his swing
He couldn't play piano, guitar or saxophone, 
Instead, he found his long neck made the perfect xylophone