Celebrate together with the MasterChef serve & share collection.
Whether you're a master of the culinary arts or love playing host to dinner parties and special occasions, we understand that bringing people together is just one reason to celebrate.
Become your own MasterChef and plate up your scrumptious creations with the very best of quality and style, sure to impress your guests.
MasterChef stickers are no longer being issued.
How to redeem your stickers and collect the range:
You will need to attach all stickers received to your MasterChef savercard. You can only redeem stickers in Grand Marché and Locale stores.
Once you have collected 20 stickers you can receive a champagne or wine glass for FREE.
Or collect 20 stickers and get the bowl trio with board for £2.
You can also add a serving board with bowl, serving bowl and serving platter to your collection with 20 stickers plus £1 for each item.
Transactions exclude post office services, cashback, travel and fuel. Subject to availability, while stocks last. Redemption of savercards which are altered, amended, defaced, photocopied, damaged or do not bear the appropriate stickers will be refused.
Redemption:
Where? You can redeem your stickers at Grand Marché and Locale stores only
When? From Monday 9 September until Sunday 1 December 2019
Redeem your completed savercards as you complete them to avoid disappointment.
Subject to availability. Whilst stocks last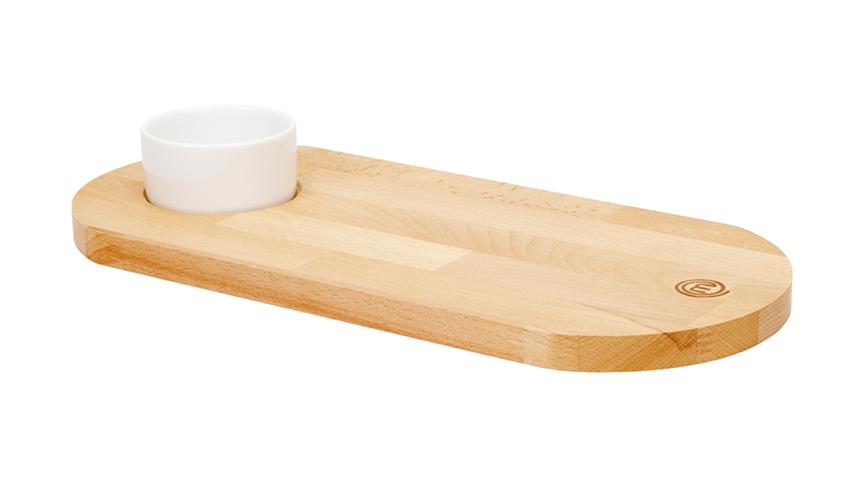 Wooden Serving Board with Dipping Bowl
40cm wooden serving board with white porcelain dipping bowl.
Dipping bowl suitable for dishwashing.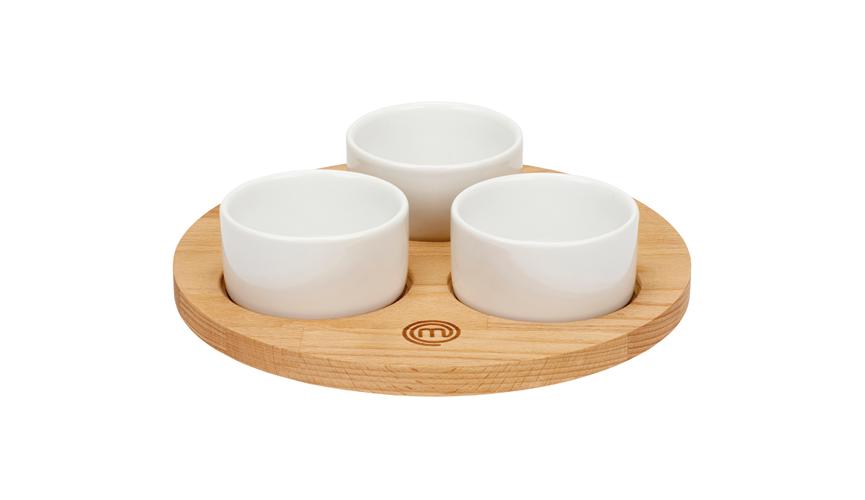 Set of 3 Nibble Bowls with Wooden Tray
23cm wooden board. 3X white porcelain nibble bowls.
Nibble bowls suitable for dishwashing.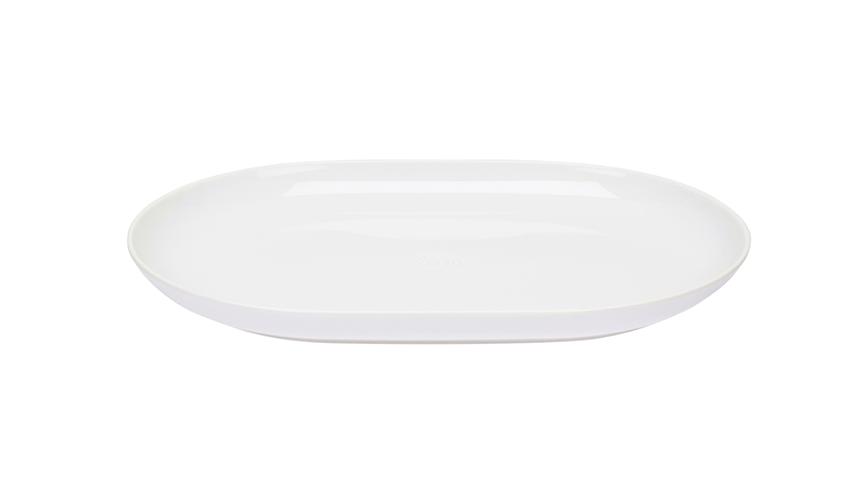 Serving Platter
33cm white porcelain serving platter.
Suitable for dishwashing.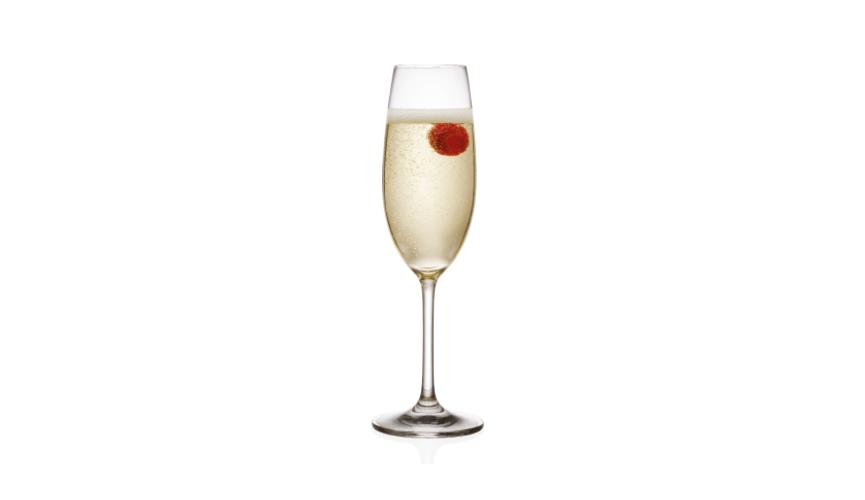 Champagne Flutes
Glassware. 2X 228ml Champagne flutes. Suitable for dishwashing.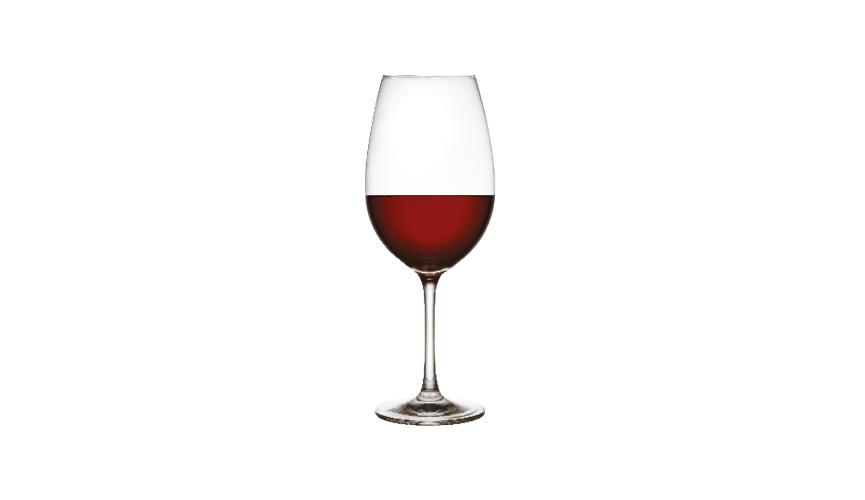 Red Wine Glasses
Glassware. 2X 506ML red wine glasses.
Suitable for dishwashing.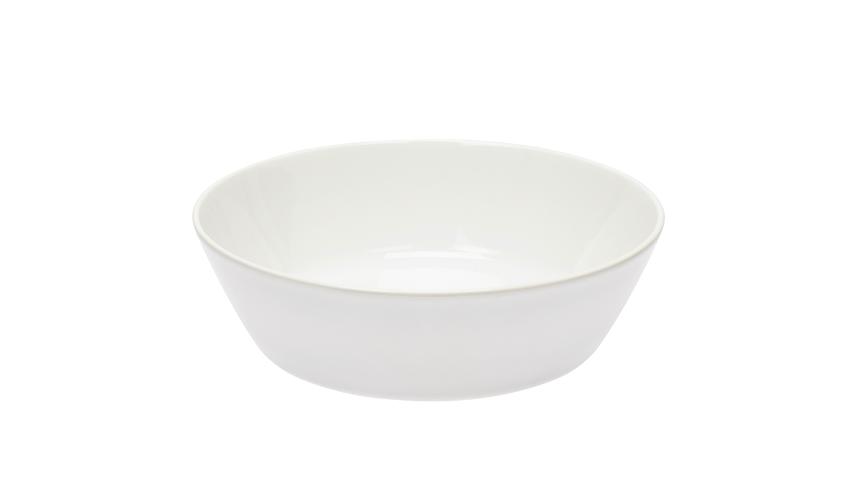 Serving Bowl
23cm white porcelain serving bowl.
Suitable for dishwashing.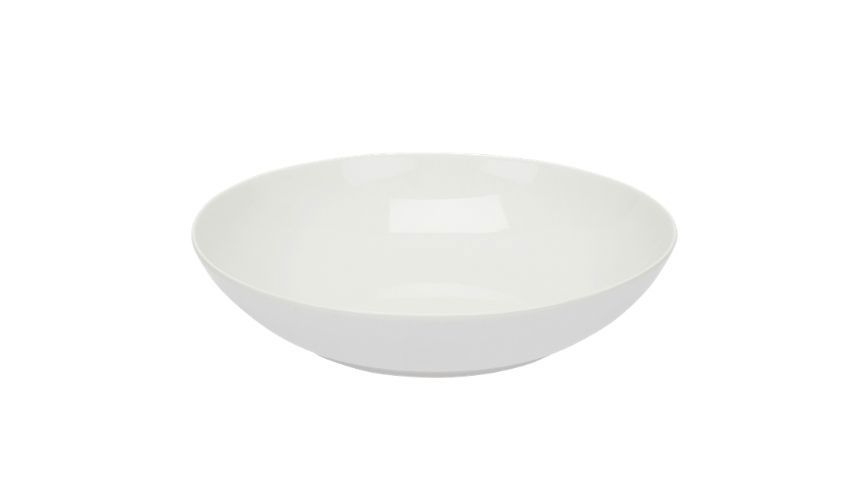 Set of 2 large bowls
2 x white porcelain serving bowls.
Suitable for dishwashing.
Let's get the party started with some easy to make, appetizer recipes perfect for your MasterChef sharing platters.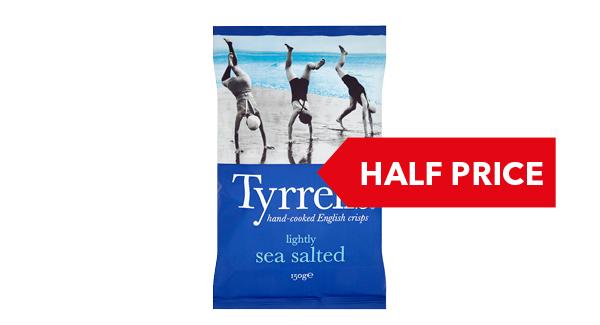 HALF PRICE | Tyrrells 150g
Varieties As Stocked
Until 03 December 2019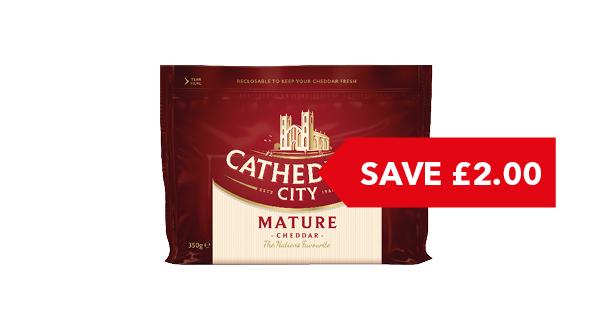 SAVE £2.00 | Cathedral City Cheddar 300g/350g
Varieties As Stocked
Until 19 November 2019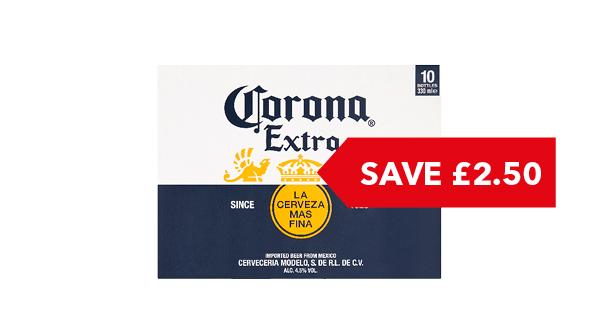 SAVE £2.50 | Corona 10x330ml
Until 26 November 2019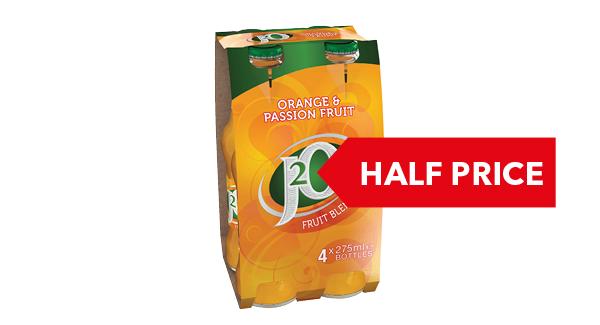 HALF PRICE | Britvic J2O 4x275ml
Varieties As Stocked
Until 03 December 2019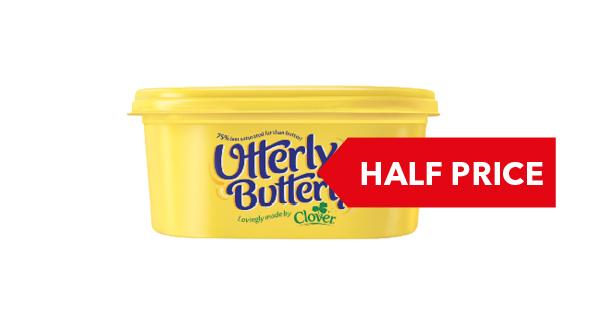 HALF PRICE | St. Ivel Utterly Butterly 500g
Varieties As Stocked
Until 19 November 2019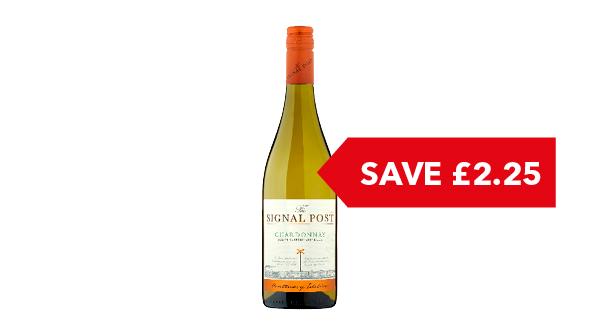 SAVE £2.25 | Signal Post 75cl
Varieties As Stocked
Until 26 November 2019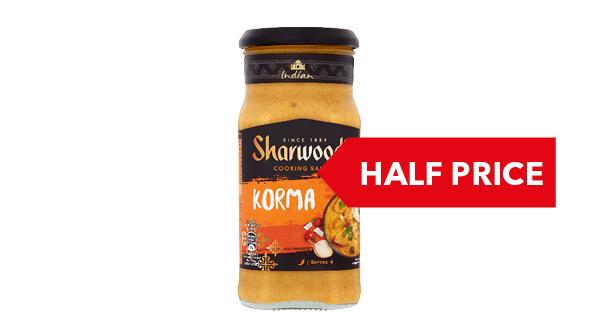 HALF PRICE | Sharwoods Indian Cooking Sauces 420g
Varieties As Stocked
Until 03 December 2019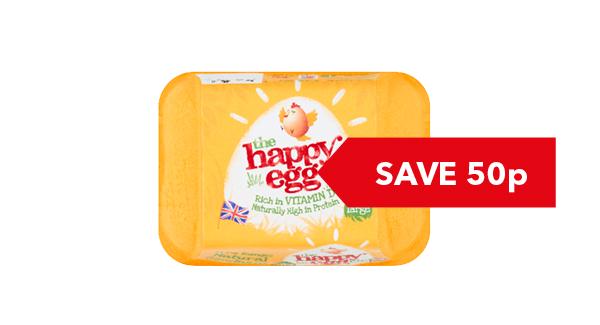 SAVE 50p | Happy Eggs Large Free Range 6s
Until 19 November 2019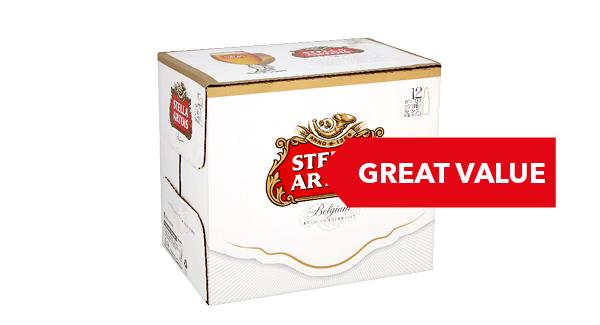 GREAT VALUE | Stella Artois 12x284ml
Until 26 November 2019
HALF PRICE | Filippo Berio Olive Oil 500ml
Varieties As Stocked
Until 03 December 2019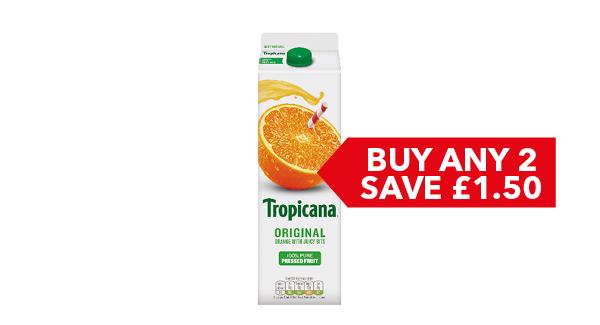 BUY ANY 2 SAVE £1.50 | Tropicana 850ml/950ml
Varieties As Stocked
Until 19 November 2019
SAVE £3.50 | Brancott Estate Sauvignon Blanc 75cl
Until 26 November 2019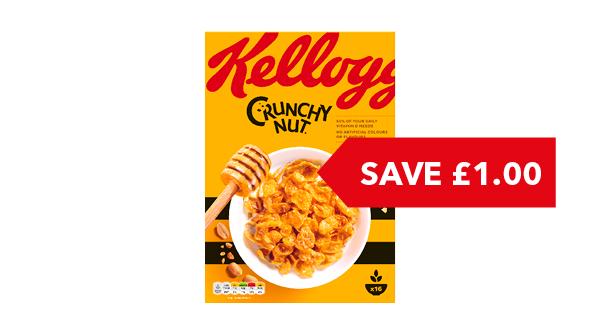 SAVE £1.00 | Kellogg's Crunchy Nut Cornflakes 840g
Until 03 December 2019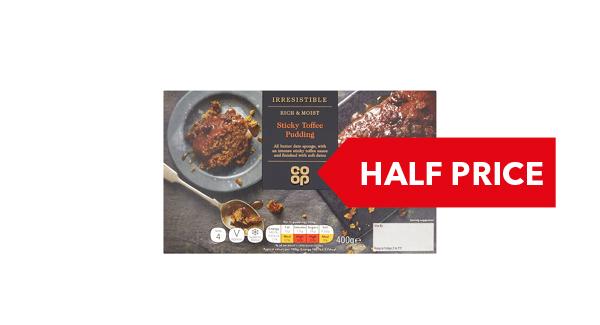 HALF PRICE | Co-op Irresistible Sticky Toffee Pudding 400g
Until 19 November 2019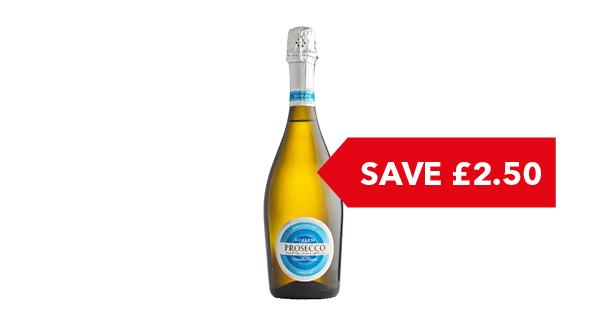 SAVE £2.50 | Scalini Prosecco 75cl
Until 26 November 2019
View all offers >