These colder months are perfect for making hearty meals with plenty of leftovers for the next day. With Pyrex, you can cook, keep and reheat meals within the same dish! 
From Monday 15th January to Saturday 24th March 2018, you'll receive a sticker for every £10 that you spend at your nearest Grand Marché store. Collect 20 stickers, and you'll be able to get either a FREE Pyrex dish or a discount against one. 
Find out more about how the promotion works below, and find some tasty recipes that you can cook with your dishes! 
(Subject to availability. Not available in all stores - Grand Marchés only.)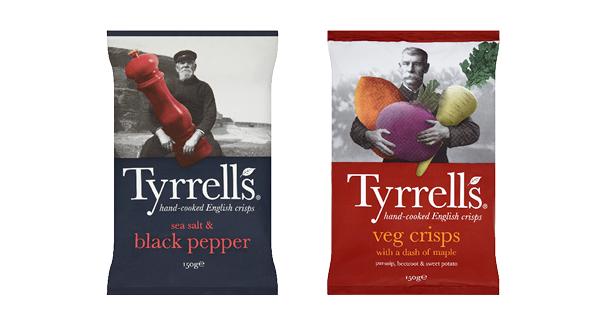 HALF PRICE | Tyrrells Potato Chips 150g
Varieties as stocked
Until 27 February 2018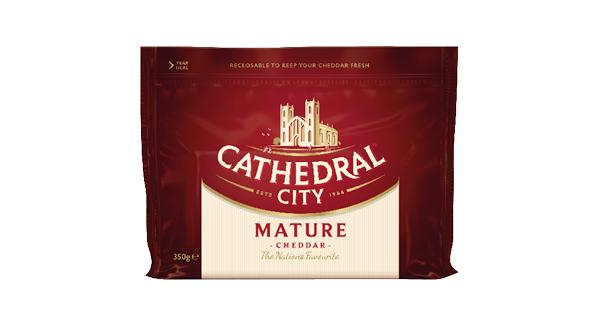 HALF PRICE | Cathedral City Mature Cheddar / Lighter 350
Varieties as stocked
Until 13 March 2018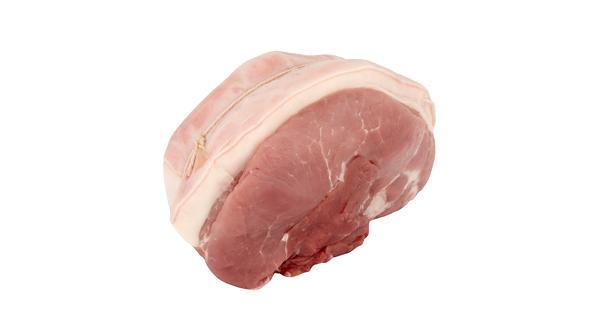 GREAT VALUE | Co-op Pork leg Joint Per Kg
Until 13 March 2018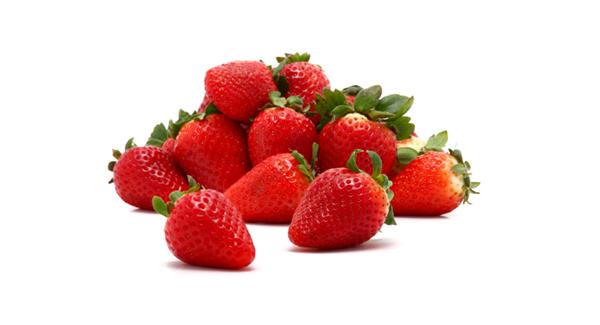 GREAT VALUE | Co-op Strawberries/ Raspberries/ Blueberries
Per punnet, varieties as stocked
Until 06 March 2018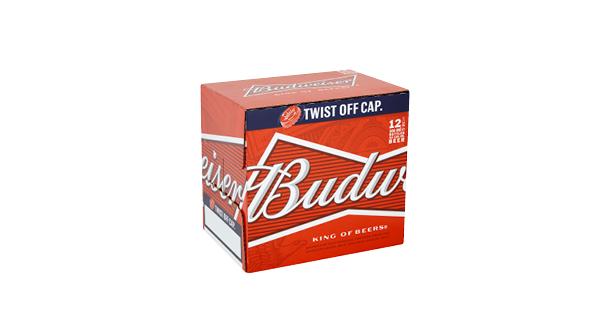 GREAT VALUE | Budweiser 12 x 300ml / Stella Artois 12 x284ml
Varieties as stocked
Until 06 March 2018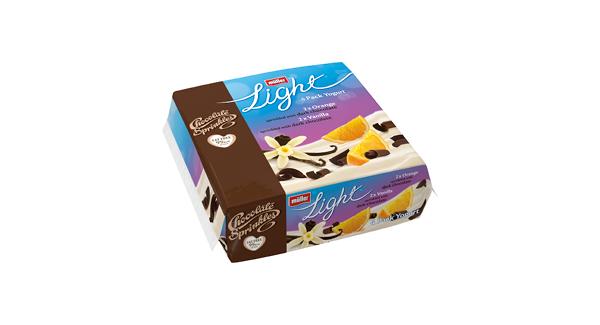 HALF PRICE | Müller Mullerlight 4x 65g / 4 x175g
Varieties as Stocked
Until 13 March 2018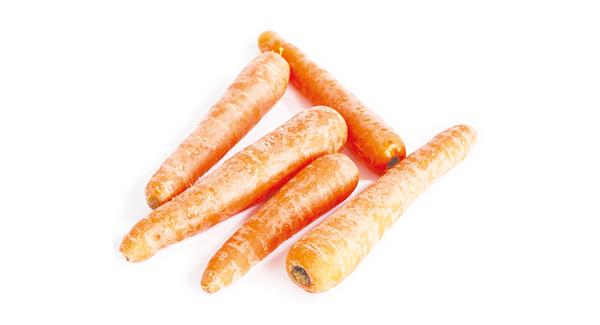 GREAT VALUE | Grown in the Channel Islands Carrots 450g
Until 06 March 2018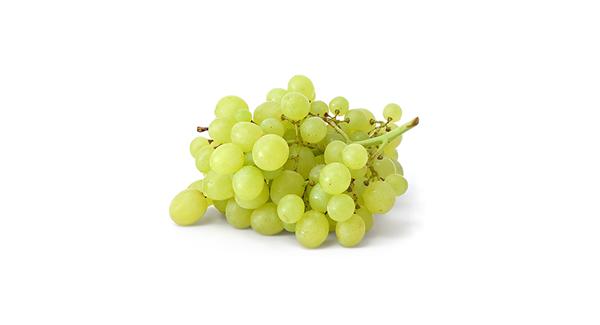 GREAT VALUE | Co-op Red / Green Seedless Grapes 500g
Varieties as stocked
Until 06 March 2018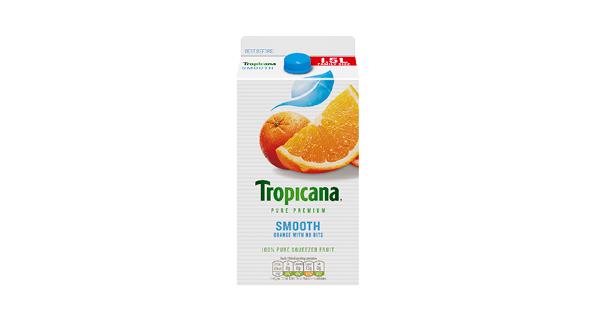 SAVE £1.20 | Tropicana Pure Premium Orange Original / Smooth
1.5 Litre, Varieties as Stocked
Until 13 March 2018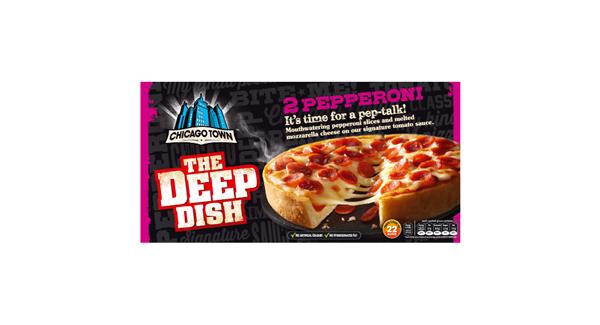 HALF PRICE | Chicago Town Deep Dish Pizza
Pepperoni/ 4 Cheese Pizza/ Mega Meaty Pizza, 2 x 160g / 310g / 320g, Varieties as Stocked
Until 13 March 2018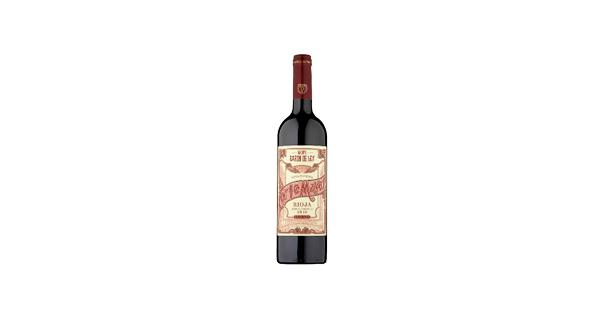 SAVE | Corte Mayor Rioja Crianza 75cl
£3 OFF
Until 06 March 2018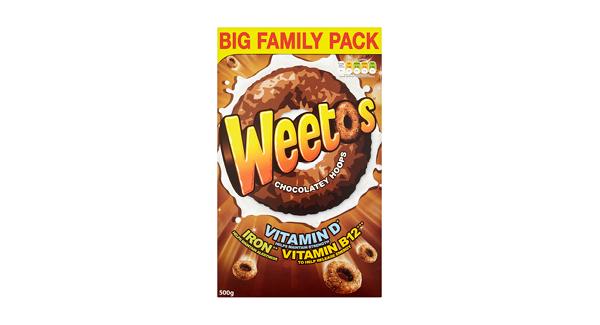 HALF PRICE | Weetabix Weetos Chocolate 500g
Varieties as Stocked
Until 27 February 2018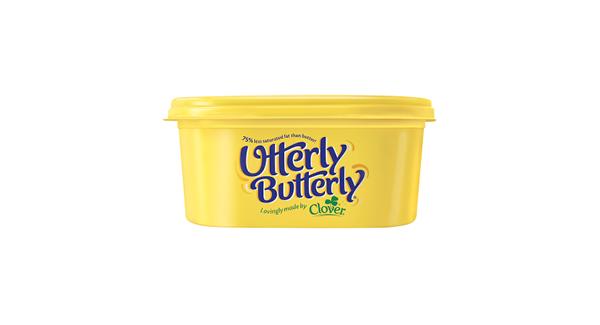 HALF PRICE| St Ivel Utterly Butterly / Lightly 500g
Varieties as Stocked
Until 13 March 2018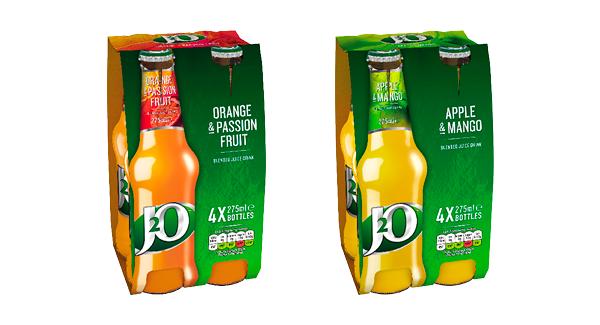 HALF PRICE | Britvic J20 Fruit Juice Drink 4 x 275ml
Varieties as stocked
Until 27 February 2018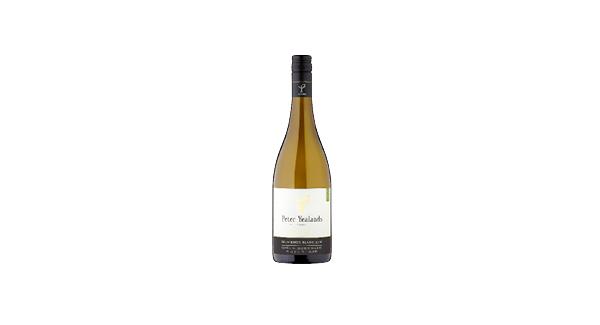 SAVE £3 | Peter Yealands Sauvignon Blanc 75cl
Until 06 March 2018
View all offers >