Who can resist an upside-down cake? We made ours in a heart-shaped tin, but a round one works just as well.
Ingredients
1. 120g Co-op British unsalted butter, softened, plus extra for greasing
2. 4 tbsp maple syrup
3. 3-4 ripe Co-op Fairtrade bananas, each cut into 3 strips lengthways
4. 10 cardamom pods
5. 120g Co-op Fairtrade light brown soft sugar
6. 1 tbsp vanilla extract
7. 2 Co-op British free range eggs
8. 80g Co-op plain flour
9. 40g Co-op ground almonds
10. 50g Fairtrade cocoa powder
11. 100ml Co-op British whole milk
12. Crème fraîche, to serve
Method
1. Preheat the oven to 180°C/fan 160°C/Gas 4. Grease and line a heart-shaped or round springform tin, 22cm across. Drizzle the maple syrup evenly over the base. Arrange the banana strips cut-side down over the top, just touching each other.
2. In a pestle and mortar, crush the cardamom, then remove the seeds and grind to a powder, discarding the husks. Using an electric whisk, beat the butter, sugar and vanilla with the cardamom until pale and fluffy. Whisk in the eggs, one at a time. Add the flour, almonds and cocoa, followed by the milk. Beat until well combined then pour over the bananas. Smooth the top and bake for 45-50 mins,
3. or until a skewer comes out clean.
4. Allow to cool for 5 mins, then take out of the tin. Serve warm, fruit-side up, with a spoonful of crème fraîche.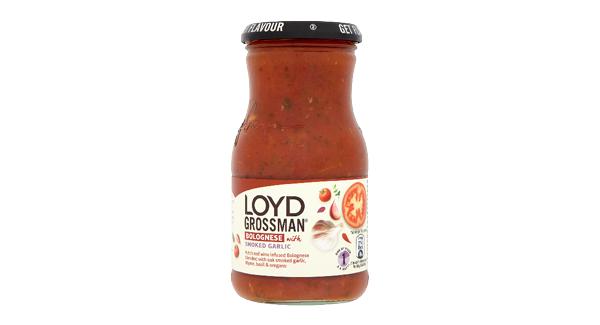 ONLY £1.00 | Loyds Grossman Pasta Sauce 350g
Varieties As Stocked
Until 29 September 2020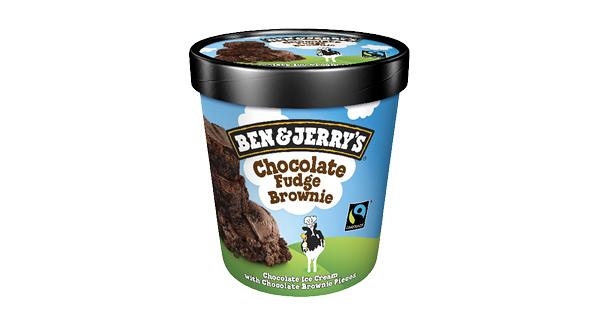 HALF PRICE | Ben & Jerry's Ice Cream 465ml
Varieties As Stocked
Until 06 October 2020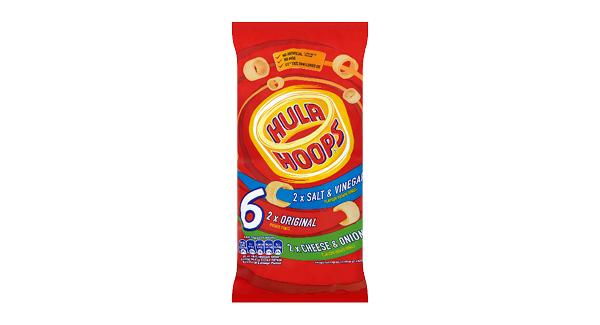 HALF PRICE | Hula Hoops 6 Pack
Varieties As Stocked
Until 29 September 2020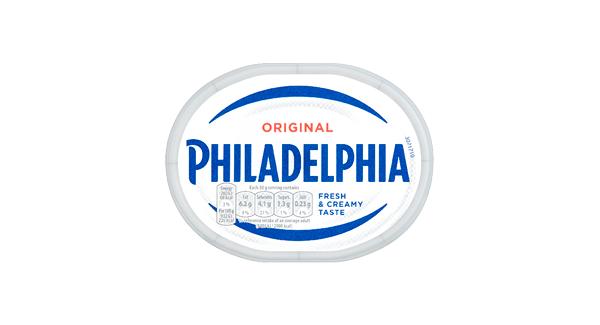 HALF PRICE | Philadelphia 170g/180g
Varieties As Stocked
Until 06 October 2020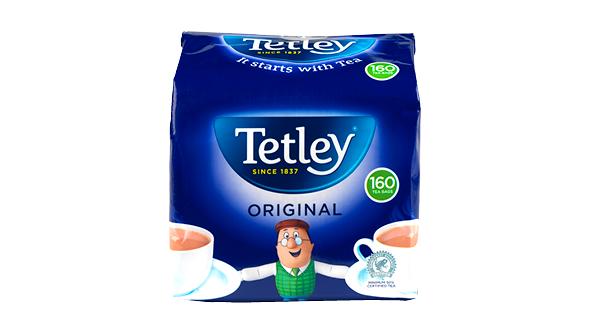 HALF PRICE | Tetley 160 Original Tea Bags 500g
Until 29 September 2020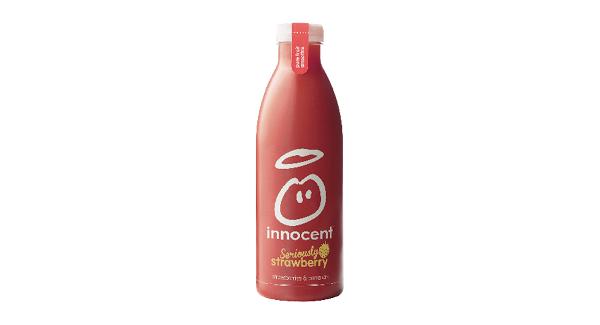 HALF PRICE | Innocent Smoothie 750ml
Varieties As Stocked
Until 06 October 2020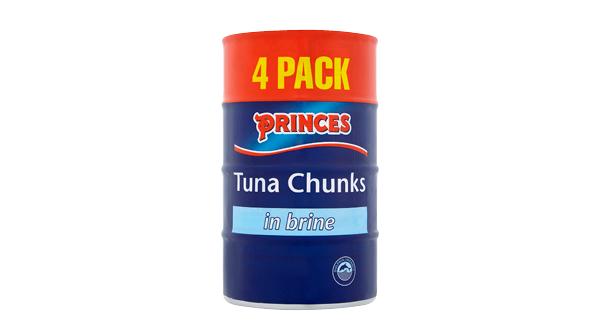 SAVE £1.00 | Princes Tuna Chunks 4x145g
Varieties As Stocked
Until 29 September 2020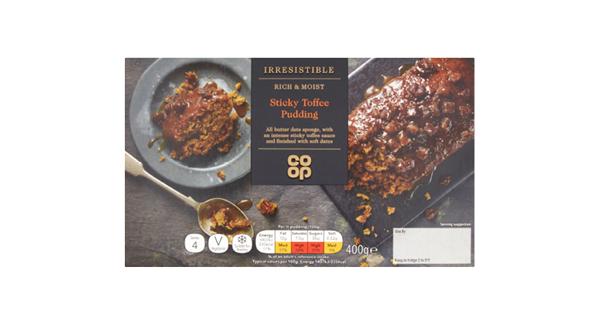 HALF PRICE | Co-op Irresistible Sticky Toffee Pudding
Until 06 October 2020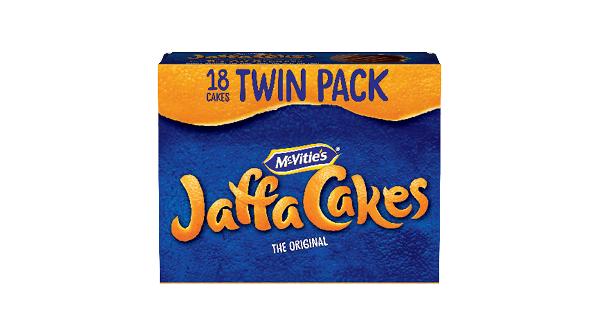 HALF PRICE | McVities Jaffa Cakes Twin Pack 2x9
Until 29 September 2020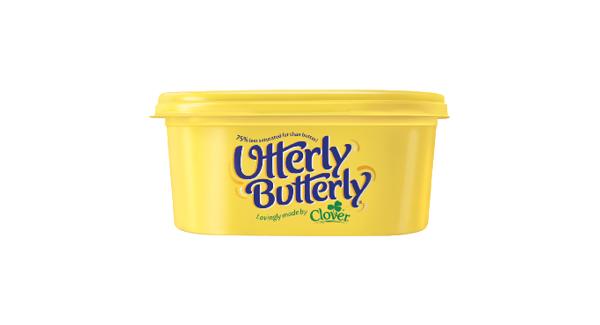 HALF PRICE | St Ivel Utterly Butterly 500g
Varieties As Stocked
Until 06 October 2020
View all offers >