We've teamed up with local Jersey charity, Caring Cooks to help those in the island who might go without lunch.
From Monday 14 September for the next eight weeks, we will donate 20p from every lunchtime meal deal sold to Caring Cooks.
Since 2014, Caring Cooks has been making islanders aware of the importance of good food and nutrition at every stage of life. Their weekly meal service is a fundamental part of the charity bringing home-cooked, nutritious meals to families going through challenging times. On average, they support around 50 families with approximately 1,000 meals in just one year.
Every 20p donation generated from our lunchtime meal deal will go straight to Caring Cooks, and towards providing food to islanders in our community who need it the most.
By choosing to buy one of our selected lunchtime meal deals, you will be helping someone, or a family, in our community to not go hungry.
So, next time you find yourself wondering what to have for lunch. Why not pick up one of our lunchtime meals deals and help towards buying lunch for somebody in need?
Having lunch might just become your most important meal of the day.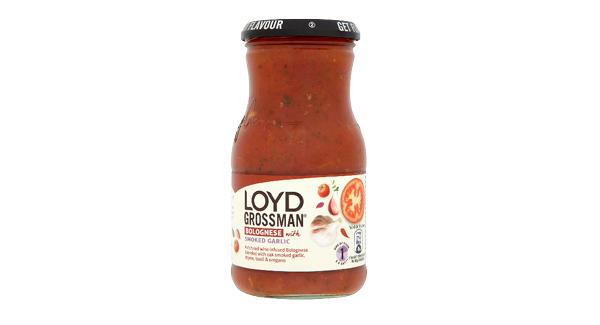 ONLY £1.00 | Loyd Grossman Pasta Sauce 350g
Varieties As Stocked
Until 10 November 2020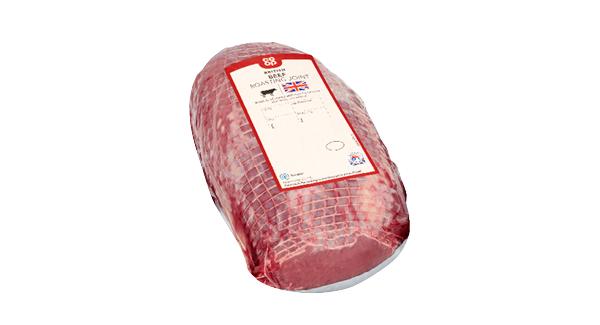 SAVE £2.10 | Co-op Unfatted Roasting Joint Per Kilo
Until 27 October 2020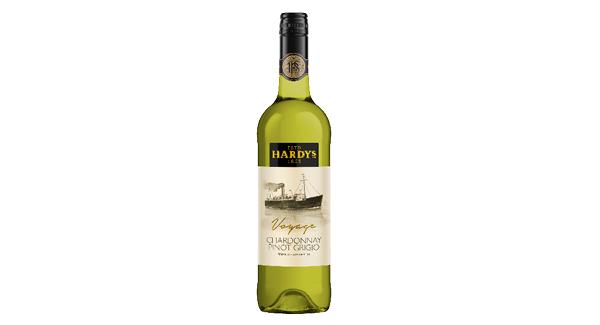 SAVE £3.00 | Brancott Estate Sauvignon Blanc 75cl
Until 03 November 2020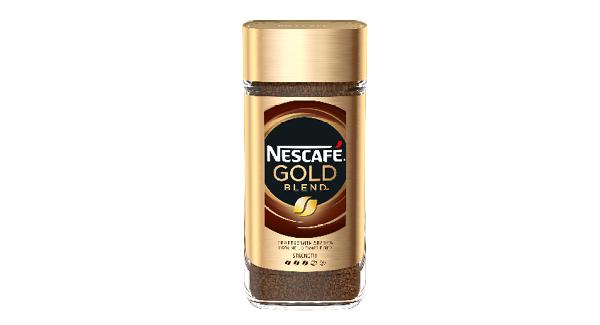 HALF PRICE | Nescafé Gold Blend 200g
Varieties As Stocked
Until 10 November 2020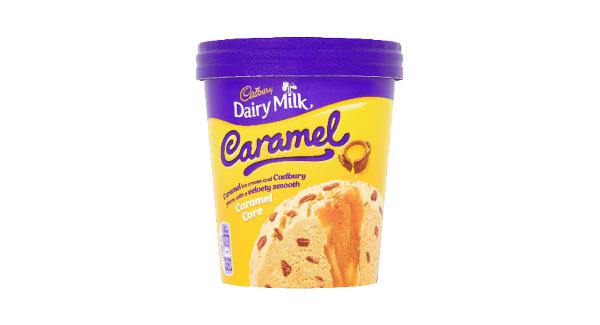 HALF PRICE | Cadbury Ice Cream Tub 480ml
Varieties As Stocked
Until 27 October 2020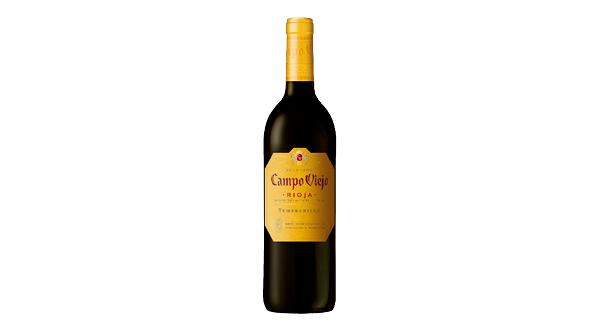 SAVE £2.00 | Campo Viejo Tempranillo Rioja 75cl
Until 03 November 2020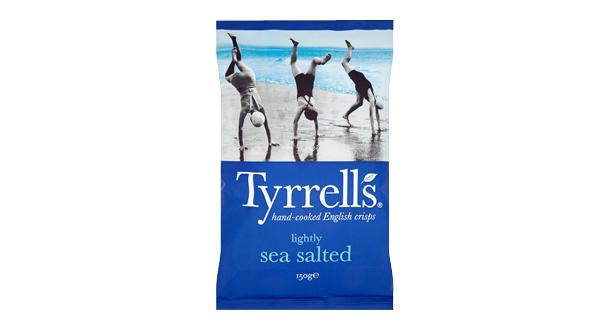 HALF PRICE | Tyrrell's Crisps 150g
Varieties As Stocked
Until 10 November 2020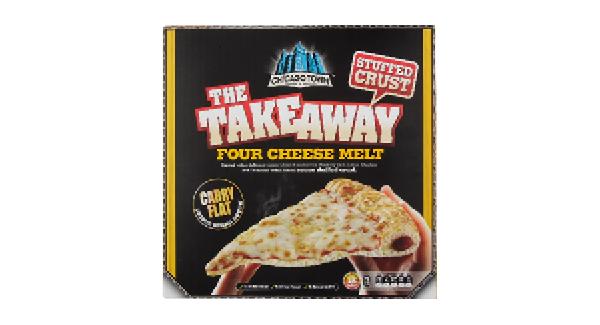 SAVE £1.50 | Chicago Town Pizza 630g/645g
Varieties As Stocked
Until 27 October 2020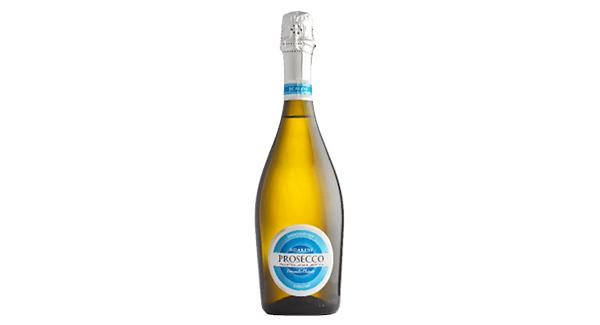 SAVE £2.50 | Scalini Prosecco 75cl
Until 03 November 2020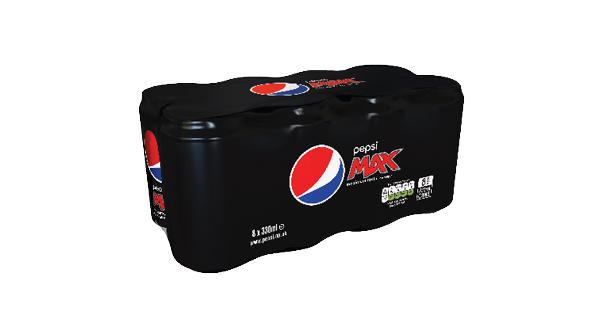 HALF PRICE | Pepsi 8x300ml
Varieties As Stocked
Until 10 November 2020
HALF PRICE | Seriously Strong Cheddar 300g/350g
Varieties As Stocked
Until 27 October 2020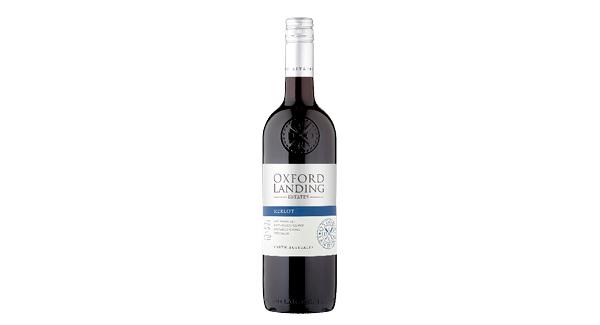 SAVE £2.00 | Oxford Landing 75cl
Varieties As Stocked
Until 03 November 2020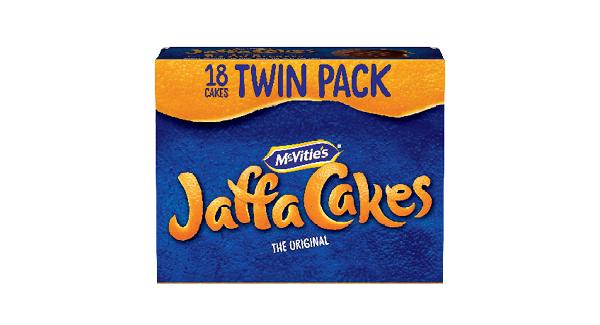 HALF PRICE | McVities Jaffa Cakes Twin Pack 2x9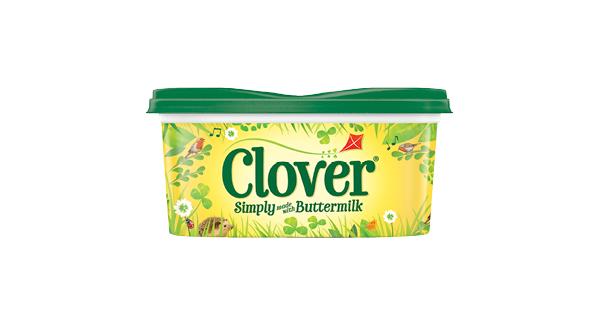 HALF PRICE | Clover Spread 500g
Varieties As Stocked
Until 27 October 2020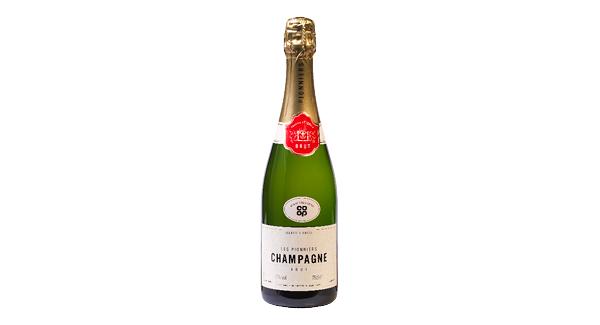 SAVE £2.00 | Co-op Les Pionniers Non Vintage Champagne 75cl
Until 03 November 2020
View all offers >