Summer is on its way and, although you may not be able to get out and about as much as you'd like to, there are many other ways to make the most of these coming months.
We've decided to get extra creative this summer, with easy to bake recipes and colourful arts and crafts to design at home, which will most definitely keep your little ones busy throughout the summer holidays.
We also have so much to shout about when it comes to our community. We'll be sharing our colleague stories, catching up with charity and community organisations and showing why it's important, now more than ever, to support local.
Your Co-op has everything you need to enjoy your summer at home. Check in store for our fantastic range of quality food and drink for your BBQs, picnics and more. We have everything from spa pools, BBQs and plants to spruce up your garden. 
We also know how a trip to the shops can sometimes feel a little daunting in these current times and would like to reassure you that you have nothing to worry about when you shop with us.

With our fully established safety measures plus our helpful and friendly colleagues, we're here to make your shopping experience as easy and enjoyable as possible.
So, whatever you are planning this summer, we're here for you.
Community corner
Summer recipes
Cook up something special with our seasonal recipe ideas.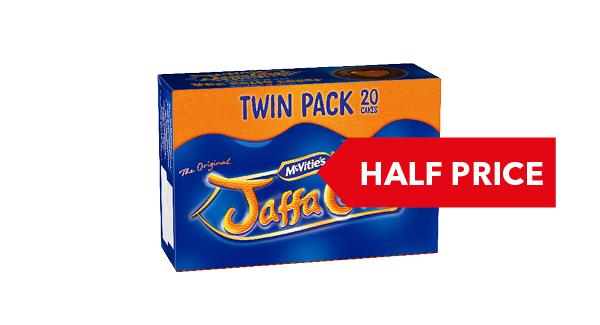 HALF PRICE | McVities Jaffa Cakes Twin Pack
Until 18 August 2020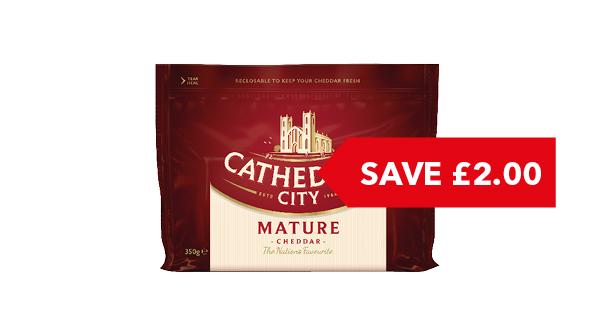 SAVE £2.00 | Cathedral City Cheddar 350g
Varieties As stocked
Until 25 August 2020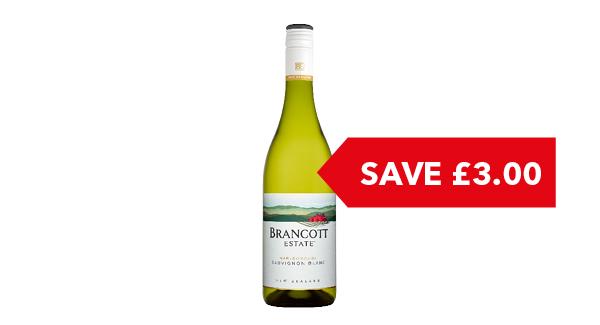 SAVE £3.00 | Brancott Estate Sauvignon Blanc 75cl
Until 11 August 2020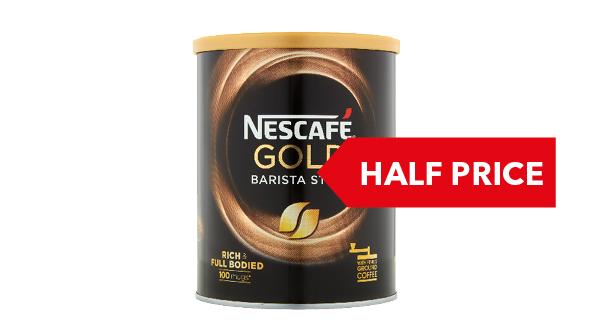 HALF PRICE | Nescafé Gold Blend Barista Style 180g
Until 18 August 2020
HALF PRICE | St. Ivel Utterly Butterly 500g
Varieties As Stocked
Until 25 August 2020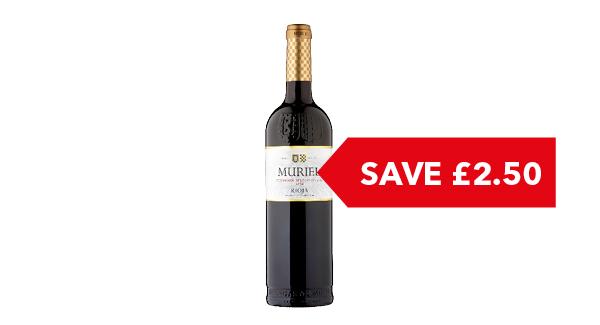 SAVE £2.50 | Muriel Tempranillo Rioja 75cl
Until 11 August 2020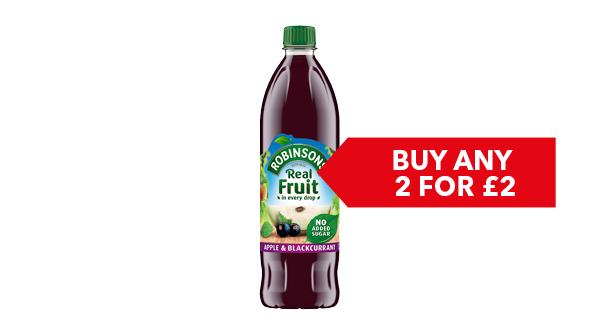 BUY ANY 2 FOR £2.00 | Robinsons Fruit Squash 1 Litre
Varieties As Stocked
Until 18 August 2020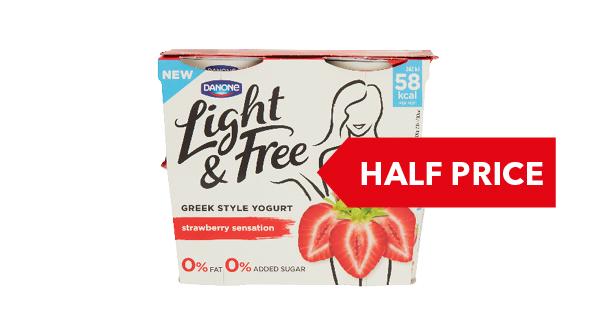 HALF PRICE | Danone Light & Free Yogurt 4x115g
Varieties As Stocked
Until 25 August 2020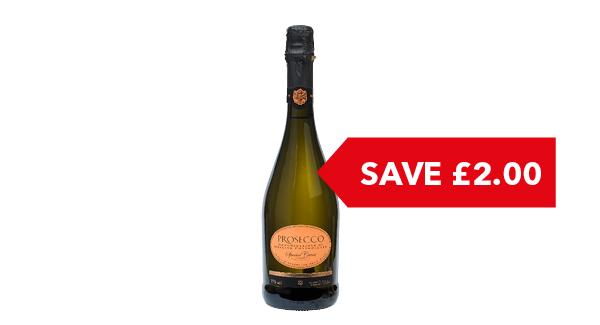 SAVE £2.00 | Co-op Irresistible Prosecco 75cl
Until 11 August 2020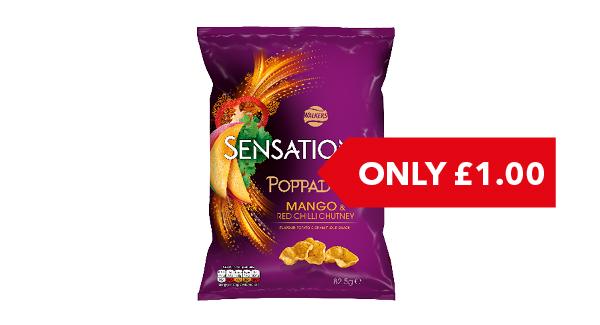 ONLY £1.00 | Walkers Sensations Poppadoms 82.5 -150g
Varieties As Stocked
Until 18 August 2020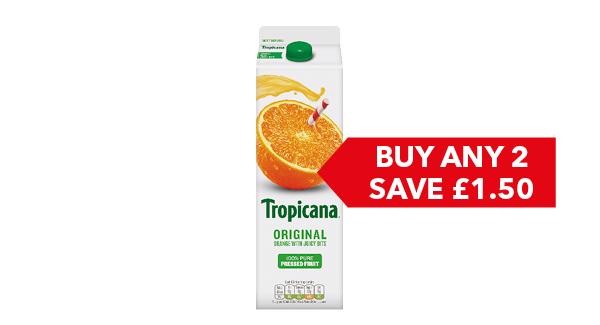 BUY ANY 2 SAVE £1.50 | Tropicana 850ml/950ml
Varieties As Stocked
Until 25 August 2020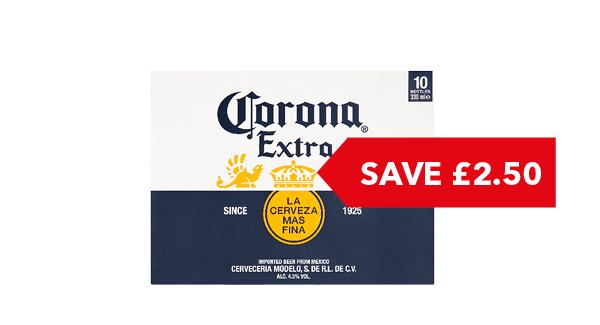 SAVE £2.50 | Corona Bottle 10x330ml
Until 11 August 2020
HALF PRICE | Pepsi 2 litre
Varieties As Stocked
Until 19 August 2020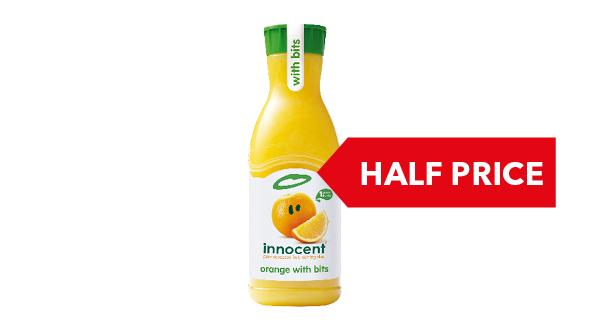 HALF PRICE | Innocent Juice 900ml
Varieties As Stocked
Until 25 August 2020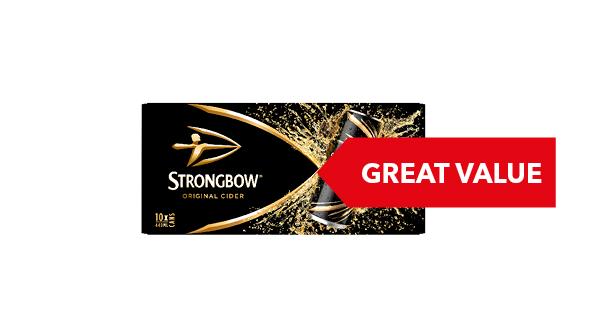 GREAT VALUE | Strongbow Original 10x440ml
Until 11 August 2020
View all offers >