A night in
Who doesn't love a night in, curled up on the sofa with your favourite glass of wine and some cheeky snacks? We ADORE them - whether we're with friends, our partners or enjoying our own company.

Pop into your local Co-op today to see our fantastic range of own brand wines and mouth watering snacks perfect for sharing...or not.
Whether you love a dry red or prefer a refreshing non-alcoholic tipple, perhaps you love a savoury snack or would rather something sweet to satisfy those taste buds, whatever you fancy we've got it.
Perfect Picnics
Picnics are a wonderful activity for all the family. This summer, why not take your lunch outside in the back garden or to the beach, soaking up the sun. With our range of tasty picnic products on a 3 for 2 promotion, plus our cool bags and blankets, we have everything you need for the perfect picnic…except the weather, we can't give you that.

As well as our 3 for 2 range you can also create your own picnic. Have a peek in your fridge to see what snacks and treats you can make. From tasty sandwiches, to chopped fruit and veg or even a little bit of chocolate for the kids and some of our promotional wine for the parents, the family are all bound to enjoy a little get together this summer staycation.
Pop into our stores to see all our available summer offers.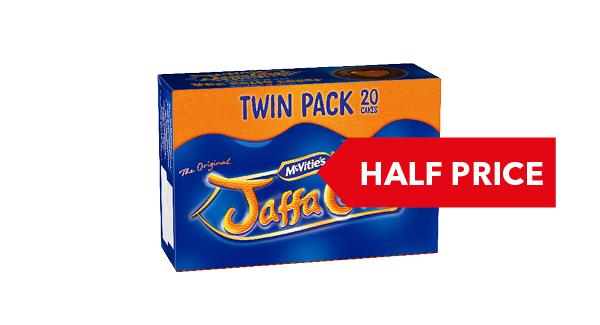 HALF PRICE | McVities Jaffa Cakes Twin Pack
Until 18 August 2020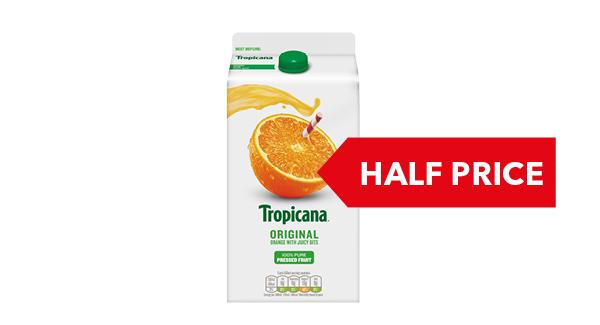 HALF PRICE | Tropicana Orange 1.4 Litre
Varieties As Stocked
Until 04 August 2020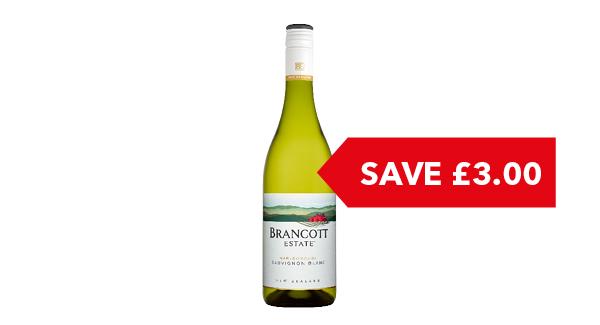 SAVE £3.00 | Brancott Estate Sauvignon Blanc 75cl
Until 11 August 2020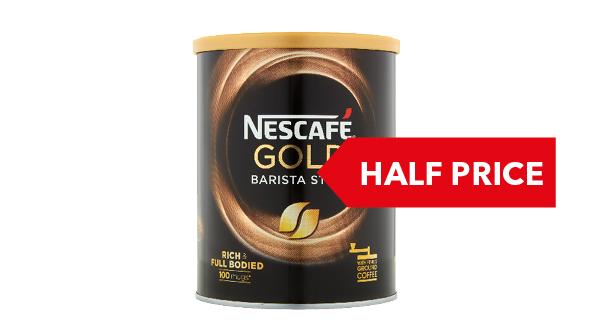 HALF PRICE | Nescafé Gold Blend Barista Style 180g
Until 18 August 2020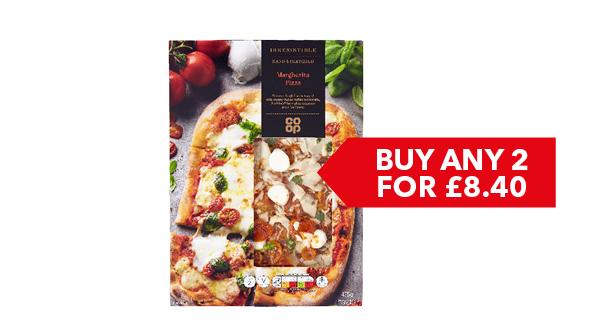 BUY ANY 2 FOR £8.40 | Co-op Irresistible Pizza 450g-510g
Varieties As Stocked
Until 04 August 2020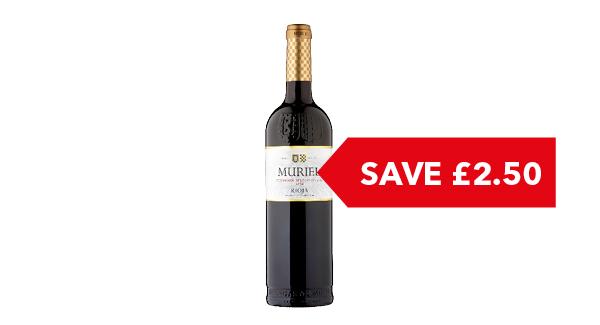 SAVE £2.50 | Muriel Tempranillo Rioja 75cl
Until 11 August 2020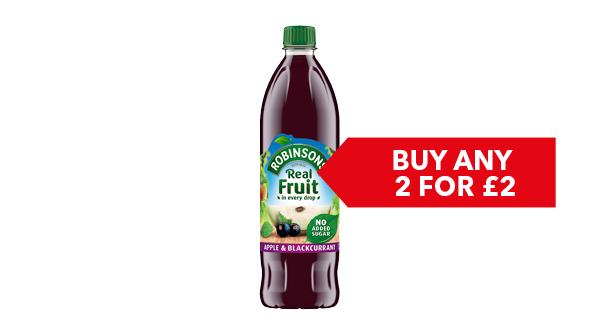 BUY ANY 2 FOR £2.00 | Robinsons Fruit Squash 1 Litre
Varieties As Stocked
Until 18 August 2020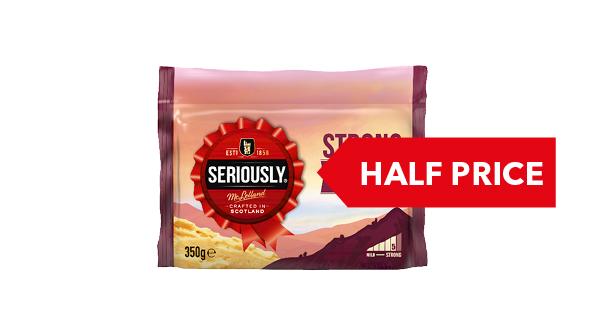 HALF PRICE | Seriously Strong Cheddar 300g/350g
Variety As Stocked
Until 04 August 2020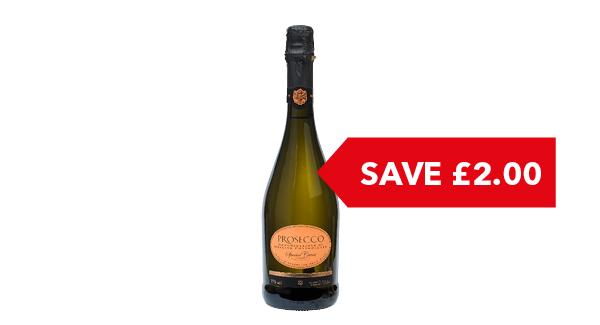 SAVE £2.00 | Co-op Irresistible Prosecco 75cl
Until 11 August 2020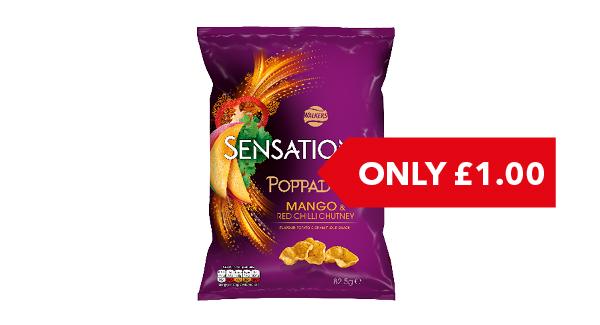 ONLY £1.00 | Walkers Sensations Poppadoms 82.5 -150g
Varieties As Stocked
Until 18 August 2020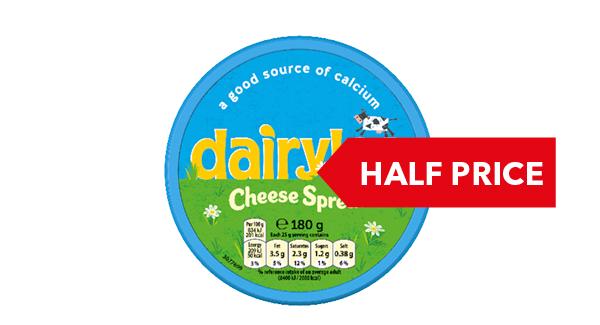 HALF PRICE | Dairylea Cheese Spread 180g
Until 04 August 2020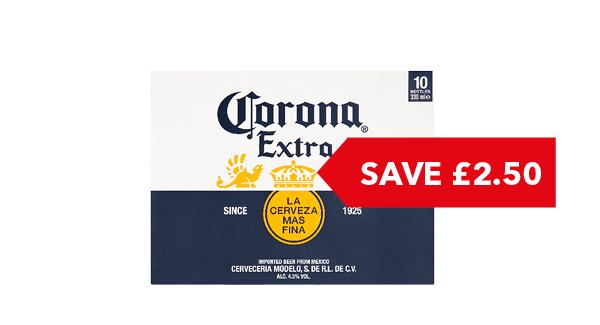 SAVE £2.50 | Corona Bottle 10x330ml
Until 11 August 2020
HALF PRICE | Pepsi 2 litre
Varieties As Stocked
Until 19 August 2020
SAVE £1.00 | Anchor Spreadable 500g
Varieties As Stocked
Until 04 August 2020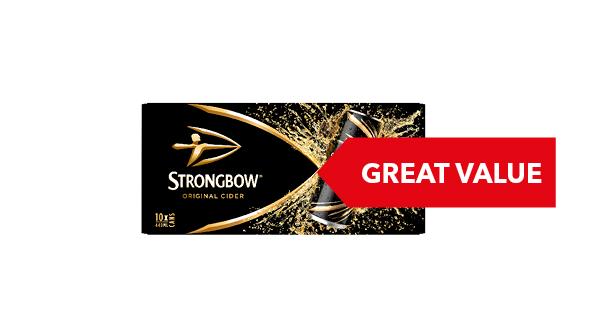 GREAT VALUE | Strongbow Original 10x440ml
Until 11 August 2020
View all offers >