Whether you'll be taking a trip down to the beach, playing in the back garden soaking up the sun, or turning your living room into a summer paradise, your Co-op has a wonderful range of summer toys and activities for the family to enjoy and keep entertained this summer.
From pools to floats and beach games, our summer collection is available at your Grand Marché St Helier and Grand Marché St Peter.
Subject to availability.
Picnic essentials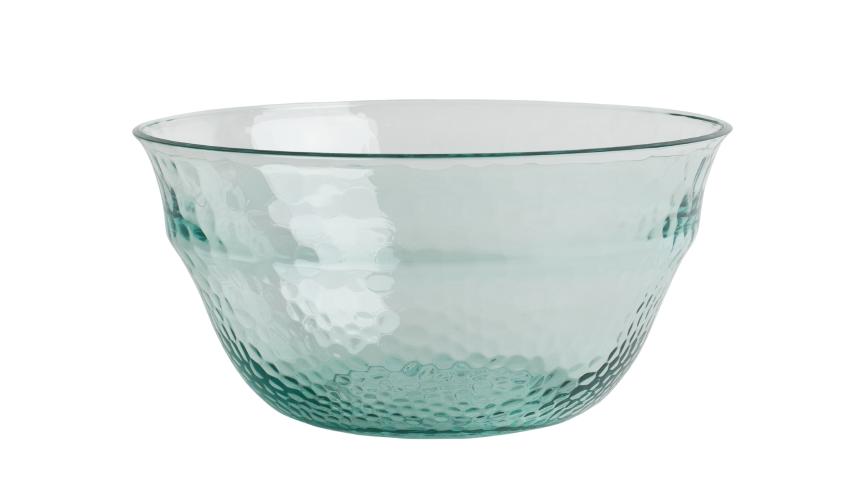 Recycled glass effect salad bowl
Recycled glass effect dinner plate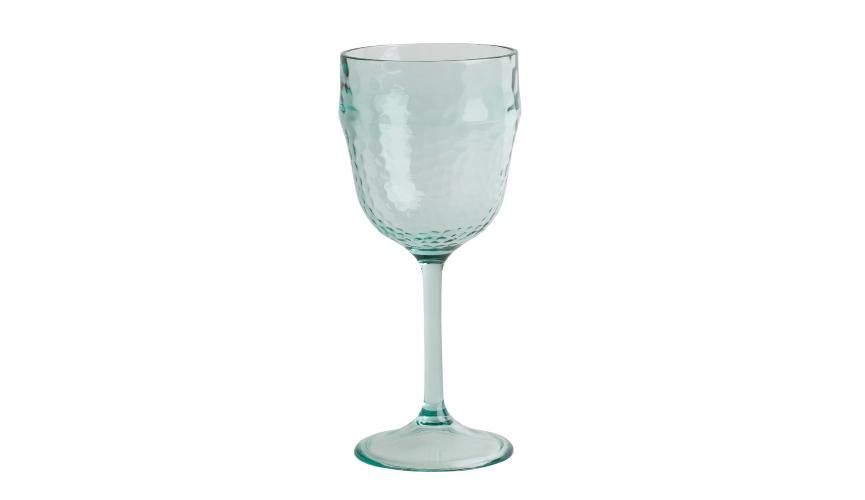 Recycled glass effect wine glass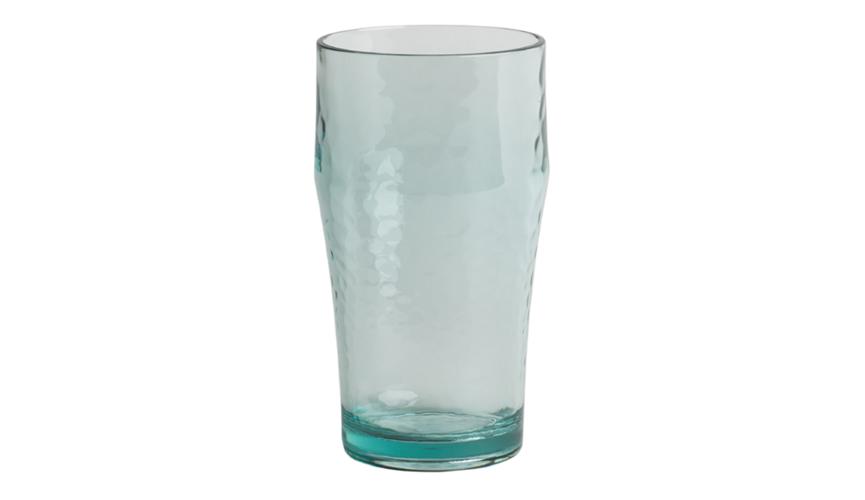 Recycled glass effect hi-ball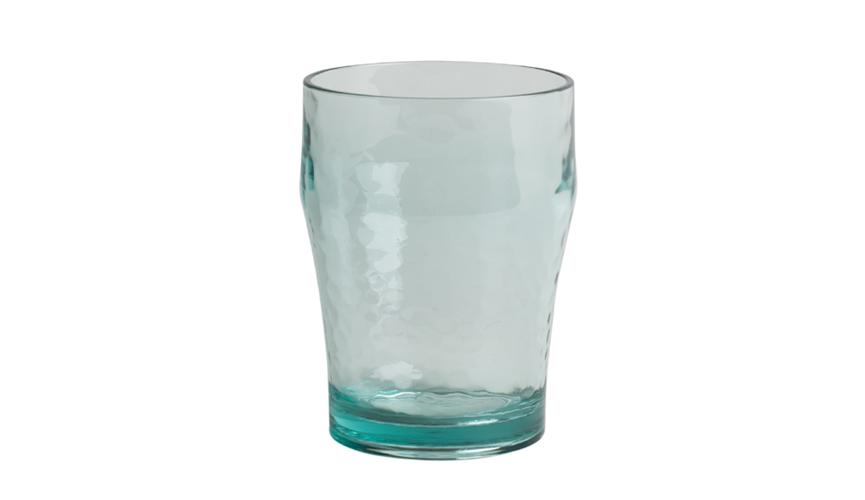 Recycled glass effect tumbler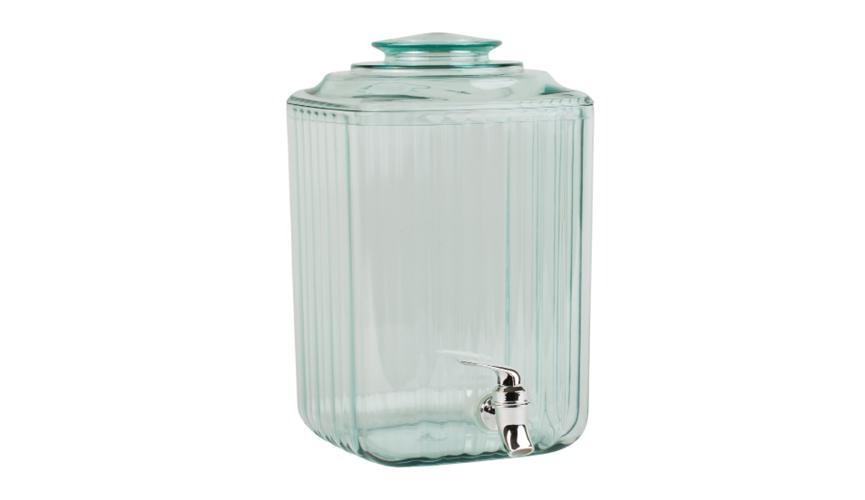 Recycled glass effect dispenser 7L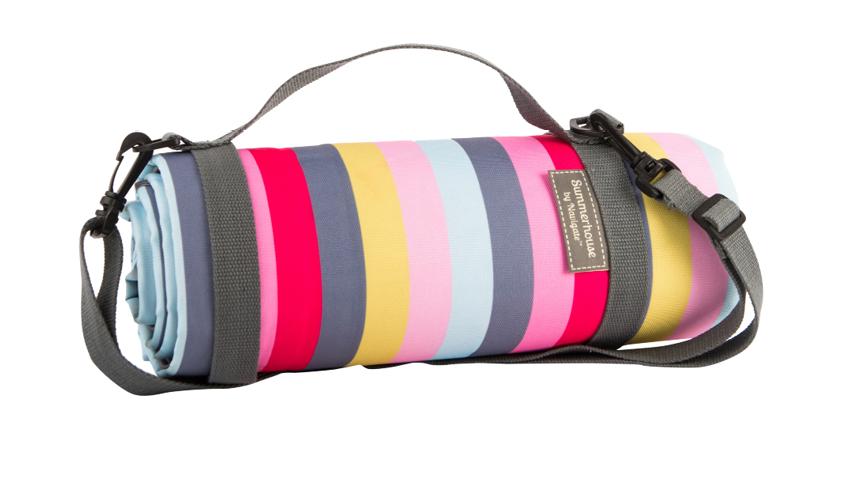 Gardenia picnic blanket stripe 150 x 135cm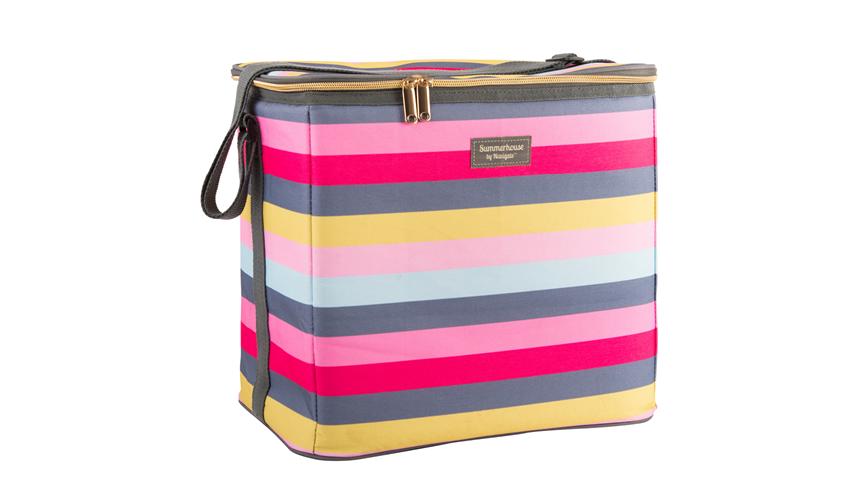 Gardenia family cool bag stripe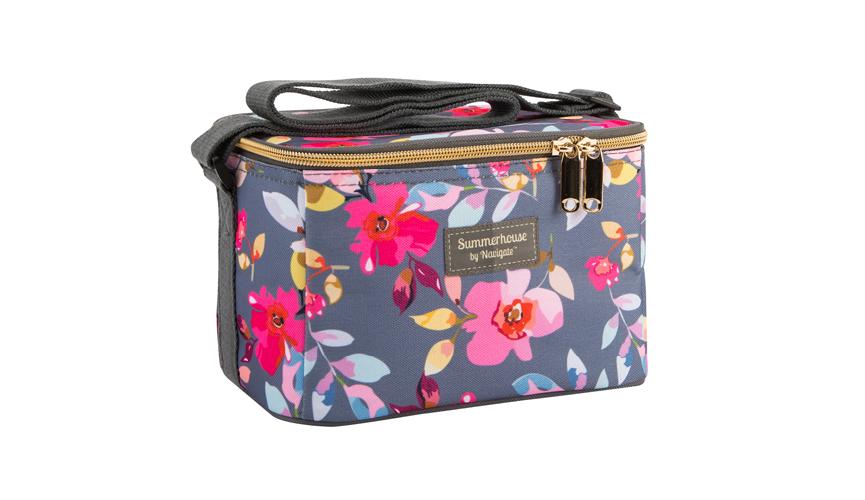 Gardenia personal cool bag grey floral 4L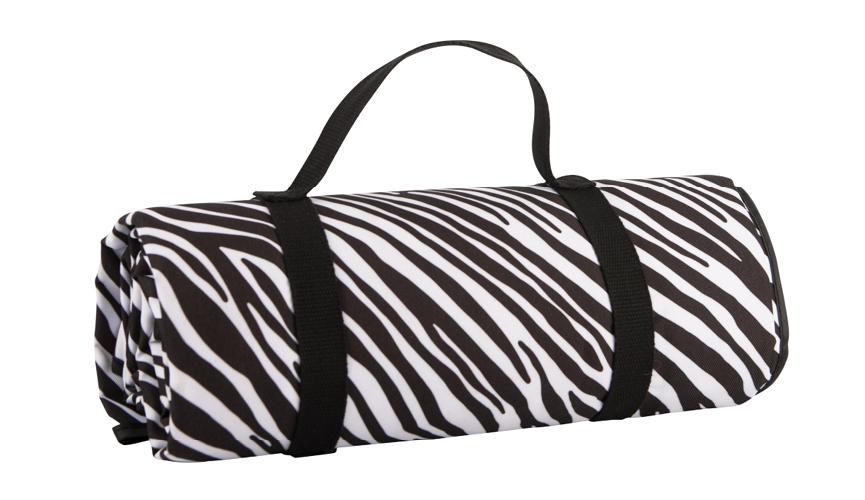 Madagascar picnic blanket zebra stripe 150 x 140cm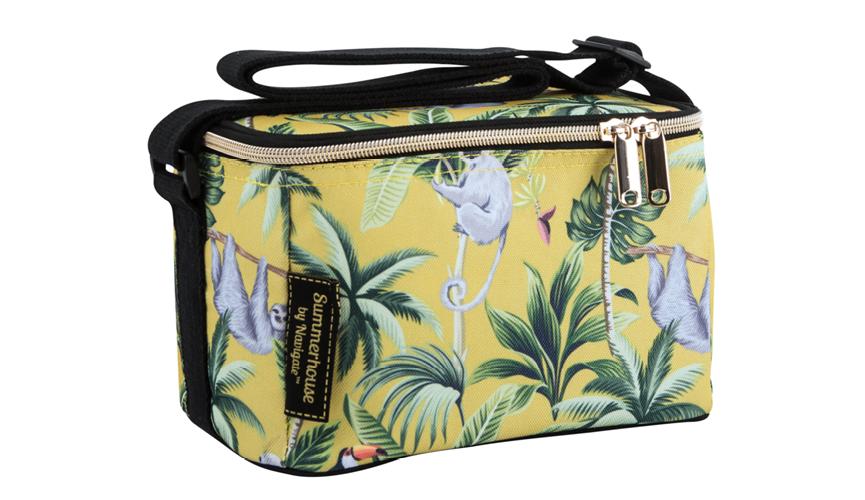 Madagascar personal cool bag sloth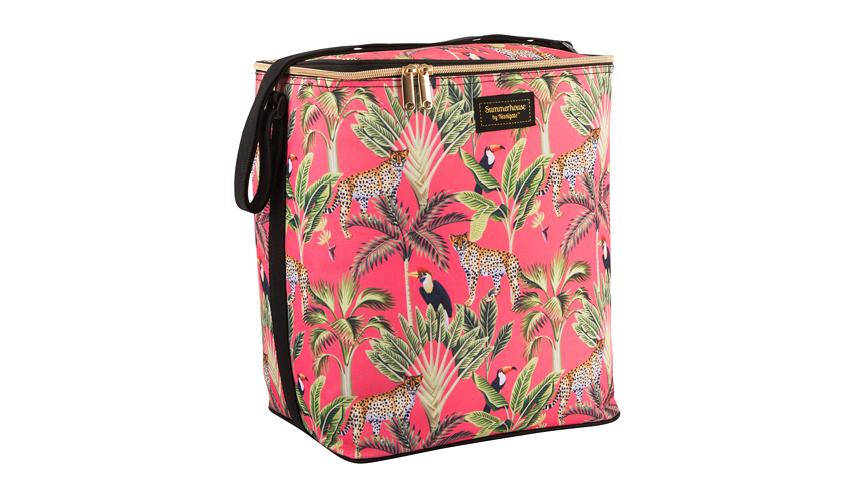 Madagascar family cooler cheetah coral upright 20L
Pool floats and bodyboards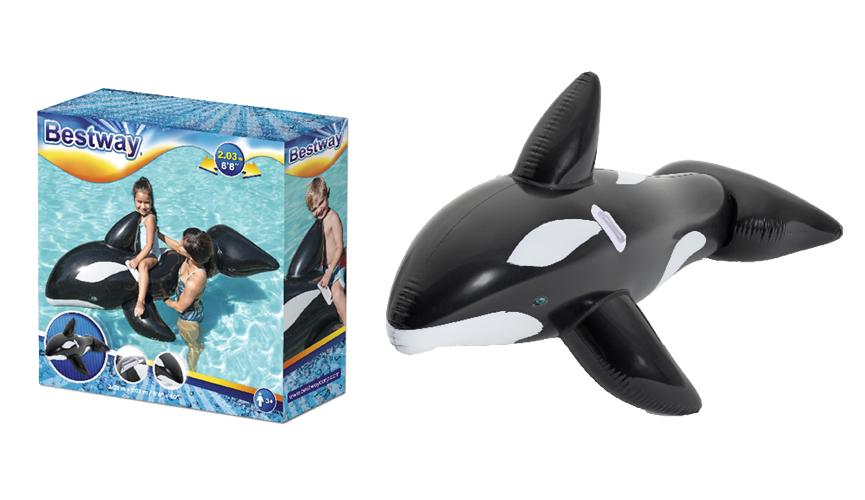 Whale ride on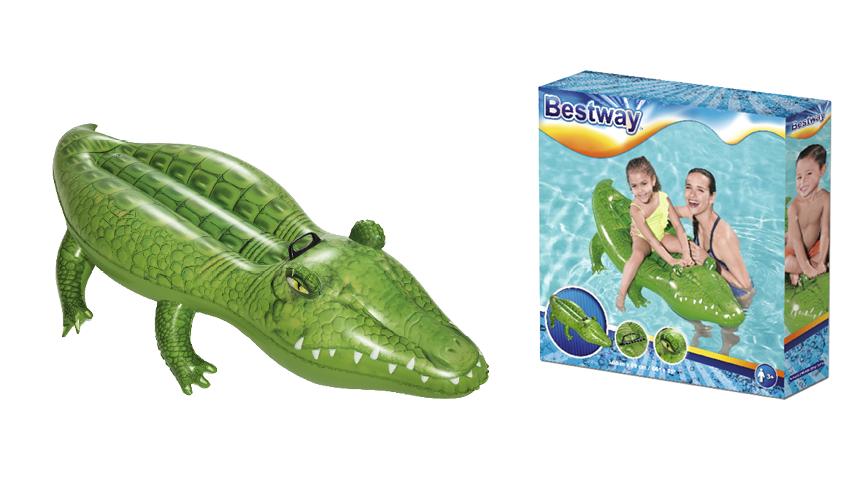 Crocodile ride on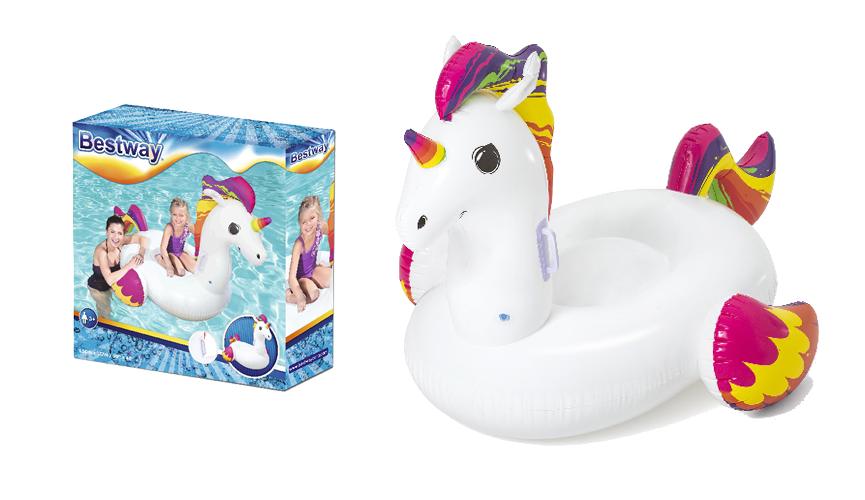 Unicorn ride on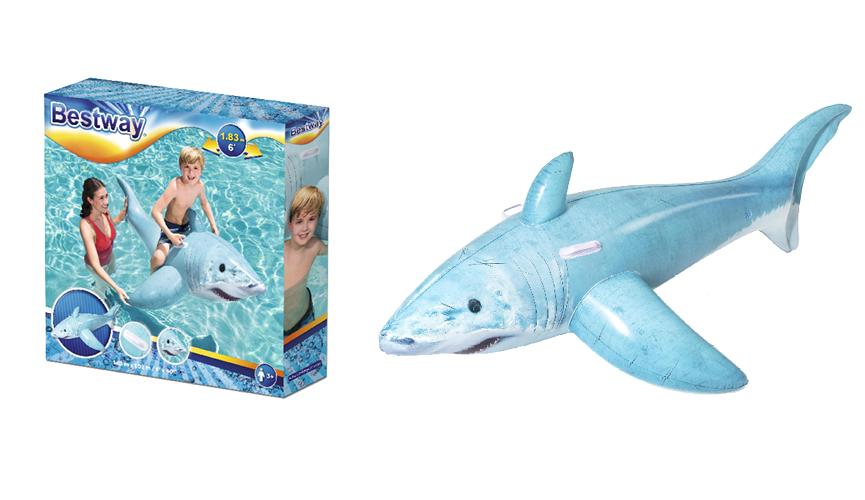 Shark ride on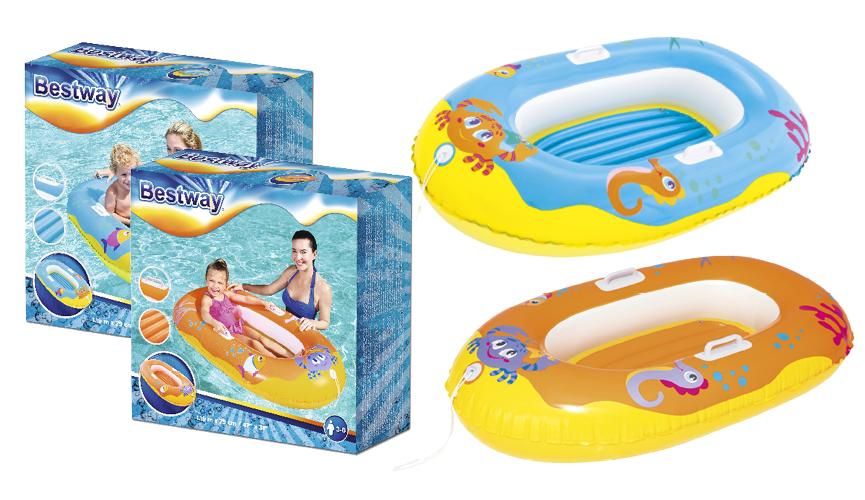 Junior inflatable boat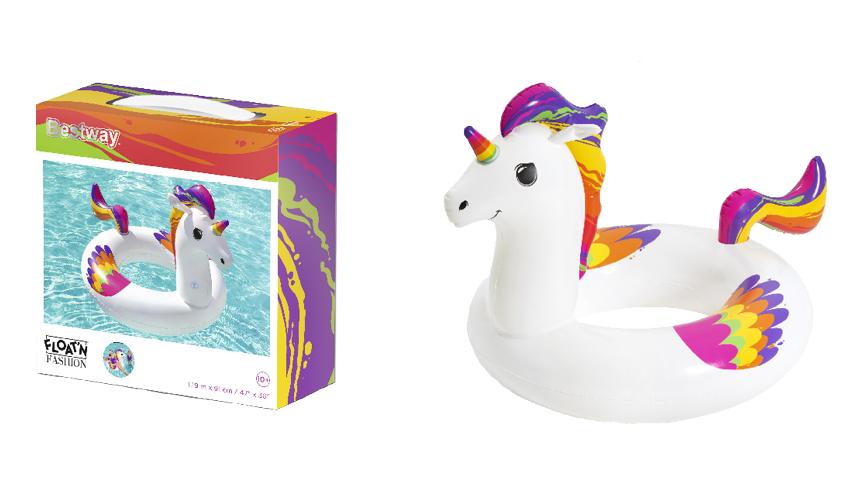 Unicorn swim ring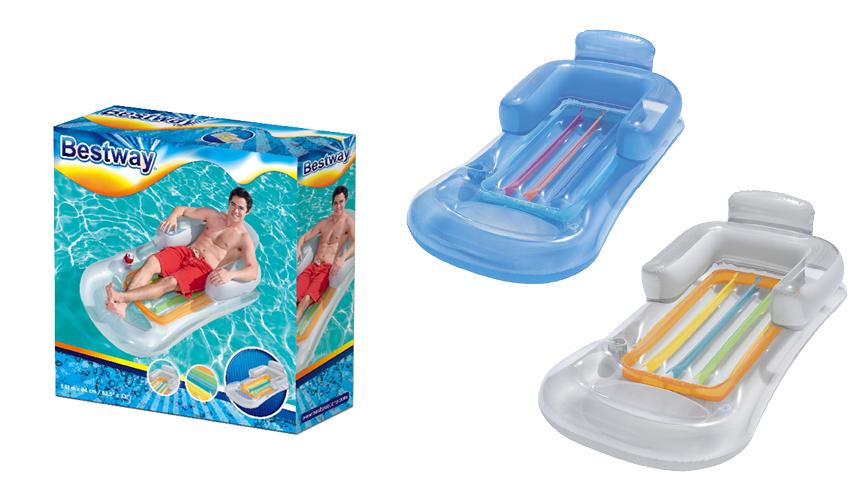 Fashion lounger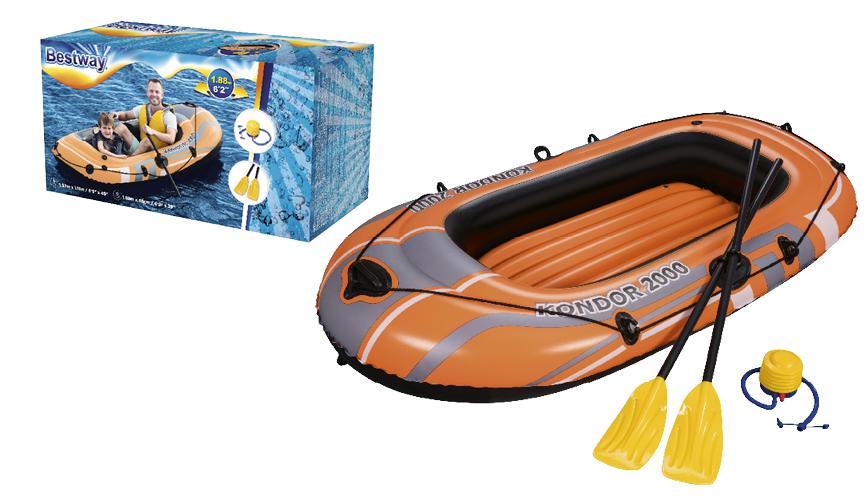 Kondor set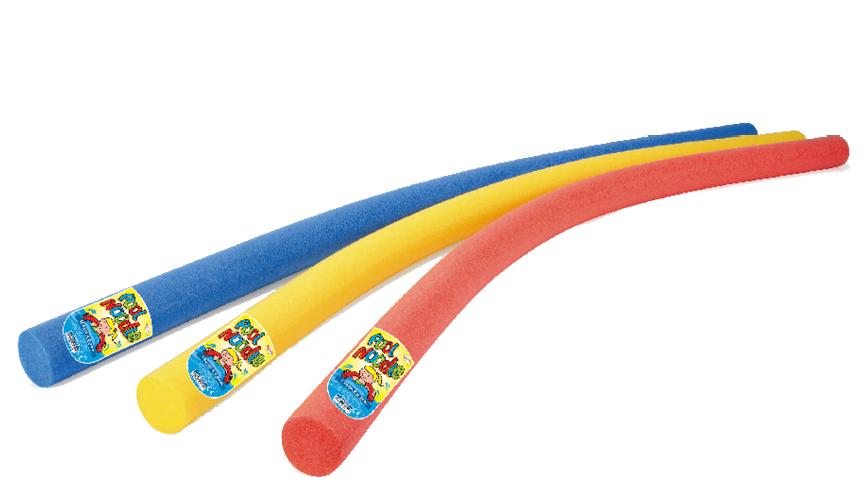 1.5 x 62mm pool noodle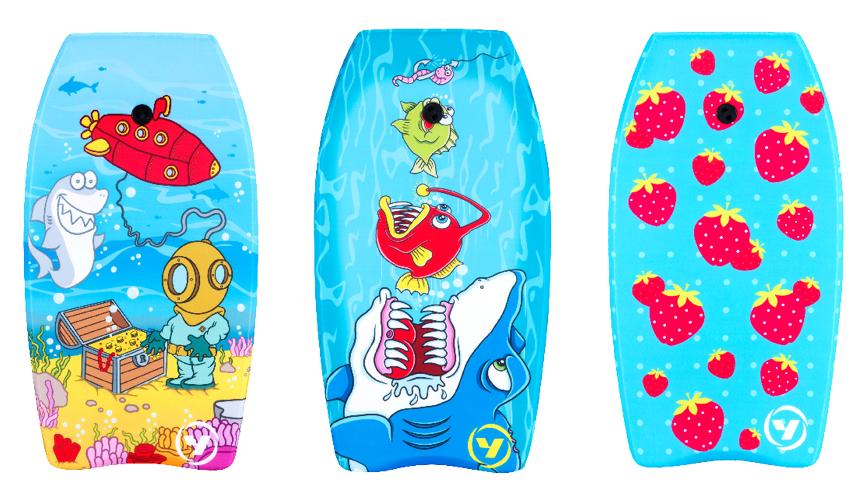 Yel 33" EPS bodyboard
Yel 33" EPS bodyboard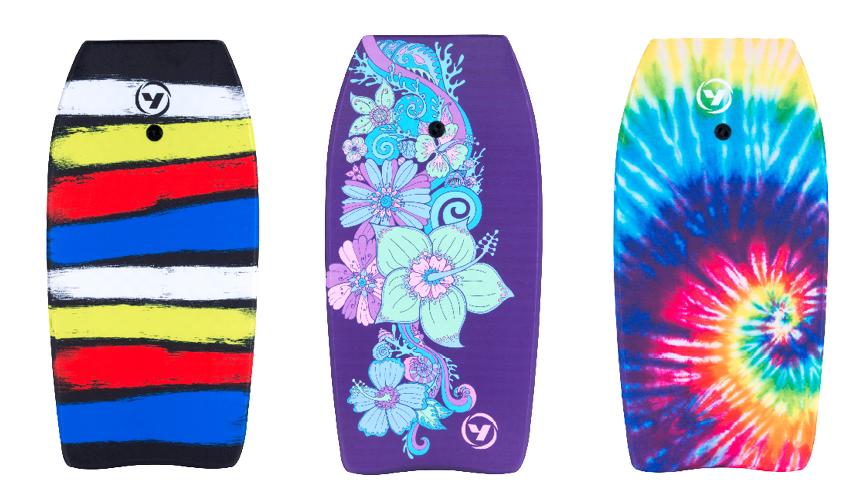 Yel 41" EPD bodyboard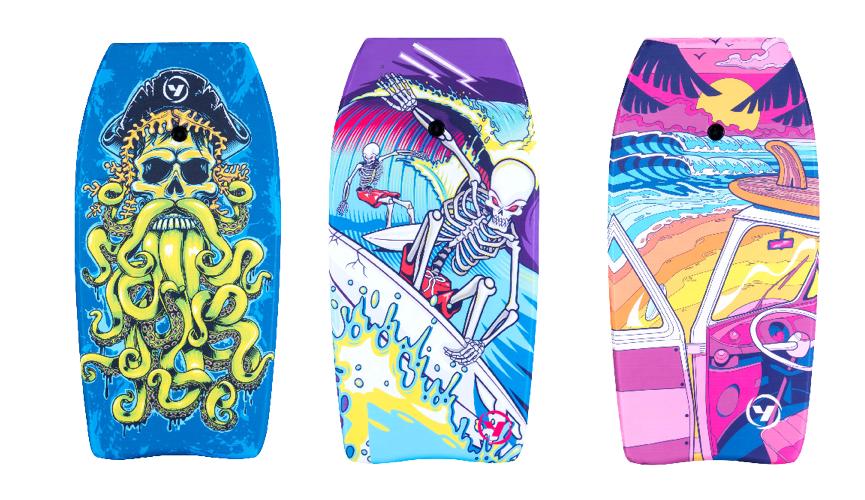 Yel 41" EPD bodyboard
Pools and accessories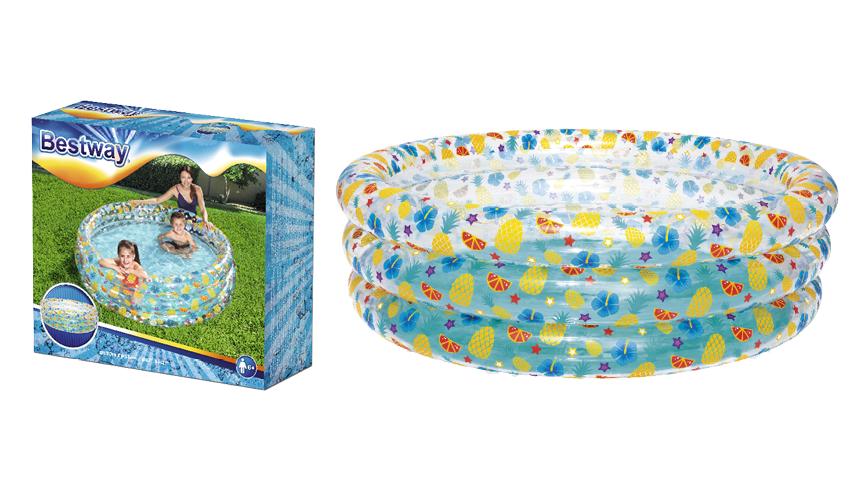 67' tropical pool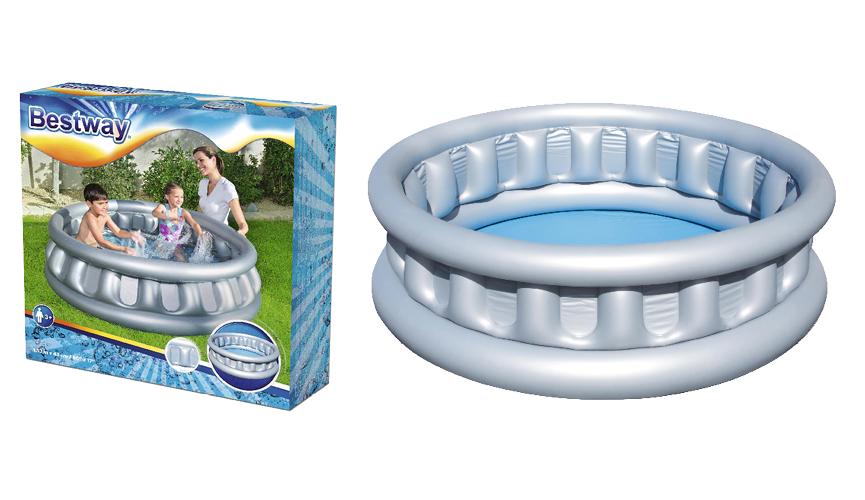 60" spaceship pool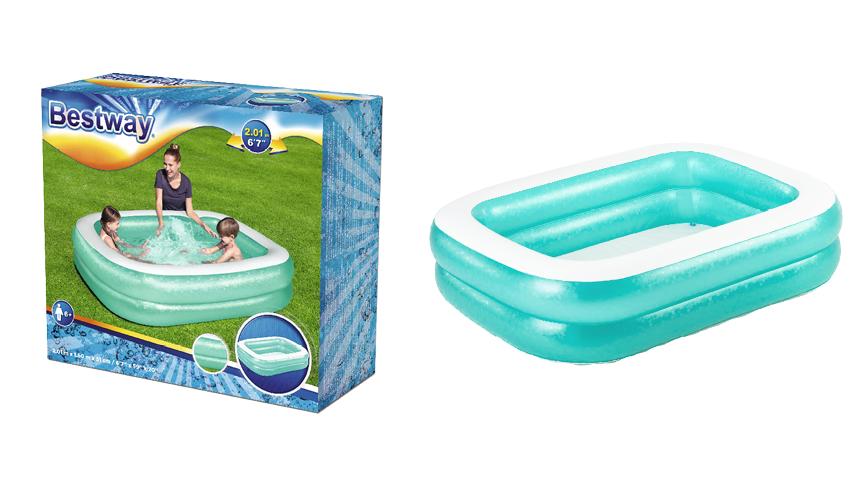 79" family pool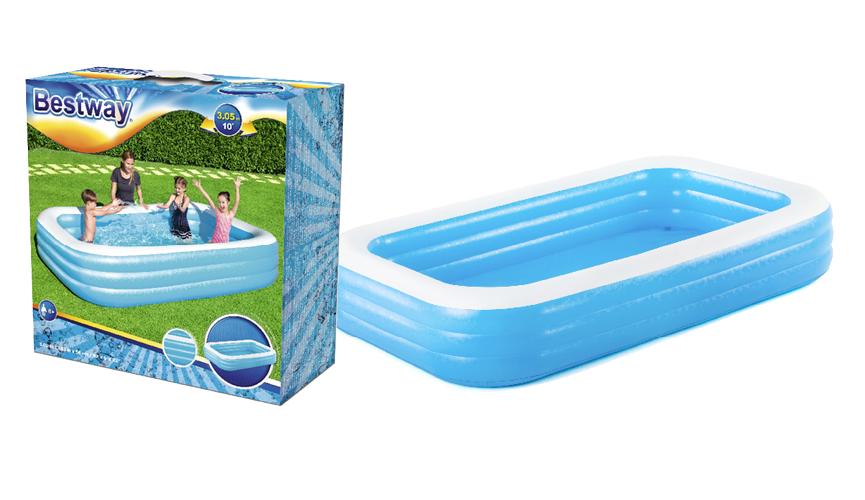 10ft deluxe pool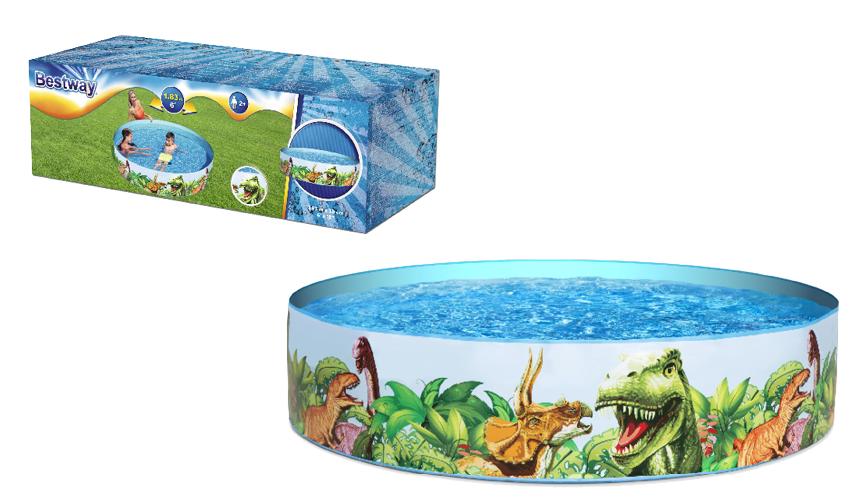 72" fill n fun pool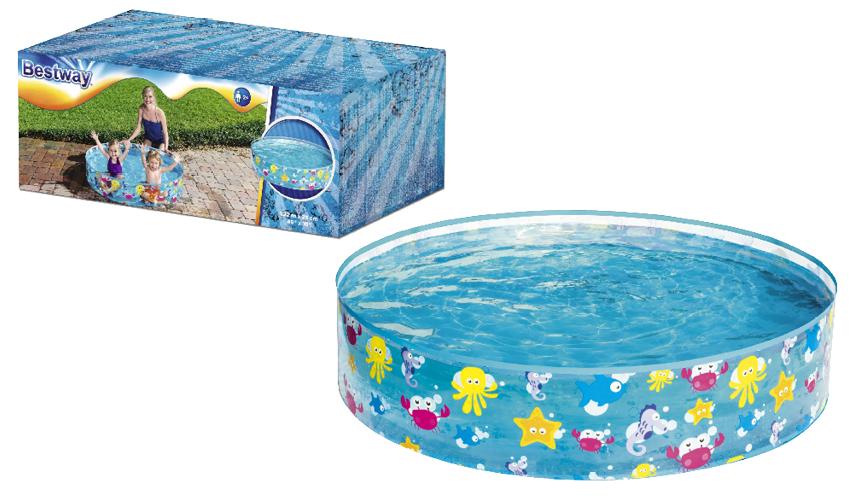 48" fill n fun pool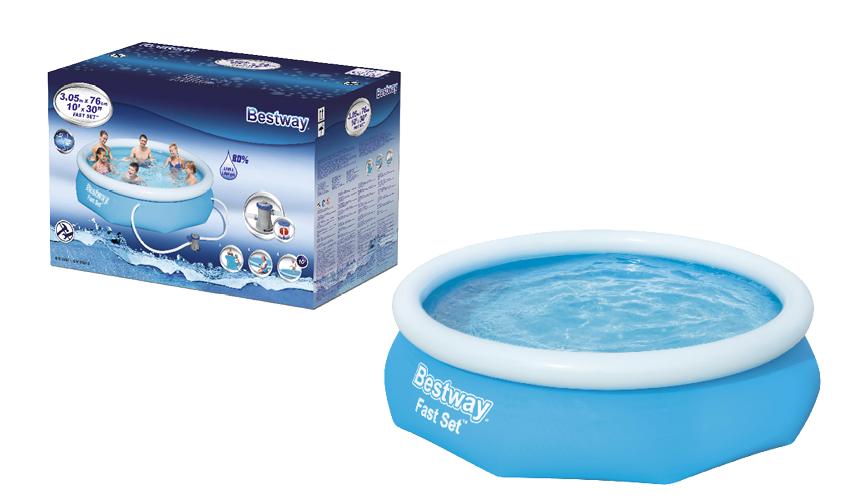 10ft fast set pool
12ft fast set pool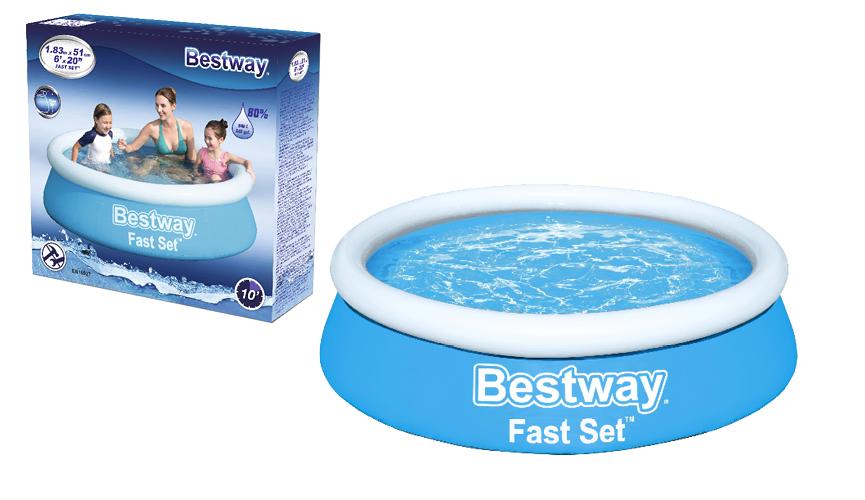 6ft fast set pool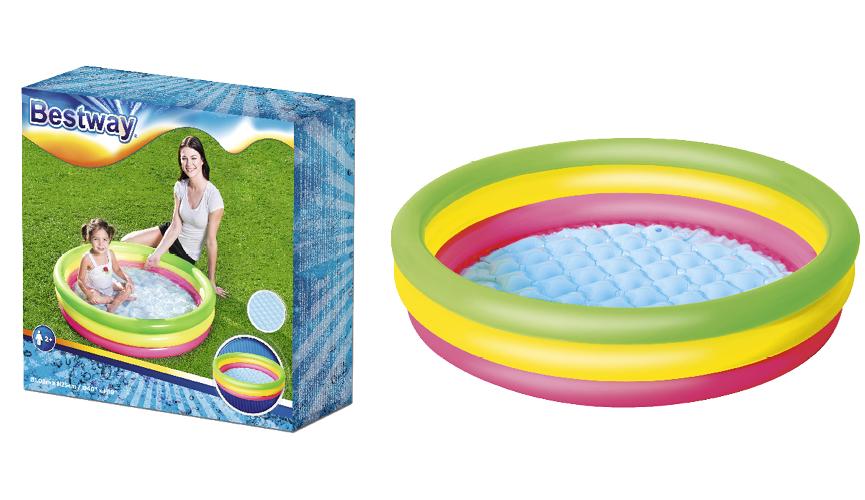 40"x10" summer set pool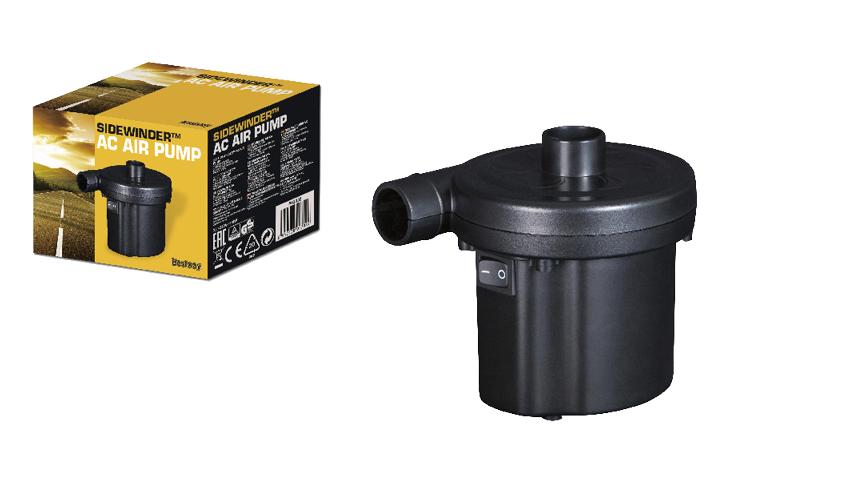 Sidewinder air pump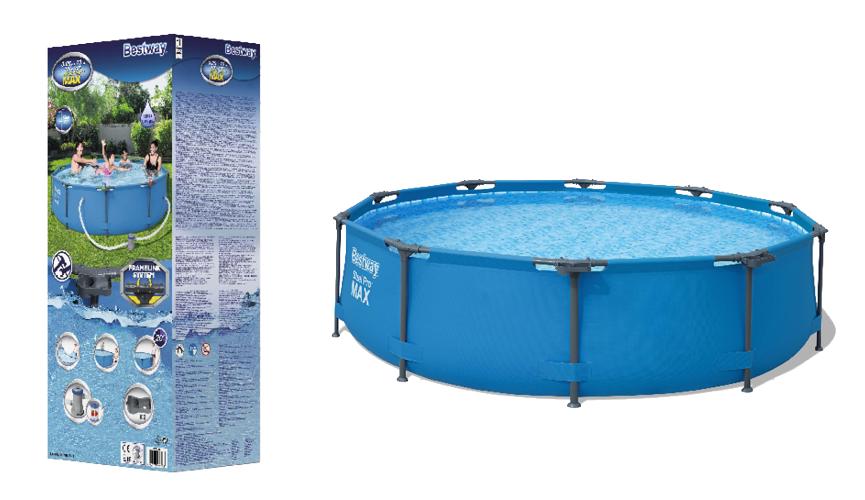 10"x 30" steel pro frame pool set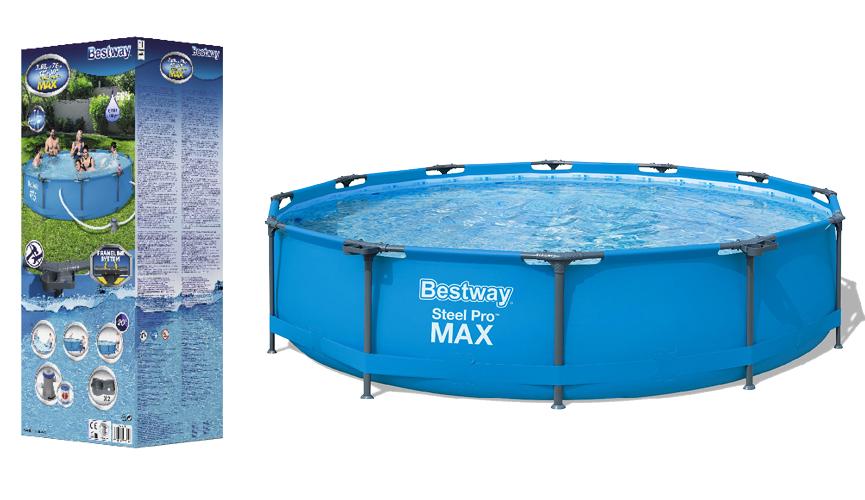 12' x 30" steel pro frame pool set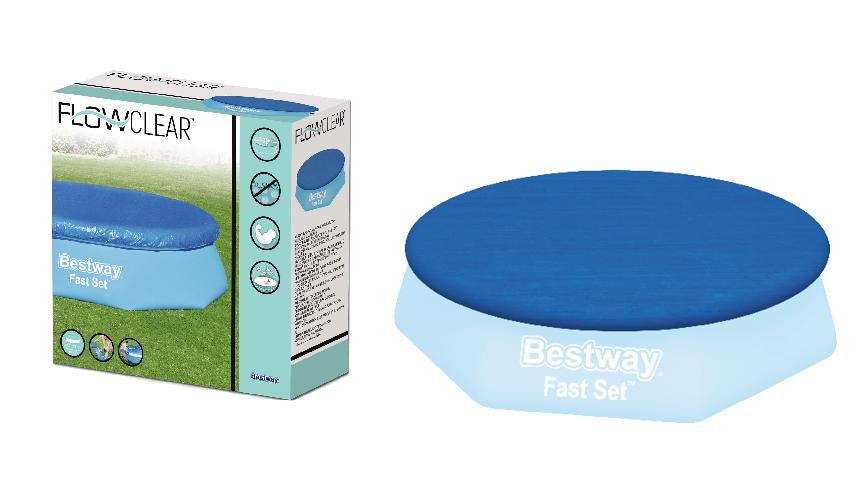 10' fast set pool cover
12' fast set pool cover
10' steel frame pool cover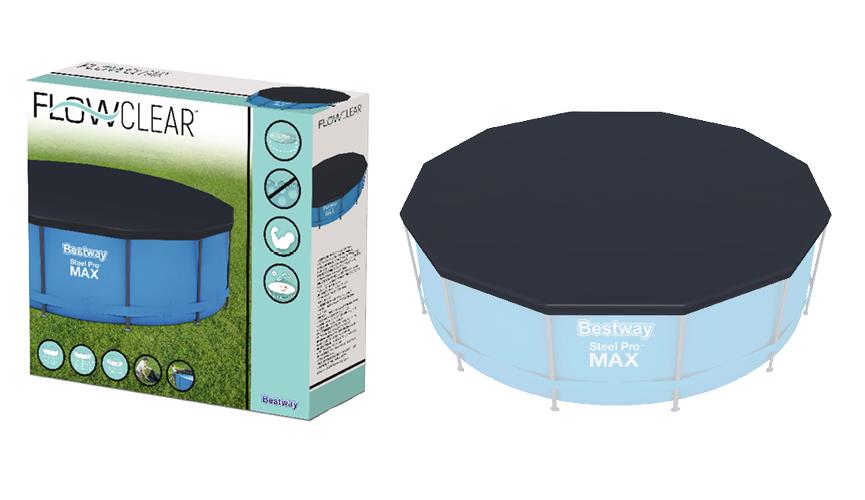 12' steel frame pool cover
Beach essentials and games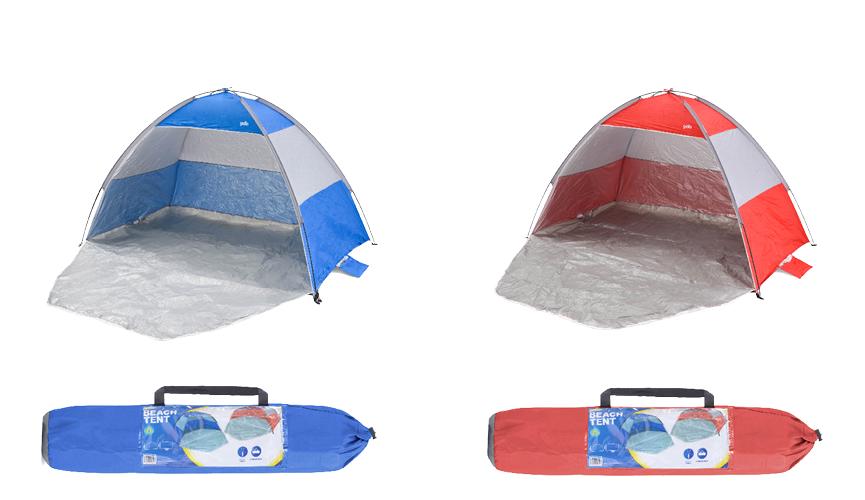 Beach shelter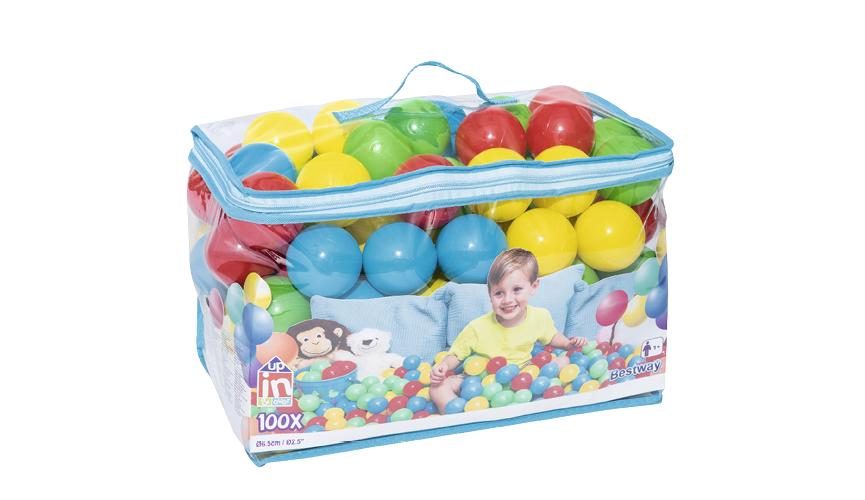 100 play balls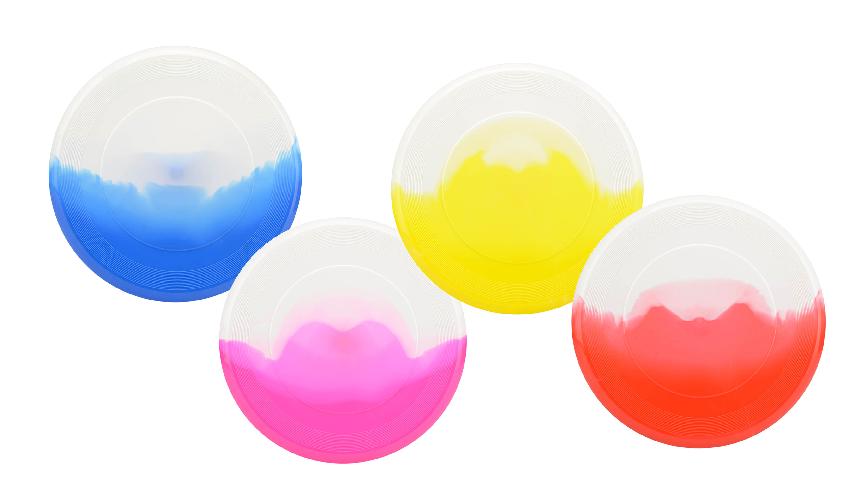 27cm marble flying disc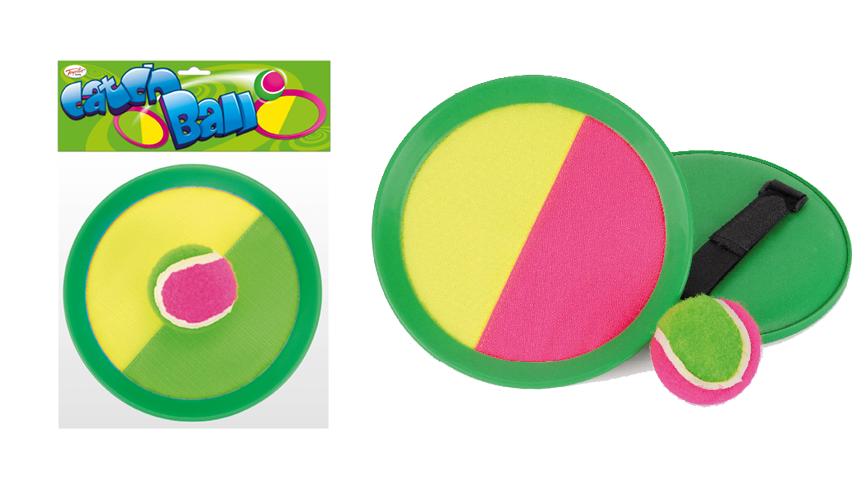 Catch ball set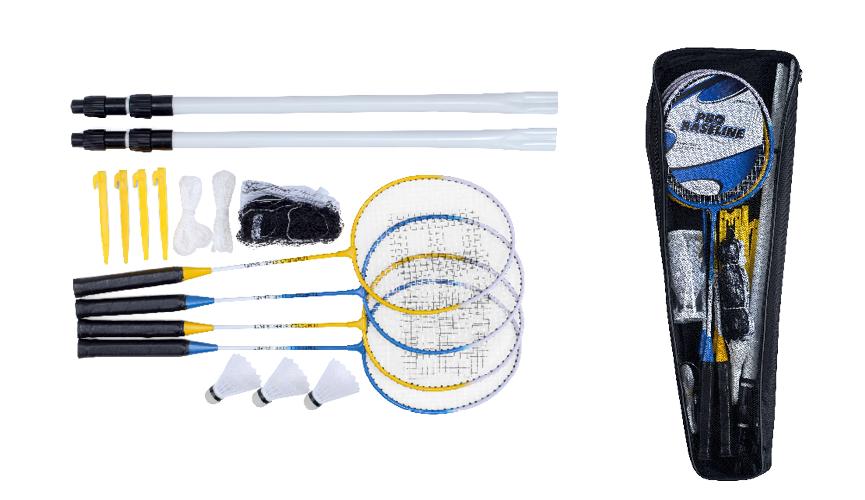 4 player badminton set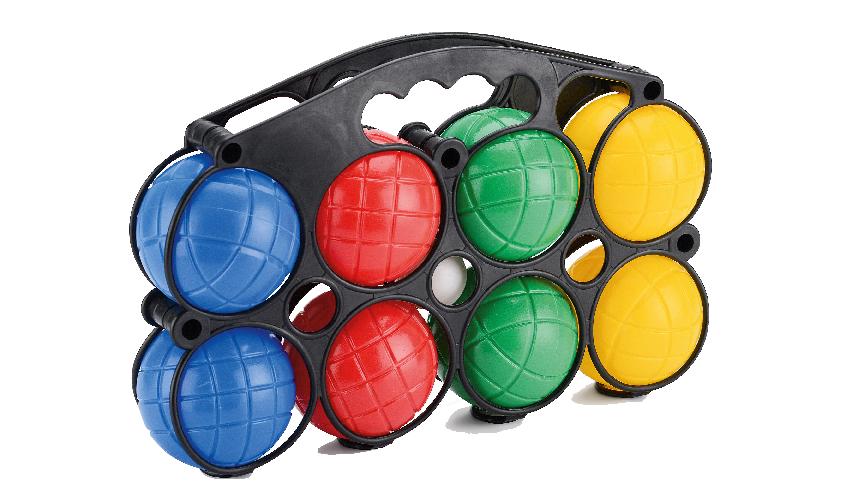 Plastic boules set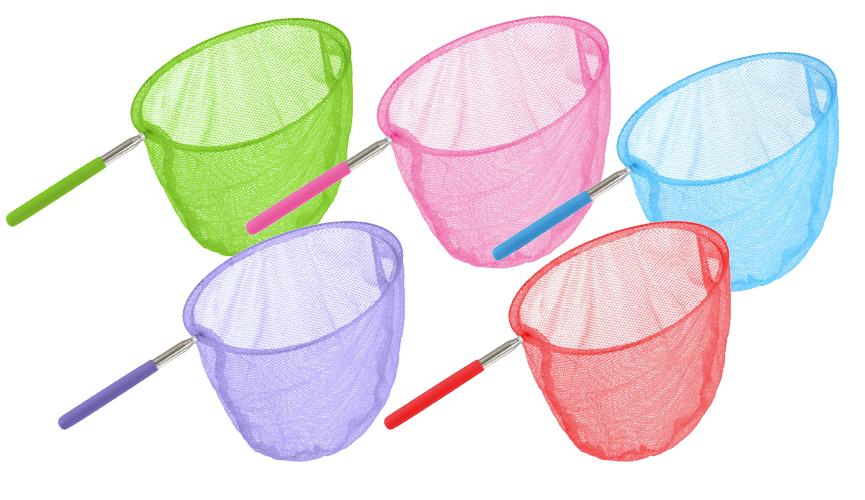 Yel telescopic extendable net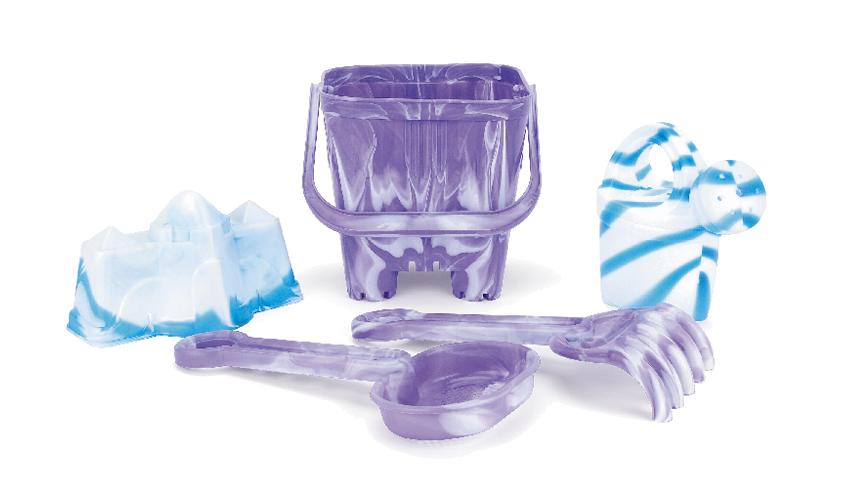 Yel medium marble bucket set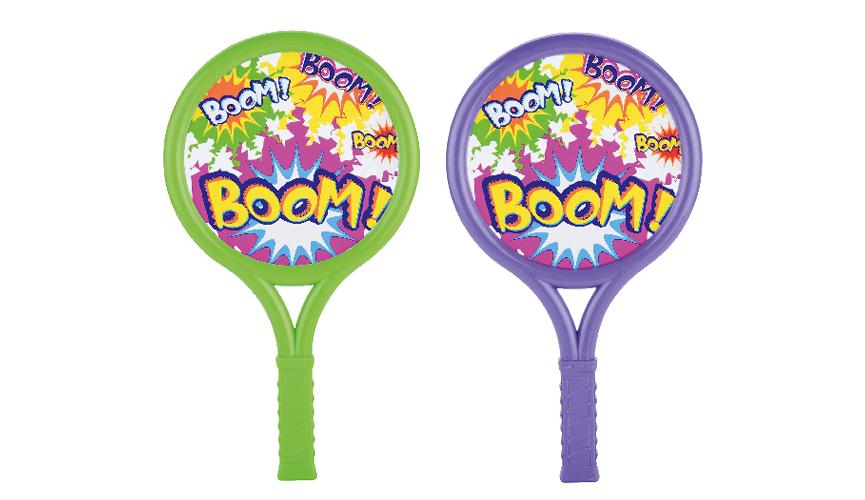 Boom bats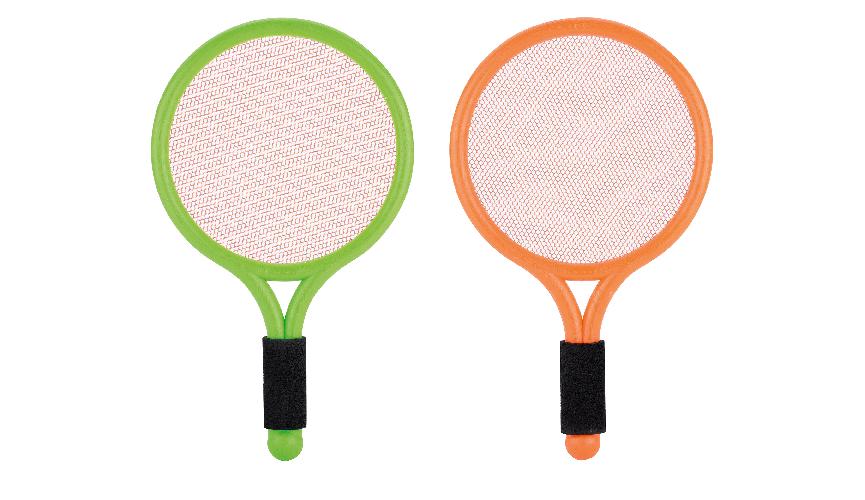 38cm racket set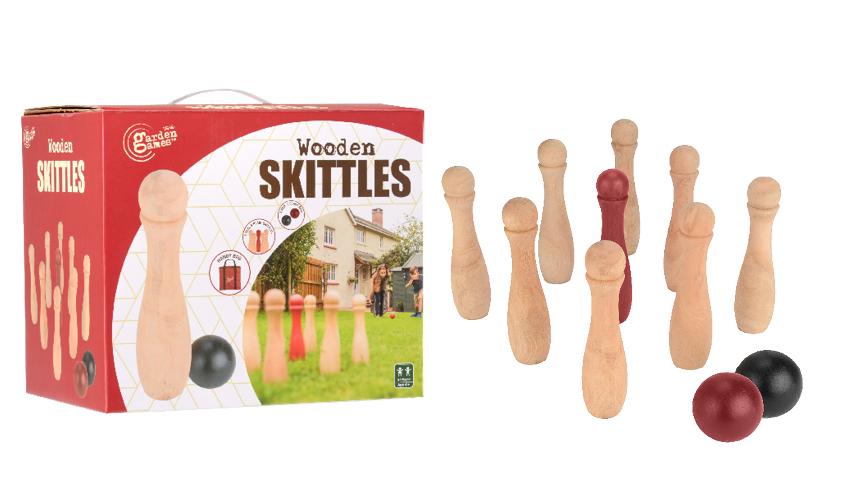 Garden games skittles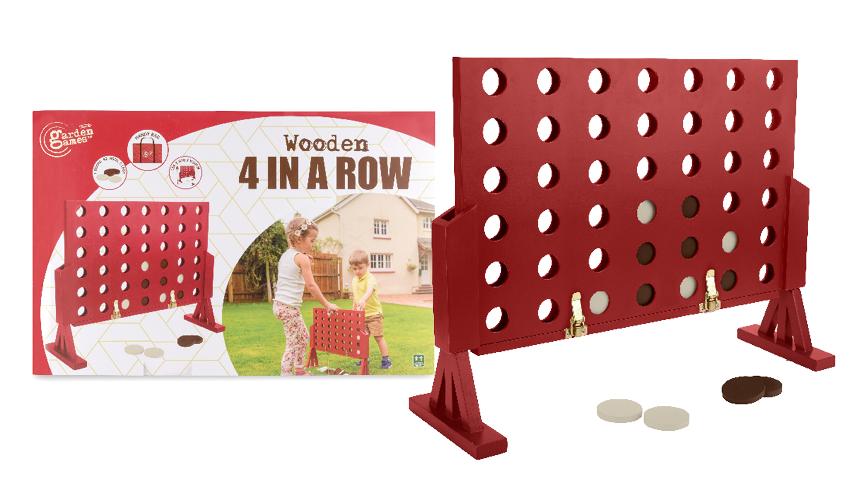 Garden games 4 in a row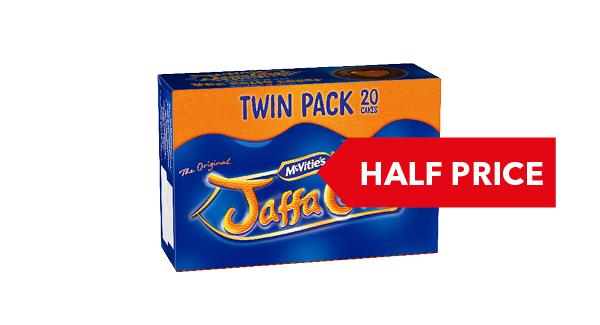 HALF PRICE | McVities Jaffa Cakes Twin Pack
Until 18 August 2020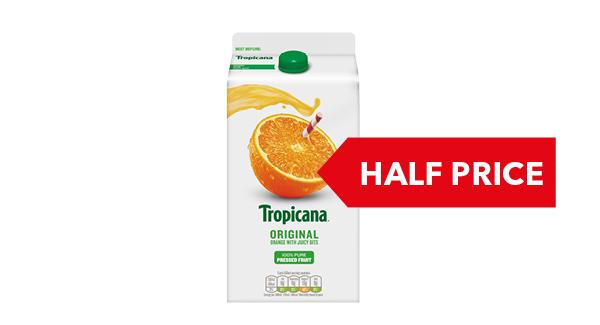 HALF PRICE | Tropicana Orange 1.4 Litre
Varieties As Stocked
Until 04 August 2020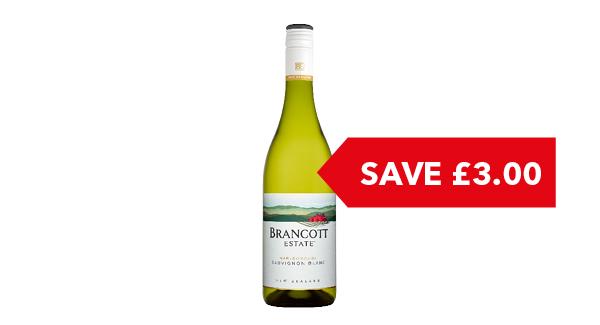 SAVE £3.00 | Brancott Estate Sauvignon Blanc 75cl
Until 11 August 2020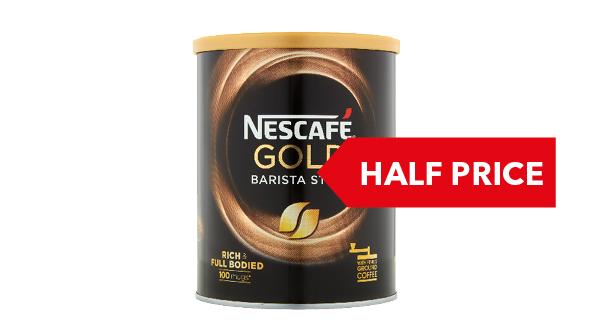 HALF PRICE | Nescafé Gold Blend Barista Style 180g
Until 18 August 2020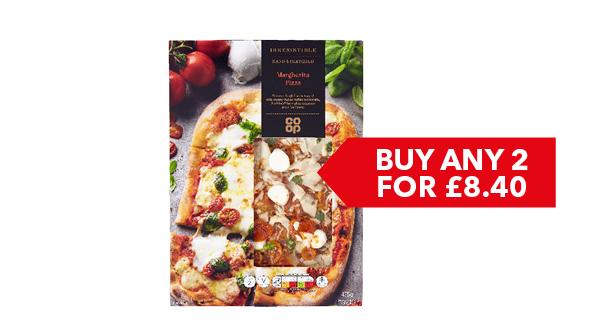 BUY ANY 2 FOR £8.40 | Co-op Irresistible Pizza 450g-510g
Varieties As Stocked
Until 04 August 2020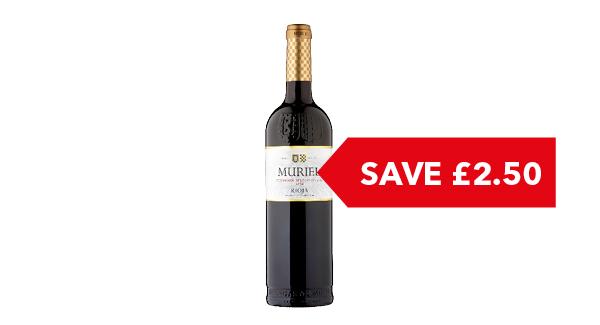 SAVE £2.50 | Muriel Tempranillo Rioja 75cl
Until 11 August 2020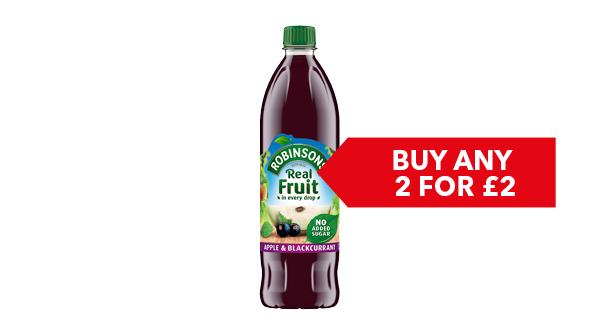 BUY ANY 2 FOR £2.00 | Robinsons Fruit Squash 1 Litre
Varieties As Stocked
Until 18 August 2020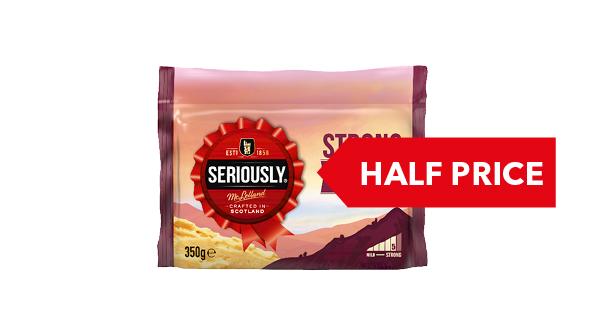 HALF PRICE | Seriously Strong Cheddar 300g/350g
Variety As Stocked
Until 04 August 2020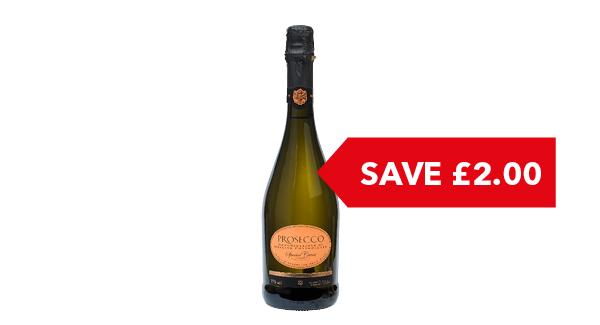 SAVE £2.00 | Co-op Irresistible Prosecco 75cl
Until 11 August 2020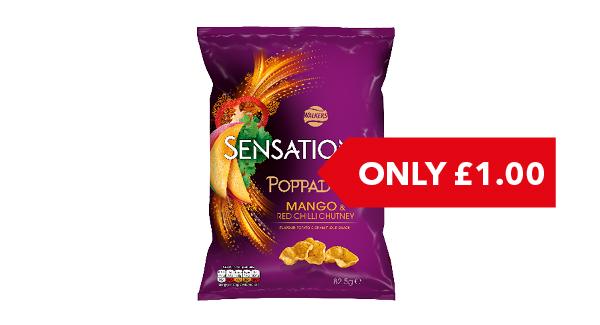 ONLY £1.00 | Walkers Sensations Poppadoms 82.5 -150g
Varieties As Stocked
Until 18 August 2020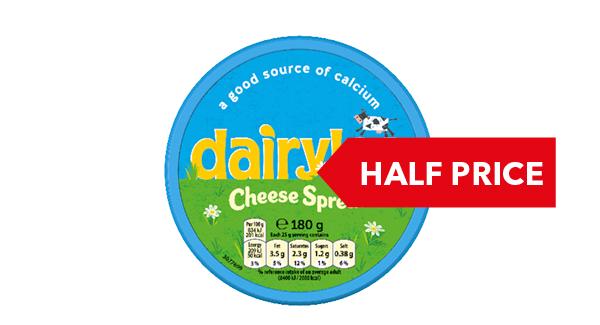 HALF PRICE | Dairylea Cheese Spread 180g
Until 04 August 2020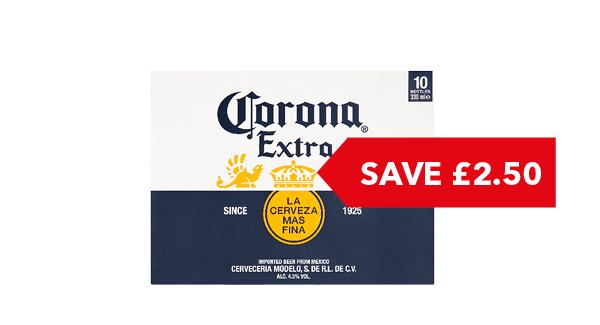 SAVE £2.50 | Corona Bottle 10x330ml
Until 11 August 2020
HALF PRICE | Pepsi 2 litre
Varieties As Stocked
Until 19 August 2020
SAVE £1.00 | Anchor Spreadable 500g
Varieties As Stocked
Until 04 August 2020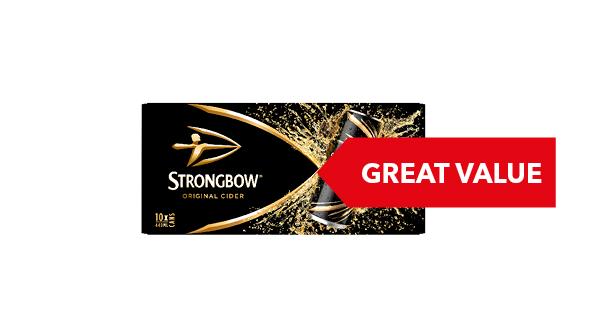 GREAT VALUE | Strongbow Original 10x440ml
Until 11 August 2020
View all offers >